Southaven could opt out of cannabis dispensaries
Southaven Mayor Darren Musselwhite is concerned about one omission in the recently-passed medical marijuana bill the Mississippi Legislature sent for Gov. Tate Reeves' signature.
In his Mayor's Report at Tuesday night's Board of Aldermen meeting, Musselwhite expressed his support for medical marijuana, but the bill that Gov. Reeves signed did not give zoning authority to the cities for the dispensaries that will begin to pop up and sell the substance to those legally able to purchase medical cannabis.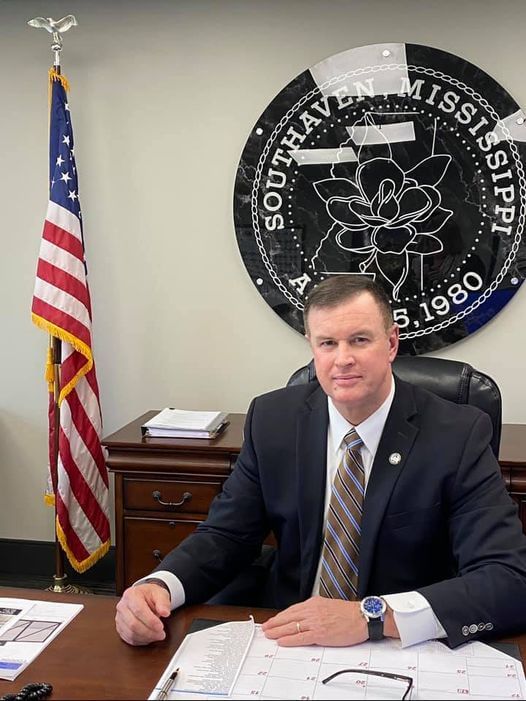 Cities in Mississippi have until May 2 to opt out of allowing medical marijuana to be sold inside their city limits. Musselwhite told aldermen that he would recommend Southaven opt out until it receives the authority to set up zoning ordinances for medical marijuana businesses.
"I voted yes for Initiative 65, not because I thought it was written perfectly but I thought it was better than doing nothing," Musselwhite said. "Cities must have zoning authority. There is no business in our city that does not have to abide by zoning regulations. It did not happen for dispensaries."
If an amendment is passed to include zoning in the medical marijuana bill, Musselwhite said he and planning officials already have plans to locate dispensaries in what is considered the Medical District of Southaven.
"Right now, dispensaries can go anywhere that is zoned commercial in the city," Musselwhite said.
The mayor said many dispensaries could likely be concentrated in the original West End sector of Southaven, where property values are not as high as elsewhere, without zoning. Alderman Charlie Hoots said he's had conversations with concerned people in the area, who are worried about that, as well.  
"I love the idea of keeping it in the medical district where it's in a condensed area," Hoots said. "For safety and everything else, I think it would be better."
Musselwhite said he's also worried about criminal increases in the West End with that possible concentration of locations for medical marijuana. 
"We border one of the most crime-ridden cities in America and our police fight it everyday," the mayor said, referring to Memphis. "It's more dangerous in some parts of the city and in the West End, it's a bigger challenge."
No action was taken Tuesday night, but Musselwhite asked aldermen to consider the issue for a possible opt-out vote in the future.
"It makes me nauseous to say what I'm about to say because I have worked so hard and tried to advocate so hard for medical marijuana in our city," the mayor said. "I'm pro-medical marijuana but moreso, I'm pro-Southaven. The way the bill is right now, I don't think we have any choice but to opt out."
Mississippi cities have the 90-day window to opt out, but can opt back in at any time. Musselwhite hopes the legislature will amend the bill and give zoning authority for dispensaries back to the cities.