Southaven businesses celebrated
Photos courtesy Southaven Chamber of Commerce
Two new Southaven businesses were welcomed to the community in recent weeks and another known steakhouse recently celebrated a grand reopening event.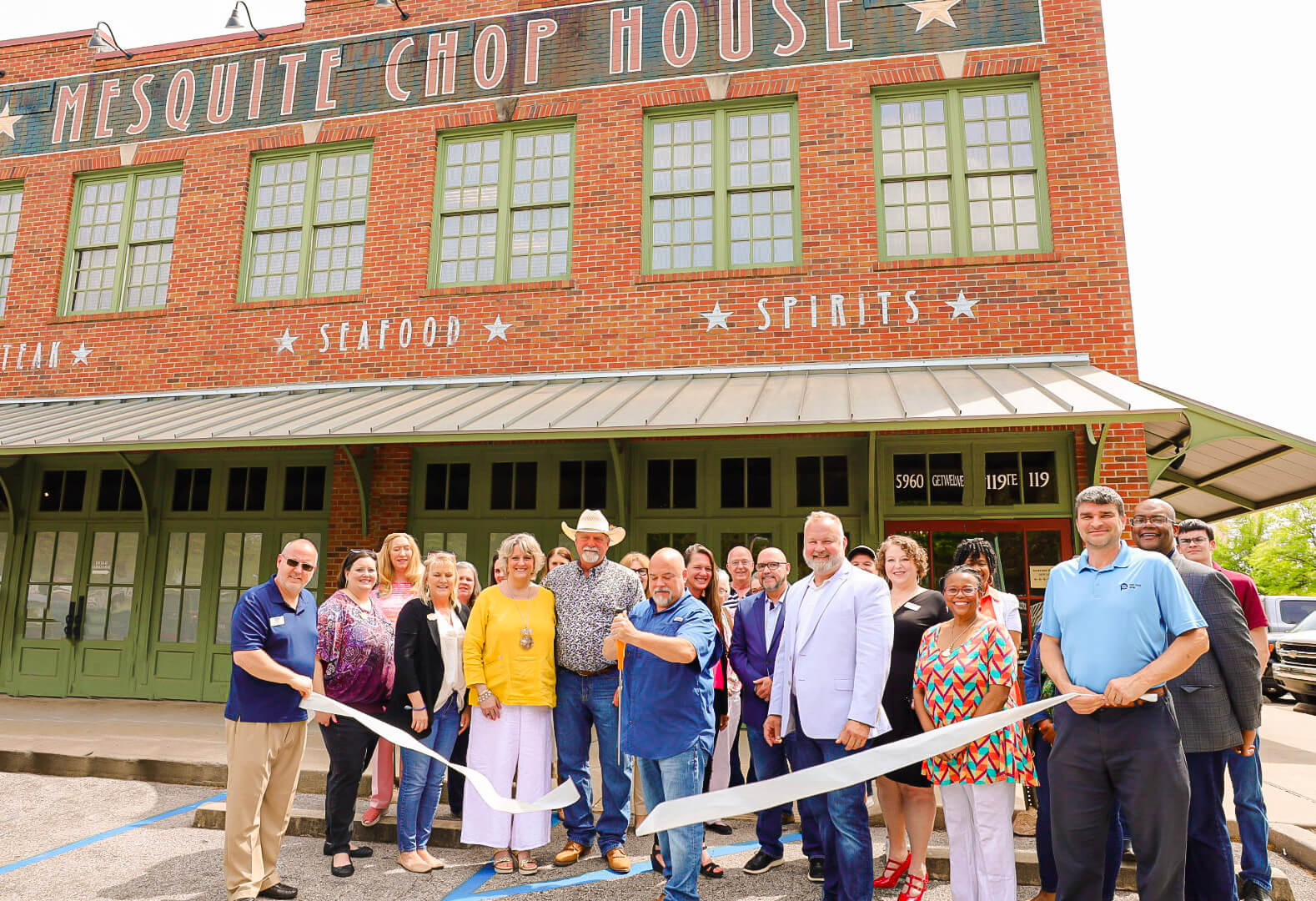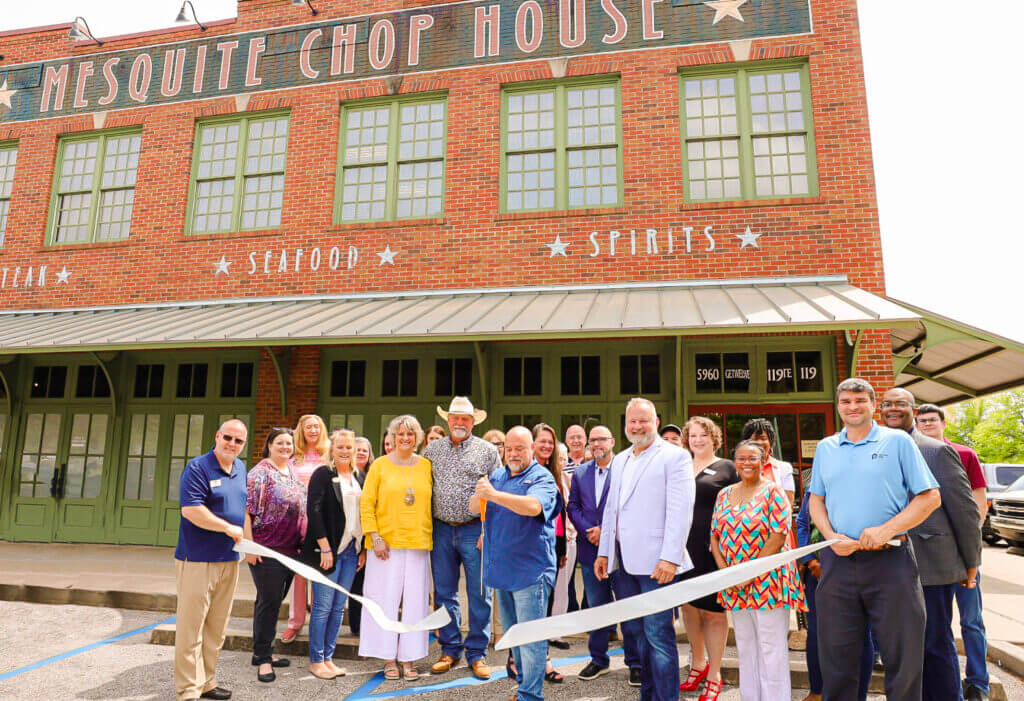 Mesquite Chop House held a reopening ribbon cutting on April 15. Co-owner Jim Losapio was joined by new general manager Jeff Goss as they introduced the newly renovated and updated steakhouse. They have officially opened their doors for dining and reservations with a new menu featuring new items such as Cajun Filet Flat Bread, Oven Roasted Stuffed Fig, and more. Guests can visit them at 5960 Getwell Rd, Ste 119, Southaven.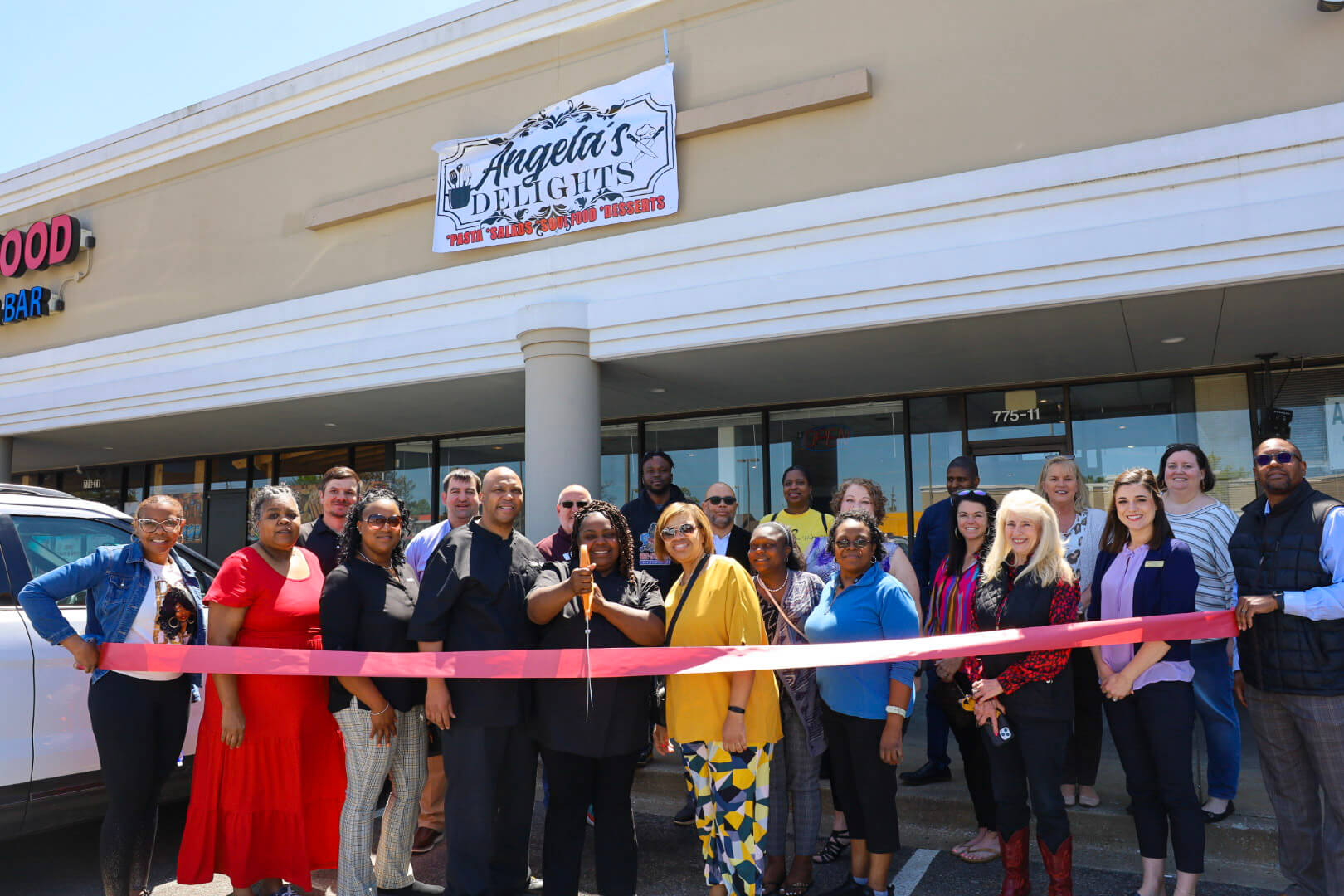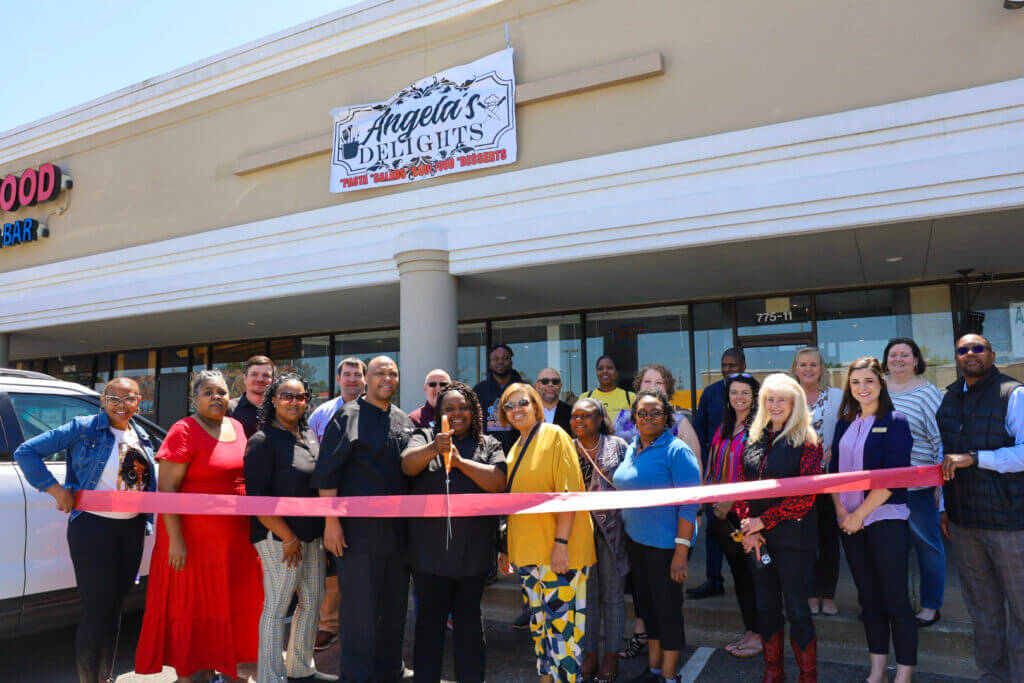 Angela's Delight is a new bakery located at 775 Goodman Rd. E #11 in Southaven. A ribbon cutting was held on April 17. Owners Angela and Eddie Grider presented an assortment of salads, soul food, and desserts. Angela's Delight holds a grand opening celebration on Saturday, April 22.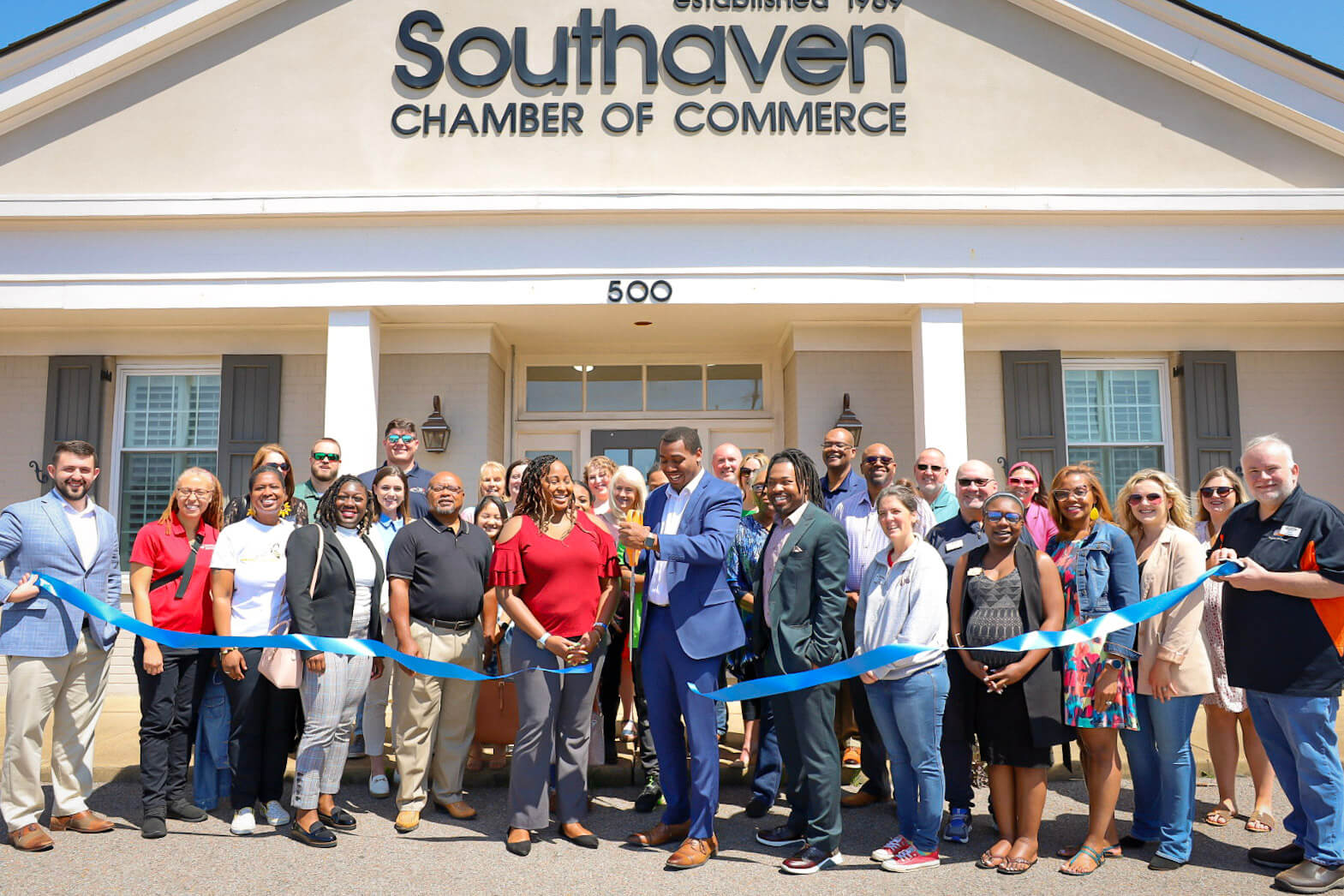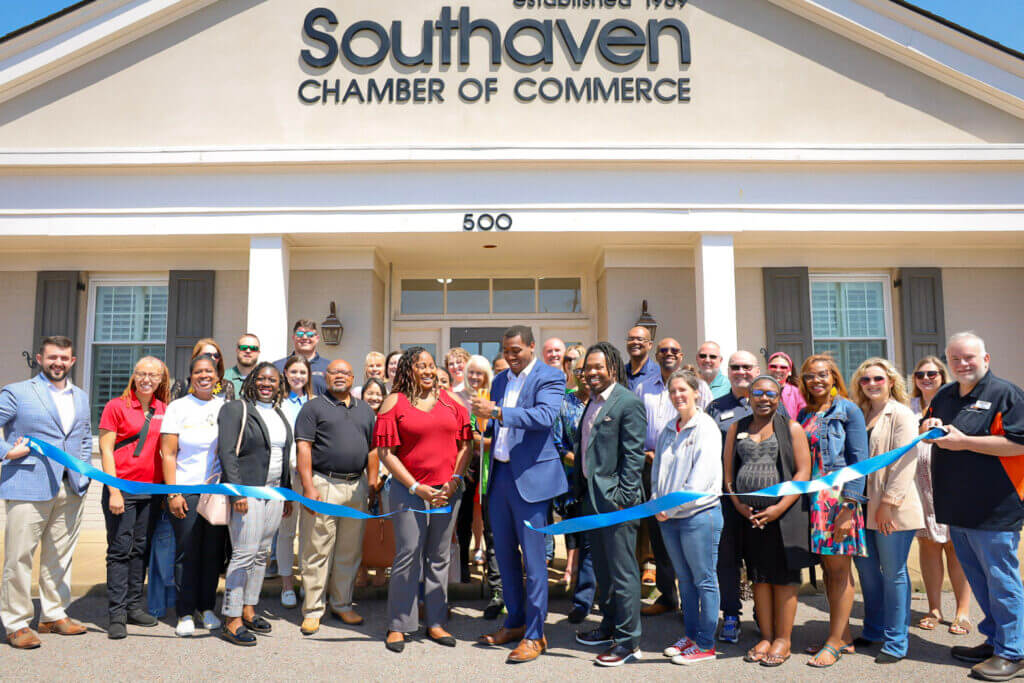 T.J's Animation Workshop, owned by Terrence "TJ" Green, held a ribbon cutting on April 18. T.J.'s Animation Workshop creates custom animation content that businesses and organizations can use to educate their audience. He has done work for Mississippi State University, Pinnacle, Quality Day Foundation, The Our.Love app, and more. More of his work can be viewed at https://tjsanimationworkshop.com/.