Riley returns to aid "Buy A Tree, Change A Life"
A hometown hero came home to help a good cause Tuesday.
Atlanta Braves' third baseman Austin Riley, who played and won a state high school baseball championship at DeSoto Central High School, then was drafted and signed with the Braves, came out to support the "Buy A Tree, Change A Life" Christmas tree fundraiser at Silo Square.
A long line of fans greeted Riley near the Silo Square clock tower as he spent two hours signing autographed baseballs for a $100 minimum donation and taking pictures with fans, also for a donation. All of the money was going toward the "Buy A Tree, Change A Life" fundraiser that benefits Healing Hearts Child Advocacy Center and global missions for children.
Before his two-hour appearance Tuesday, Riley said it's been a whirlwind feeling the past several weeks since the Braves dispatched of the Houston Astros to win the World Series title, the fourth as the Braves organization dating back to its first championship as the Boston Braves in 1914.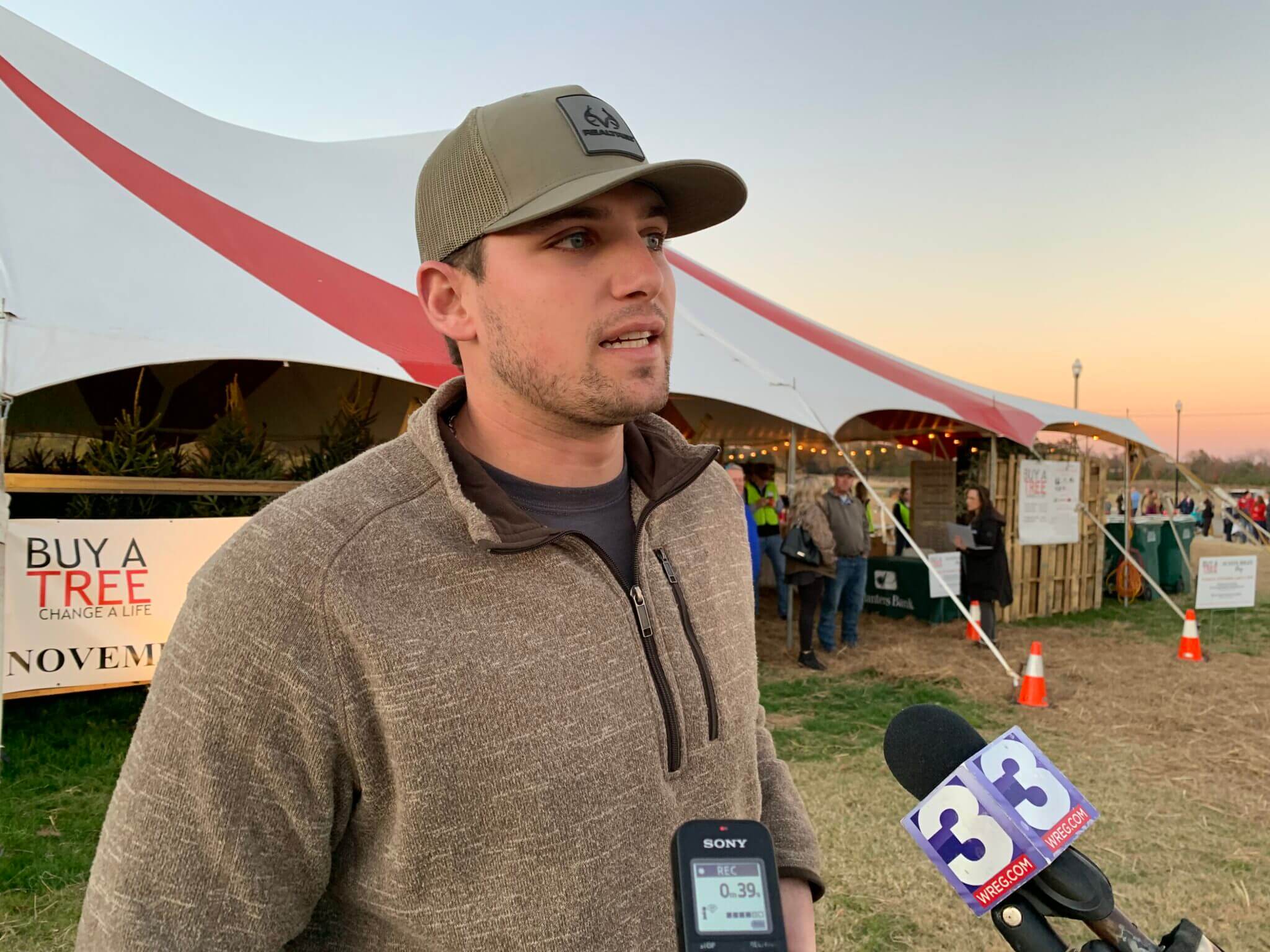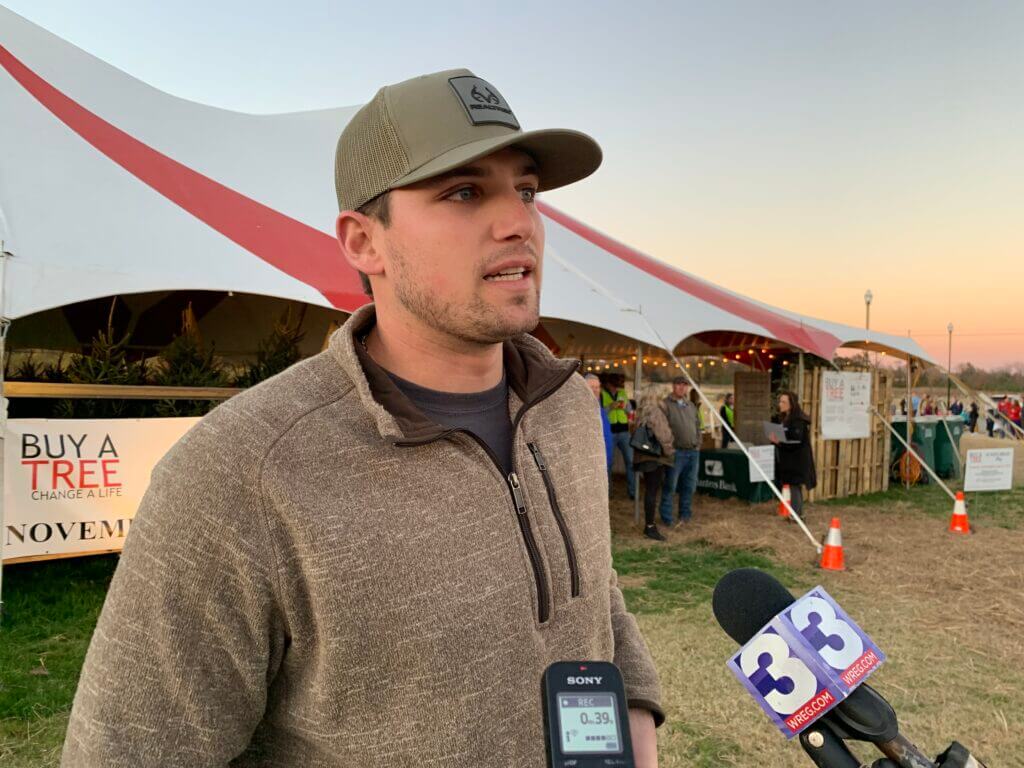 "I've been extremely blessed and fortunate to be in the position that I am in," Riley said. "It's shocking to me. But it was an unbelievable season."
Riley said the championship parade was when the entirety of what had transpired for the third-year major leader became a realization for him.
"I've only been in the league for three years and to win a World Series in year three and see all those who have come behind me, Freddie (Freeman) and Brian Snitker and those who have been here forever and just now getting one, I feel a little spoiled," Riley said. "I'm just a simple guy from Southaven, Mississippi, who loves to hunt and loves to fish. I'd never believe I'd be in this spot."
While savoring the championship, Riley said there will be some downtime before getting ready for a title defense next spring.
"I'll hunt a little bit but I'll be starting workouts the first of December and I'll be back swinging at the end of December so it won't be too far gone," he said.
Riley and his wife Anna will also be getting ready to welcome their first child, a boy expected to come in May, just as Austin's fourth Major League Baseball season is getting underway.
NOTE: Riley on Tuesday was announced as a first-team selection on the all-Major League Baseball team for the 2021 season, one of four from the World Series Champions, as reported by MLB.com. He was the only Atlanta Braves' player named to the first team.