Reward increased in Southaven man's shooting death
Earlier this year, a Southaven man was shot on a Memphis street while driving, and later died of the wounds. The man's family is now seeking answers and has put up more money to back their search.
John Wayne Acree Jr. was driving on Holmes Road near Airways Blvd. in Memphis the evening of Aug. 4, going to a friend's home to shower and hang out with the friend for a time.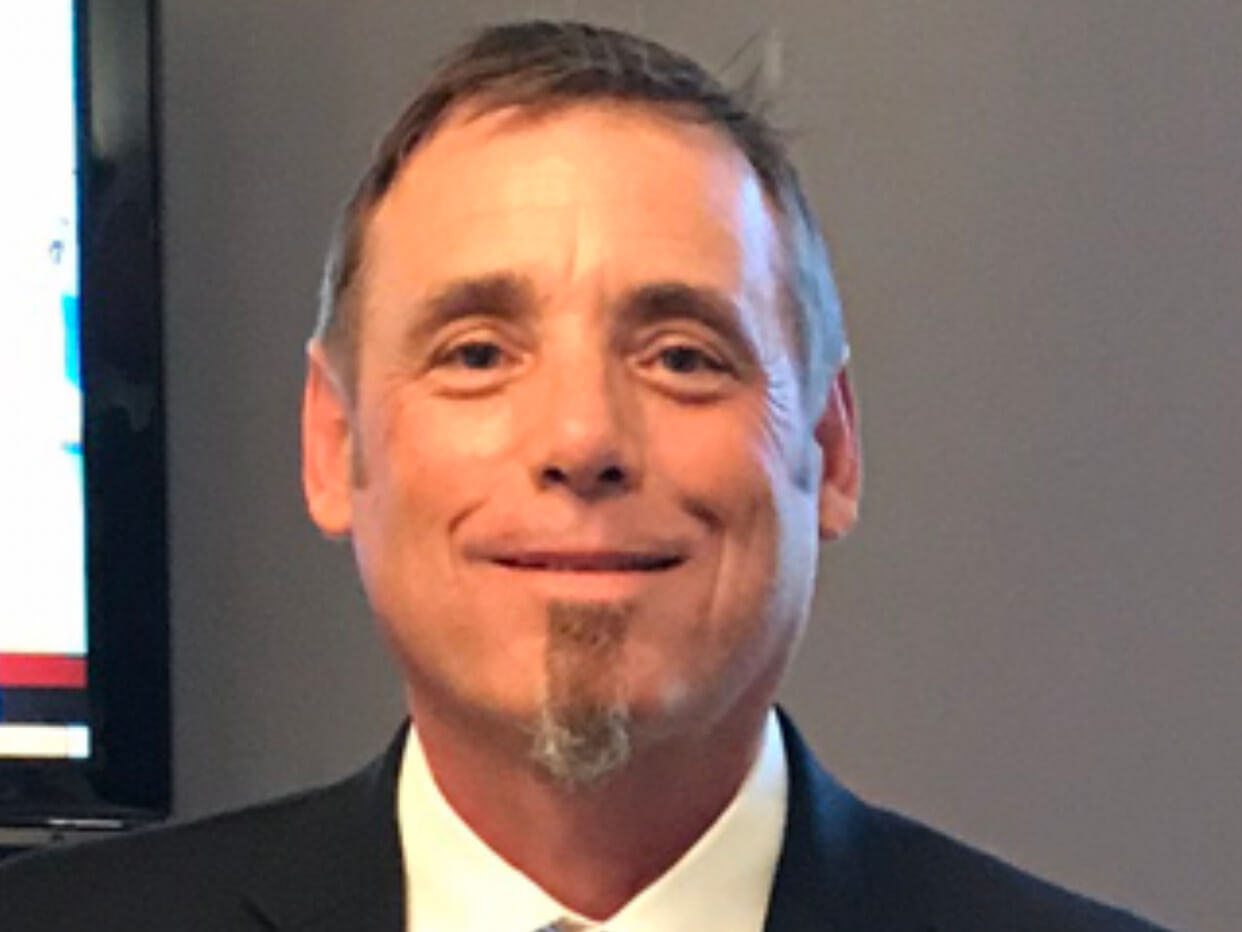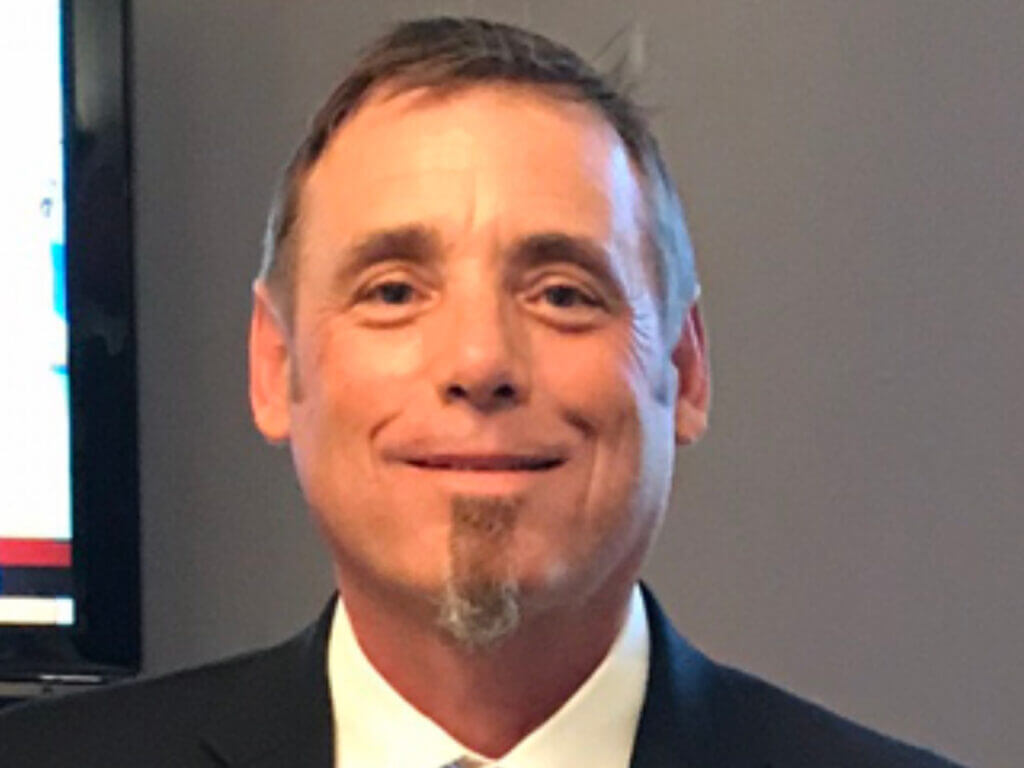 John's brother Chad Acree said John was driving there because he was not able to shower when a leak developed at his mother's house and the water had been turned off.
As John was heading west on Holmes Road, a black car came up from behind and shots were fired into Acree's vehicle, a Volkswagen Beetle.
"He was entering the intersection where it went from two lanes to four lanes and he was fired upon," Chad Acree said. "It was three or four shots, but the shot placement was amazing, from one vehicle to another. There were two or three that went through the driver's back headrest and one of them struck him in the back of the head. The shot placement was spot on target."
The Memphis Police Department report on the shooting is placing it as a road rage incident, but Chad said the family thinks it is more than that.

"Personally, I think it was a hit, not a road rage," Chad said. "Police are investigating it as road rage, which it may have been."
But Chad also said he has provided the police department a list of people John said the family should go to if something happened to him.
"I've told the police that he (John) named a couple of people, that if anything happened to him, it would be these people," Chad said. "The police have not even talked to these people. They haven't talked to them, yet."
As a result of the shooting, John Acree's car veered into a ditch. John was transported to Regional One Health, where he later died.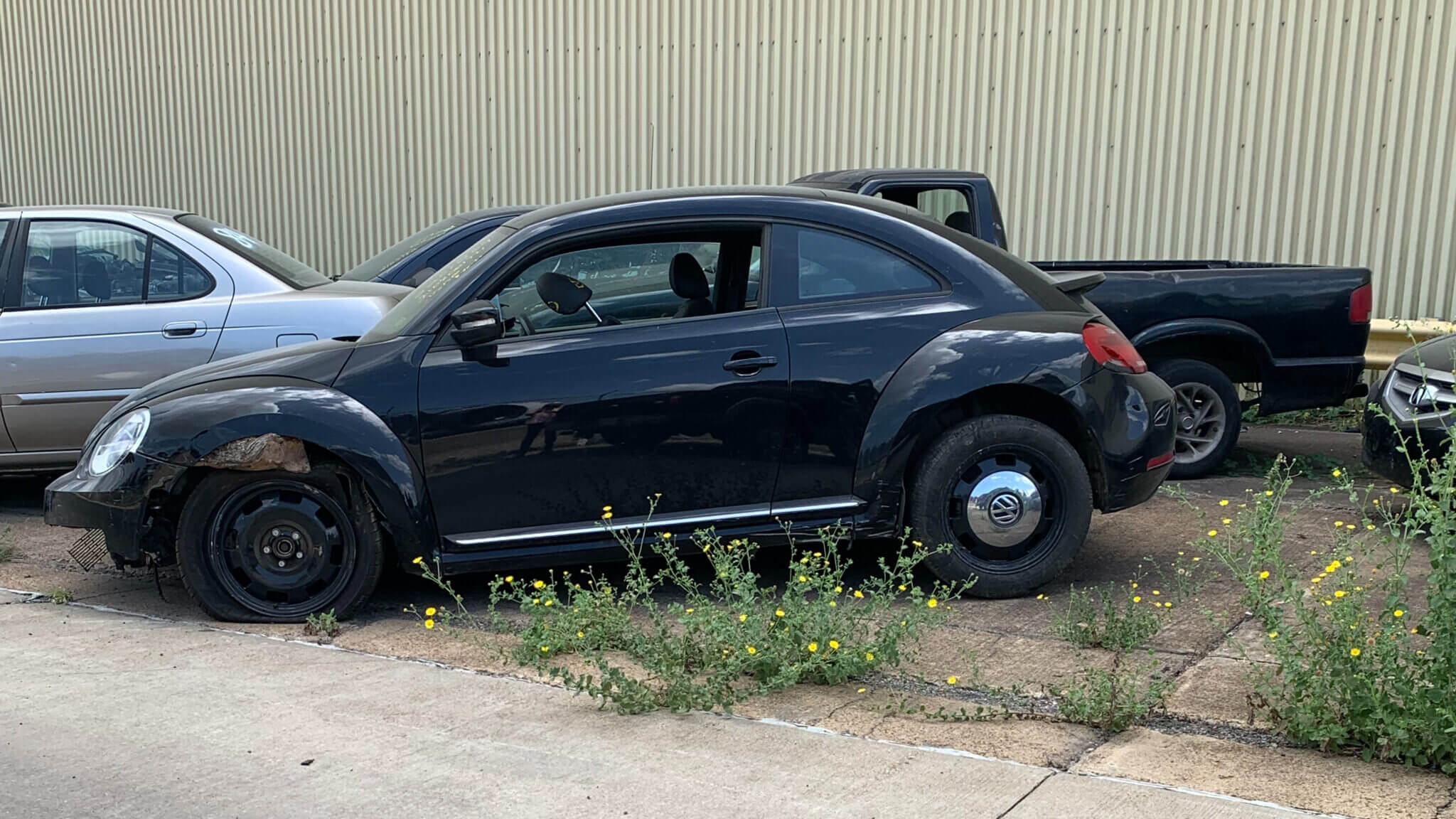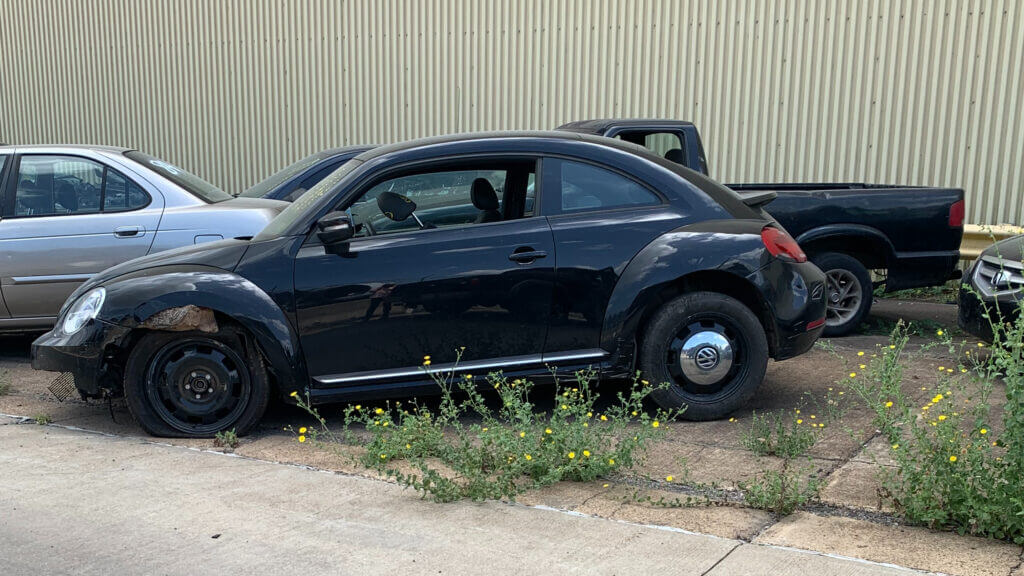 Video surveillance from a nearby gas station captured the incident, but Chad said it was very grainy in quality. It did show John's vehicle veering off and a black sedan following and then driving on from the scene.
Chad Acree said there has been no progress in the investigation of the shooting. Crimestoppers had initially offered a $2,000 reward for information about John Acree's death. Chad said the family has increased that reward with an additional $6,000.
"The state of Tennessee, if you're a victim of a violent crime in Tennessee and die, they pay for certain things," he said. "Mental counseling, funeral costs and all that stuff. We're going to get $6,000 back and we've decided to go ahead and give Crimestoppers a $6,000 check."
Chad said the thing that tells him more than anything is where the shots ended up. He said the shot placement tells him this was more than just road rage.
"They weren't from some ticked-off 15-year old teenager saying, 'you pissed me off and I'm going to shoot into your window,'" Chad said. "This was a driver and somebody hanging out, coming up to a lighted section where he could see and take those shots. It seemed like a hit and the police are investigating it as road rage."
Anyone with information about the shooting can call Memphis and Shelby County Crimestoppers at 901-528-CASH (2274).