Results Physiotherapy adds Hernando location
Results Physiotherapy has opened a new location with its first clinic at 569 Olivia Drive in Hernando.
The location in Hernando is one of six in Mississippi, three of which are in DeSoto County. Results Physiotherapy also is found in Olive Branch and Southaven.
Anthony Pike is the clinic director for the Hernando location.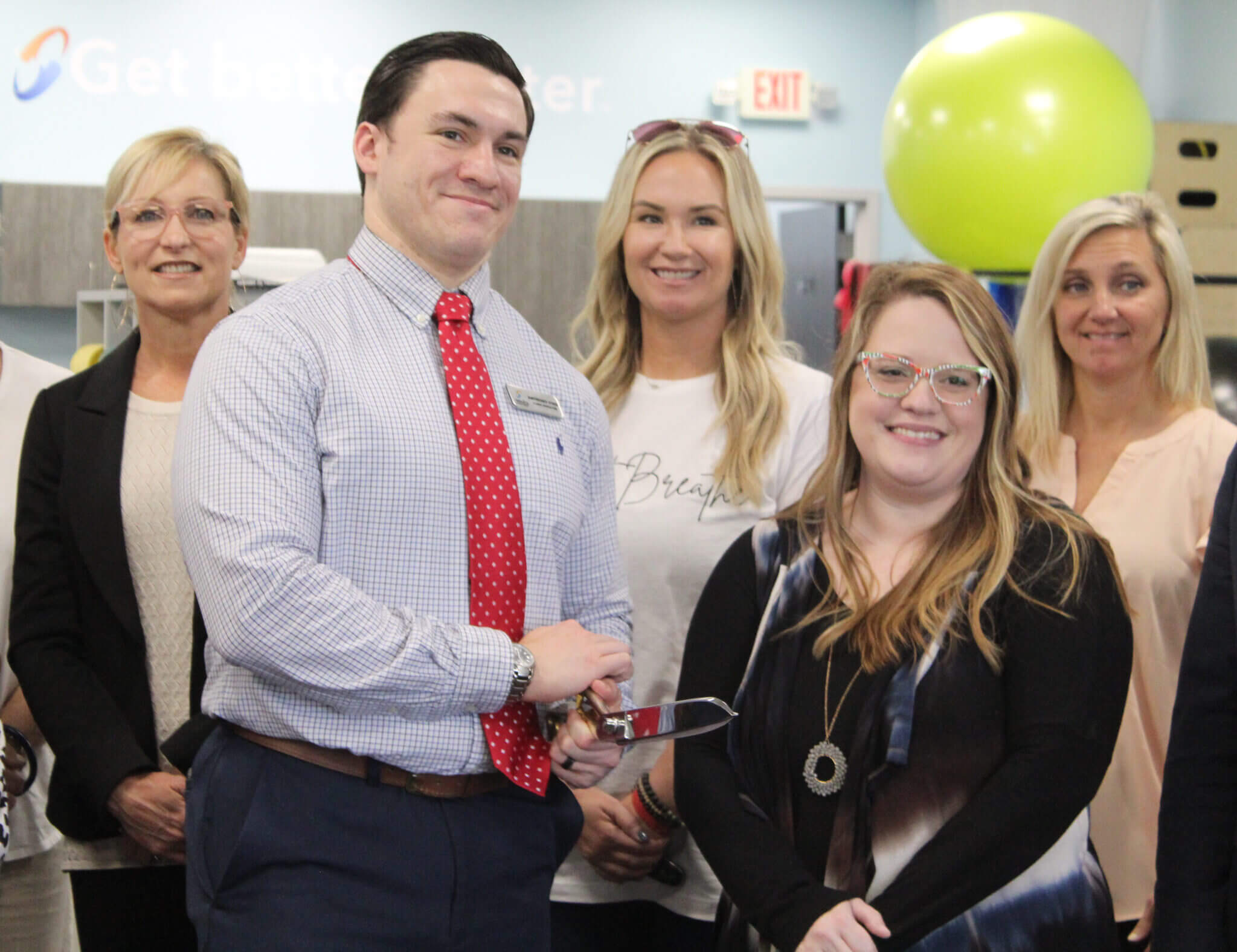 Hernando Main Street Chamber of Commerce members welcomed Results Physiotherapy to the community as a new chamber member of Tuesday, May 4. The clinic has been open in Hernando since February.
According to the Results Physiotherapy website, it was founded in Nashville in 1996 by Australian Gary Cunningham and a small number of partners, including three-time gold medal-winning swimmer Tracy Caulkins. In fact, the first clinics were named after Caulkins, a bona fide superstar in the Nashville area.
While Caulkins eventually left the business in the early 2000s, Cunningham was joined by another Australian, Greg Spurgin, a highly regarded physical therapist and businessman.
From middle Tennessee, they have grown their business to include nine states, primarily in the Southeast, Indiana and Texas.