Radiothon boosts Palmer Home's mission for children
Photo: Supertalk Mississippi host Richard Cross speaks with Director of Campus Care Dannie Edmonds during the Radionthon. (Bob Bakken/desotocountynews.com)
Mississippi stepped up and again committed to support the DeSoto County-based Palmer Home for Children on Thursday, July 13. The 11th annual Palmer Home Radiothon on the Supertalk Mississippi Media radio stations raised a total of $367,558.
That brought the total amount of funds raised for Palmer Home over the 11 years through the radiothon to more than $2.7 million.
Palmer Home was founded in 1895 at Columbus and today serves children up to age 24. In 2019, the home's residential component was moved to its Baldwin Road location, which had opened in 2006. As part of that move, groundbreaking for the 25,000 square foot Dr. Hugh J. Francis Jr. Wellness Center was held that same year.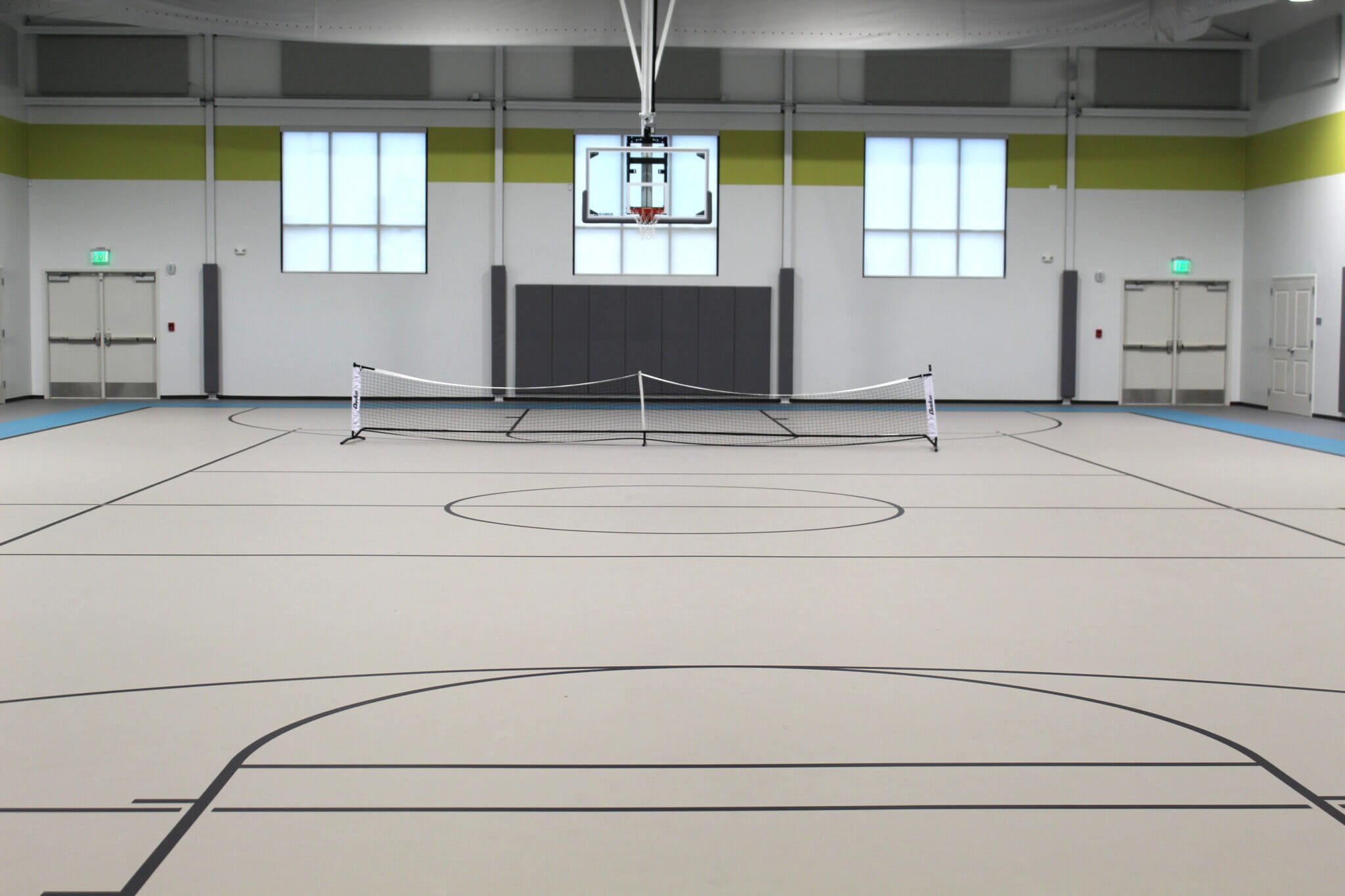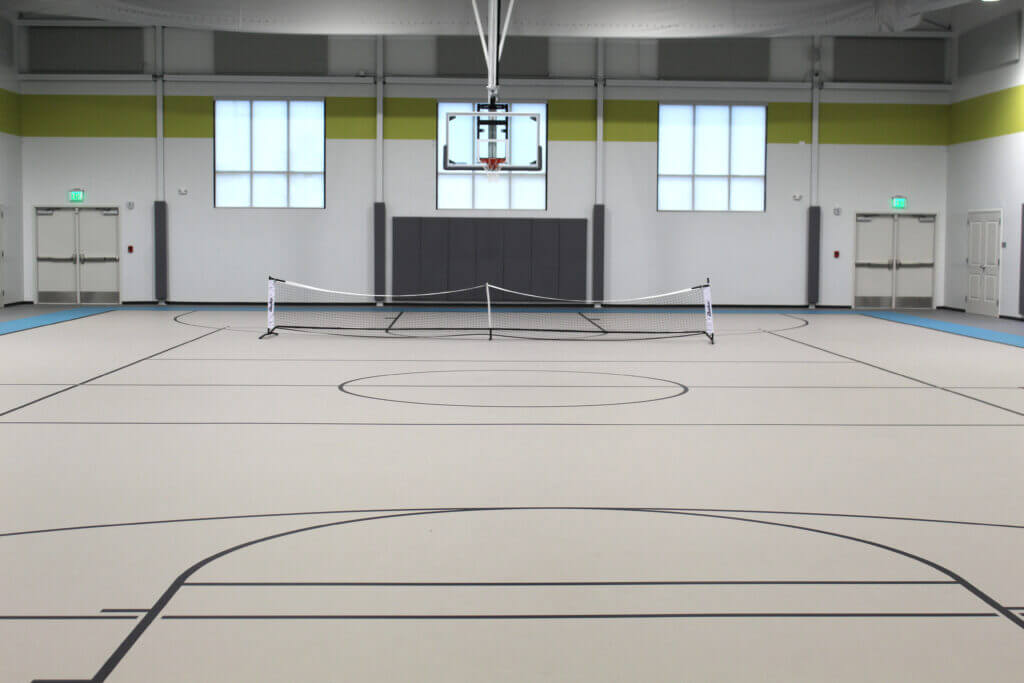 Today, the Wellness Center serves many purposes beyond the cottage homes where as many as 35-40 youngsters stay with their house parents.
The Wellness Center holds classrooms, counseling suites, therapy rooms and recreational areas. The facility also offers a space for community events, allowing the public to come out to the campus while maintaining privacy and security for the children.
The facility is the welcome for children, parents and visitors to the Palmer Home, but the home's mission remains the same: be the safe, secure, caring place for children in need.
"However long they're with us, whether it's for a year or for 10 years, it's our goal that they will leave believing they've experienced a safe environment," said Drake Bassett, Palmer Home President and CEO. "We're addressing educational needs, emotional needs, physical needs, and for us, spiritual needs, introducing, at least, the idea of God, and beginning to think about those types of things."
Palmer Home's origins are Presbyterian, but today it is non-denominational as far as faith is concerned. The introduction of faith is done by the caring atmosphere Palmer Home is known for.
"We're not a place that pounds the Gospel into a child because I don't think that works," Bassett said. "I believe children hear the Gospel when they see the Gospel. That brings children to think about those questions much better than if I sit and tell you 'you need to know.'"
Children are referred to the Palmer Home in many ways: word of mouth, previous encounter, even social media and internet searches. Bassett said the radiothon can even encourage a family or individual to make the call about a child.
"Invariably we will probably receive a call from a family in need," said Bassett. "If for no other reason, by having the radiothon we can make a difference in one child and one family. We get calls from literally all over the country."
It's Director of Campus Care Dannie Edmonds and her team who then start to determine where on campus a child will fit in or their journey to success.
"We work together to try and do whatever it takes to provide the best care for the kids that are there, on campus specifically," Edmonds said. "When we get a new child who comes on campus, we get together as a team and look at where we feel the child fits best and they go from there to a cottage."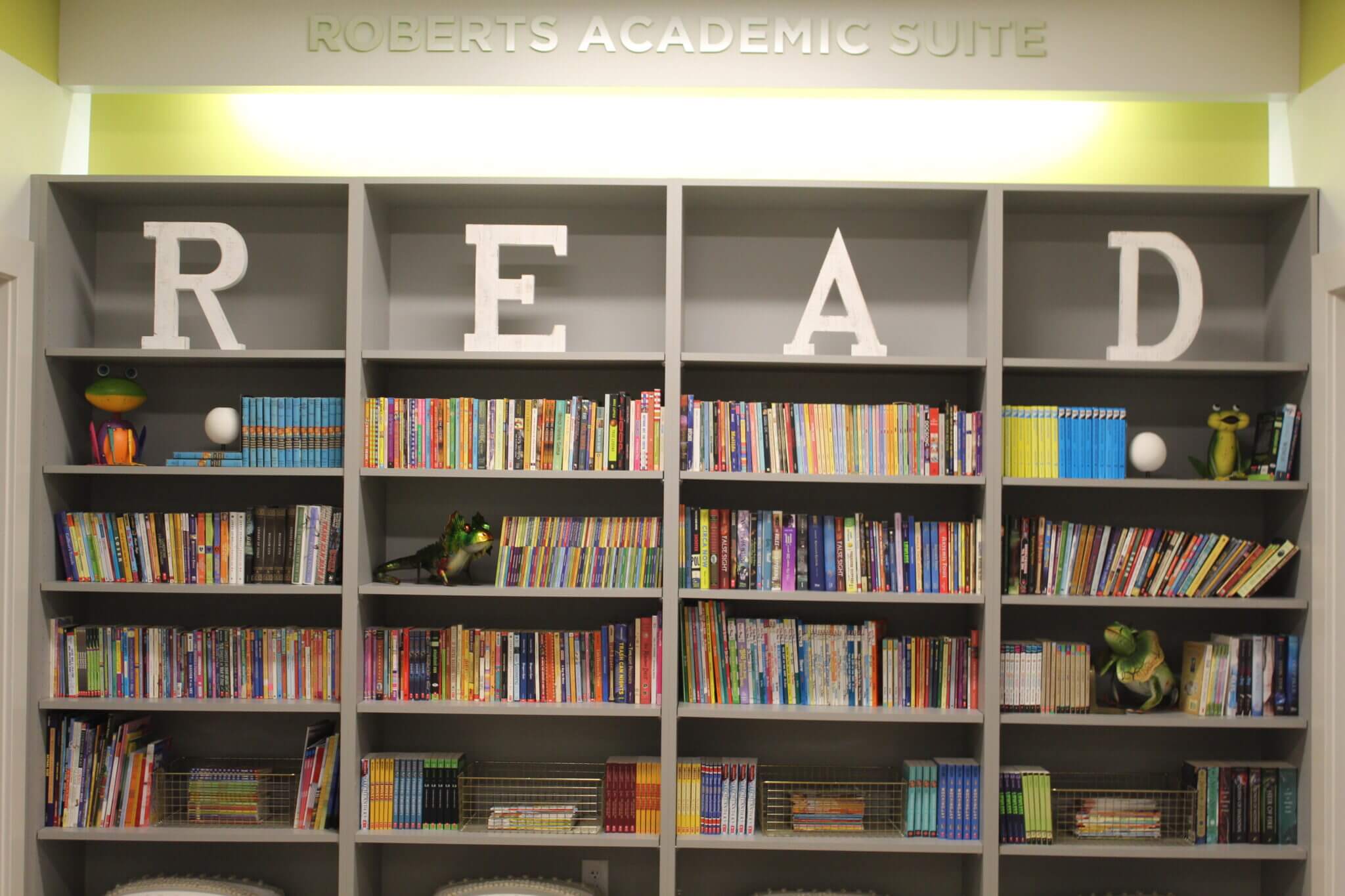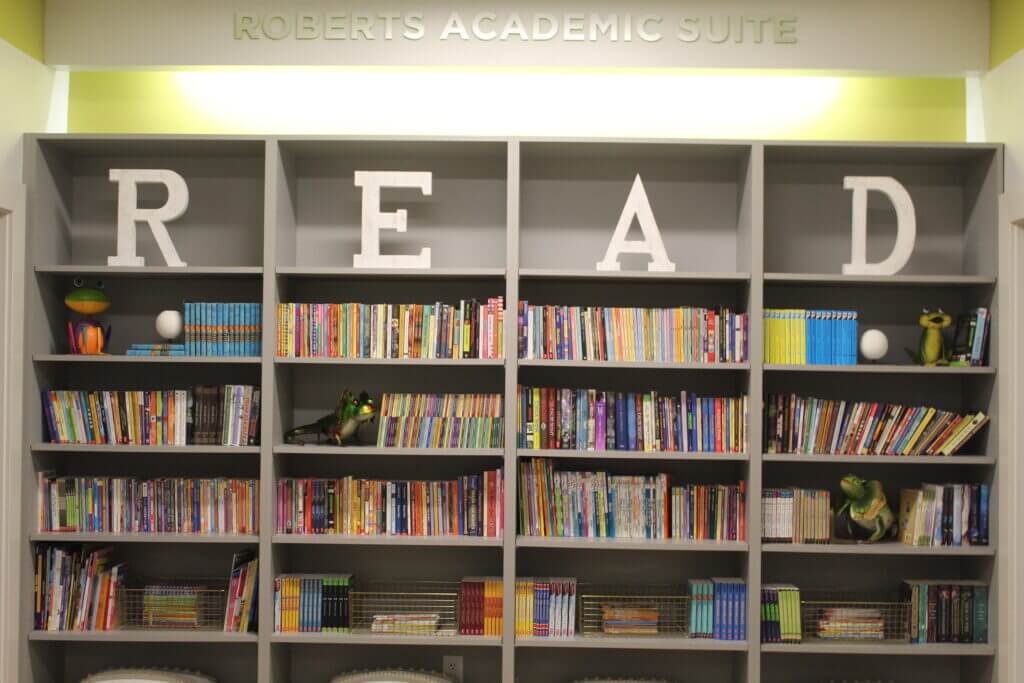 Campus care is one part of what goes on at Palmer Home today. In addition to campus care, the home provides family care with the goal of reunifying the family unit, foster care, and transitional care for those who after age 18 are aided in making the transition into adulthood.
"When a child turns 18, we can influence their eventual success and sustained independence if we coach them between ages 18-24," Bassett explained. "So, we have some kids making their way but we still care for them. When they come home, they're staying with us."
Through what is described as the Whole Child Initiative, Palmer Home last year served more than 330 children, Bassett said 10 years ago the home was serving less than 100.
Relationships forged more than 10 years ago between Palmer Home and Supertalk Mississippi Media were behind the start of the radiothon, said host Richard Cross, who led the morning drive portion of the daylong event for Paul Gallo. Cross said the radiothon is the most important thing the company does.
"It's an honor for us to be a part of it," Cross said. "To see donations come in from the Coast, come from Central Mississippi, the northeast part of the state, the Golden Triangle and from DeSoto County, makes it feel like it's a statewide community effort."
"It's a financial boost, it kicks off our fiscal year in a really positive way," Bassett added. "We will start our year with a financial boost that will make a difference."
Visit the Palmer Home for Children website for more information.