Over 400 new DCS school quarantines reported
Hernando High School has had the most number of new coronavirus cases among schools in the DeSoto County School District (DCS) and Hernando Elementary has the most number of new quarantines as a result of the virus, according to the weekly report from the DeSoto County School District.
The report, released by 12 noon every Monday, had Hernando High with eight new COVID-19 cases among its students. Hernando Elementary reported five new cases and there were four each at Center Hill High School and at DeSoto Central Primary School.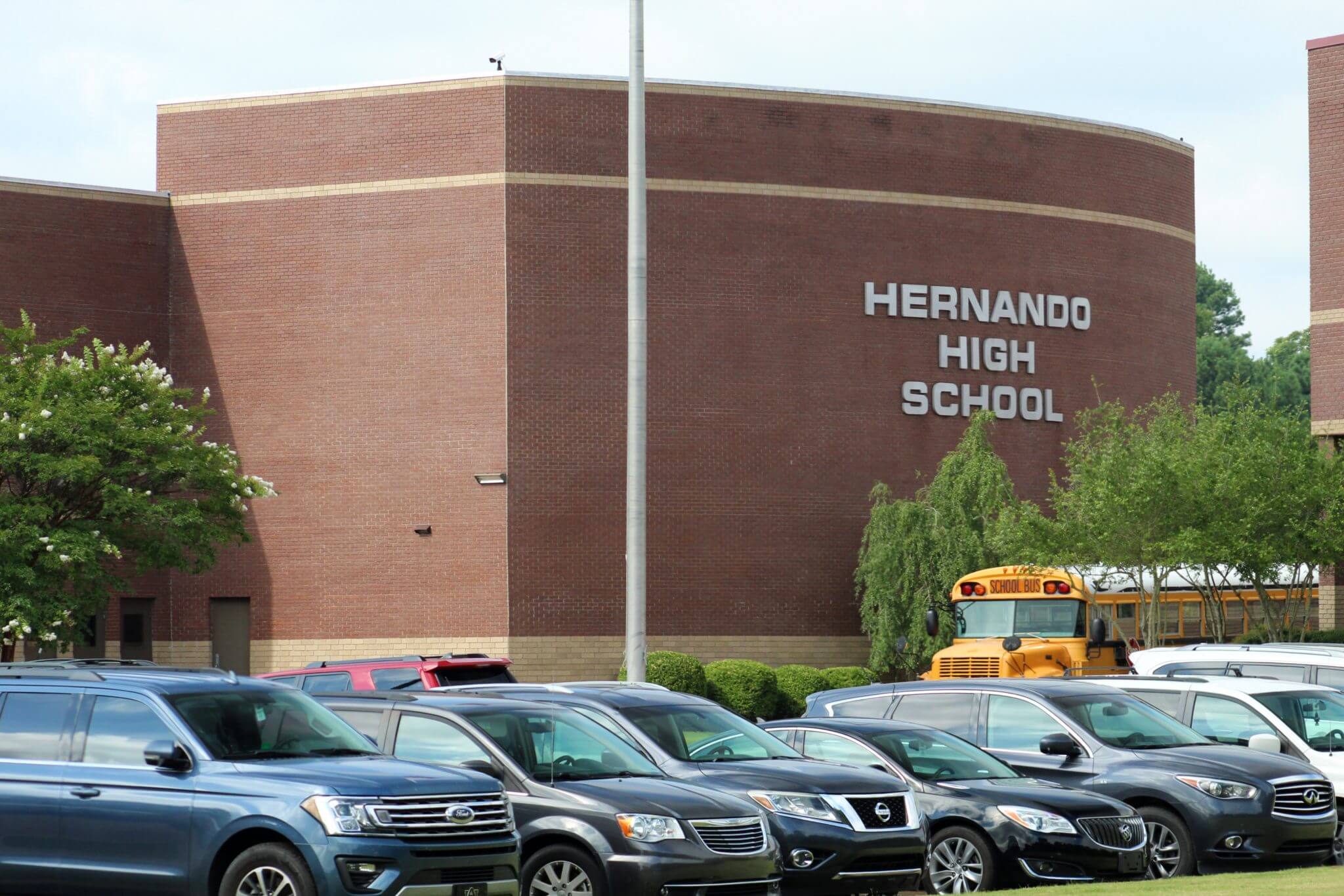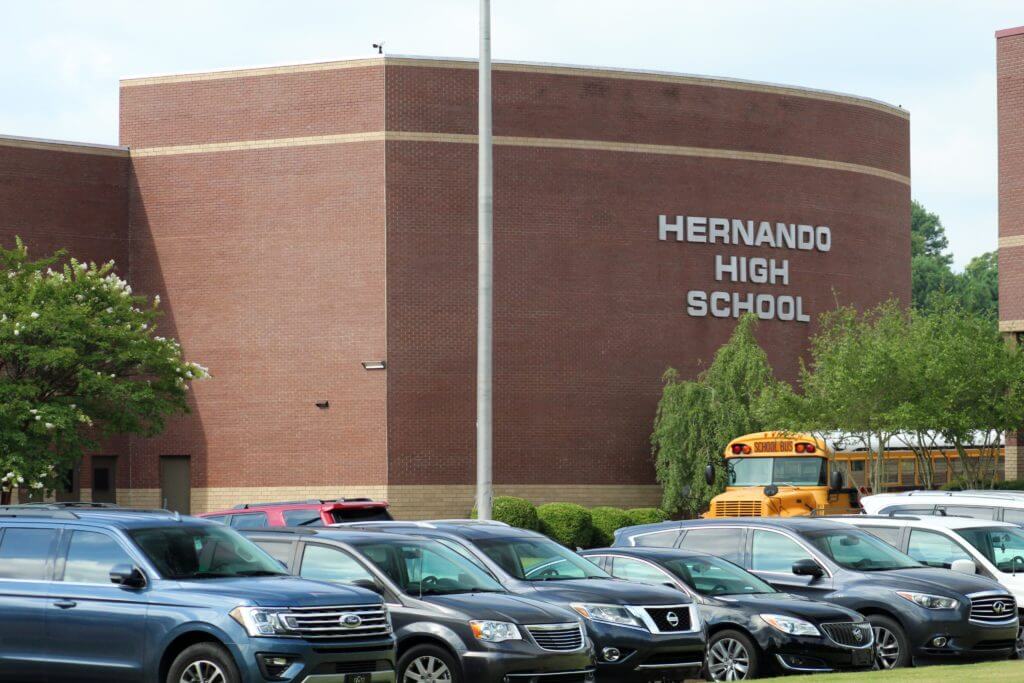 As a district, there were 43 new cases of coronavirus among DCS students, as of Friday, Nov. 6.
At the same time, Hernando Elementary reported 83 new quarantines among its student population. Hernando High had 51 quarantines and there were 32 new quarantines at Horn Lake Middle School.
The state's largest public school district recorded a total of 403 new quarantines.
There were 30 new cases of coronavirus found among district teachers and staffers in the past week.
The complete report is available on the DCS website. 
DCS officials note that it is possible to have a quarantine situation on a campus without a confirmed student case. That can happen as a result of a close contact with a school employee.
It was also noted that the numbers do not include students who are quarantined by the state health department for situations that are not school-related.
On Monday, the Mississippi State Department of Health reported an additional 516 cases of coronavirus, but no further fatal victims of COVID-19, as of 6 p.m. Sunday.
DeSoto County Monday passed the 8,200 case mark for the pandemic, now with 8,229 positive cases reported, according to MSDH. There have been 84 county residents who have succumbed related to coronavirus and 18 victims have been in long-term care facilities. Eighty-six cases, or outbreaks as they are termed, have been in long-term care facilities, according to MSDH.
In Mississippi, the numbers are now 127,205 cases, 3,443 deaths, 7,020 LTC outbreaks and 1,347 LTC deaths.
As of Friday, Nov. 6, MSDH reported 619 hospitalized patients in hospitals with confirmed infections, 91 patients with suspected infections, 177 patients in the intensive care unit and 74 patients on ventilators.
Ventilator numbers dropped from Thursday's 82 to the Friday figure of 74.
The number of patients in hospitals with suspected infections remained the same as the previous day. The other numbers were a slight uptick from the Thursday report.
For DeSoto County hospitals, Baptist Memorial Hospital-DeSoto in Southaven had 44 confirmed COVID-19 cases with four available beds. There were five COVID-19 patients in the Baptist-DeSoto intensive care unit and only two available beds, as of Friday.
Meanwhile, Methodist-Olive Branch Hospital reported 10 available beds of its 42 beds in the building and there were 13 confirmed coronavirus cases. The ICU unit at Methodist-Olive Branch had three available ICU beds of its 12 available and there were five ICU patients with the virus.
Case numbers for coronavirus in DeSoto County remained high for the two-week period ending Nov. 1. Between Oct. 19-Nov. 1, there have been 901 new cases reported in DeSoto County, amounting to 487.2 per 100,000 persons. That puts the county second to Harrison County on the Gulf Coast, which has reported 714 cases the past two weeks.
Statewide, there have been 111,430 virus patients who have recovered, which means 87.6 percent of those who have gotten the virus have recovered.
The figure has not been updated, but DeSoto County had one of the state's highest positivity rates at last report at 16.3 percent reported positive.
The latest executive orders from Gov. Tate Reeves are scheduled to expire Wednesday unless they are extended. That includes Executive Order 1527, specific to certain counties, including DeSoto, which requires face coverings in public places, such as businesses, schools, and other indoor public places where social distancing is not possible. Group gatherings are limited to 10 people in a single indoor place and 50 in an outdoor space, again where social distancing is not possible.
There are exceptions, such as for churches, students in classrooms, and gatherings that were covered in a more wide ranging Executive Order 1525, that is also set to expire on Wednesday.