OrthoSouth Hand Center adds Henning
OrthoSouth Monday announced it has added Dr. Peter Henning as its newest upper extremity orthopedic surgeon. He will see patients at the group's clinics in Memphis (Briarcrest Ave. location), Germantown, and Southaven.
Dr. Henning has returned to the Memphis area, where he completed his Orthopaedic Surgery Residency through UT Health Science Center, after the completion of his Orthopaedic Hand Fellowship with Indiana Hand to Shoulder Center in Indianapolis, Indiana. He previously earned his B.S. in biomedical sciences from Marquette University and his medical degree from Medical College of Wisconsin, both in Milwaukee, Wisconsin. He has authored a number of research papers on hand issues, including arthritis of the thumb and carpometacarpal arthroplasty (joint replacement).
"Dr. Henning is a wonderful addition to our hand team," stated Dr. Jeffrey Cole, one of OrthoSouth's seasoned hand surgeons and longtime partner of the practice. "He brings a lot of positive energy and clear passion for patient care to the group, which is especially important for a hand surgeon."
Dr. Henning stated, "I'm excited to join this growing and collaborative group of hand specialists just as OrthoSouth is expanding  our hand center capabilities into North Mississippi."  
The OrthoSouth hand and wrist team stands out for its team approach incorporating the expertise of fellowship-trained hand and wrist surgeons with the knowledge and skill of certified hand therapists. Coinciding with the addition of Dr. Henning, the OrthoSouth hand team has also added certified hand therapy at the group's Southaven clinic to better serve North Mississippi patients and provide more convenient access to the group's specialized services.
All of the members of the OrthoSouth hand and wrist surgery team are specially trained, experienced, and skilled in hand and  wrist diagnoses, treatment and surgery. In addition to their extensive residency training, each orthopedic hand surgeon has  undergone advanced sub-specialty training and acquisition of skills in programs known as fellowships. These qualified hand and  wrist surgeons provide each patient with superior knowledge and expertise in the area of hand surgery. 
To learn more about the OrthoSouth hand and wrist team, visit the OrthoSouth website.  
OrthoSouth specializes in delivering a first-class patient experience in comprehensive orthopedic care. Our talent-rich team of  providers – including surgeons, subspecialists, physical therapists, and occupational therapists – are devoted to diagnosing,  treating, and rehabilitating diseases and injuries of the bone, muscle, tendon, nerve, and ligament. With 7 clinics and 2 surgery  centers across the Mid-South, 24/7 access to urgent orthopedic care (via 901-261-STAT), and convenient online booking, we've  made access to excellent orthopedic care an easier, friendlier, more welcoming experience.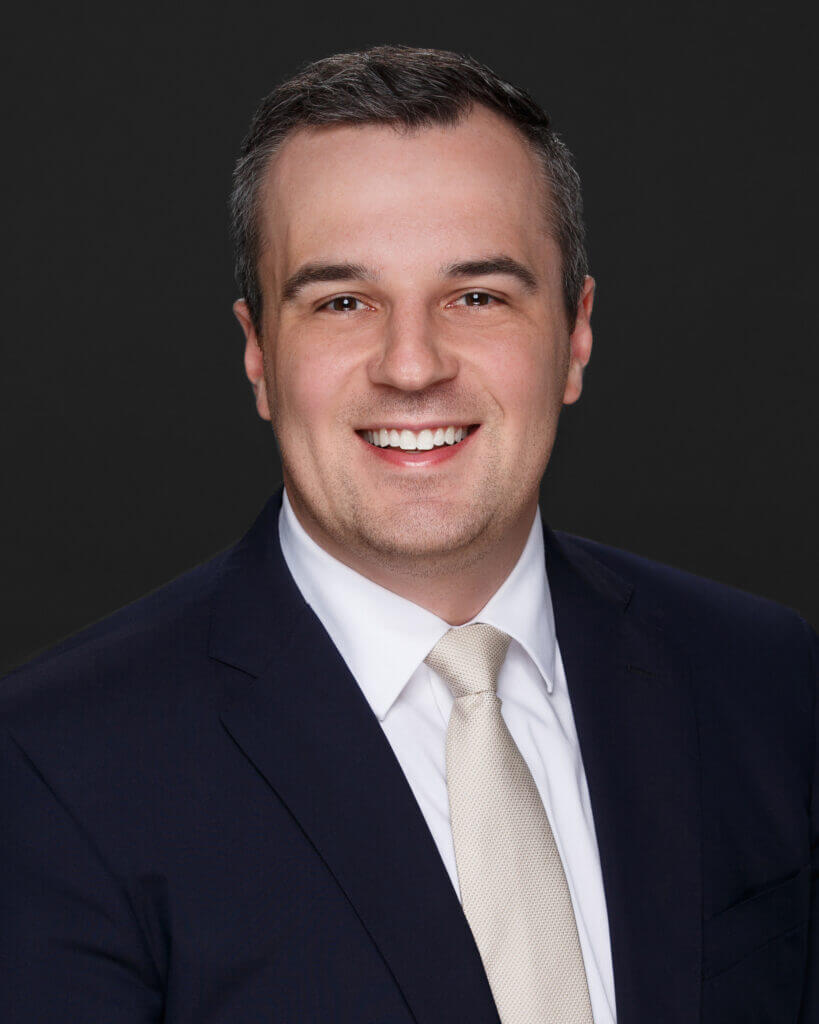 (DeSoto County News Service)