Northcentral sends help to Louisiana cooperative
Eight crew members from Northcentral Electric Cooperative, based in Olive Branch, have left to help Louisiana restoration efforts in the aftermath of Hurricane Laura.
Northcentral officials said the group is assisting the Beauregard Electric Cooperative, based in DeRidder, Louisiana. The cooperative had significant damage in its service area of about 43,000 members and about 5,700 miles of line will need to be reconstructed.
It is estimated that it will take about 4-5 weeks to rebuild the system, which is in a rural part of the state north of Lake Charles, Louisiana.
"I know the area well, and South Louisianans are very resilient people," said Northcentral CEO/General Manager Kevin Doddridge. "I trust that our folks will work safely to help them recover from Hurricane Laura."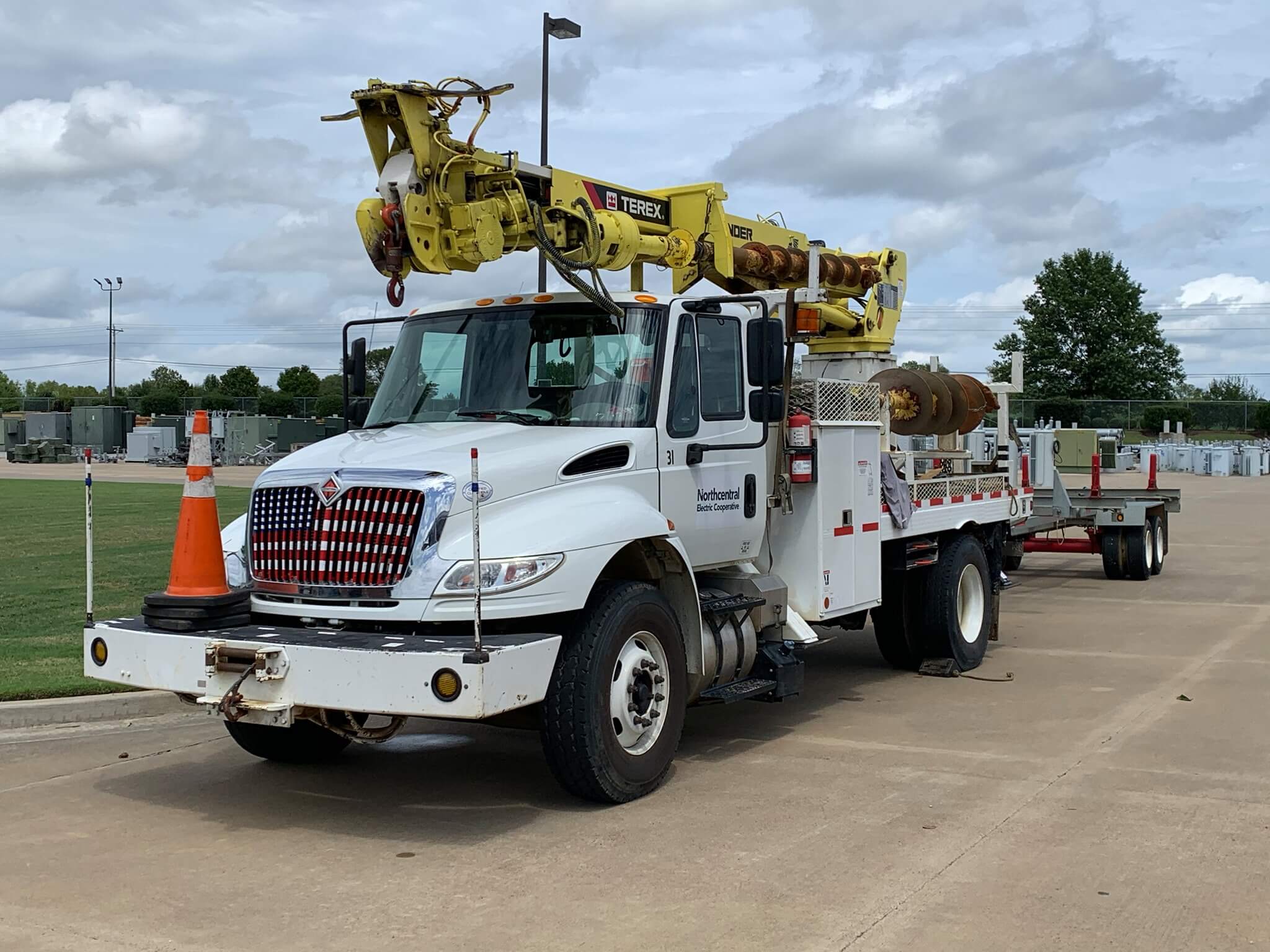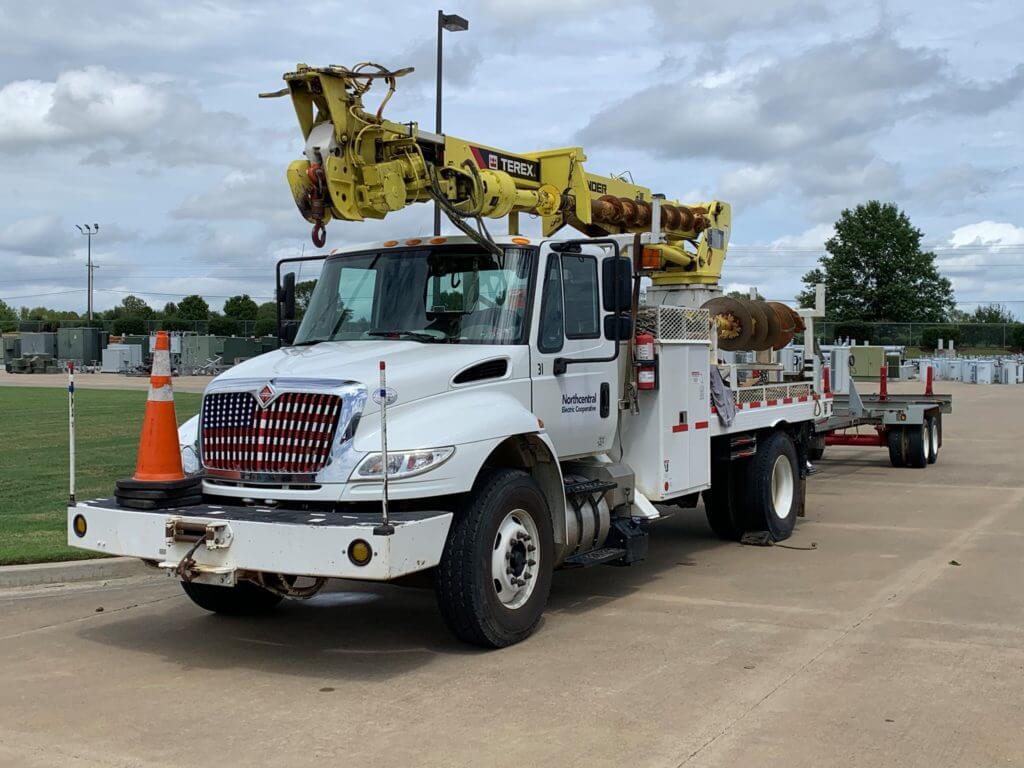 Mississippi electric cooperatives began talking about mutual aid for Louisiana last week. Some coops in Louisiana lost 100 percent of their electric system as a result of the hurricane with the hardest hit area being very rural.
The rural location also makes it difficult to house and feed outside workers who come to help.
The two state associations representing electric cooperatives in Mississippi and Louisiana have coordinated their efforts and started to mobilize when outside help was able to come in to assist.
"Tent cities" have been set up to house workers, with capacity restrictions in mind due to the COVID-19 pandemic. These temporary housing areas had to be outfitted with special air scrubbers and additional hand washing and sanitizing stations to keep our folks safe.