New Southaven art exhibit on display
Visitors to the M.R. Davis Public Library in Southaven now have the opportunity to view a new art exhibit presented by the Southaven Arts Council.
The more than 30 works of art hanging in the hallway of the library represent the efforts of six artists, including 17-year-old Savannah Mann of Horn Lake, who is exhibiting for the first time.
The others are Jan Carnall, Kim Cook, Rick DeStafanis, Janice Kennedy, and Karyn Klinger, all members of the Arts Council.
"There is a lot of talent and artistry here in DeSoto County," said council president Kelly Adkins. "People don't know there is an arts council in Southaven and we need to be a resource for artists, because we have so many good artists out there and they need a place to show their work."
[vitalityads-south]
Adkins said the exhibit, now available for viewing through March, is the first for the council since the pandemic was declared last March.
"The show features artwork from well-known local artists as well as newcomers," Adkins said. "I would like to get the word out about our gallery and give these artists some attention."
Adkins said several styles are part of the exhibition.
"We have abstracts, we have realism and we have photography," she said. "Water color, acrylics, oils, we have it all."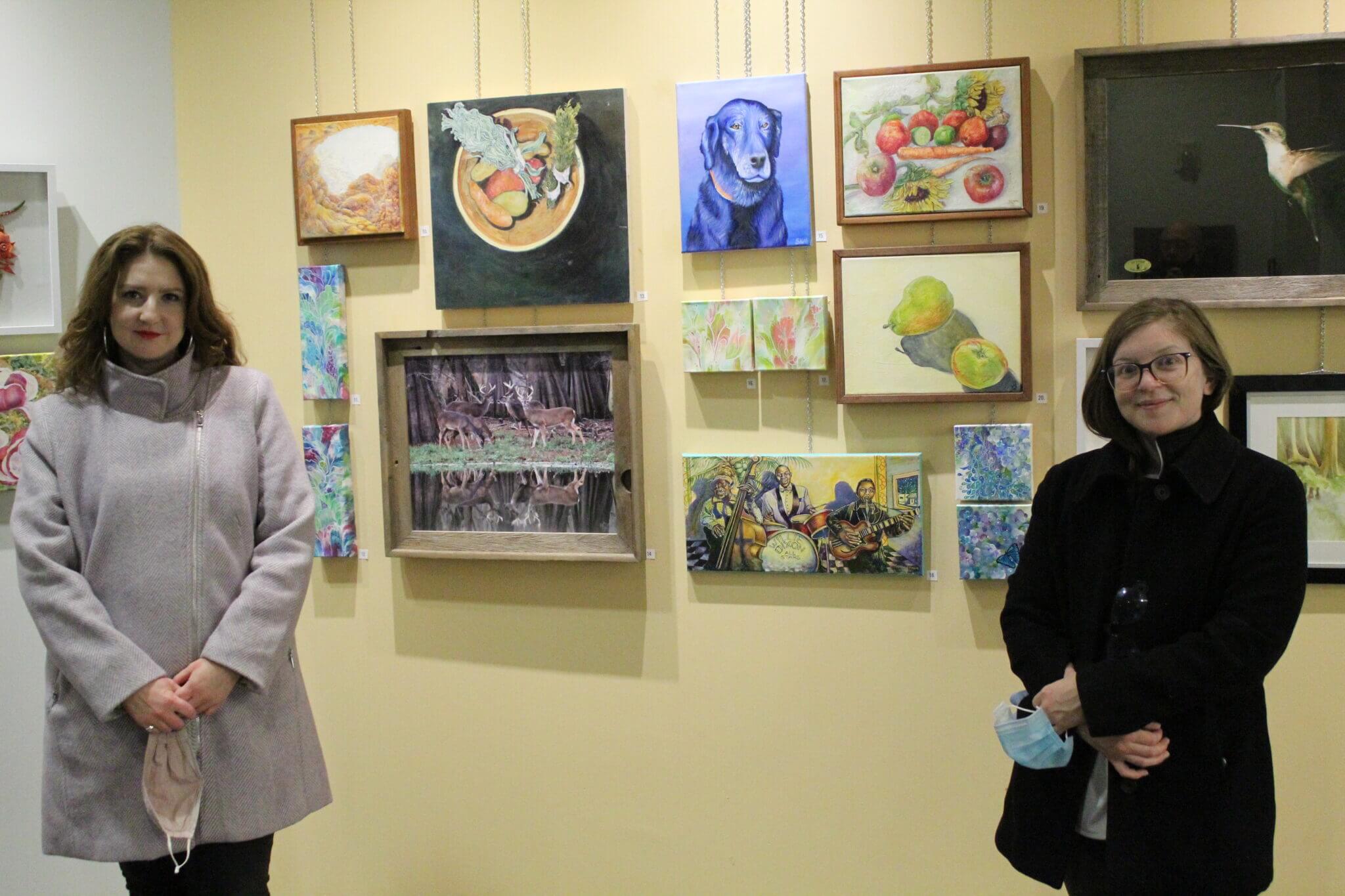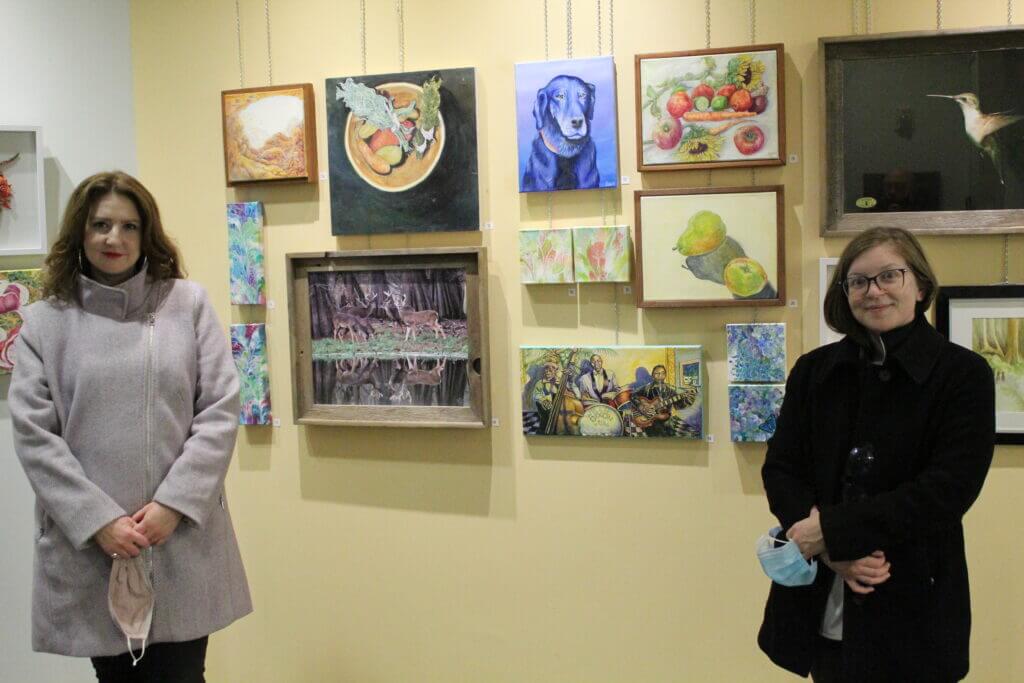 For more information, including what works are available for purchase, contact southavenartscouncil@gmail.com.