Michigan woman caught with stolen car in Hernando
DeSoto County deputies Tuesday arrested a woman from Michigan driving a stolen vehicle from her home state after a chase in Hernando.
According to the Sheriff's Department, Stacey Guiltner, age 44, was being stopped in the Hernando Walmart Supercenter parking lot about 1 p.m., when she fled the scene, hit a patrol car and another car.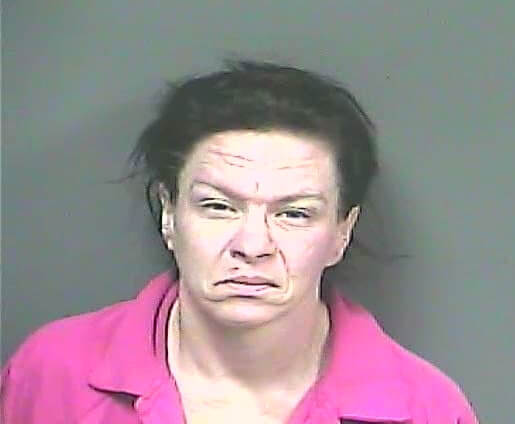 Guiltner's vehicle also struck a passenger van in the Walmart parking lot and another vehicle at the gas pumps next to the Supercenter.
The suspect then left the area and headed up McIngvale Road north toward Green T Road with deputies in pursuit. It ended when the vehicle lost control and went off the road near the Green T-McIngvale Road intersection,
Guiltner was then taken into custody with no further incident. No law enforcement officers were hurt and Hernando Police aided the Sheriff's Department in the incident.
Guiltner is in the DeSoto County Adult Detention Center in Hernando
She is charged with three felonies, including aggravated assault on an officer, fleeing a law enforcement officer, and receiving stolen property and is being held without bond on the charges.