McRae stumps for Republicans in DeSoto County
Photo: Republican faithful enjoy lunch ahead of a rally for GOP candidates at Latimer Lakes Park in Horn Lake on Saturday. (Bob Bakken/DeSoto County News)
DeSoto County Republicans brought out some state-level heavy hitters Saturday as the final push began just a few days ahead of the June 8 municipal elections.
Supporters of GOP candidates in the four county cities and the Town of Walls held rallies in each community and heard from State Treasurer David McRae with State GOP Party Executive Director Tate Lewis also in the audience.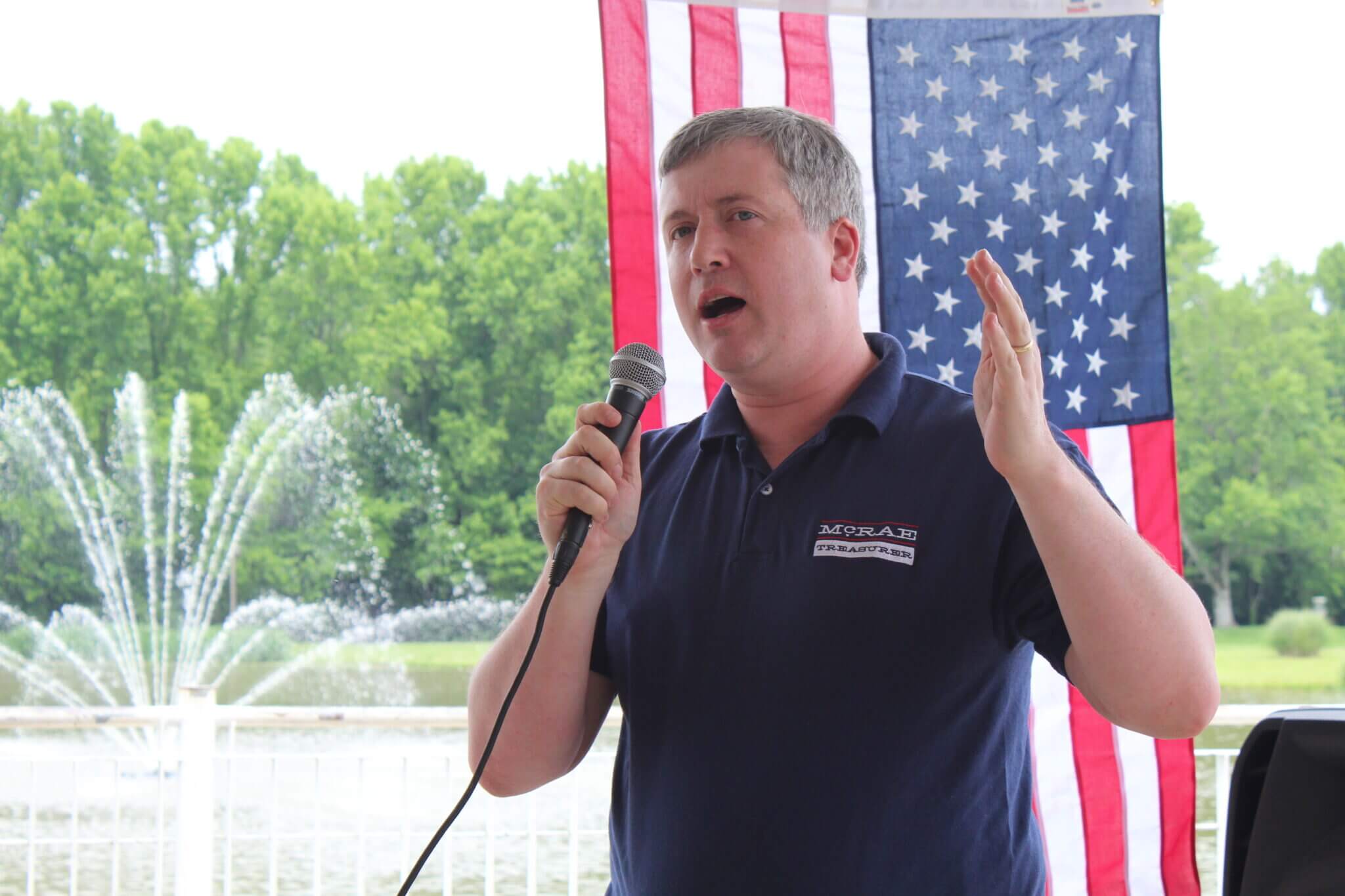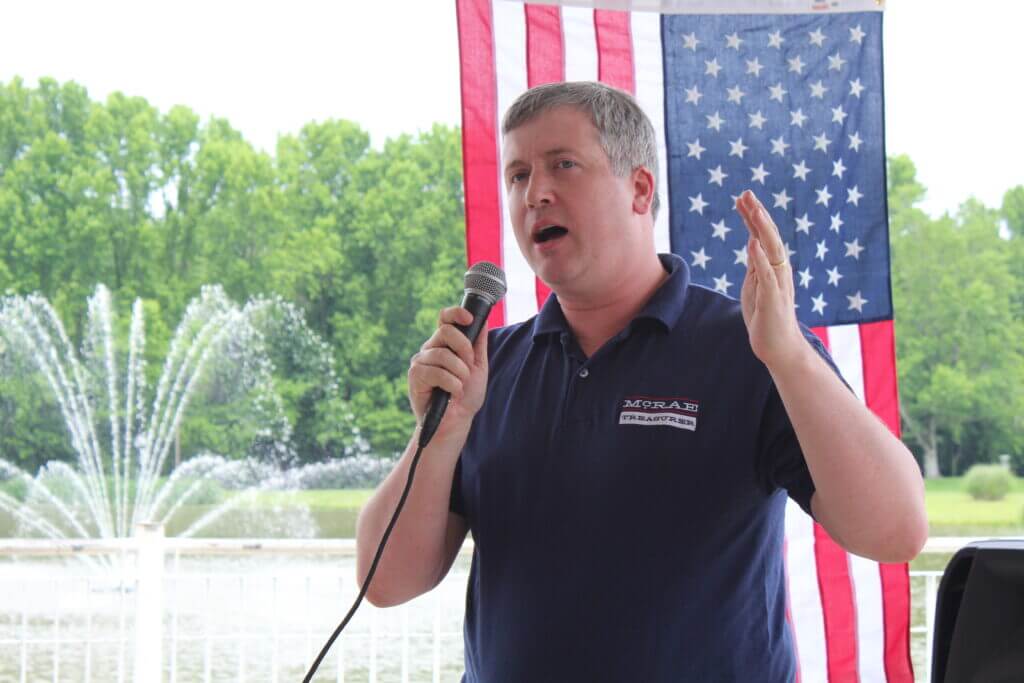 Starting in Hernando Saturday morning, followed by appearances in Walls, Horn Lake, Southaven, and Olive Branch, McRae's message was constant: vote, get others to vote, and work for Republicans in municipal offices as mayors and aldermen.
"One vote, as cliche as it sounds, is all that matters," McRae said. "You only gotta win by one."
To stress his point, McRae related an election for Chancery Clerk in the Columbia, Mississippi area where the woman who won the election did so by two votes.
"That's how important these local elections are," McRae said. "They come down to just a couple of votes. You need to get your friends to come to the polls. They need to vote."
McRae added that conservative work in Jackson have put the state in an admirable financial position.  
"Our conservative policies have got us a $300 million surplus," McRae said. "We're going to do some great things with that money and we're going to be able to do some great things on the local level with that. But we're not going to do great things if we don't have great leaders at the local level."
Early appearances are that the interest in the coming weeks municipal elections is higher than normal, despite past numbers that show few people come out and cast a ballot.
At least one city clerk said it looks like record numbers of absentee ballots are being cast ahead of Election Day. Similar indications have also been heard elsewhere in DeSoto County.
Republicans have been in solid control of municipal leadership the past four years, but Democrats and independents are challenging the GOP with the belief they can make inroads on the solid conservative leadership in the county.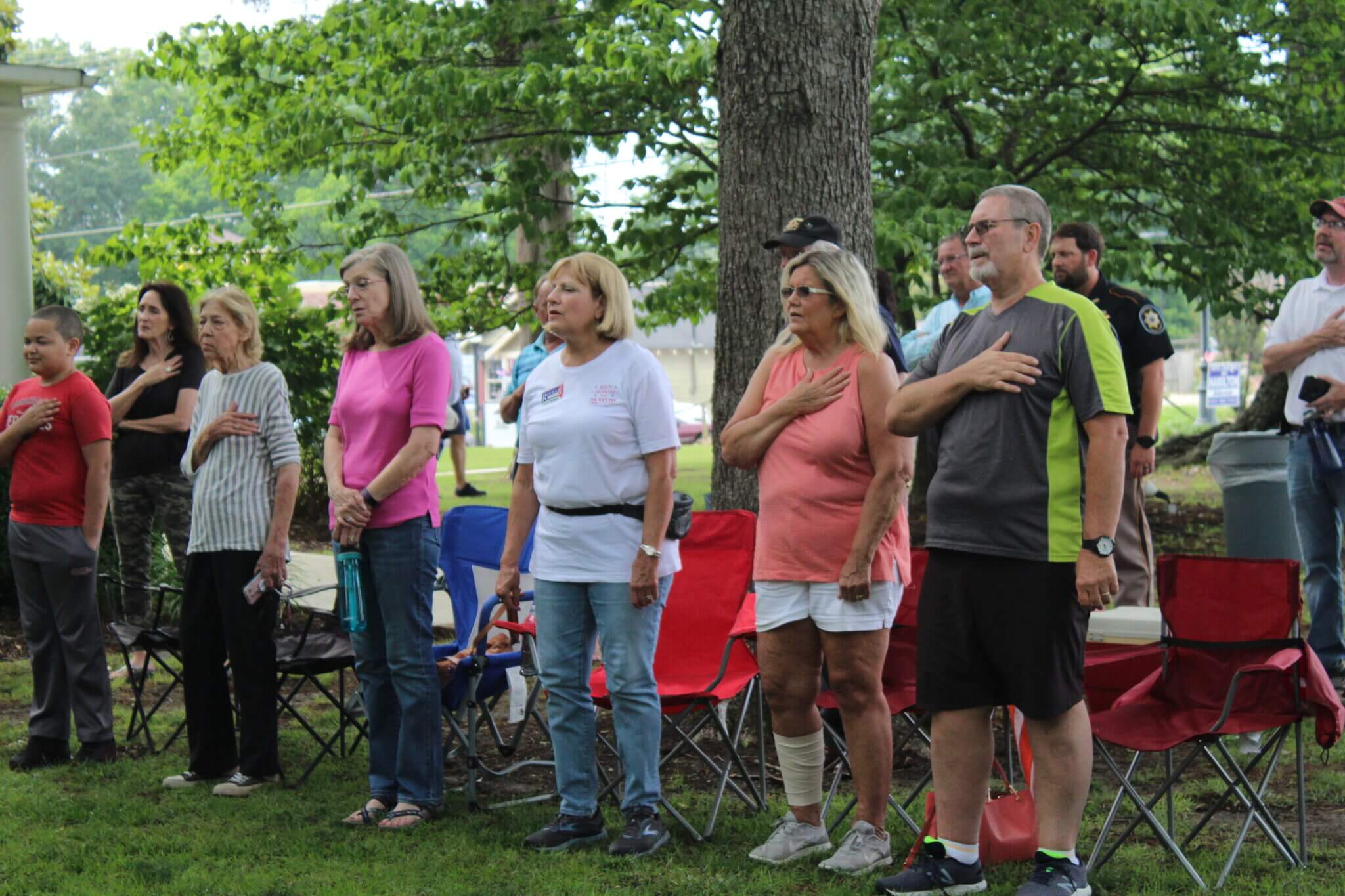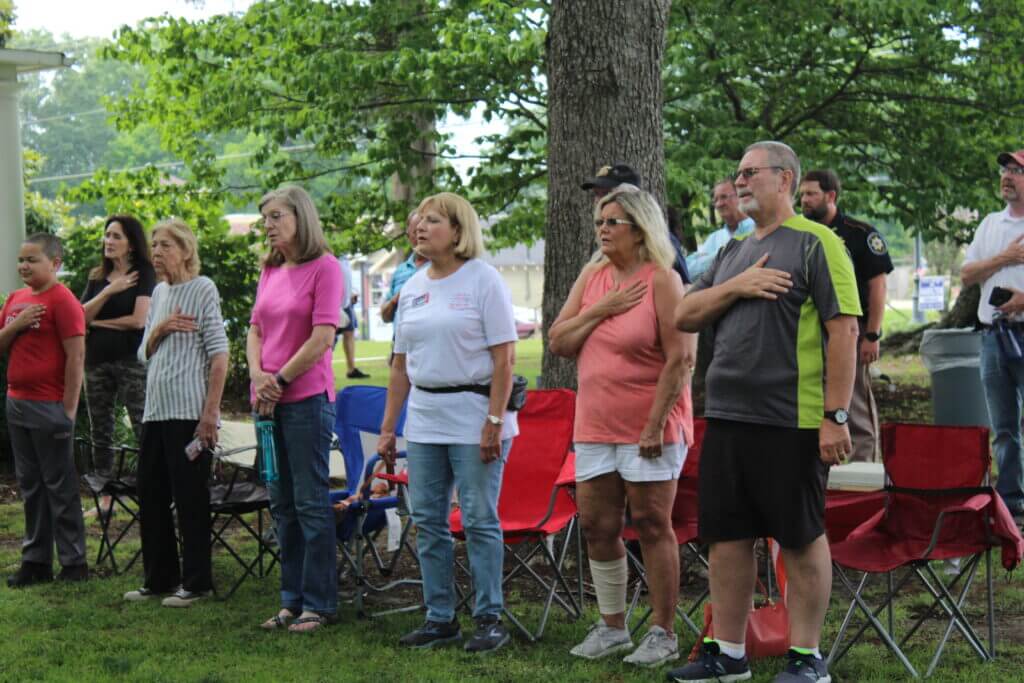 The most competitive mayoral race in DeSoto County Tuesday may come in Horn Lake, where two-term incumbent Republican Mayor Allen Latimer is facing Democrat Jimmy Stokes II and independent Cole Bostick.  
In Olive Branch, Mayor Scott Phillips is not running, but Republican Ken Adams is being challenged by Democrat Donald Hall.
And in Southaven, another two-term incumbent Republican Mayor Darren Musselwhite is facing another run against him by businessman Tommy Henley, who Musselwhite soundly defeated in the Republican primary four years ago. This time, Henley did not align with the GOP, but instead is running as an independent, thus not having to face Musselwhite in the April GOP primary.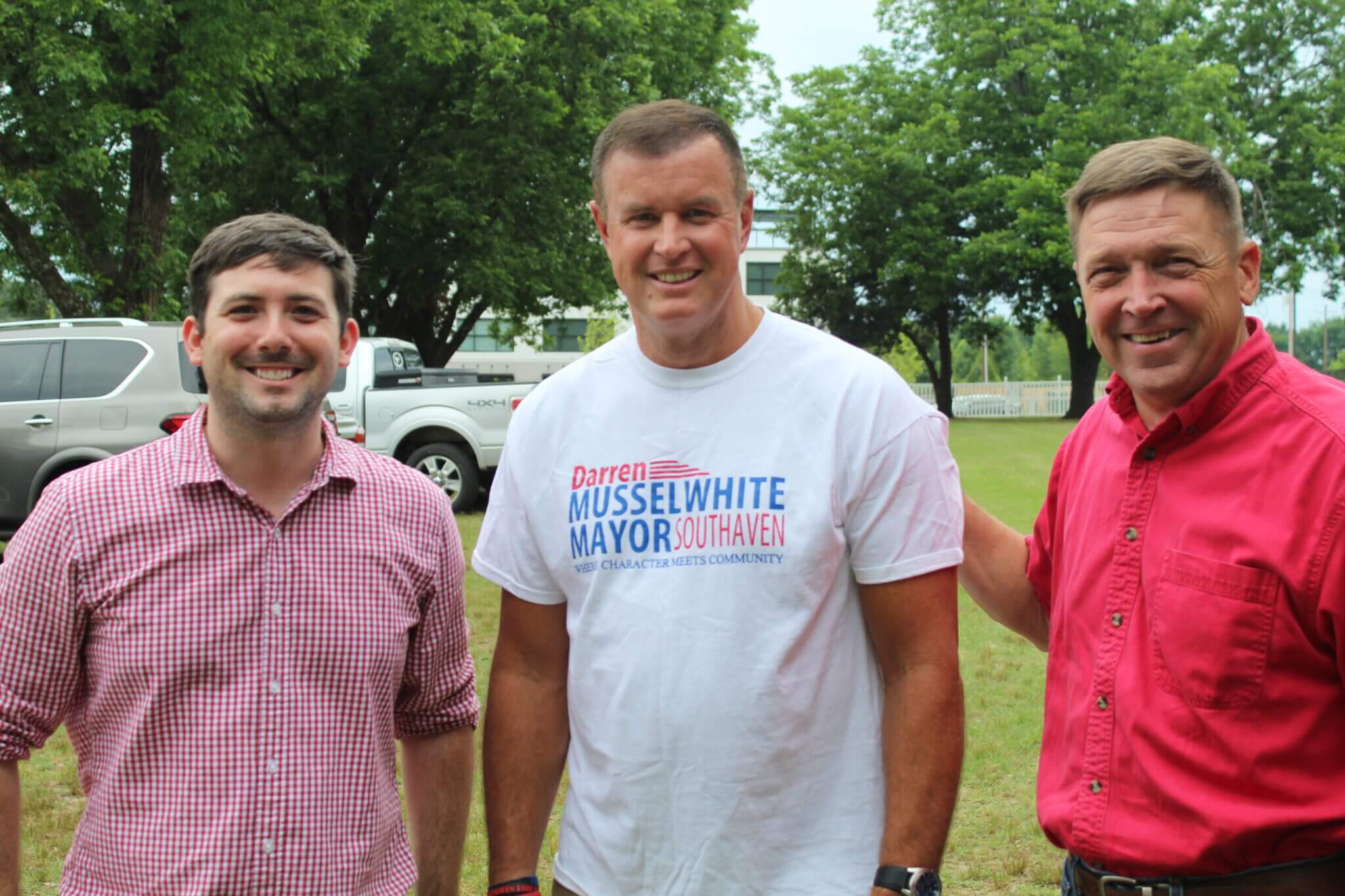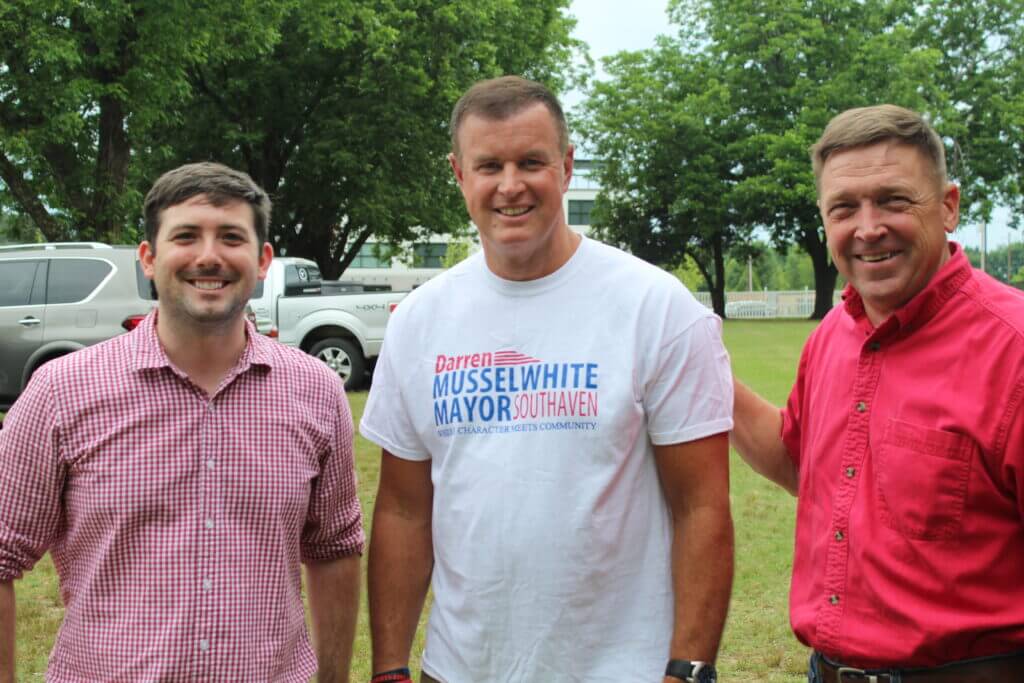 Chip Johnson defeated Mayor Tom Ferguson in the April GOP primary and is not facing Democratic opposition in the June 8 general election.  
McRae is in his first term as State Treasurer after his election in the 2020 general election, taking the office when Lynn Fitch ran for state Attorney General.