Local heroes unite for annual Chick-fil-A Southaven Superhero Fall Fest
By: Bailee Harris
Families from DeSoto County and neighboring communities gathered at the Landers Center on Tuesday, Oct. 24, to partake in the annual Superhero Fall Fest, an impactful event hosted by Chick-Fil-A Southaven. This fest unified local businesses and real-life community heroes such as Southaven police officers, firefighters, and emergency services, for an exciting Halloween celebration.
Interactive activities such as trick-or-treating and a costume contest allowed guests plenty of fun. Smiles were in abundance as guests enjoyed all of the photo opportunities, including the as-seen-on-television Chick-Fil-A red couch and the presence of DC/Marvel superheroes. The costume contest winners were announced as a dinosaur, Clark Kent, and even a Chick-Fil-A cow.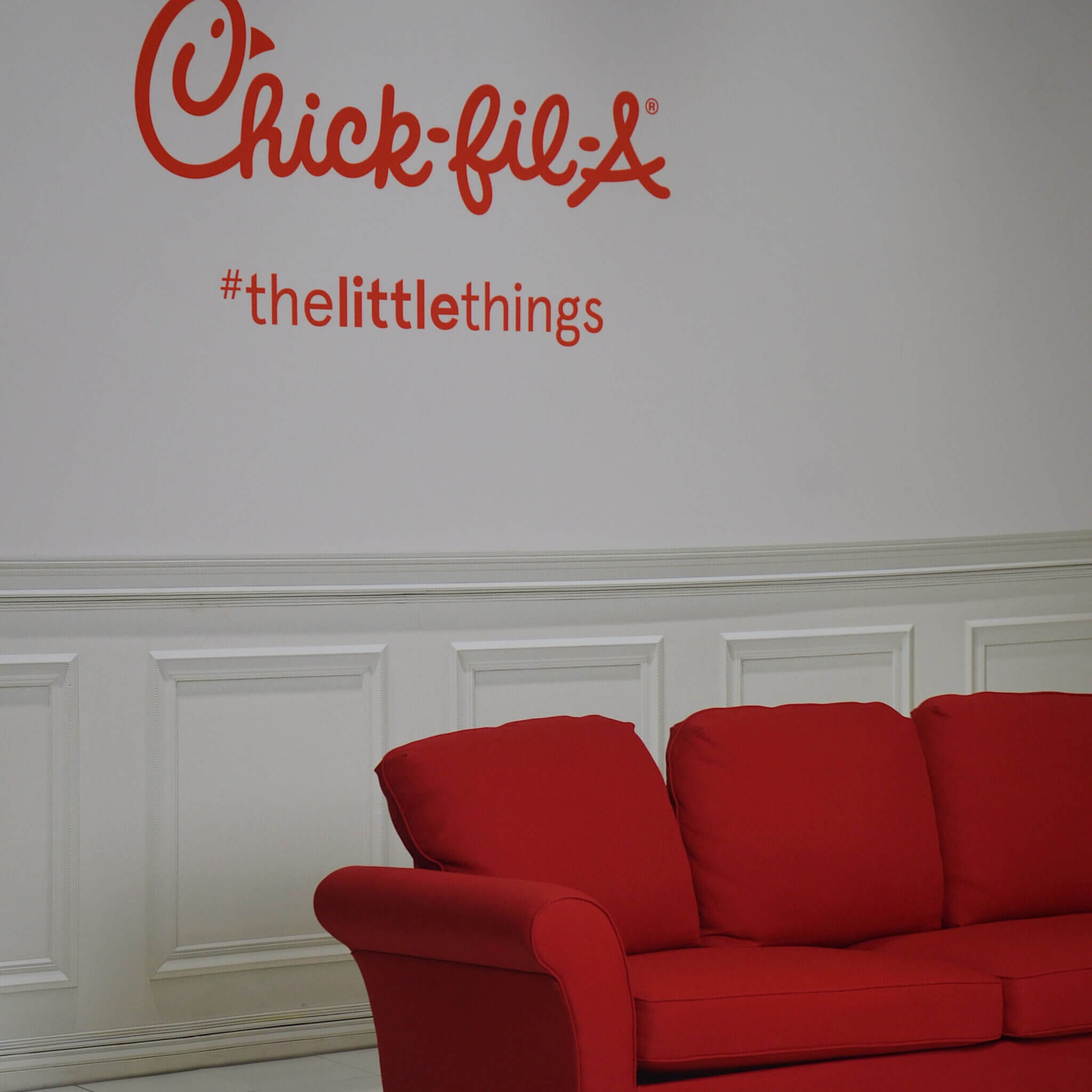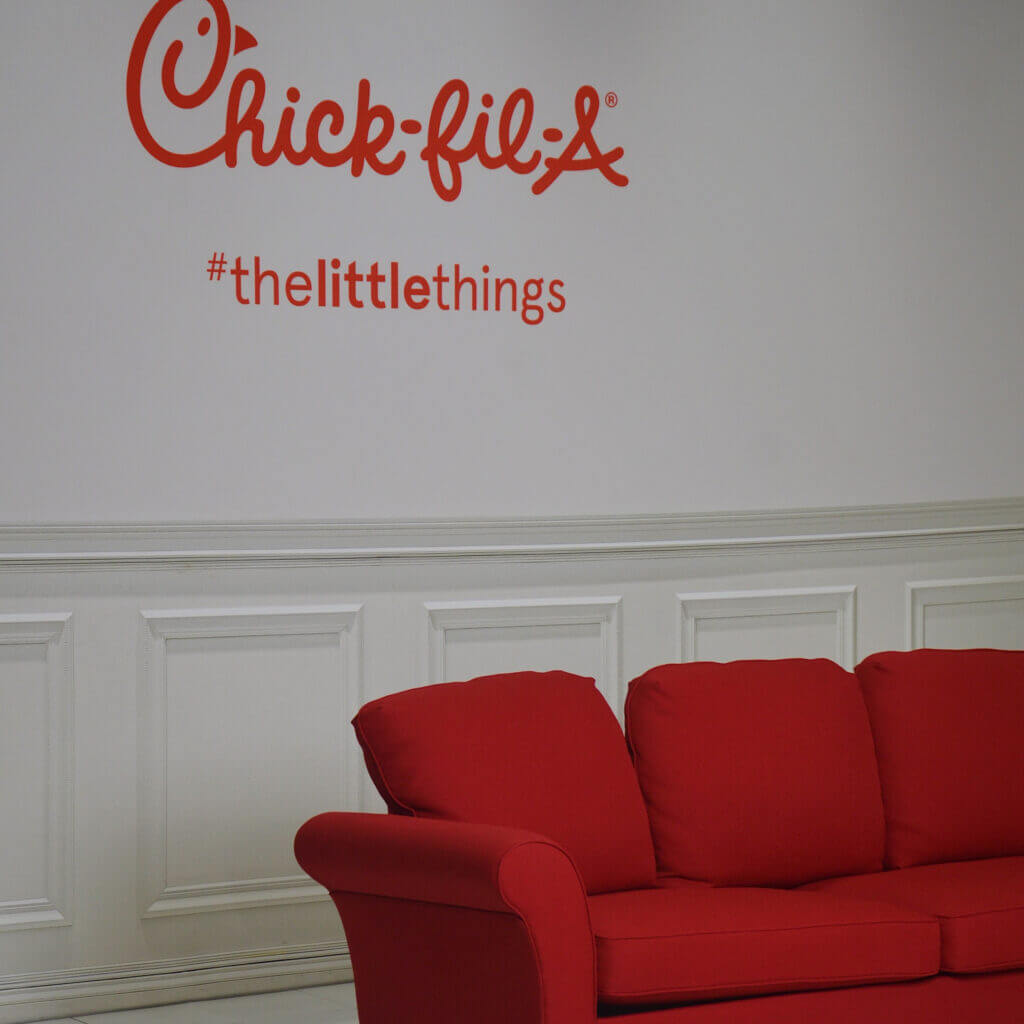 Each ticket granted attendees a Chick-Fil-A boxed meal and an entry into a raffle with a chance to win free Chick-Fil-A for a year, a surprise for two lucky community members. Furthermore, a portion of the event's proceeds was donated to the Mid-South Genesis Foundation Fund, which is an outreach ministry of Brown Missionary Baptist Church.
Chick-Fil-A Southaven's annual Superhero Fall Fest provided DeSoto County and the surrounding community members to bond with both fictional and real-life heroes, and also gave businesses a platform to showcase their services to potential customers. This event provided entertainment to children and adults alike.
Note: Bailee Harris is a journalism student at the University of Mississippi-DeSoto and a contributor to DeSoto County News.