Lewisburg's Thomasson to march in Macy's Parade
Photo: Flutist Mackenzie Thomasson will be part of the Macy's Great American Marching Band during the annual Thanksgiving Day parade in New York City. (Bob Bakken/desotocountynews.com)
Lewisburg High School flutist Mackenzie Thomasson knows what she will be doing on Thanksgiving Day…and eating turkey won't be a part of it. At least maybe not right away.
Thomasson, a senior member of the Lewisburg Marching Patriots, will don the uniform of the Macy's Great American Marching Band and march in the world-famous Macy's Thanksgiving Day Parade, an event she's watched on television on the holiday for years, but now she'll actually be a part of the event.
Thomasson will join approximately 200 other band members, flags and dancers selected from across the country to continue the proud musical tradition as part of an event started by the department store. The parade is widely considered to be the official start of the Christmas holiday season.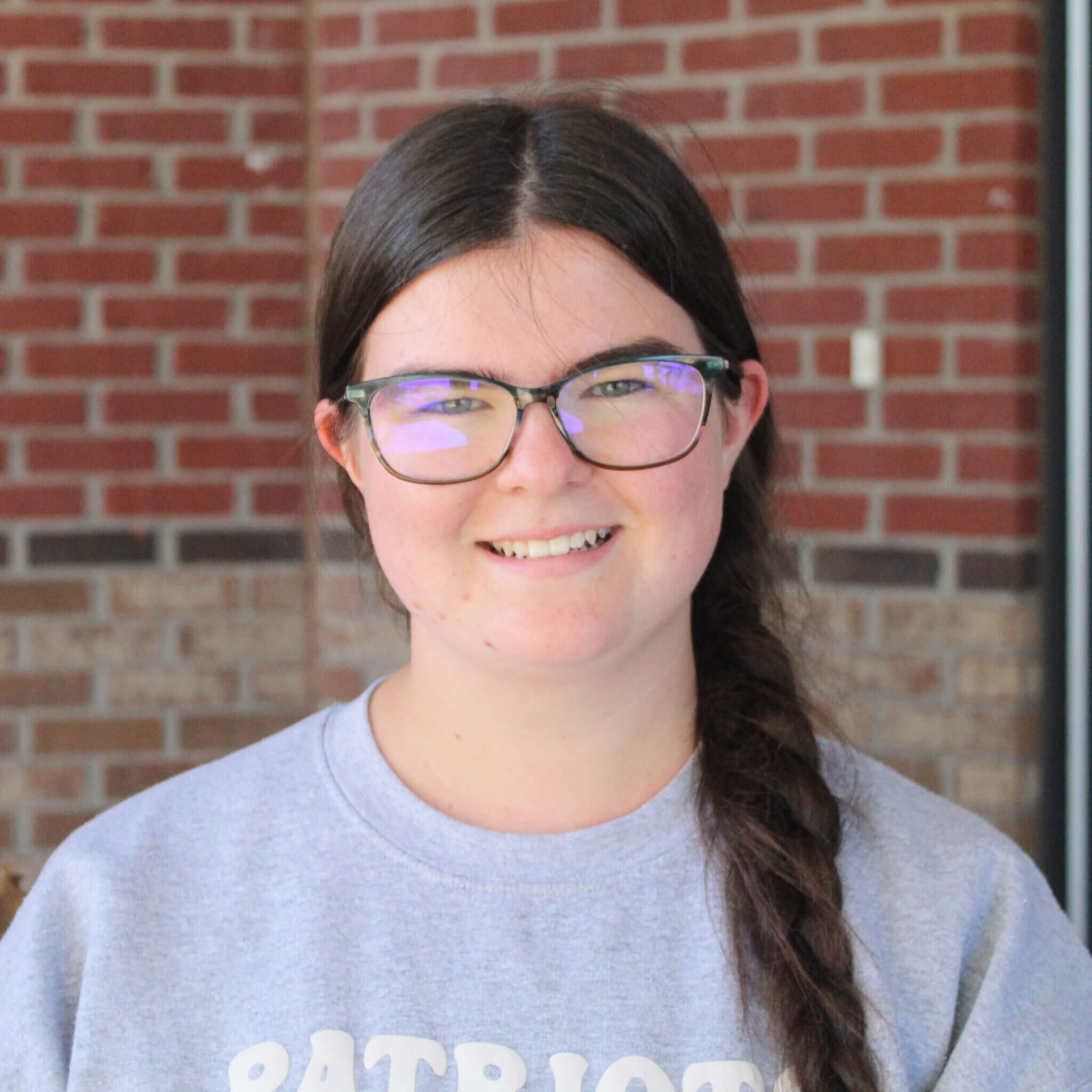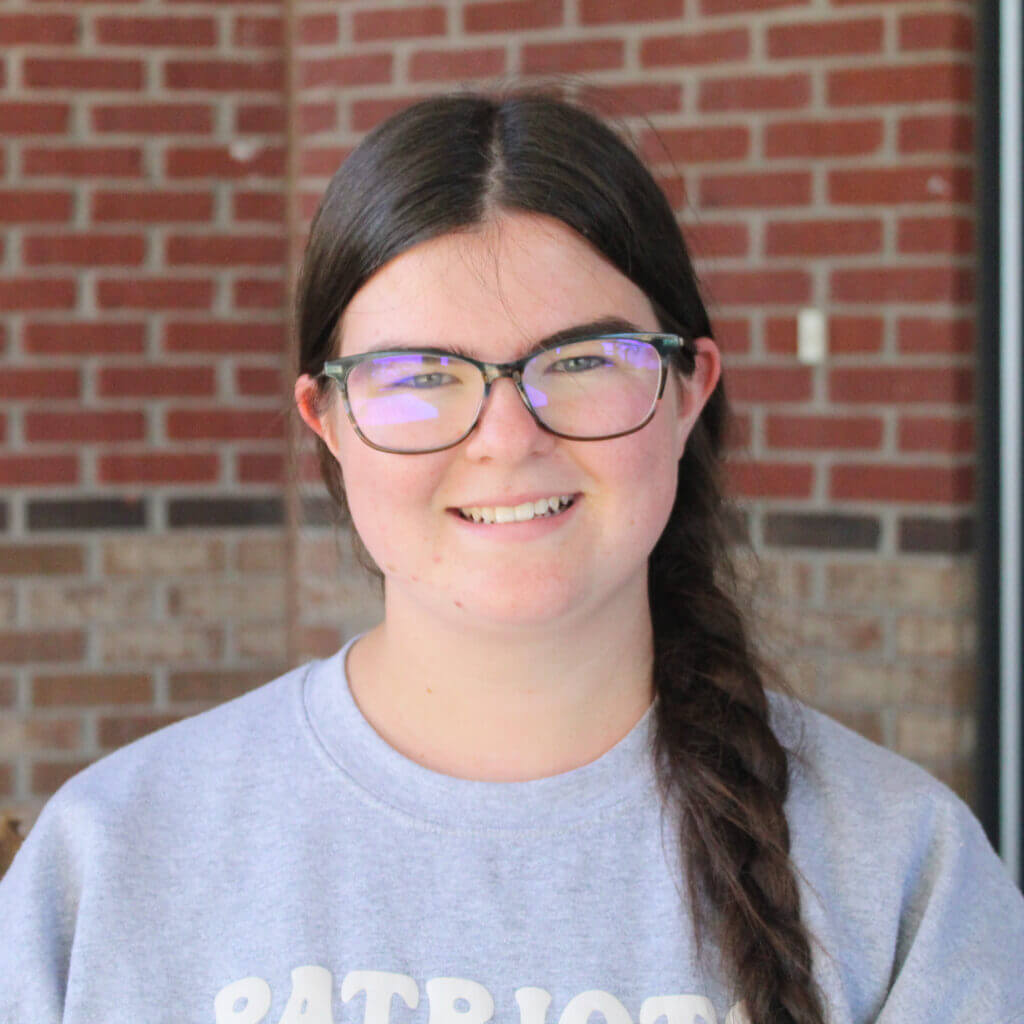 You'll be able to watch her and the rest of the band march in front of the famed department store when the parade is shown on national television.
Thomasson looks forward to seeing the "Big Apple" for the first time and marching in the parade. She'll be joined by her family, including parents Vickie and Michael Thomasson.
"I've always wanted to go to New York," Thomasson said. "Mrs. (Kim) Pickering (Lewisburg band director) showed us how we could march in the parade and I decided to audition for it. Now I get to go to New York and march, which I love."
The auditioning process involved submitting videos of music and marching for the committee that chose the band members. Submissions included a solo rendition of a musical piece and another video showing her skill at marching fundamentals.
The parade route goes from Central Park to Macy's Herald Square. It is estimated about three million people view the parade along the route and millions more will be watching on television.
Thomasson said she was still waiting to see the music that will be played, but it is typically Christmas seasonal music the band performs while marching.
The itinerary for her trip will start the Saturday before Thanksgiving when she reports to her New Jersey headquarters. They will practice ahead of the parade at the hotel where the band is housed, but she'll also be able to take in the sights of the nation's largest city.
Parade day will start early, Thomasson said, starting at 2:30 a.m. Eastern time Thanksgiving morning.
Directing the Macy's Great American Marching Band is Dr. Richard Good of Auburn University, along with other music educators from across the nation serving as section leaders and to instruct the flag and dance members.
Thomasson, a senior at Lewisburg High School, won't be putting the flute away when graduates, saying she wants to continue in music while studying exercise science in college with hopes of becoming an occupational therapist.
Pickering said others from her band have applied before but Thomasson is the first Lewisburg Marching Patriot to be chosen for this honor band.
"She's a phenomenal flute player, and she's been a member of our Mississippi Lions All-State Band and several honor bands locally and across the state," Pickering said about Thomasson. "She's a great leader, a great example and phenomenal with all of the students she's around. Lots of our folks look up to her."