Knowles opens S.E.L.F Training fitness center
Photo: Inside the S.E.L.F. Training fitness center in Southaven. (Bob Bakken/DeSoto County News)
Jamal Knowles knows what it takes to stay physically fit. Knowles played football as a slot receiver at DeSoto Central and then played at Northwest Mississippi Community College until an injury ended his career.
Knowles continues to work to stay fit and since 2017 he's been working as a personal trainer to keep others in shape and achieving their fitness goals.
Knowles' S.E.L.F. Training program has found a new home at 201 Stateline Road in Southaven and Jamal is looking forward to working with those who want to better their health and fitness, whatever those goals may look like.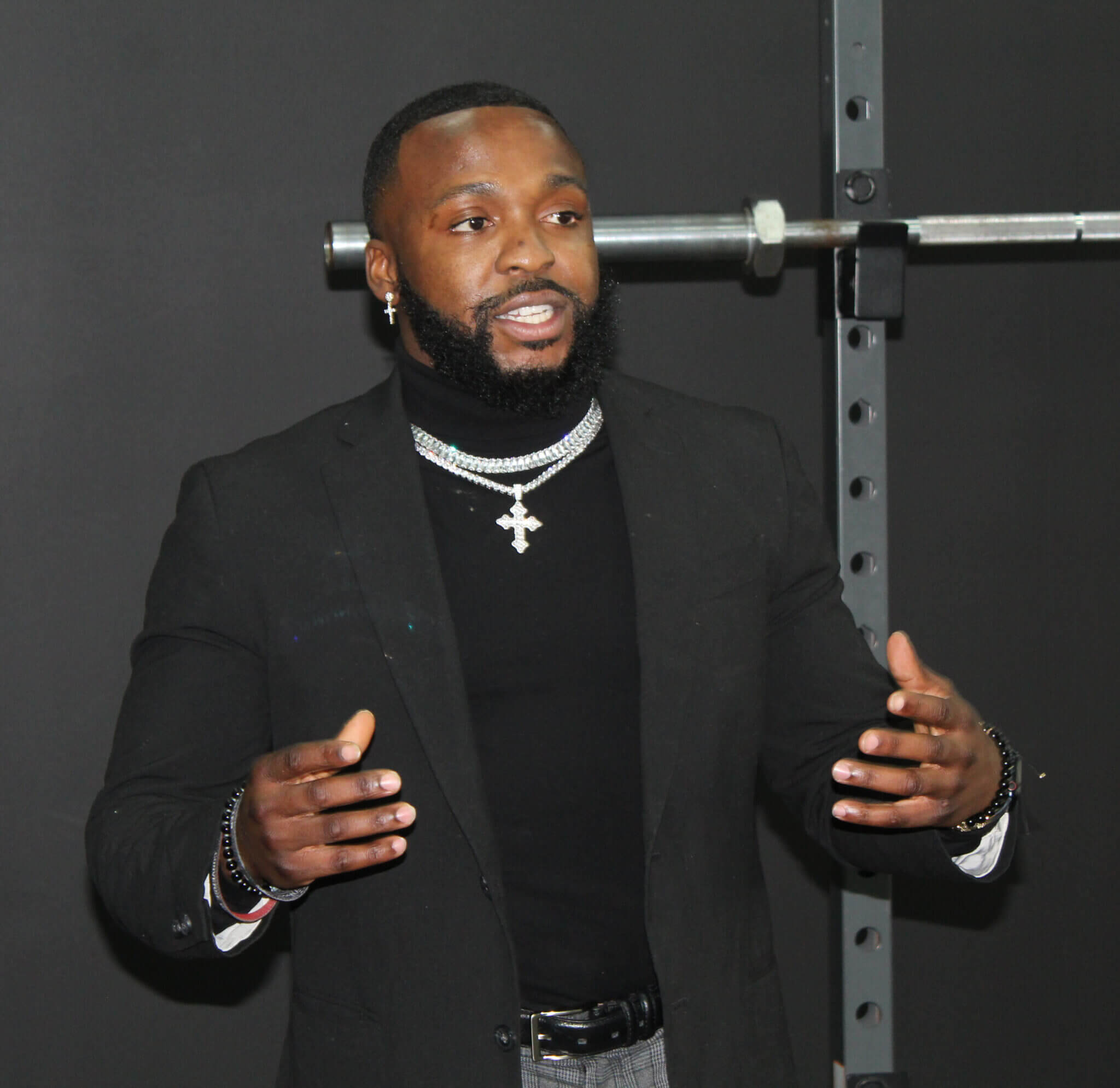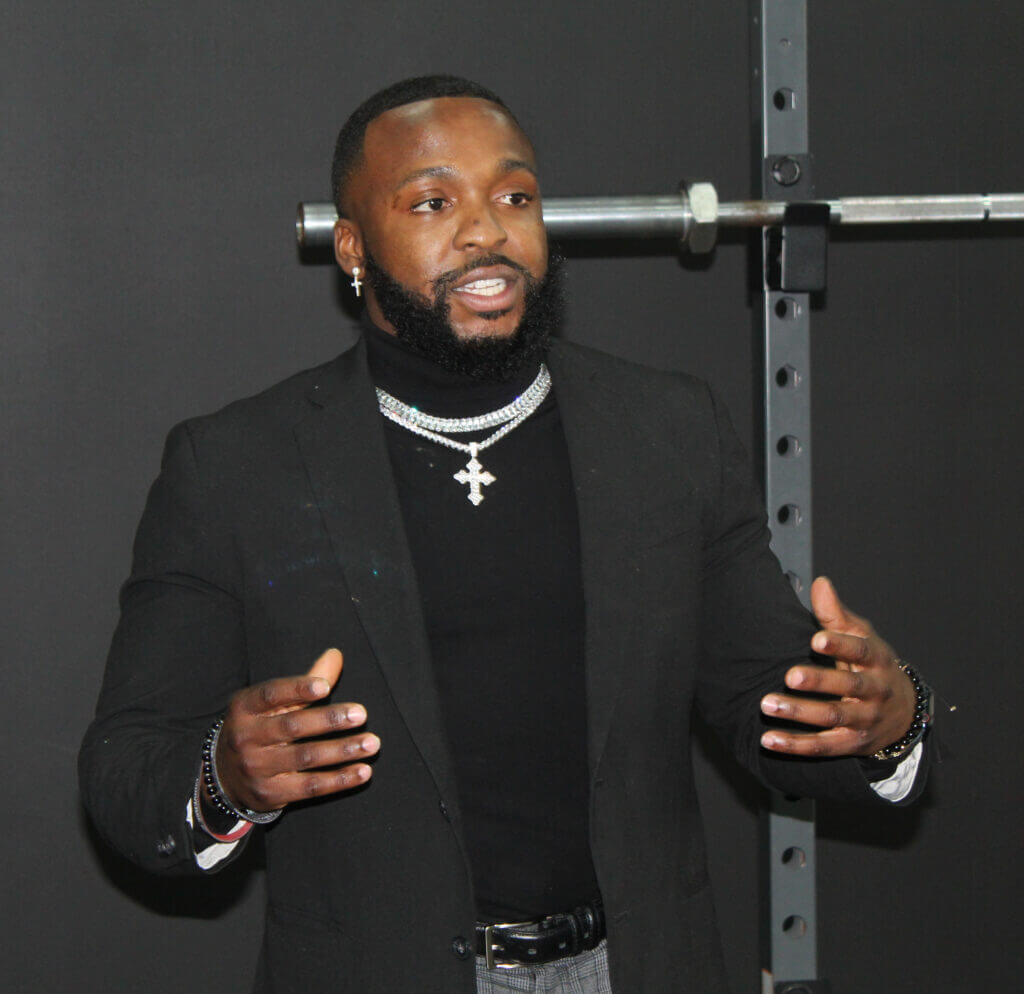 "S.E.L.F. Training is a fitness center where we try to help our clients reach the best goals possible and try to help them have a life of longevity through health and wellness," Knowles said.
Knowles' program was started in 2017 and he's been helping hundreds of others get back on track with their health.
S.E.L.F. stands for Star Elite Lifestyle Fitness. Knowles stresses any success in fitness starts with just committing to start.
"Everybody has New Year's resolutions and so on and so forth whether you're trying to lose weight, gain weight, so it's all about starting," Knowles said. "When you come here, it's all about helping you and creating a plan for you that suits your lifestyle and that's going to lead you in the direction to where you want to see things go."
Knowles said he'll start with consultation with each client to determine what goals they may have. He will then create a plan specific to that person to help them get to the goals they want to see.
Clients will now be able to come to his 2,800 square foot location in the shopping center and work out with a variety of equipment Knowles will have available to use.
"Right now we have ellipiticals, we have bikes, a lot of squat racks, bench racks, dumb bells," Knowles said. "We have pretty much everything that a normal gym would have."
For more information on getting connected with Knowles and S.E.LF. Training, visit the website at https://www.selftrainingfitness.com/ and book a consultation. Knowles is also on Facebook and on Instagram.