Johnson gets endorsement as mayoral campaign heats up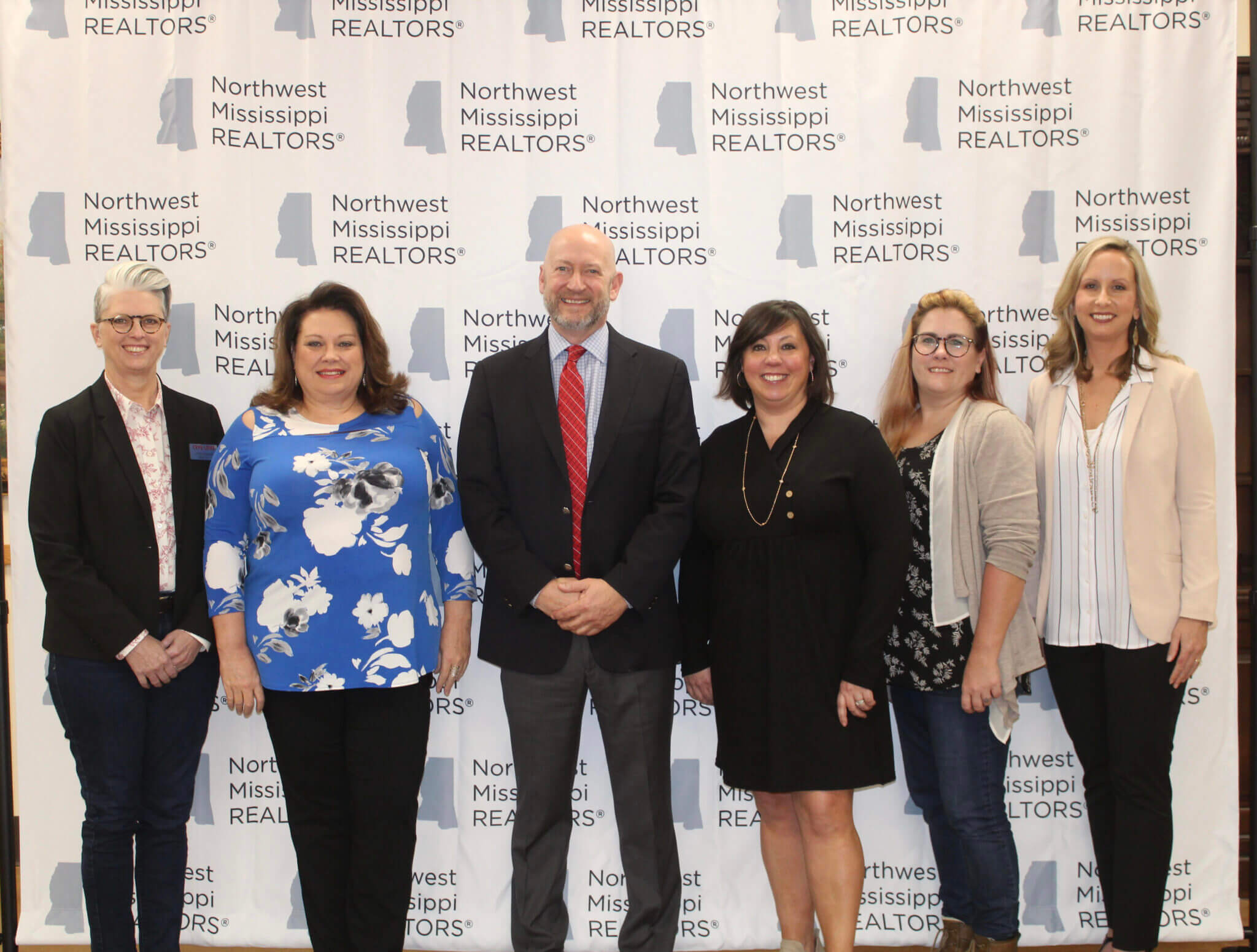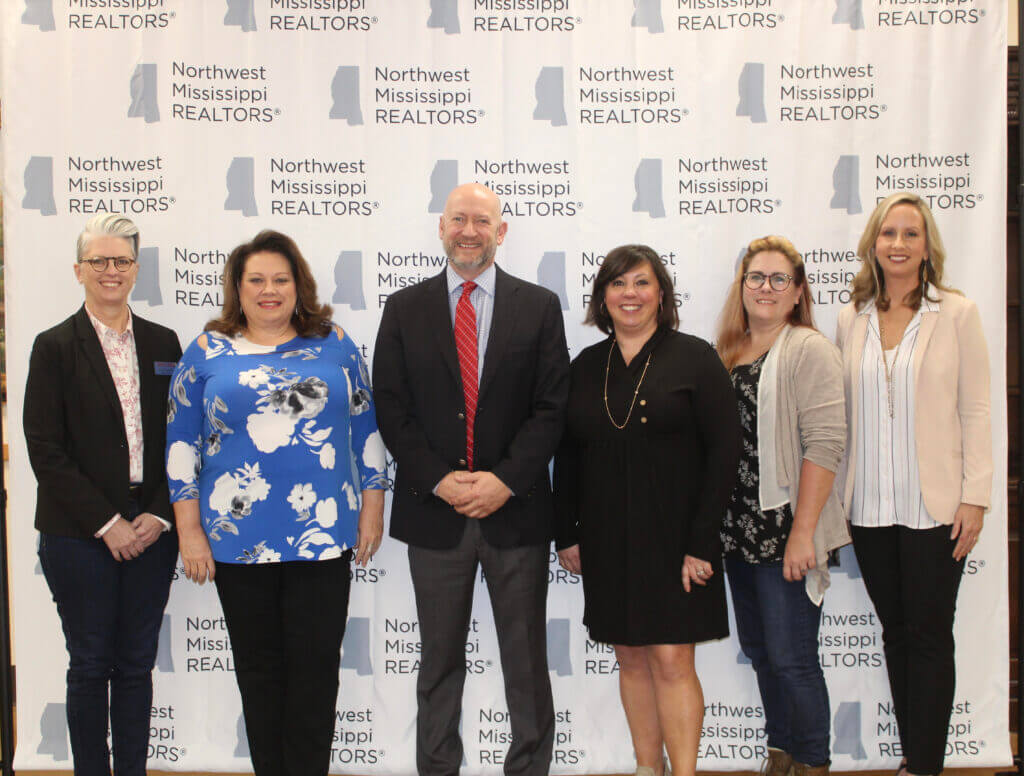 What will be one of the most closely-watched primary races on the municipal election ballot in DeSoto County next month will be the Republican primary for Hernando mayor.
Current Mayor N.C. Tom Ferguson is being challenged by the man he replaced in the mayor's office, Chip Johnson. No one else has filed for the ballot, either Republican or Democrat, so the winner of the April 6 primary will be essentially elected to lead the DeSoto County for the next four years.
Both candidates are now actively seeking support as campaign continues. Johnson on Thursday received an endorsement from the group that represents home sellers and realtors in the area, the Northwest Mississippi Association of Realtors or NWMR.
The NWMR represents more than 1,200 members involved in the real estate industry in Northwest Mississippi.
"The Northwest Mississippi REALTORS are proud to endorse local candidates who put home ownership as a priority," said NWMR Board President, Leigh Ann Carkeet in a news release. "We take pride in our partnership with Chip Johnson in the past as Mayor and appreciate his initiatives and goals for the city of Hernando in the future.  We thank Chip Johnson for continuing to be a voice for the real estate industry in our community."
Johnson added, "I am honored by the Northwest Mississippi Realtors endorsement and the confidence its directors have placed in me as a qualified and experienced Mayor of Hernando. During my terms as mayor, the property values in Hernando outpaced our neighboring cities.  It is crucial that we sustain the high property values that we have worked so hard to achieve."
Johnson, a Navy veteran, former alderman and a business owner in Hernando, was mayor of Hernando for 12 years before Ferguson won the primary and was elected mayor four years ago.