Hosemann meets with local leaders in DeSoto County
In advance of Thursday's Reagan Day Dinner with DeSoto County Republicans, the DeSoto County Economic Development Council's Government Relations Committee met with visiting state officials and Cong. Trent Kelly to get an update on legislation affecting the county
State Sens. Kevin Blackwell and Dr. David Parker, and state Rep. Hester Jackson-McCray, all met with the committee, as did Kelly, Lt. Gov. Delbert Hosemann and state treasurer David McRae.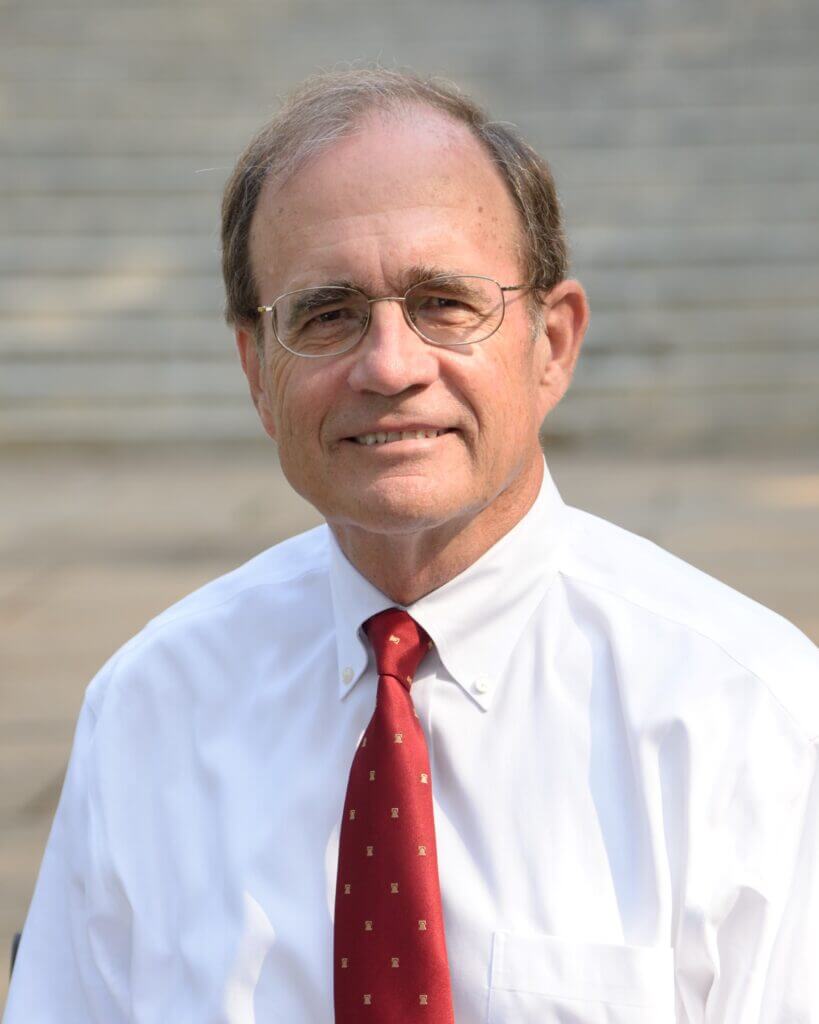 Hosemann also met separately with county and city leaders during the afternoon meetings about specific local issues, including the Horn Lake Creek Sewer Interceptor District. The legislature this session passed and sent to Gov. Tate Reeves House Bill 1353, which among other items provides $10 million for infrastructure earmarked to the district.
Meanwhile, Horn Lake and Southaven officials have been trying to get Memphis to continue treating the cities' sewage by the end of the current agreement in 2023. Memphis, meanwhile, has gone to federal court to prevent itself from being forced to continue Mississippi sewage past the agreement's end date.
Hosemann said building a system for Horn Lake and Southaven may end up being the solution.
The Horn Lake Creek Interceptor Sewer District infrastructure legislation provided the most money from a session that was very productive to DeSoto County, which Hosemann said is a "growing economic hub" for Mississippi.
"No other county got that kind of money," Hosemann said. "The interceptor sewer project was the most important one. That is in litigation. We're not confident about what the outcome is going to be for that and that would put us at risk here. That's not a risk I'm willing to take so we especially allocated that money for DeSoto County this year."
DeSoto County-related bills that passed the state Legislature this session would provide $750,000 for infrastructure improvements on Pleasant Hill Road from Goodman Road to Stateline Road in Olive Branch; $500,00 to pay costs associated with infrastructure improvements to the Oak Grove-Highway 51 intersection in Hernando; and $270,000 each to pay costs connected to traffic signals at two intersections: Airways and Guthrie Drive in Southaven and Byhalia Road and Highway 305 in Lewisburg.
"We recognize DeSoto County as a huge economic developer for the state," Hosemann said.
The 2022 session also saw the passage of four local and private bills for each DeSoto County city. Southaven and Horn Lake had repeals extended for the Southaven "Penny for the Parks" restaurant tax and the Horn Lake local charge on stays at city lodging locations. Olive Branch and Hernando can now set election dates for a vote on their tax proposals.
A program that advanced past the Legislature and spearheaded by Parker was the MFLEX program, a flexible economic development tax incentive for new and expanding businesses with 10 or more employees and a $2.5 million capital investment. The tax incentive is performance-based and not promise-based.
"I think it is going to be a huge help for smallI-to-medium-sized businesses," Hosemann said. "I think it is going to be a gamechanger for the next 5-10 years."
Hosemann said the MFLEX tax incentive differs from others because it is easy to calculate and transparently reported to the public.