Horn Lake music educator receives top award
Photo: Horn Lake High School co-director of choral activities Holly Beck rehearses some of her students at the school. (Bob Bakken/DeSoto County News)
Horn Lake High School co-Choral Director Holly Beck came back from the recent Mississippi Choral Directors Association (MCDA) state conference in Hattiesburg as the recipient of a prestigious award.
Beck received the Ernestine Ferrell Award for Excellence in Choral Music. The award honors the memory of Ferrell, the state's longtime State Supervisor of Music. It is the highest award that can be given to a music educator in Mississippi.
Beck has been at Horn Lake High School since 2006 and previously taught at Walls Elementary and at Horn Lake Middle School.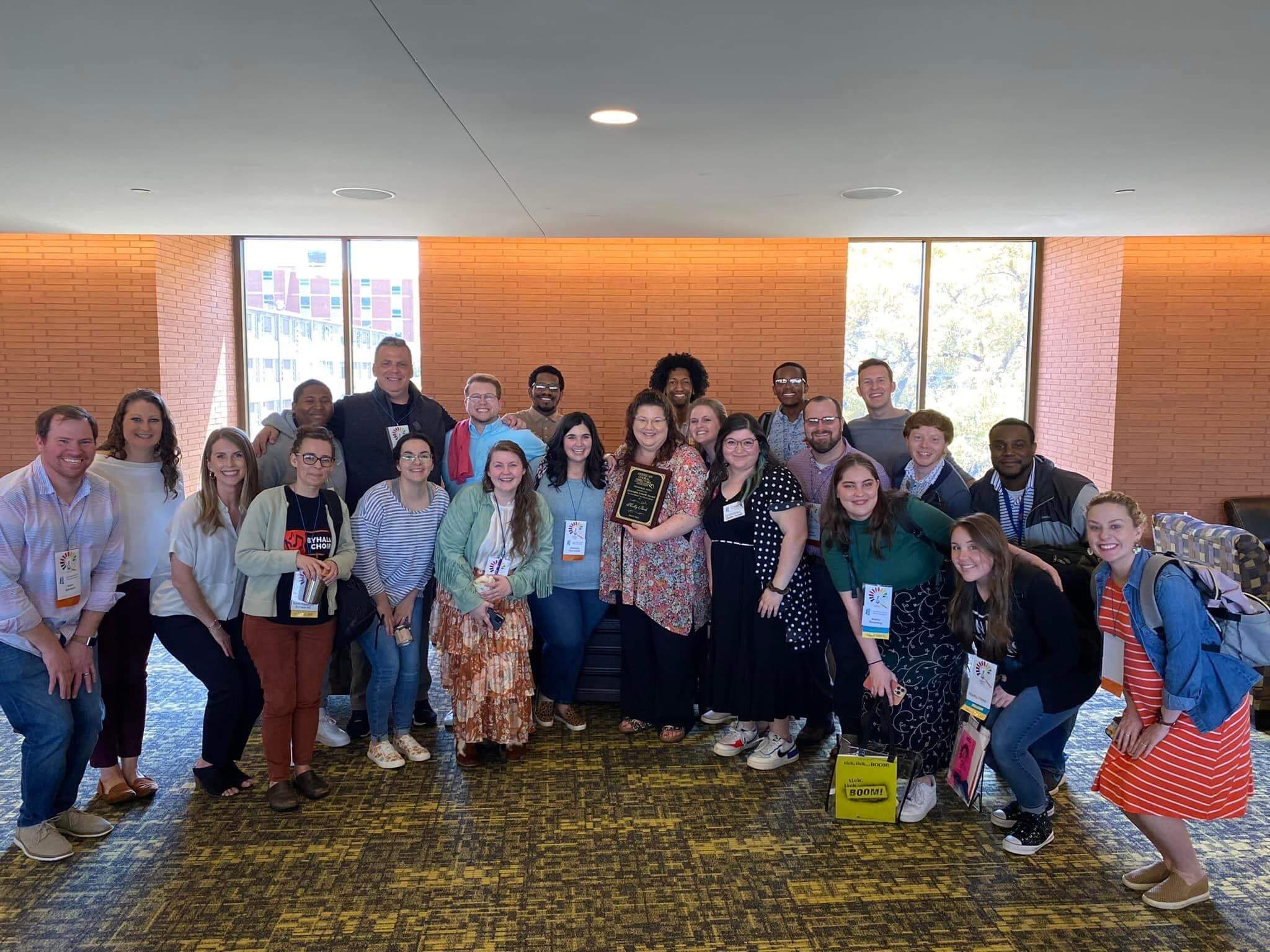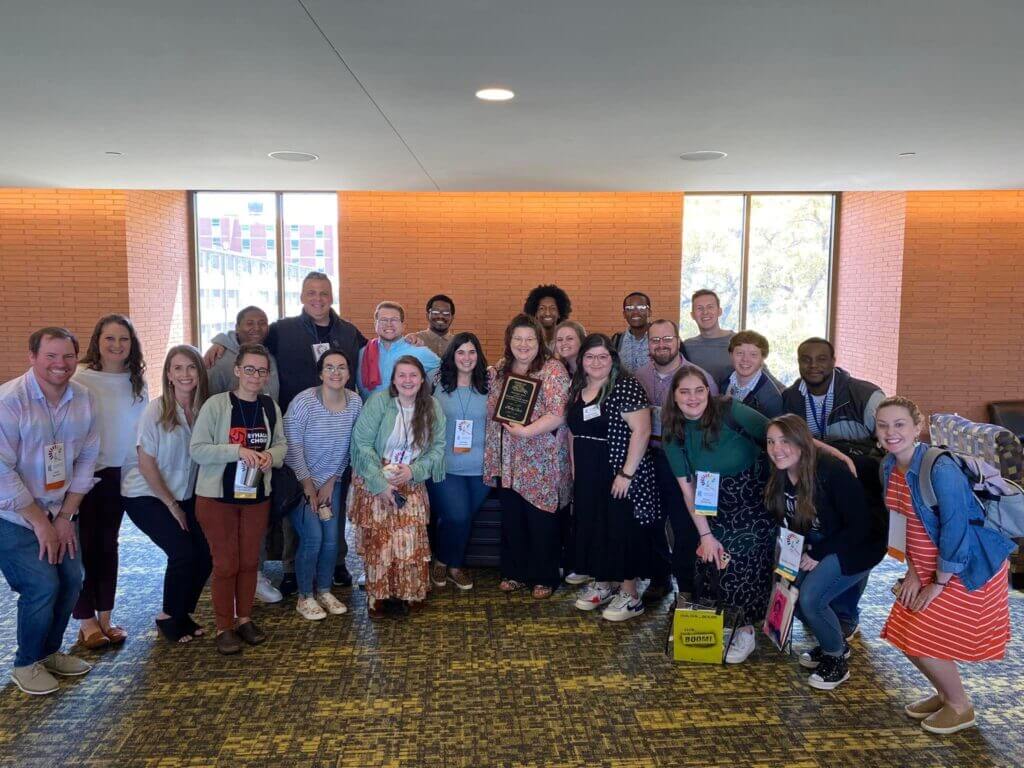 The Ernestine Ferrell Award is given to someone who has been in vocal music education in Mississippi for at least 20 years, is bestowed on someone who has made a significant contribution to vocal music, and who must be nominated by another choral director.
Among her past involvements are being the Mississippi District II Chair at both the middle school and high school levels and as the MHSAA choral secretary for the state of Mississippi. Beck is a former board member of the Mississippi Chapter of the American Choral Directors Association (ACDA) as the Repertoire & Standards Chair for Women's Choirs; a position that included serving as All-State Women's Honor Choir Chair.
The Ernestine Ferrell Award acknowledgement comes after a nomination and review," said Beck. "There's a committee that then takes all of the entries that qualify and they discuss it and decide who is going to be the recipient. It's really neat to think that someone nominated me and then the executive board selected me to receive the award this year."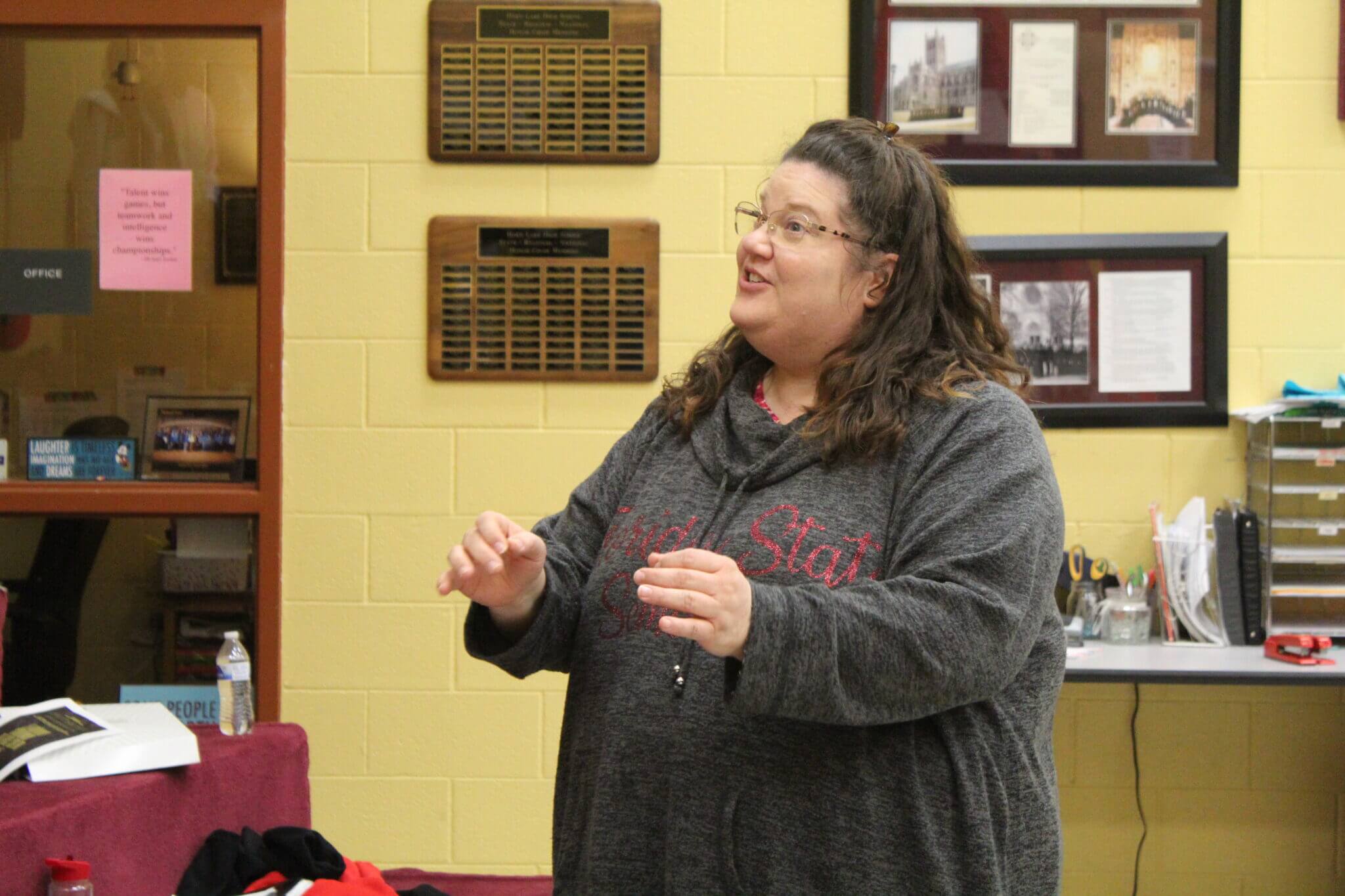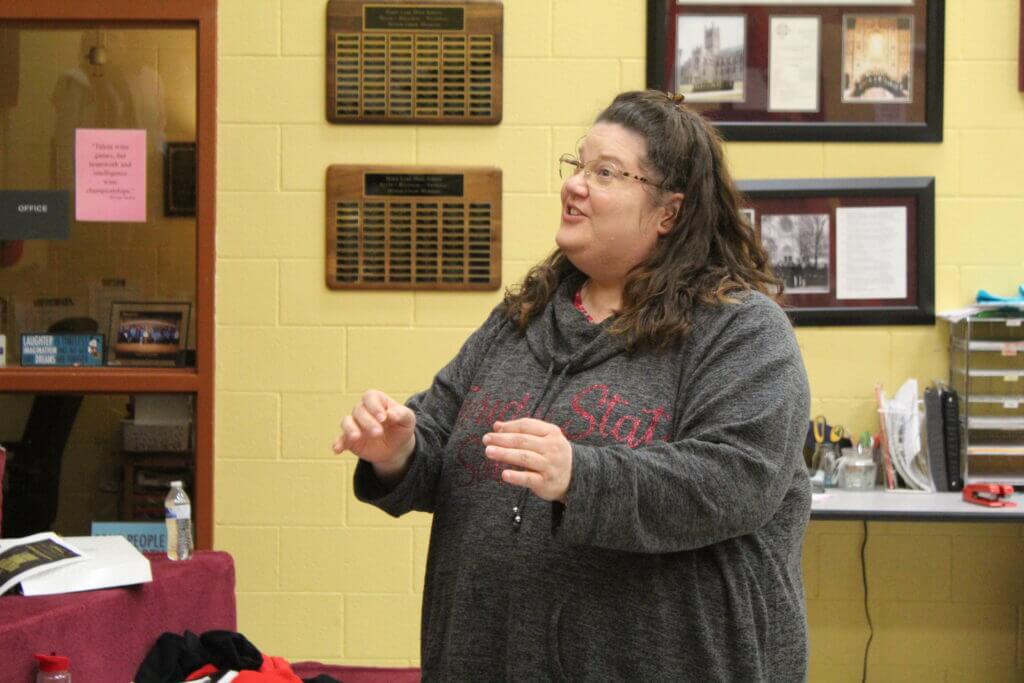 The students involved in vocal music at Horn Lake are continually being recognized for their talents. They have been on tour and have successfully competed at several levels. Beck even makes sure her seniors who receive choral scholarships can celebrate those moments in a special "signing" event each year.
Beck believes she teaches her students more than just music. The tours the groups take part in allow for them to learn about service, respect, and character. The music they sing can reach out to the lives of those who hear, relating a recent trip to St. Louis, Missouri. The ensemble groups competed, but they also saw a traveling musical production, did a choir "swap" with an area high school, and also performed at Lafayette Park United Methodist Church in downtown St. Louis.
"The people that were there at the church were just so excited and just told the kids, 'this is exactly what we needed, we needed this,'" Beck said. "The fact that the kids see that and their talent that they put a little bit of effort into can touch so many lives."
Beck is currently co-director with Victor McDowell, who interned at Horn Lake High, graduated from Delta State University in 2019 and then was offered a position to continue working with Beck at Horn Lake.