Horn Lake honors Nakobe Dean
Monday was Nakobe Dean Day in Horn Lake, as the Georgia Bulldog national champion linebacker and NFL draft pick of the Philadelphia Eagles received a proclamation from the City of Horn Lake.
Mayor Allen Latimer read the proclamation in front of Dean, former Horn Lake High School head coach Brad Boyette, and retiring assistant coach Pete Hurt. Boyette and Hurt were part of the staff that coached Dean and the Eagles football team to an undefeated season and state 6A football championship in 2018 over Hattiesburg Oak Grove.
"He's just a fine young man and an example for so many," Latimer told DeSoto County News before the program. "He's just a perfect example for the youth of our nation. We're just lucky to have him as a citizen of Horn Lake. He's put us on the map in the football world."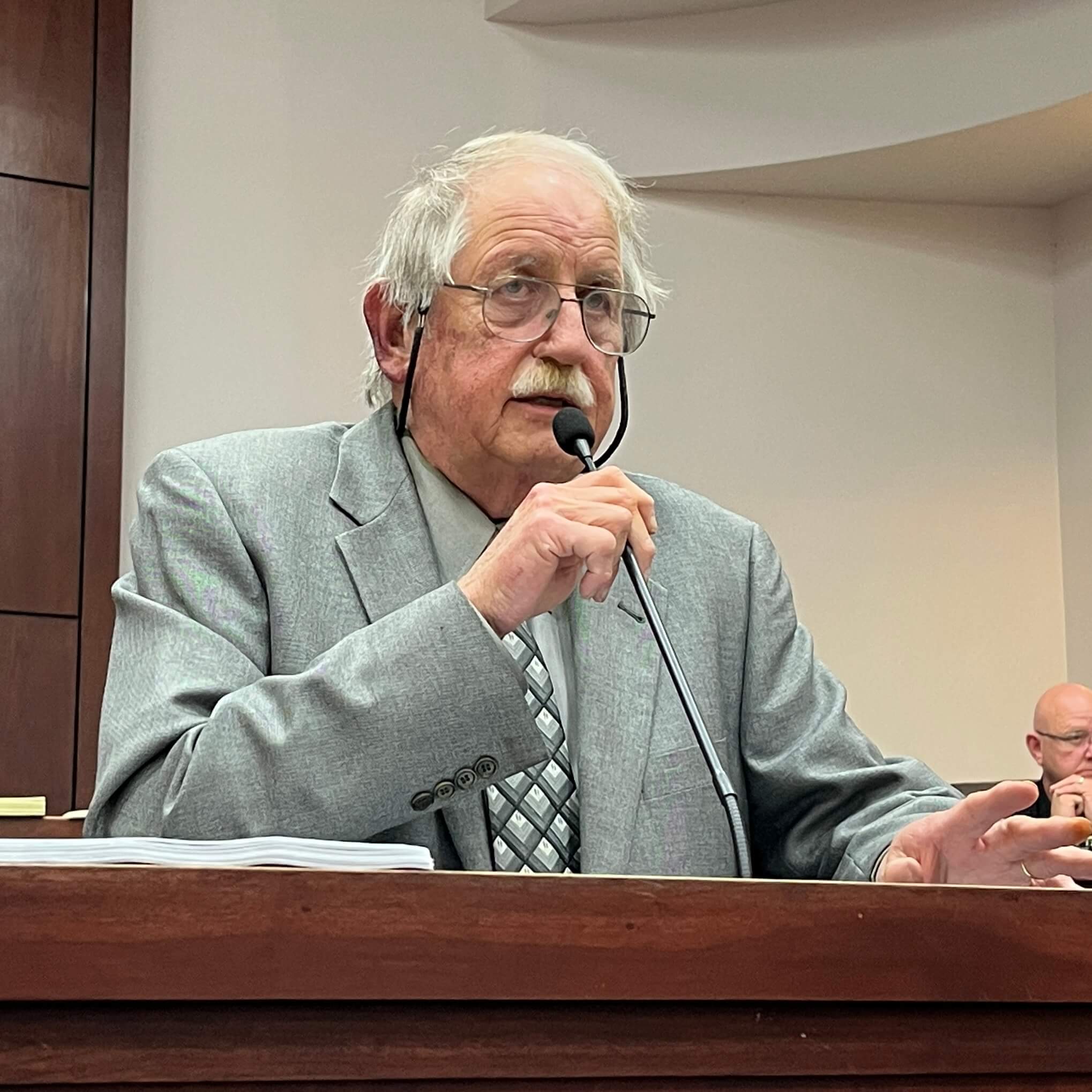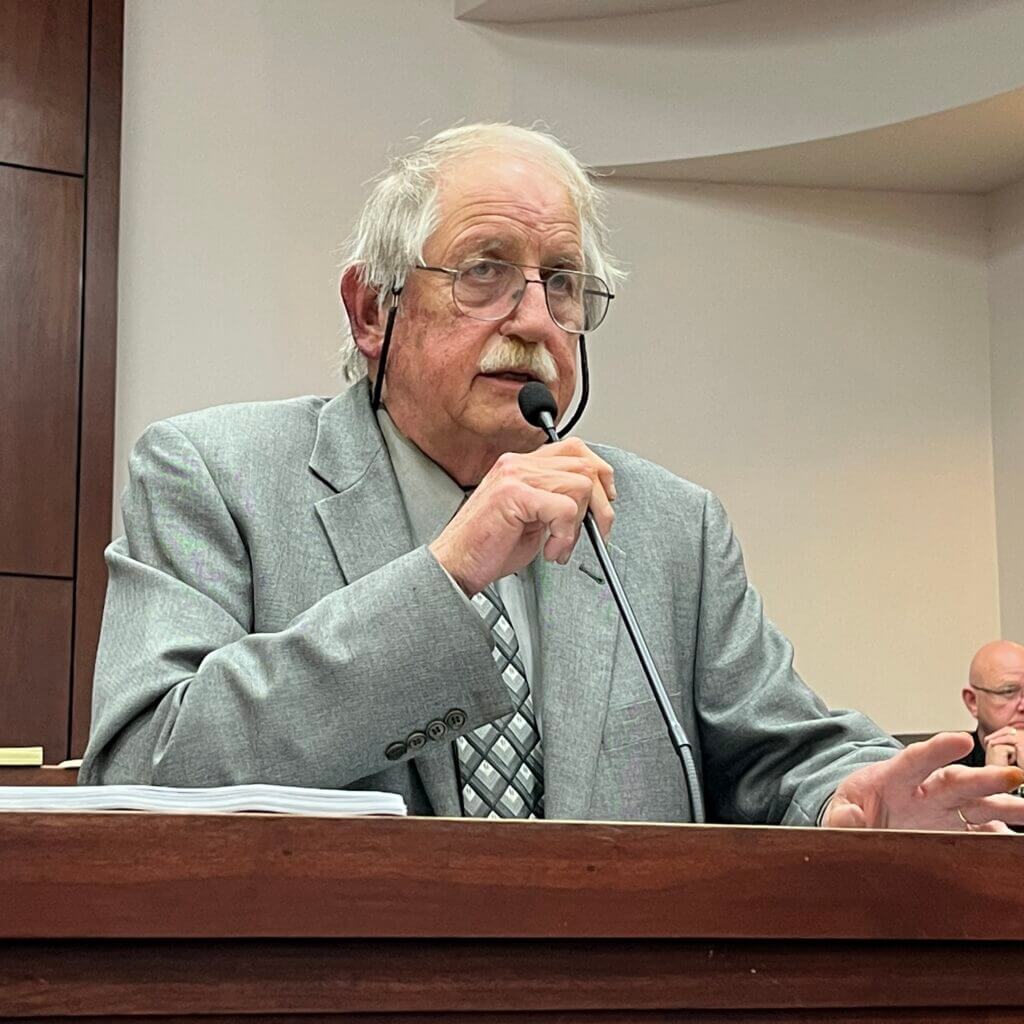 Boyette reflected on the 2018 state championship team, saying that team and the playoff team of 2017 helped develop a thirst for winning within the program.
"Talent has never been an issue at Horn Lake," Boyette said. "Developing a culture of being successful winners was our issue." Good teams are led by good coaches. Great teams are led by great players. When we turned the corner at Horn Lake, we loaded up the wagons and handed the reins to players like Nakobe Dean."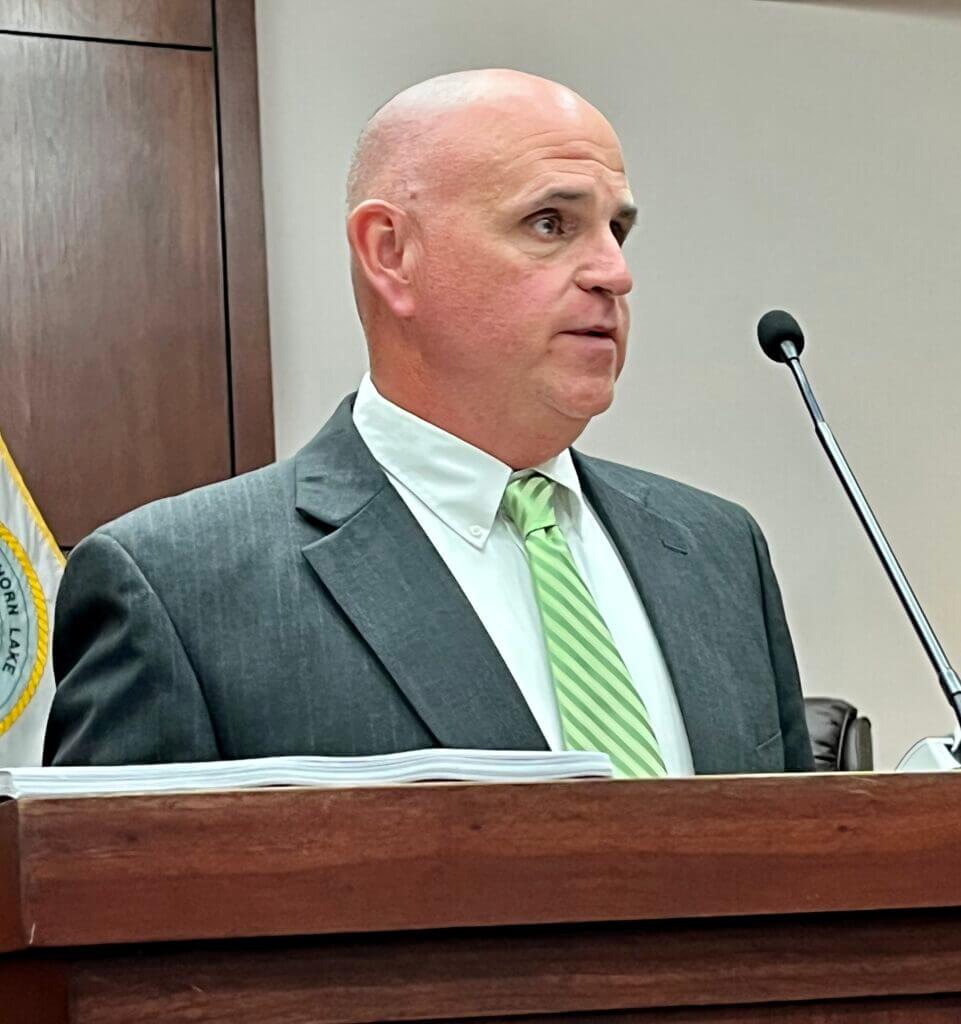 Hurt, a former head coach at Samford University, as well as stints at Clinton, Center Hill, Northwest Rankin, and Olive Branch high schools before joining the Horn Lake staff, named many of the awards Dean has earned. Those honors included being the Dick Butkus Award winner as the nation's best linebacker in high school and again in college.
"He's always represented Horn Lake, University of Georgia, with nothing but class and integrity," Hurt said. "Those are two words that a lot of people could use today."
Later, in speaking with the media, Dean said he was proud to have the city offer this recognition to him.
"It's a great honor to know that my city has been behind my back and I've had this type of support," Dean said. "Every time I come home. I (represent) where I'm from and I'm proud to be part of being a proud citizen of Horn Lake, Mississippi."
Dean was projected as being a first-round NFL draft pick, but slipped to the third round when the Philadelphia Eagles selected him. However, Dean said he wasn't worried about it.
"I knew at the end of the day I was going to get drafted by a team," Dean said. "That was the only thing I was focused on. The only thing I needed was an opportunity."
Photo: Nakobe Dean displays the proclamation of the city, along with (from left) former Horn Lake football coach Brad Boyette, Eagles assistant coach Pete Hurt, and Mayor Allen Latimer. (Bob Bakken/DeSoto County News)