Historical marker unveiled at Walls Elementary School
There is a new sign, a marker if you will, standing at the front of the westernmost school of the DeSoto County School District (DCS). The marker proudly gives voice to the legacy of what is now Walls Elementary School in its past existence as Delta Center School.  
The Mississippi Department of Archives and History (MDAH) recently approved the placing of an historical marker on the school site. The marker was dedicated Saturday, Sept. 12, during a ceremony held in front of the school. It was a celebration not dampened by the occasional rain that forced the speeches and those attending to stand under cover along the building wall.
"It's not easy to get a historical marker," wrote MDAH official William "Brother" Rogers. "You have to prove your history is significant. For far too long, the state of Mississippi did not fully recognize African American history as it should."
The process of getting a marker erected is meant to assure the worthiness of the history being recorded, said Clarence Christian. He graduated Delta Center in 1964 and is part of the Delta Center Reunion, alumni who pushed forward the idea of an historical marker to school district and state historical officials.
"You have to provide documentation of what you say on the marker," Christian said. "They have to review that and then they have certain editorial standards. Having the marker up means people will be more accurately informed."
The history of Delta Center School is brief but significant given its reason to exist and the times when it existed.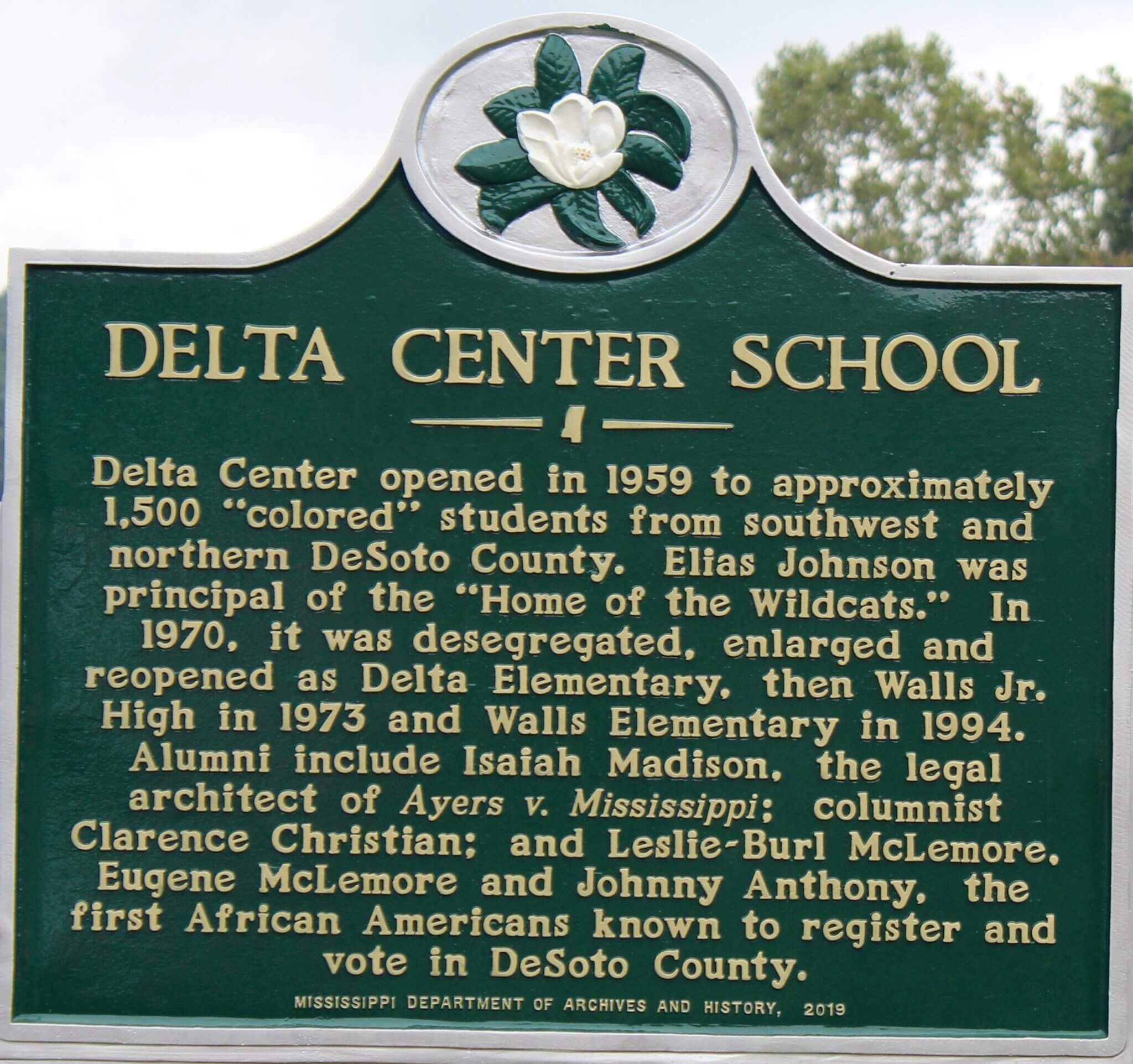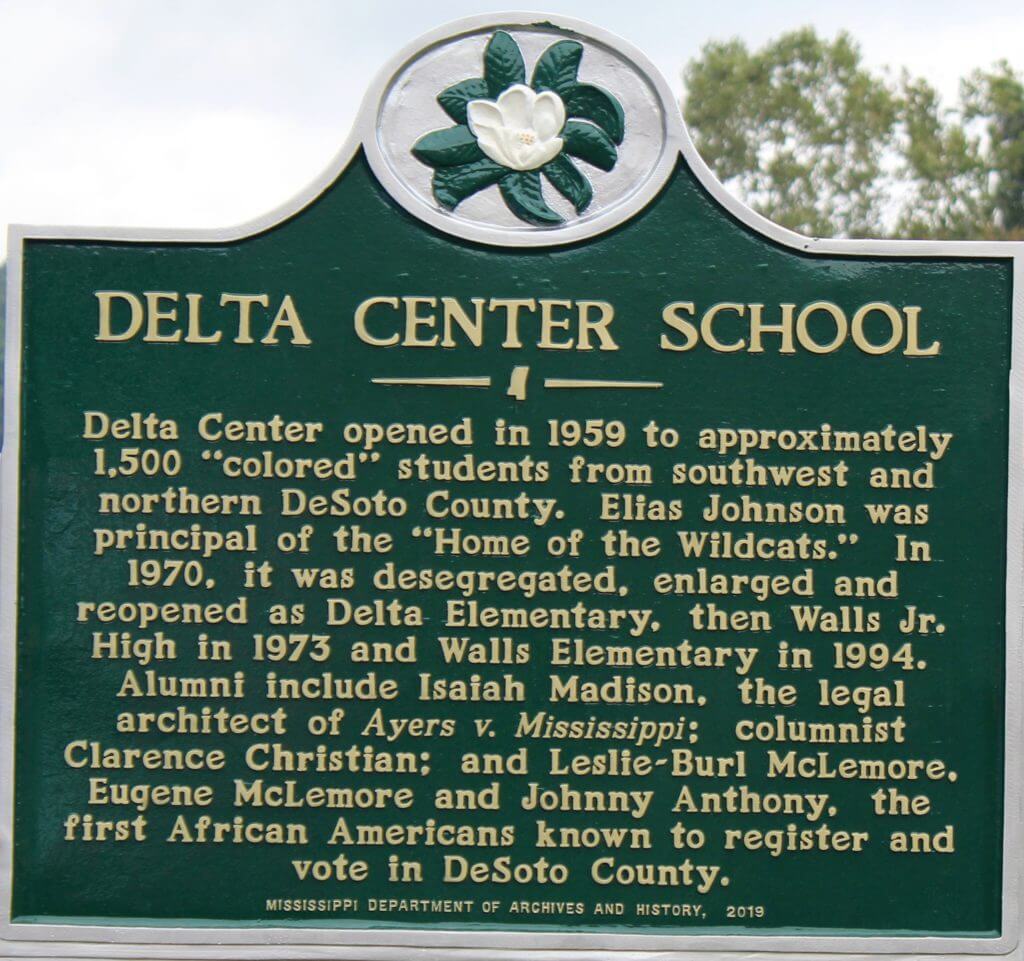 For 11 years, from 1959-1970, Delta Center grew out of the South's response to the U.S. Supreme Court "Brown vs. Board of Education" decision promoting the prevention of racial integration "at all costs." Delta Center became one of three DeSoto County schools built to educate African American students without integrating them into the "white" schools of the county.
About 1,500 students attended Delta Center, a K-12 school that graduated students such as Isiah Madison, the so-called "architect" of the Ayers vs. Mississippi court decision of 1975. It was that court case that charged the state with not adequately providing funds for Jackson State, Mississippi Valley State, and Alcorn State universities. The settlement of the case provided $503 million to the three universities.
Delta Center also graduated Leslie Burl and Eugene McLemore and Johnny Anthony, all considered the first African Americans to vote in a DeSoto County election.
DCS Supt. Cory Uselton commented the marker is a great recognition of the education taught at Delta Center.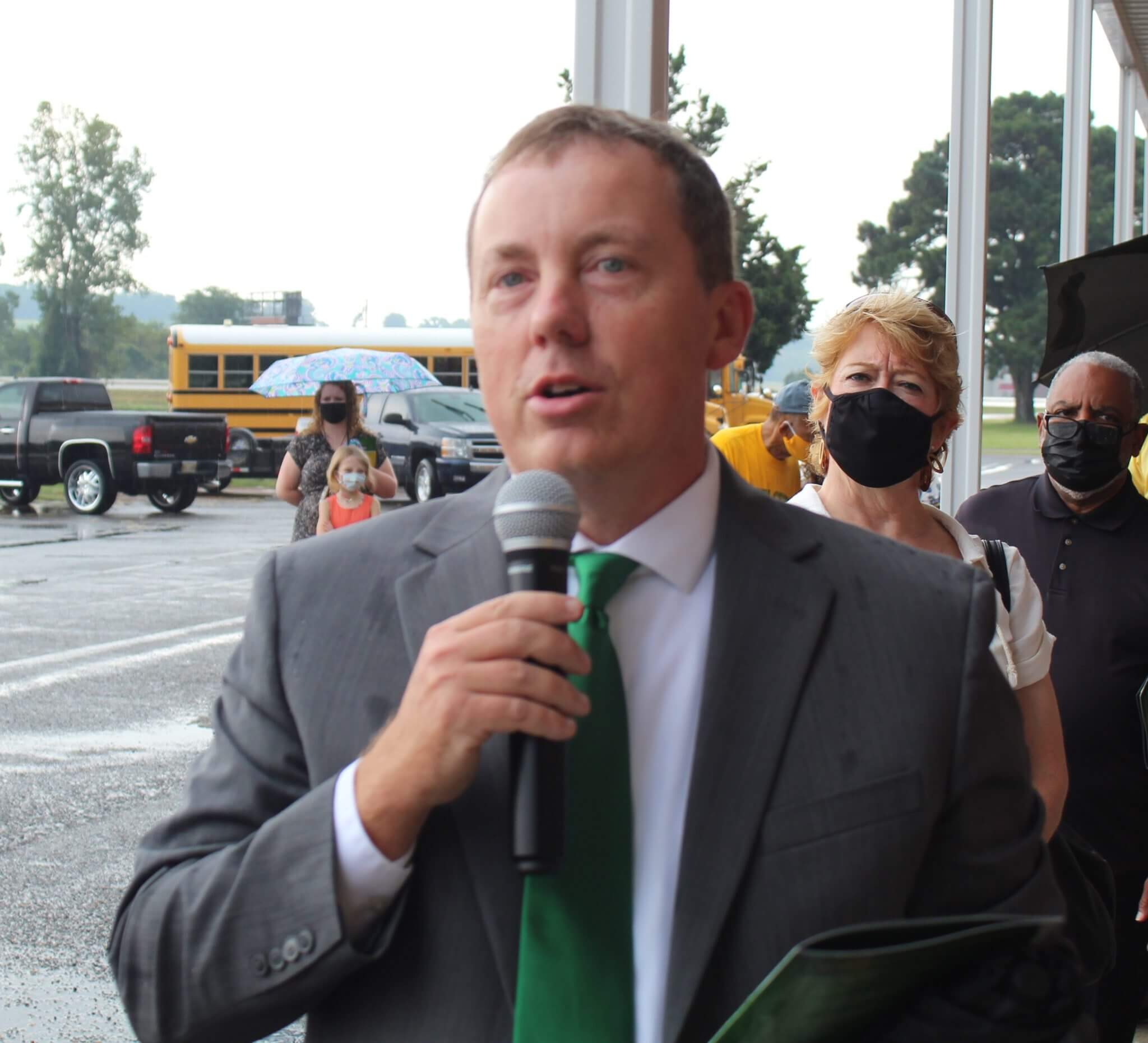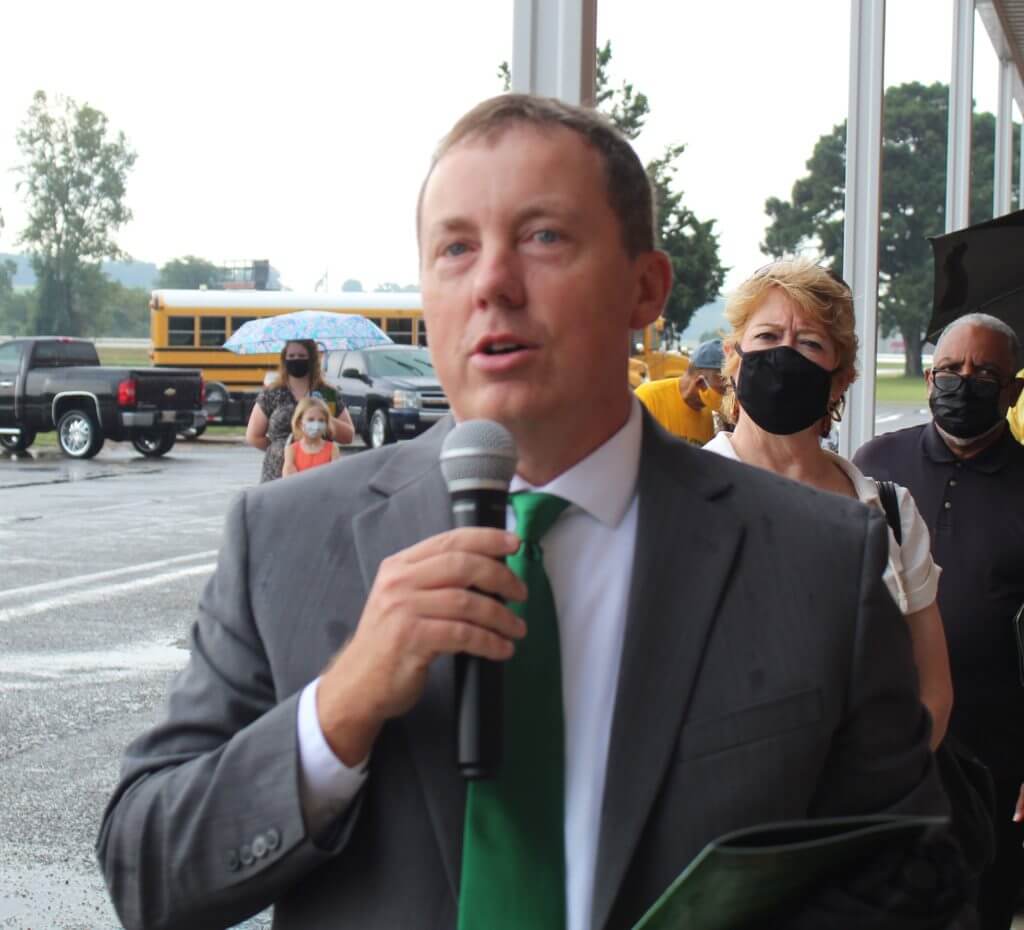 "Even though this school operated for only 11 years, it's left a legacy that still lives on today and will live on in the future," Uselton said. "There are alumni from here who have gone on into education, politics and every walk of life. I think it's great that their legacy will live on and be passed on for generations.
The only principal to serve Delta Center was the late Elias Johnson, who came there after being principal of Hernando Public School, and who worked at McKay School before he came to Delta Center in 1959.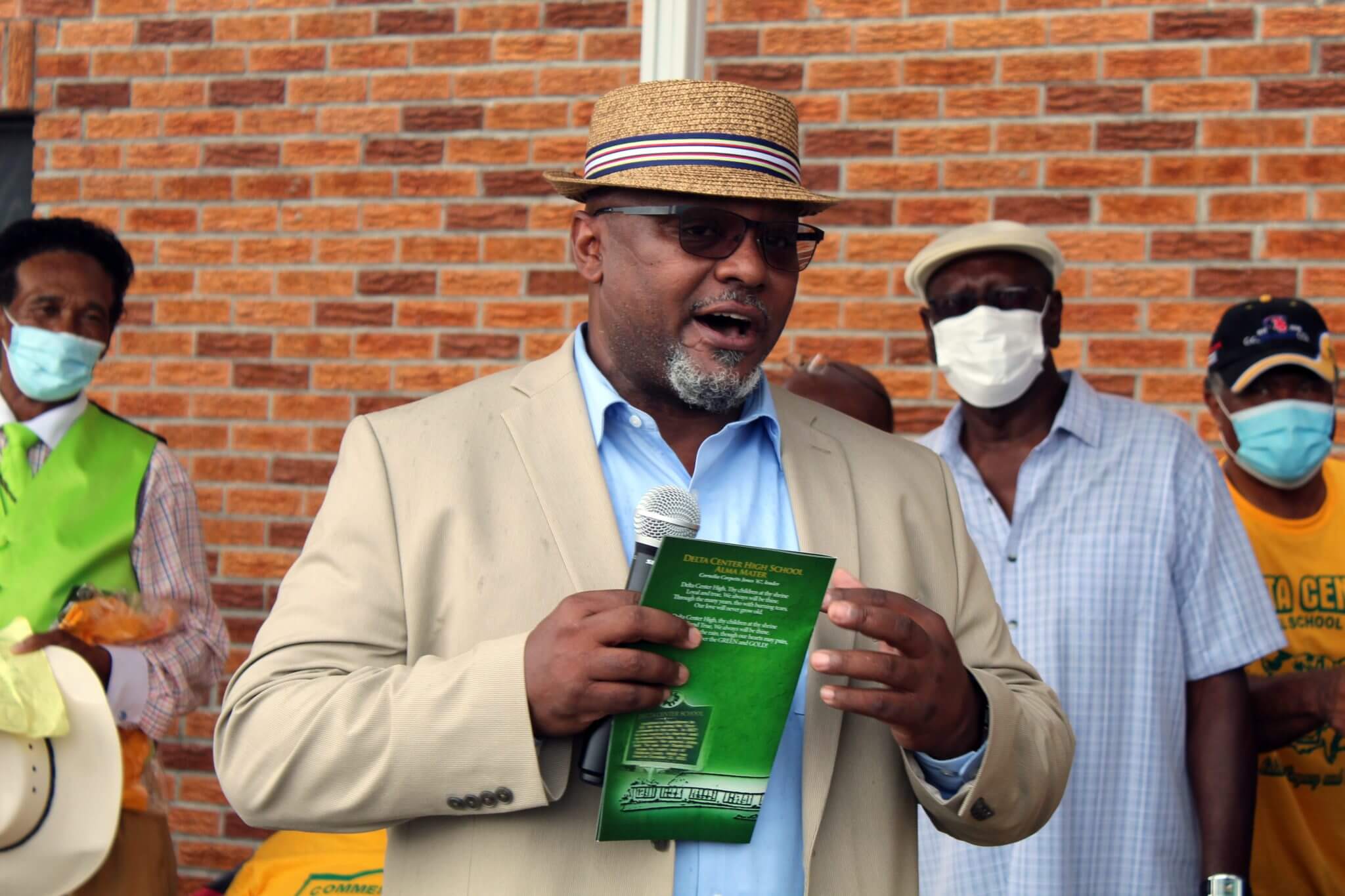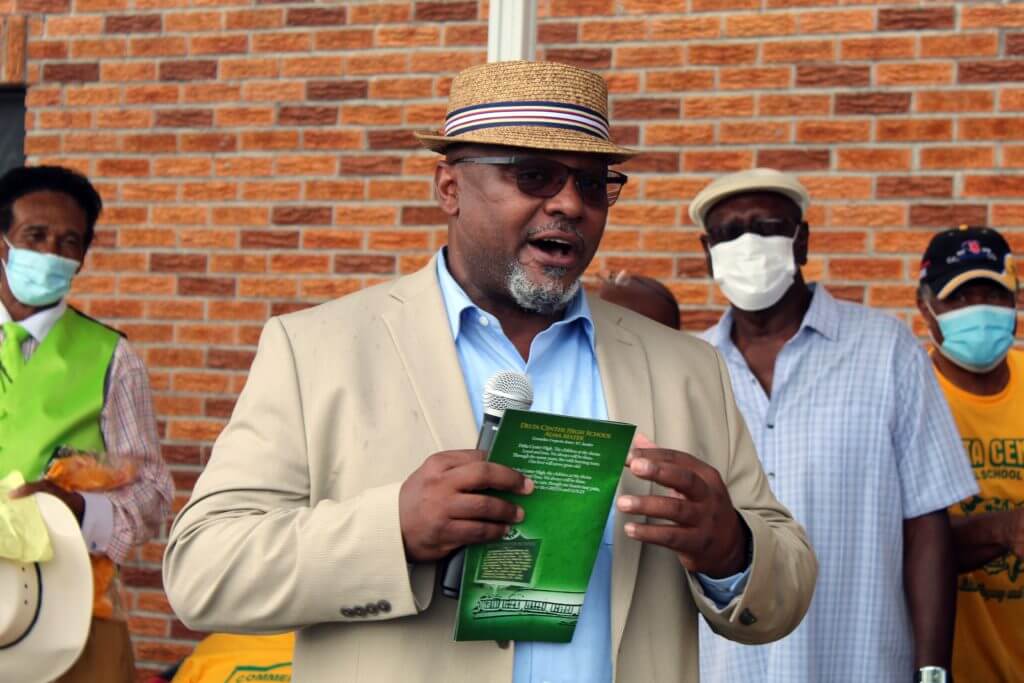 Speakers at Saturday's ceremony included new Walls Mayor Keidron Henderson, Uselton, grandson of principal Elias Johnson Andre Powell, Delta Center teacher Hester Powell, Leslie Burl McLemore, and Anthony.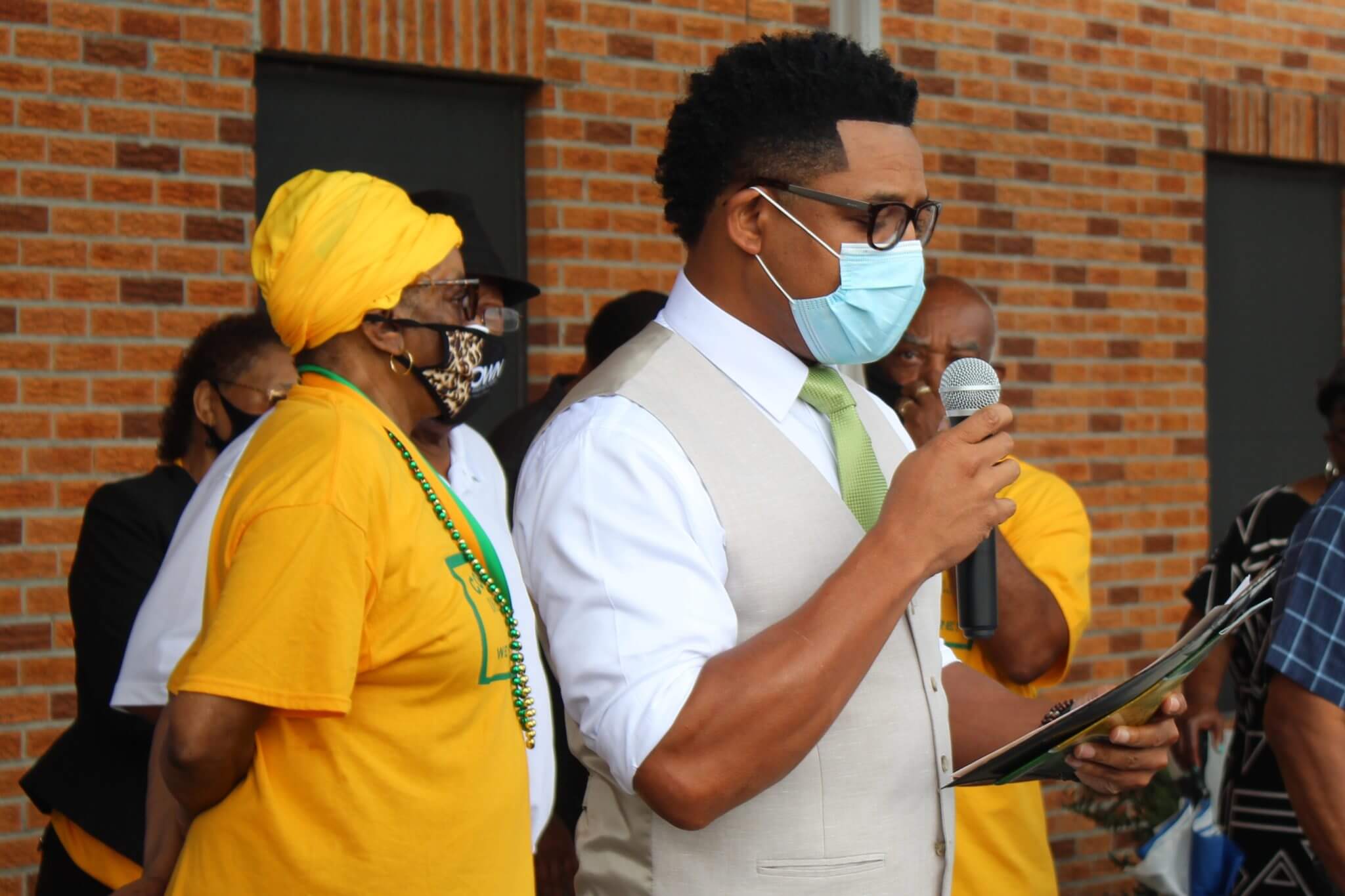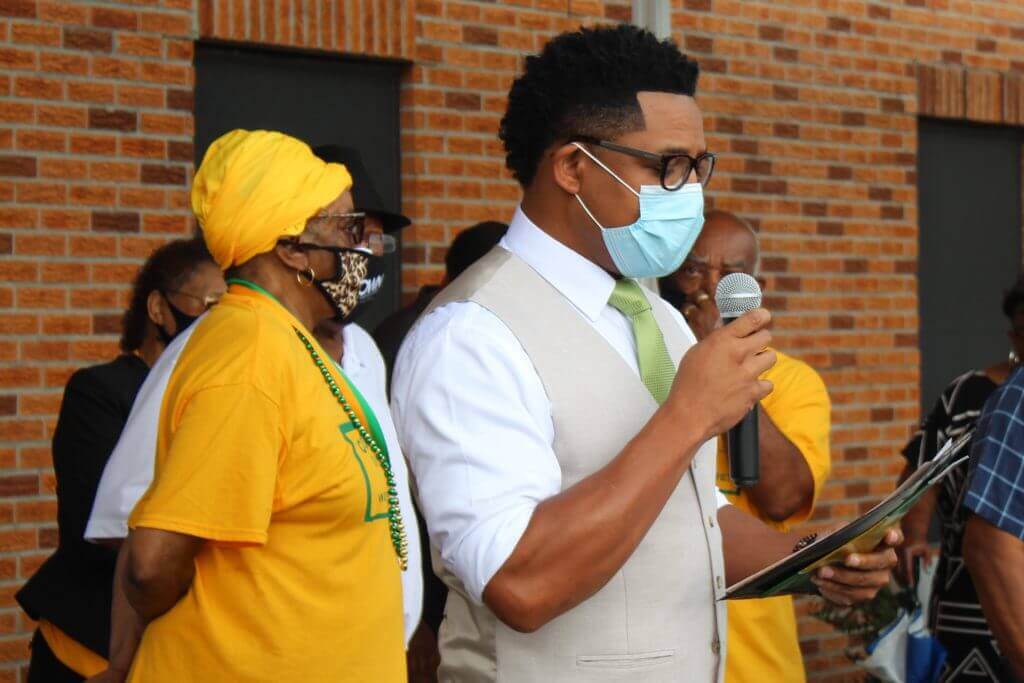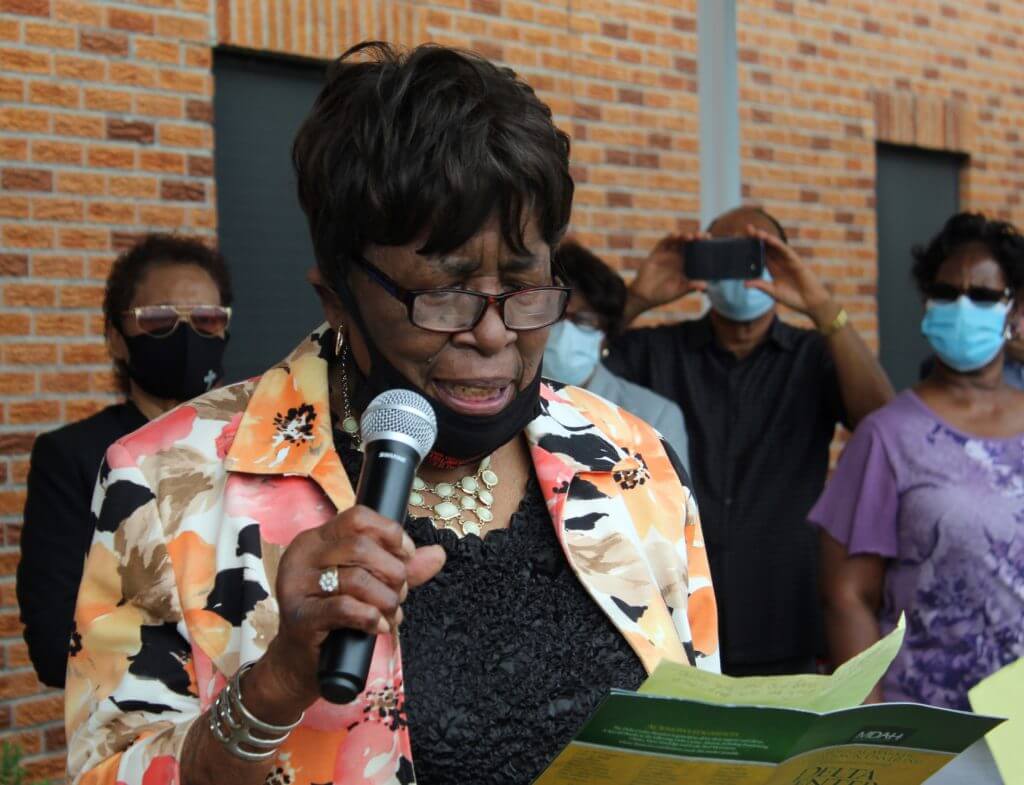 Christian said the marker would help provide a more accurate description of history.
"This is a recognition here that Delta Center once existed," Christian said. "A large part of what happened in this spot over time would otherwise never be known. This marker speaks to the larger issue of making history accurate through inclusivity."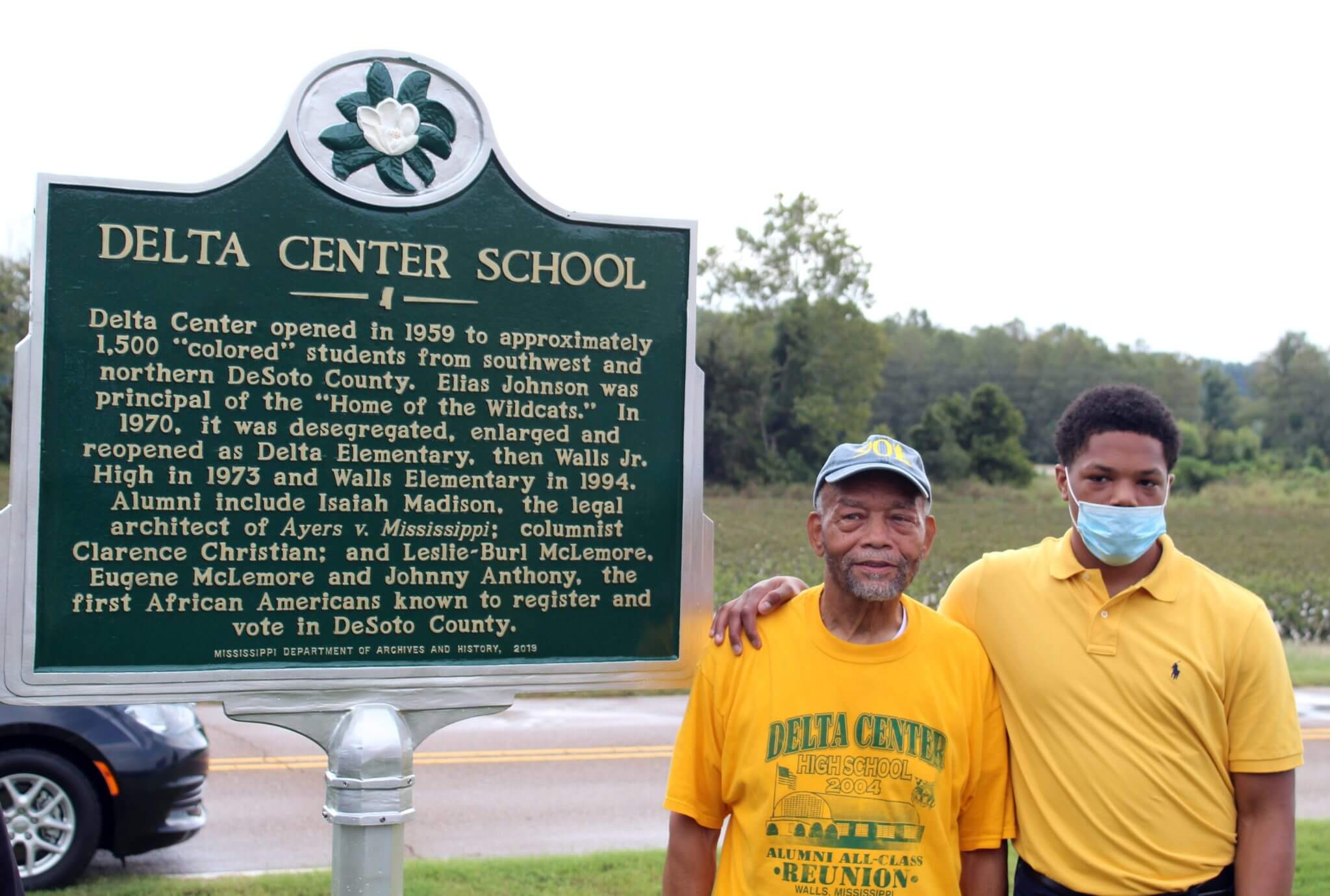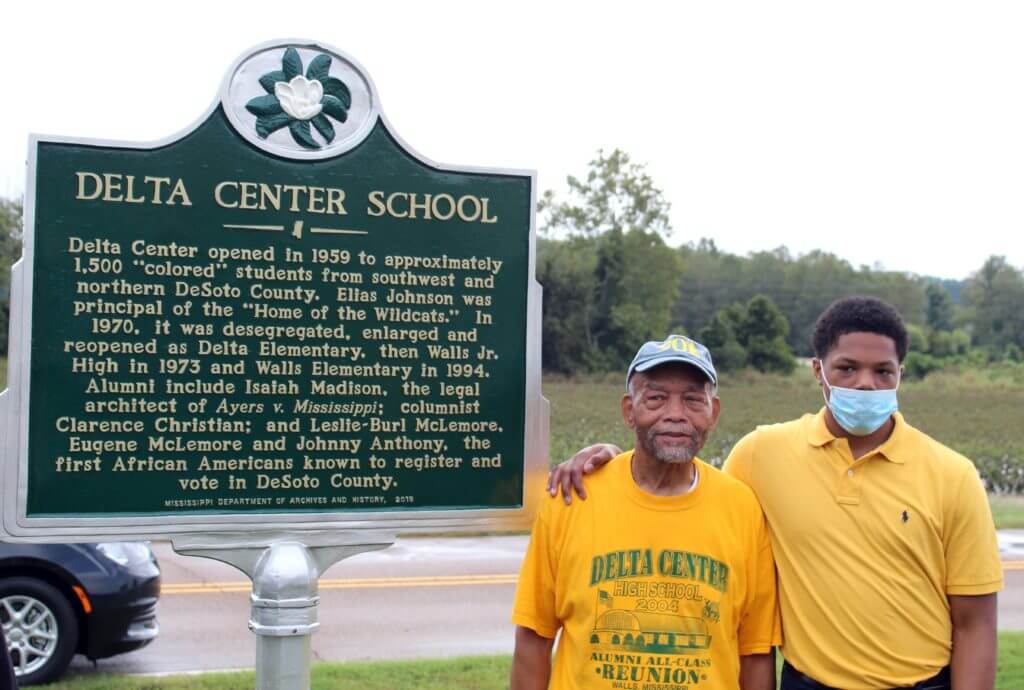 Delta Center would become Delta Elementary with desegregation, then expanded to become Walls Junior High and now is Walls Elementary.