Hernando Farmers Market partners with Shared Health Mississippi
Activities for seniors to encourage healthy eating habits and active living
Photo: A busy Saturday morning at the Hernando Farmers Market on the DeSoto County Courthouse Square. (Courtesy photo)
The Hernando Farmers Market will offer senior-themed days each month from May through October, sponsored by Shared Health Mississippi, Inc. Shared Health Mississippi offers the Shared Health Dual Plus (HMO D-SNP) SM health plan for those who qualify for Medicare and Medicaid.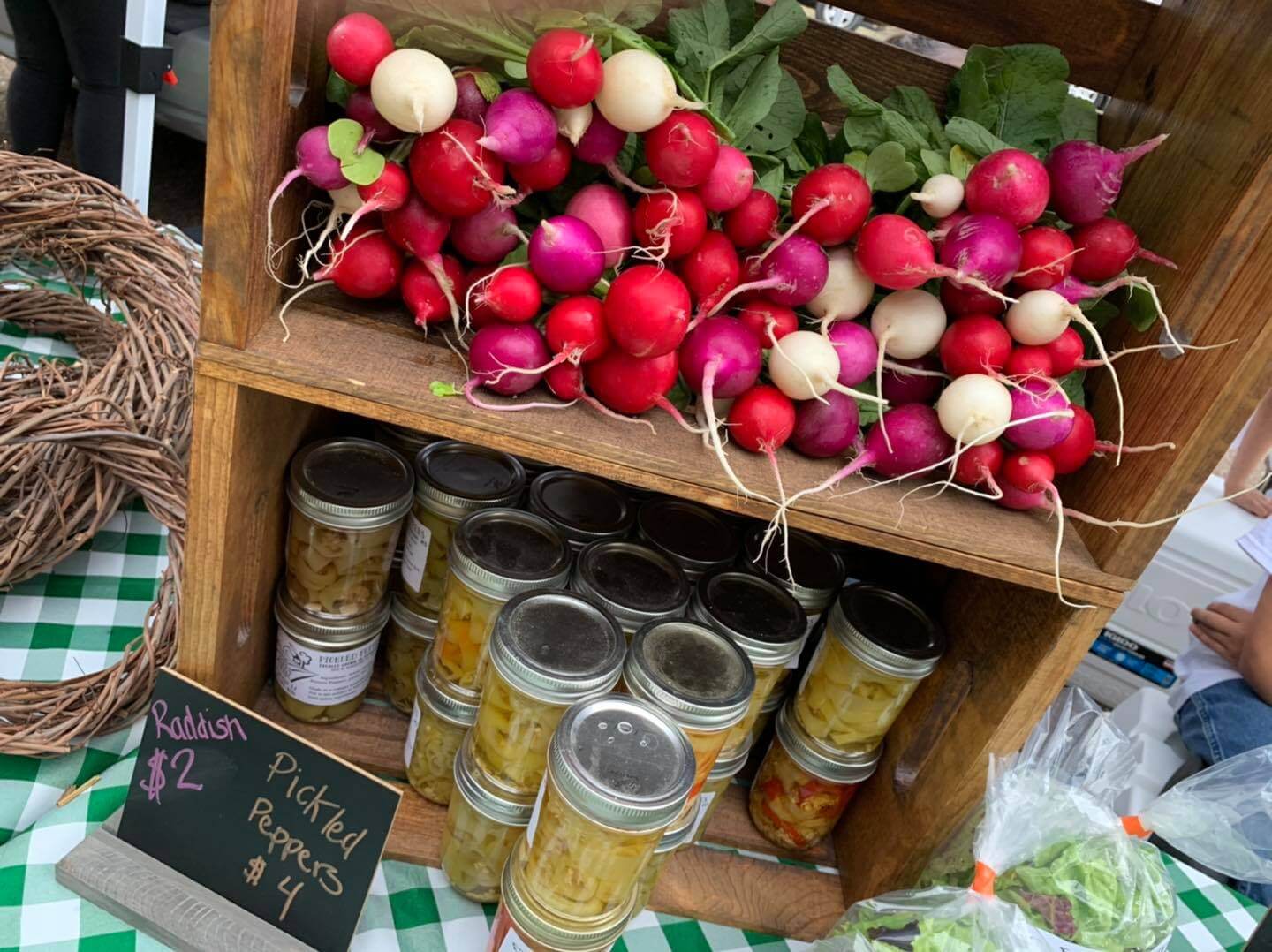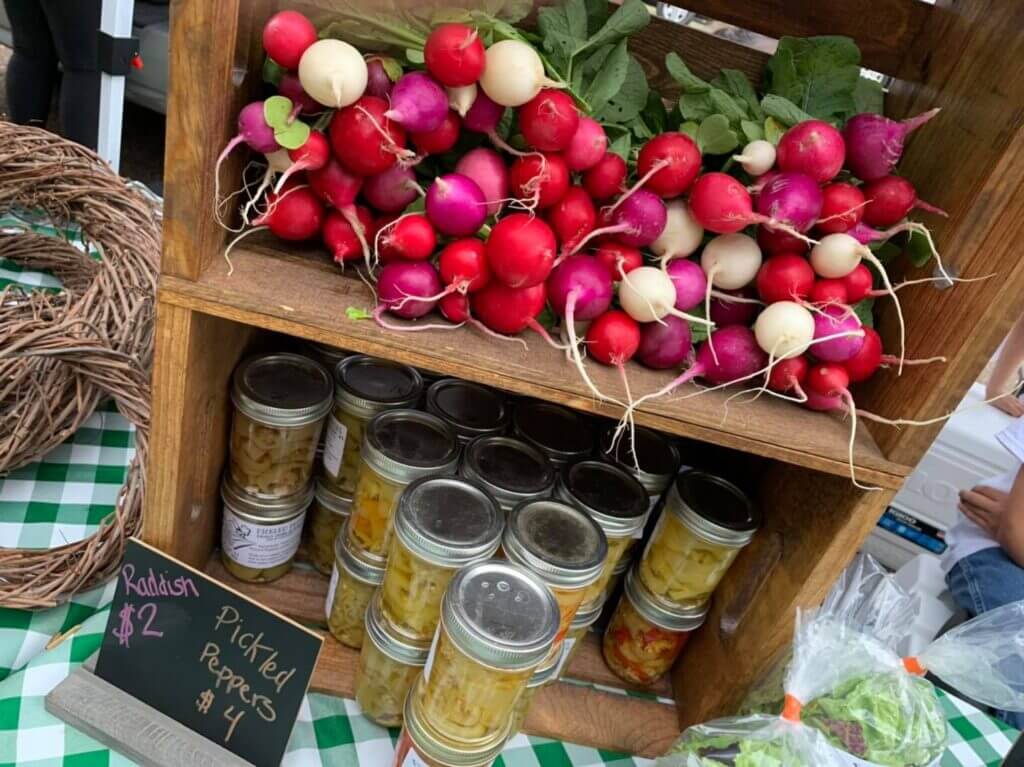 The Hernando Farmers Market offers special activities for visitors throughout the season. "This year, we are pleased to announce a partnership with Shared Health Mississippi to launch Senior Days, which will give senior citizens a place to improve their health and well-being," said Gia Matheny, Hernando Community Development Director. "Seniors can enjoy a variety of agricultural products and create meaningful friendships with other seniors when we host senior activities."
The Hernando Farmers Market hosts a great number of shoppers throughout the season. Through funding from Shared Health Mississippi, attendees will receive a $5 token to purchase anything they choose from the Farmers Market vendors.
"Shared Health Mississippi believes in the importance of promoting health education in communities across the state," said John Cole, Shared Health Mississippi CEO. "We're proud to partner with the Hernando Farmers Market to sponsor six Senior Days for community members to enjoy and learn about fun ways to lead healthier, happier lives."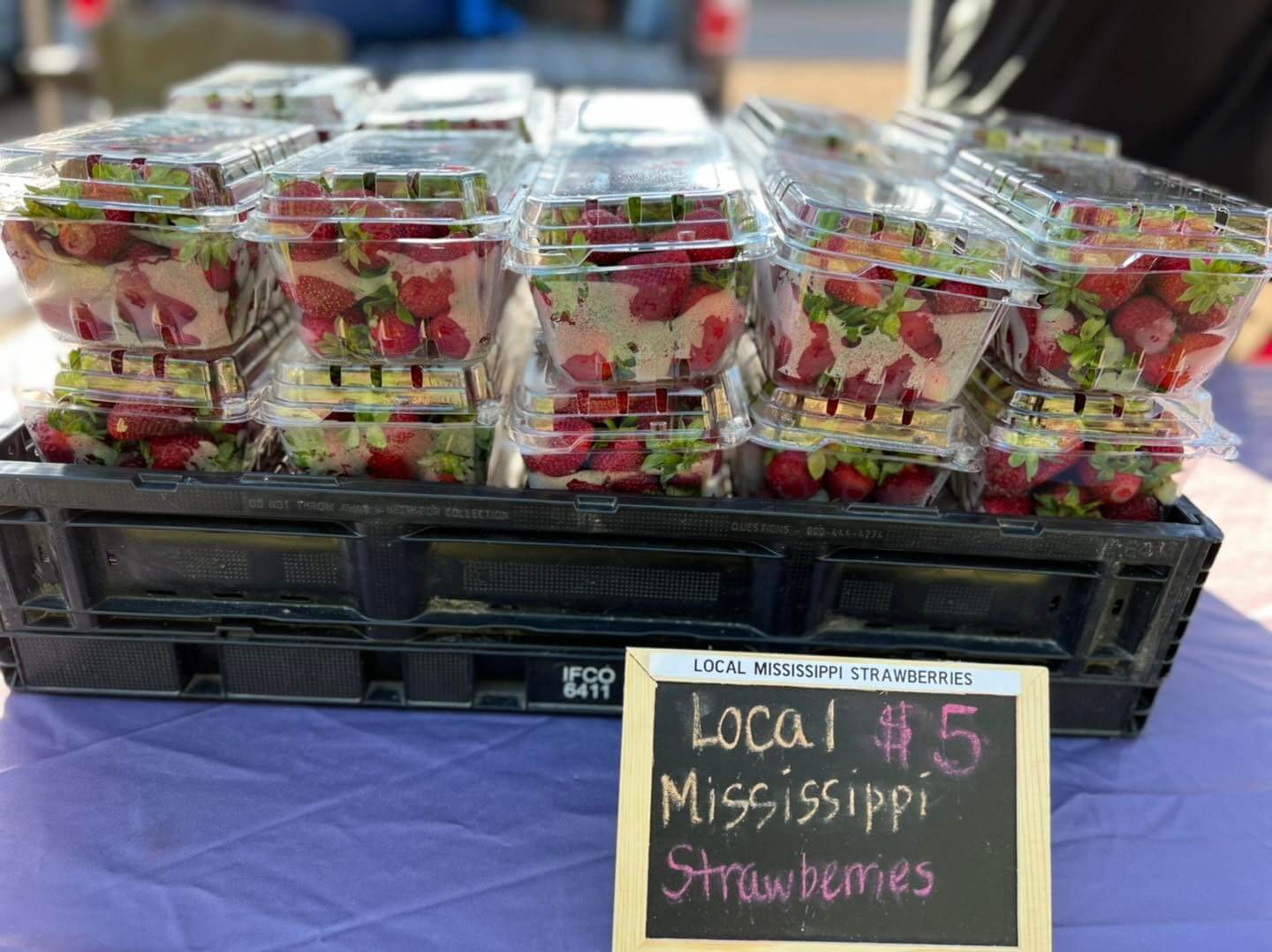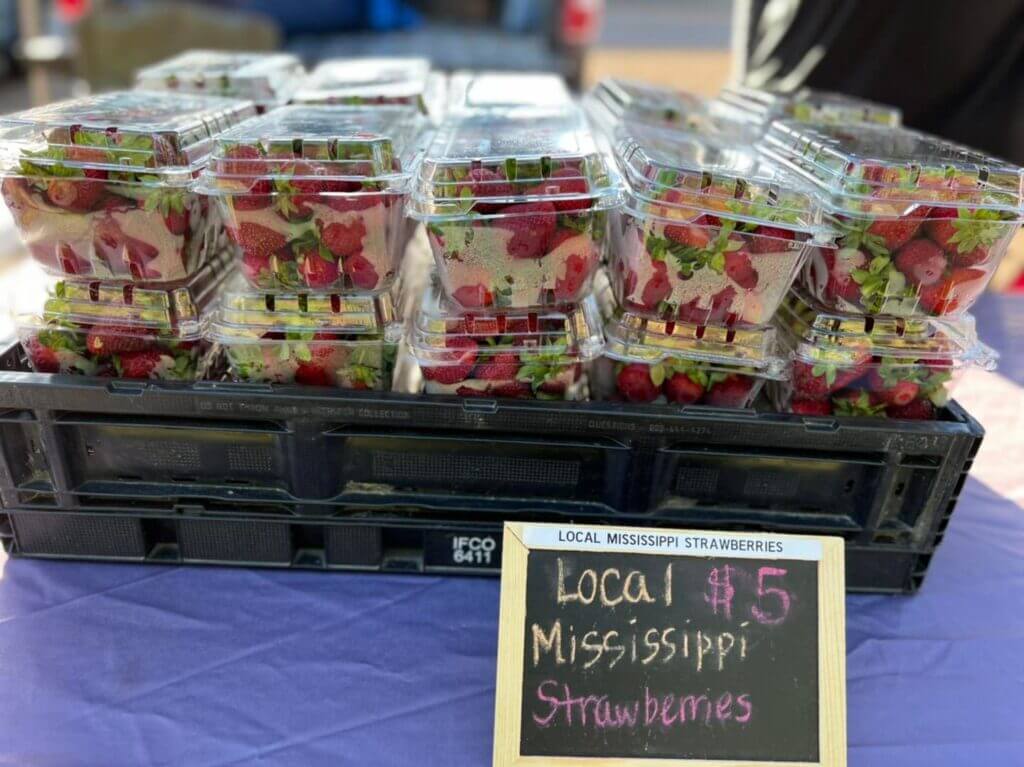 Senior Days of the season will be held on Saturday, May 14, June 18, July16, August 20, September 17 and October 15. Senior Days activities will be held from 10:00 a.m. to 12:00 p.m. at the front of the DeSoto County Courthouse. Activities will include fellowship, exercise classes, music, crafts, and demonstrations.
Share Health Mississippi Inc. can be reached at 844-474-6477.
News Release