Google's Upshur excited about Southaven
Photo: More than 300 were on hand for the Southaven Chamber of Commerce quarterly luncheon on May 19. (Jon Ross Myers/DeSoto County News)
If you think the tech giant Google is glad to be in Southaven… Well, just Google it!
That was the message brought by the Director of the U.S, Google Operations Center Mike Upshur Jr. to the Southaven Chamber of Commerce's first quarterly luncheon in more than a year.
More than 300 people were on hand for Wednesday's luncheon held at the Landers Center in Southaven. Upshur was named the Google Operations Center Director last July as construction on the actual building on Airways Blvd. in Southaven began construction.
Completion of the facility is expected later this year, but Upshur said work has been going on virtually for the 100 first employees of the center.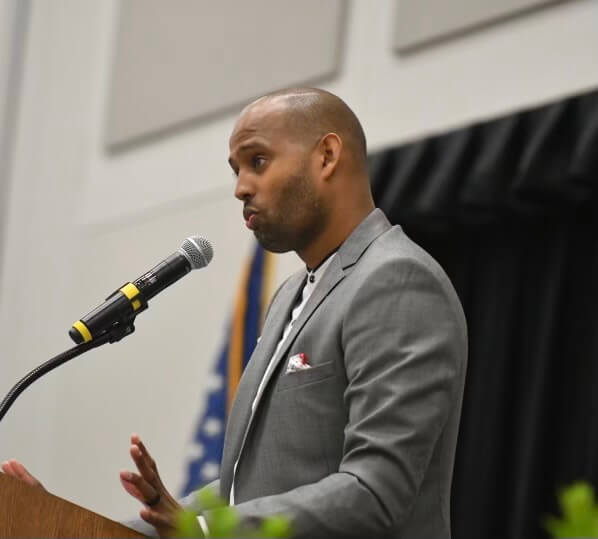 "This past June, we had our first day of business in Southaven, despite the work being conducted virtually," Upshur said. "Like all things with the pandemic, we're eagerly awaiting the moment later this year when our operations can all be together in one place. There's a fair amount of work left, but we're pleased with the progress so far."
When completed, the center, also known as the GOC, will be a 60,000 square foot facility that will hold 100 employees who were originally hired, as well as an expected additional 100 employees to be added this year.
Upshur said most of those now getting paychecks from Google have come from the Mid-South area.  
"Nearly every one of those employees is local talent from right here in the Southaven metro area, and we want those employees to stay where they are," Upshur said. "Google has more than 130,000 employees in countries on every continent, creating its service in hundreds of product offerings."
Upshur said Mississippi was at the top of the list for the U.S. Google Operations Center when the tech giant decided to build. Upshur said Google has had a long relationship with the state through its products and services.  
"In 2020 alone, we prompted $180 million of economic activity for 7,600 Mississippi businesses, nonprofits, publishers, creators, and developers, through the use of our services," Upshur explained. "We've been here for awhile and know firsthand how amazing Mississippi is, and how talented the workforce is, too."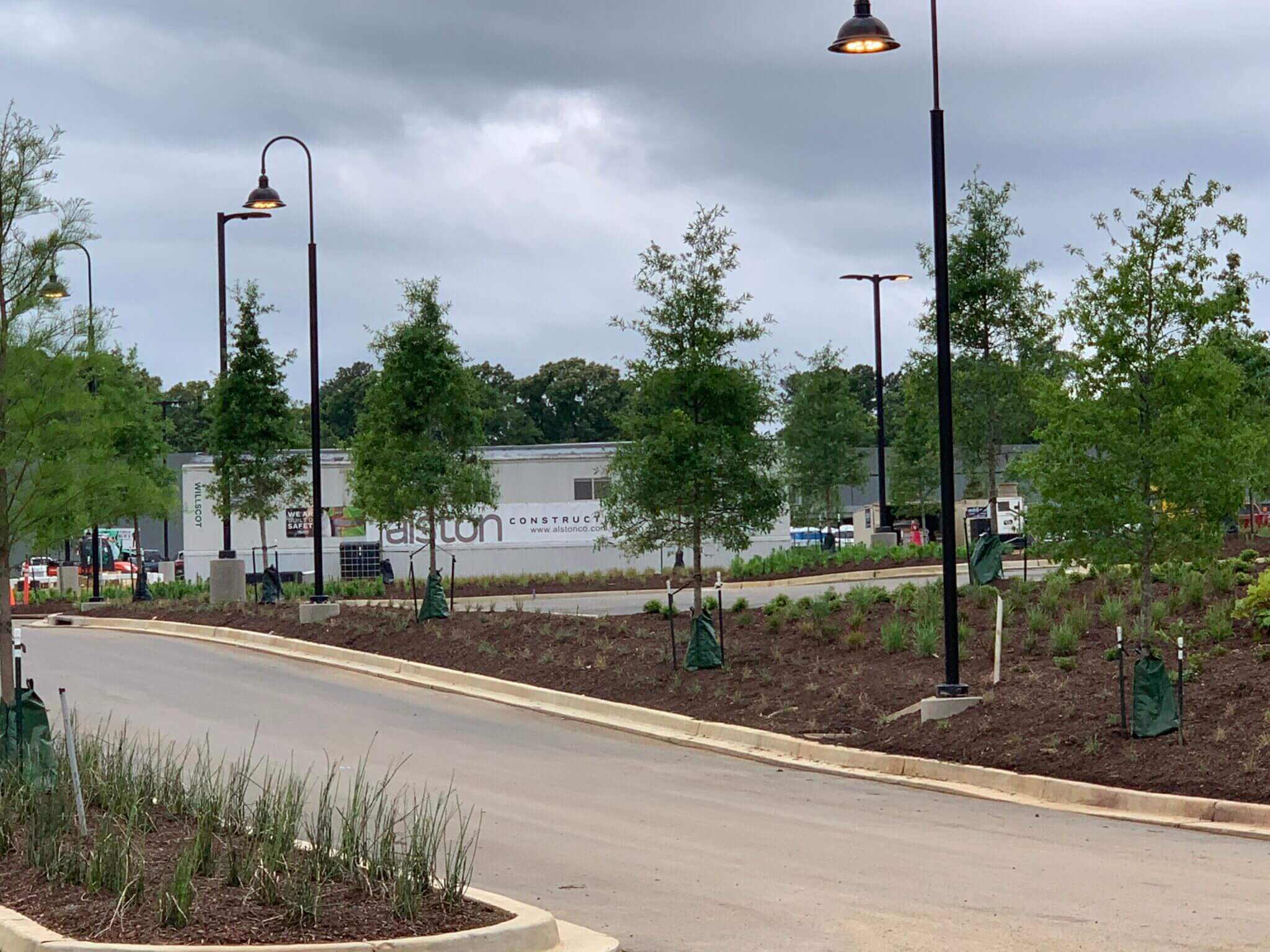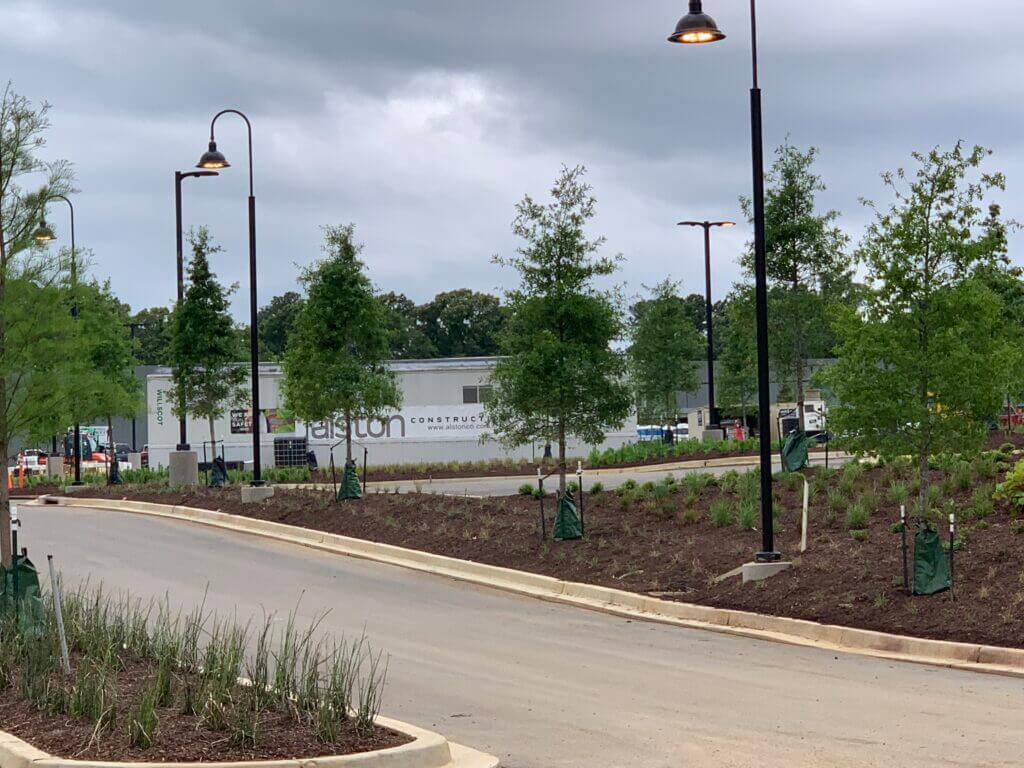 The Google Operations Center is where customers will be calling to get support and solutions for technical issues with Google products.
"Technology is the future and the future is now, and like everyone else right now, technology is complicated and not always easy for everyone to navigate and use effectively," Upshur told those attending the luncheon. "When technology is so integrated in what we do, companies like Google have a huge responsibility to get it right and be as helpful as possible to our customers."
Before joining Google, Upshur was Senior Operations Manager for Customer Service with Instacart, a grocery pick up and delivery service. He was a Senior Manager for Customer Service with Amazon Logistics and also worked with Asurion, Verizon Wireless, and Macy's
But now Upshur is excited about being in DeSoto County. If you don't believe him, Upshur challenges you to "Google it."
"I'm so grateful to be here in Southaven alongside friends like you," Upshur said.