Google on target to open Southaven Operations Center
Google reports it is still on target to open its first operations center in Southaven later this summer. The site is now under construction at 5665 Airways Blvd.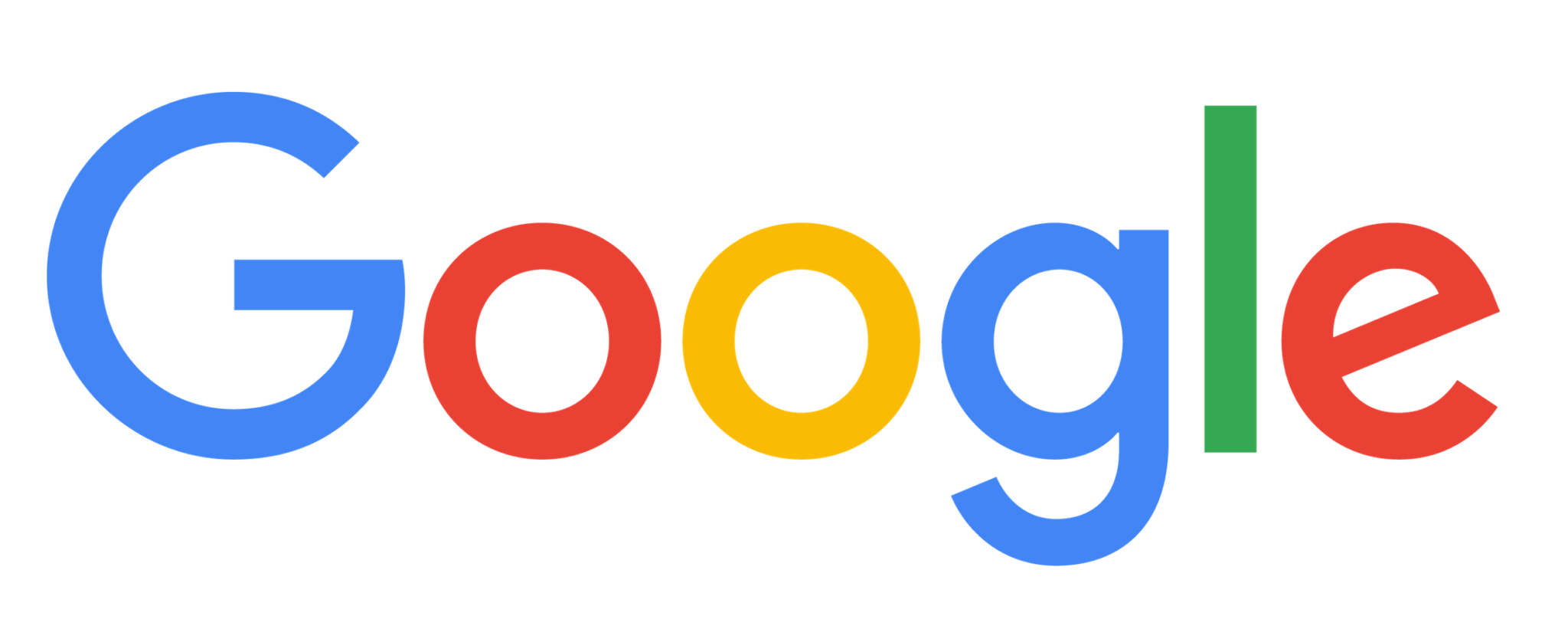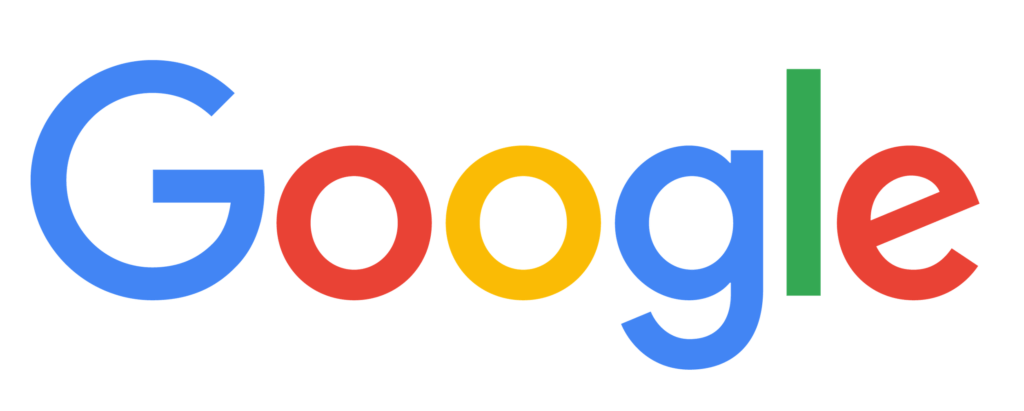 The search engine giant says it is part of a $10 million investment in Mississippi this year. The center will add about 350 new jobs to DeSoto County. The building will be 60,000 square feet in size.
"The Google team announced its plans to locate its first U.S. Operations Center in Southaven during extremely challenging economic times, and the project has not slowed down since that time – a true testament to Google's commitment to doing business in Mississippi and putting hundreds of Mississippians to work for this great company," Gov. Tate Reeves said in a statement.
About 7,600 Mississippi businesses, publishers and nonprofits used Google products last year to increase their online presence. The Google 2020 Economic Impact Report stated that created about $180 million in economic activity last year.
Google officials say about 100 employees have been hired already for the Southaven center and another 100 employees will be hired this year.
The operations center will provide customer service, troubleshooting assistance, and operational support.
"This will be our very first Operation Center in the U.S., and employees will provide caring and knowledgeable support for Google users and customers around the world," Google official Lilyn Hester said.
Photo: The construction site on Airways Blvd. in Southaven where the Google Operations Center will be located. (Bob Bakken/DeSoto County News)