Beth Snow promoted at Southaven Chamber
The Southaven Chamber of Commerce is pleased to announce the promotion of Beth Snow to Assistant Director. Snow officially stepped into the role effective March 15. This promotion comes after five years of Snow serving as the Finance Specialist for the Southaven Chamber.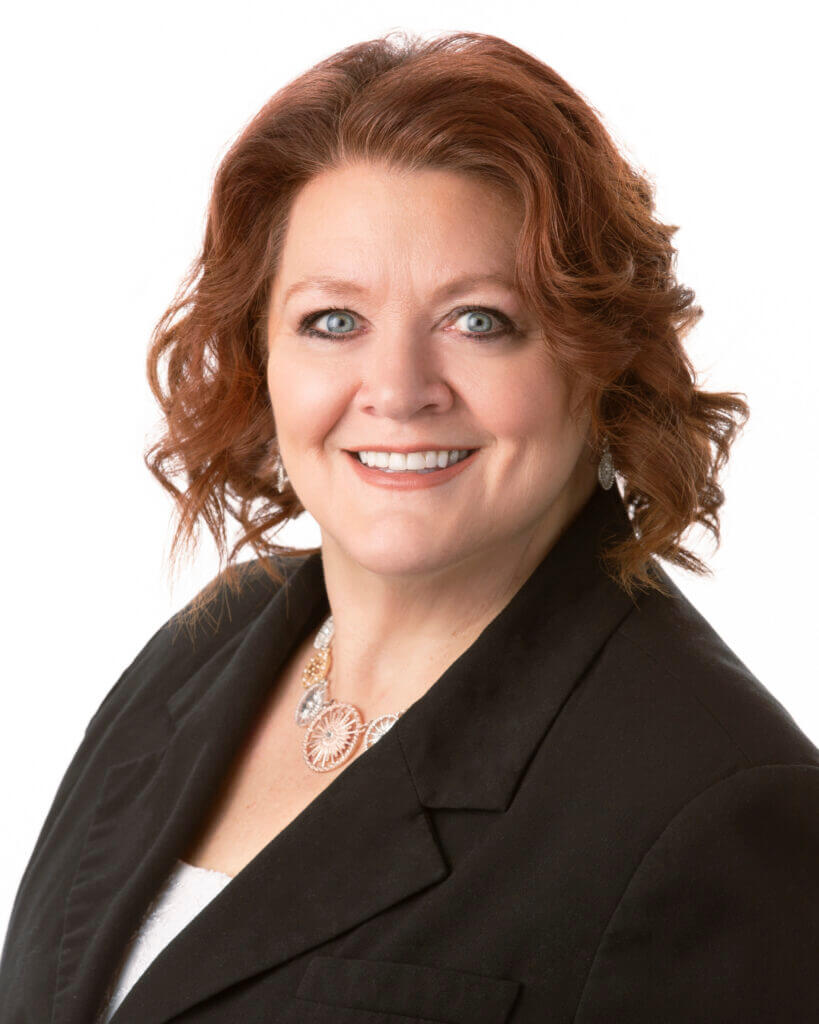 "This is such an exciting time to live and work in Southaven, and I am honored to serve alongside the rest of the team as our great city continues to grow," said Snow. "I look forward to helping take our Chamber to the next level as we continue to support the businesses in our community. We have experienced some powerful momentum within the Chamber over the past few years, and I am grateful to be a part of a team that is committed to continuing that trajectory."
Snow moved to Southaven from northern Indiana in 2013. She and her husband of more than 20 years have a daughter in seventh grade at Northpoint Christian School.
Snow has a Bachelor's Degree in Business Administration with concentrations in human resources and accounting; Quickbooks ProAdvisor Certification, more than 15 years of progressive leadership experience; served as HR Director and Chief Learning Officer of an IT company in Goshen, Ind. as well as an Ambassador for the Goshen Chamber of Commerce for 10 years.
Executive Director Debbie King commented, "I have appreciated working alongside Beth for the last five years, I have learned so much from her and she has been a key component to our organization's success, especially our financial stability and transparency of financial reporting. I am excited that she will get to use her many other talents and skills in her new role, and I can't wait to lead and learn alongside her and our team going forward."
Snow will help lead the team in the Chamber's continued commitment of relevance to their members and the mission of the Chamber to champion the future of the business community.
Southaven Chamber of Commerce news release