Former Horn Lake alderman Smith passes away
Former Horn Lake alderman Tim Smith has passed away.
Smith, who served three different times on the city's Board of Aldermen was scheduled to attend the dedication ceremony for the Sam Dye Memorial Highway on Goodman Road in Horn Lake recently but did not make an appearance at the event. Smith was credited for starting the effort to name the portion of the roadway from I-55 west to U.S. Highway 51 for the city's second mayor.
A Facebook post from the City of Horn Lake announced the passing of Smith on Monday.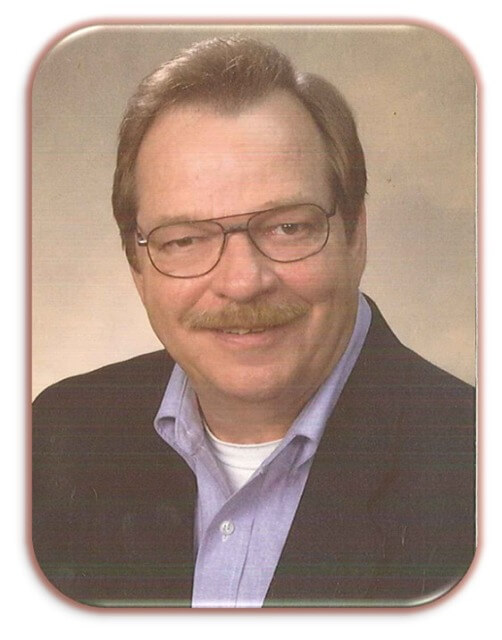 He was first elected to serve as alderman in 1981 and was on the board until 1989.
Smith returned to the board to serve one four-year term from 1997-2001 and in 2005 was elected again to the board, where he sat until retiring in April 2019 to spend more time with his family. Jackie Bostick won the special election to fill the vacant seat in Smith's place.
Smith also was on the Horn Lake City Planning Commission for three years, one year on design review, and was a reserve police officer for 10 years.
According to the city's social media post, Smith "was most proud of his efforts towards recruiting industry and retail to the City of Horn Lake, the retail center at Bullfrog Corner and his influence on the Interstate Boulevard and Windchase Projects." Smith was also a Mississippi Municipal League Hall of Fame nominee.
"On behalf of the City of Horn Lake, Alderman Smith was a dedicated and long term Alderman who will certainly be missed," the city's post added.  
A graveside service will be held on Friday, Oct. 16 at 9 a.m. in Memorial Park Cemetery in Member. Friends are invited but are asked to practice social distancing between themselves and the family. CLICK HERE for the complete obituary.