Update: Additional Felony Charge for Former teacher's assistant caught with student under 16 years old
Note: Story is updated to include additional felony charge.
A DeSoto County Schools (DCS) teacher's assistant has been arrested and is facing fondling charges after a routine deputy patrol found her with a minor in front of Center Hill High School early Thursday morning.
According to information from the DeSoto County Sheriff's Department, Amy Craft, age 48 of Byhalia, was arrested about 1 a.m. Thursday, April 15.
A Sheriff's Department deputy on routine patrol saw a suspicious vehicle in front of the high school, located at 13250 Kirk Rd, in Olive Branch about 1 a.m.
On approach, the deputy found Craft with a minor "under the age of 16," the release said.
Craft was identified by the Sheriff's Department as a teacher's assistant with DeSoto County Schools and is charged with molesting-touching a child for lustful purposes.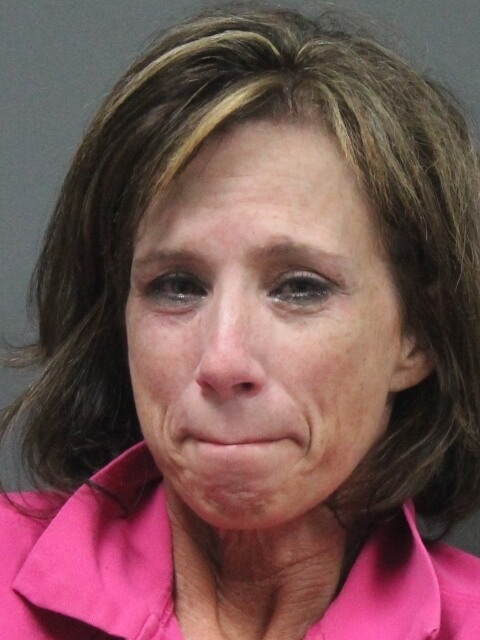 After further investigation, Sheriff's Department detectives on Tuesday, April 20, charged Craft with a second count of felony molestation. Detectives discovered additional evidence, which includes the suspect touching the minor inappropriately.
Information from the Sheriff's Department said the additional charge involved the same person she was reported to be found with at the high school.
Craft was in the DeSoto County Adult Detention Center in Hernando but bonded out of jail late Tuesday afternoon.
When asked about her employment status with DeSoto County Schools, Supt. Cory Uselton said in an email statement: "School officials are cooperating fully with local law enforcement regarding the former employee."