Postmaster stabbed at Hernando Post Office
Photo: Hernando Post Office, where a stabbing occurred on Tuesday morning, July 13. (Bob Bakken/DeSoto County News)
An argument among post office employees this morning apparently led to an assault and stabbing at the Hernando Post Office, 12 West Commerce Street in Hernando.
A news release from the police department reports that officers were called to the post office shortly before 9 a.m. Tuesday morning, July 13 on a medical assist call.
When they arrived, it was learned a physical altercation among employees had taken place.
Tamekia Lasea Scott, age 35 of Southaven, is accused of assaulting the other employee and stabbing her multiple times. The victim's name was not released in the news release, but in a tweet to DeSoto County News Police Chief Scott Worsham said he was told the victim was the office Postmaster.
United States Post Office information lists Shannon Daly as the Hernando Postmaster, as of July 4, 2020. Daly was named the Officer-In-Charge earlier that year in March.
Medics arrived and treated Daly at the scene and then transported her to Baptist Memorial Hospital-DeSoto in Southaven for treatment. Police reported the wounds were non-life threatening and the victim is expected to make a full recovery.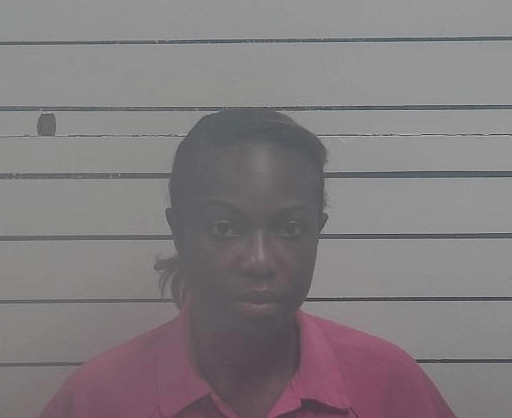 Police say Scott tried to leave the post office through the back parking lot but was prevented from doing so by other postal workers. She was held there for officers who then took her into custody.
Scott is charged with aggravated assault to manifest extreme indifference to life, according to the news release. She is being held at the DeSoto County Adult Detention Center in Hernando on $100,000 bond. A Circuit Court appearance date of Aug. 18 at 1 p.m. has been set in the case.