DeSoto Civic Garden Club celebrates the holidays
Photo: DeSoto Civic Garden Club members gather with Santa Claus at the club's December meeting. (Courtesy photo)
Members of the DeSoto Civic Garden Club enjoyed an especially festive December meeting at the home of JoAnne Jewett.
It is an annual holiday tradition for the club to provide financial assistance to a needy family.  Philanthropy chairman, Toni Thompson, announced this year's family, whose financial need is compounded by serious health issues.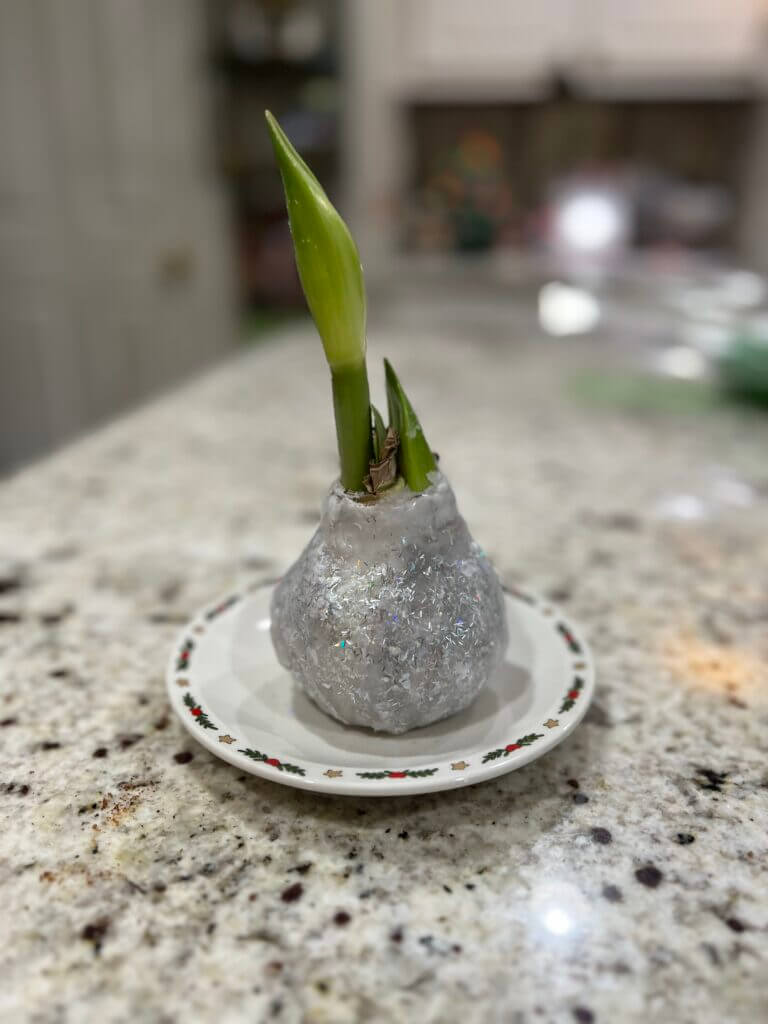 Co-President Emilie Michael provided an interesting demonstration of coaxing an early bloom from an Amaryllis bulb. Members learned a detailed waxing technique to produce a lovely flower.
Before a Christmas themed lunch, Santa was a special surprise guest! He led the members in remembrances of Christmas past and a prayer. And , of course, he could not leave without passing out gifts for every club member .
The DeSoto Civic Garden club is a member of The Garden Clubs of Mississippi.