DeSoto Arts Council exhibit promotes four-legged friends
The DeSoto Arts Council in Hernando is opening a new art exhibit which is also to support the Hernando Animal Shelter. 
The exhibit opening tomorrow (Saturday, May 1) is called My Best Friend and will feature works from artists Ann Burton and Terri Massey. Hours of the Saturday open house are from 1-4 p.m.
Works to be viewed will reflect the habitats, creatures and people that enrich our lives.
The Arts Council will also hold a raffle for a commissioned pet portrait, with proceeds going to the Hernando Animal Shelter.
Other activities during the afternoon, open to humans and pets, will be to Adopt a Pet, observe artists creating pet portraits/sketches, and your opportunity to meet the featured artists.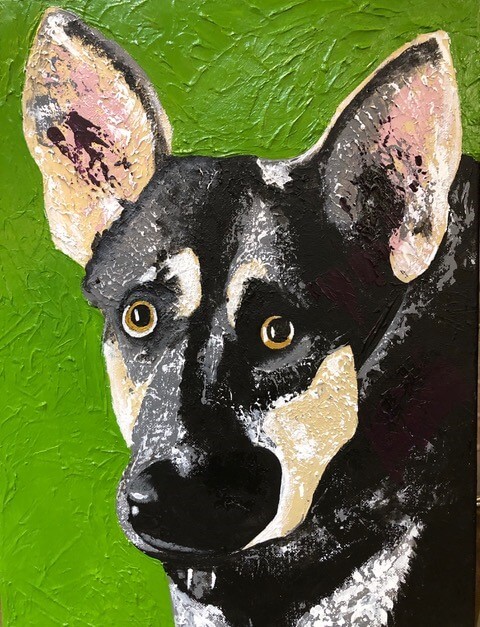 The Arts Council is located at 2465 Highway 51 South in Hernando, just north of the Courthouse Square. Visit the Arts Council website or call 662-404-3361 for more information.
The Arts Council has also provided an article interview with featured artist Terri Massey. Click here to read that interview.