County celebrates, observes Veterans Day
Thursday was Veterans Day and DeSoto County paused to remember the service and sacrifice of the men and women who chose to wear the uniform in defense of the nation.
One of the events was held Thursday afternoon at the DeSoto County Veterans Park, next to the Landers Center in Southaven. The Nesbit and Horn Lake American Legion posts combined for a short ceremony, recognizing America's veterans.
The park was the backdrop for the brief remembrance that included the recognition of various armed services, Army, Navy, Marines, Coast Guard, and Air Force. The program also had the recitation of the Veterans Creed, a Prayer for Veterans, along with descriptions of the Missing Man Table and the purpose of the park being created to honor all veterans. 
The poem, "In Flanders Field" was read and the program ended with the playing of "Taps."
Photos from the ceremony are shown below, courtesy of Bob Bakken and DeSoto County News.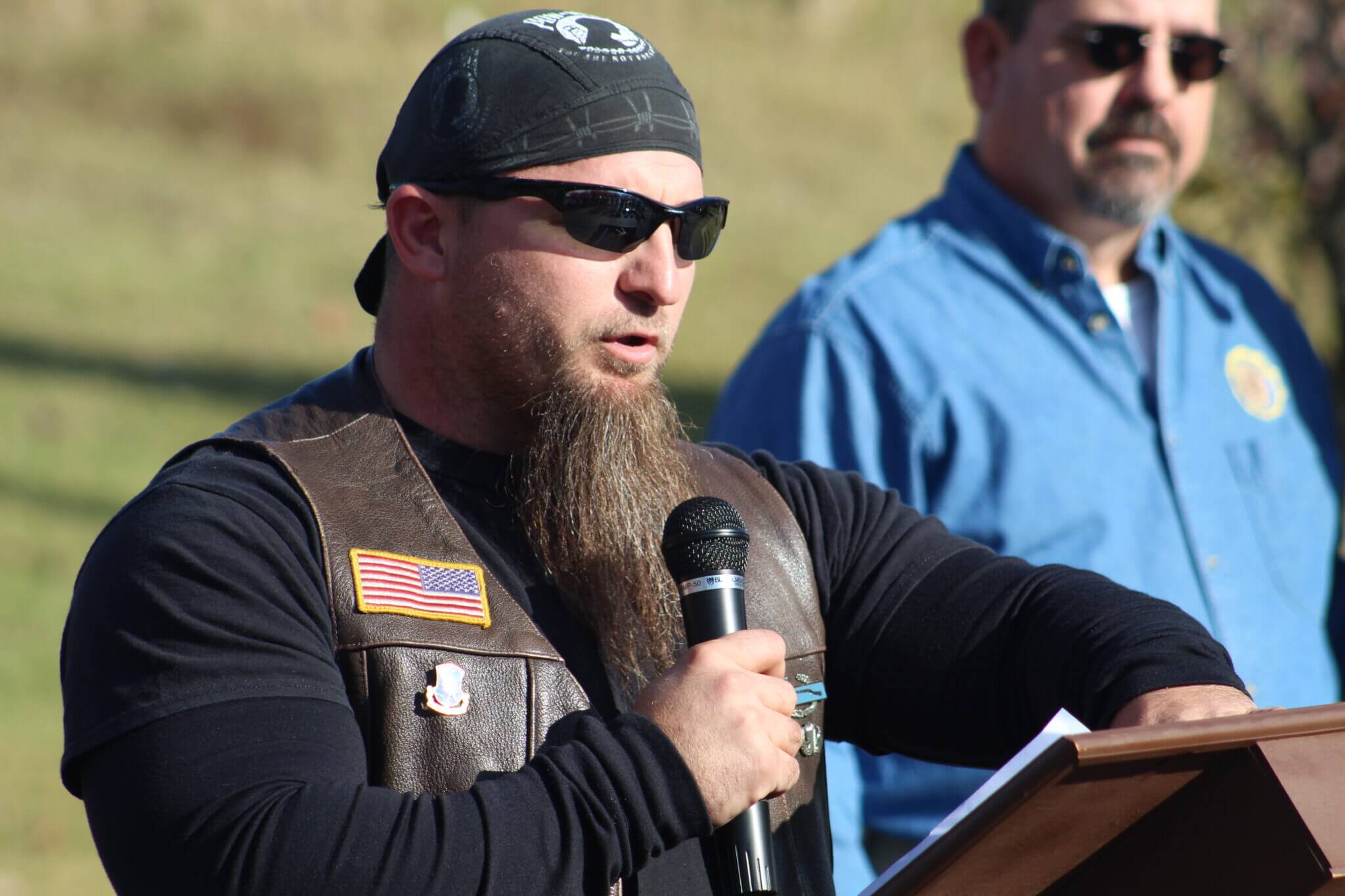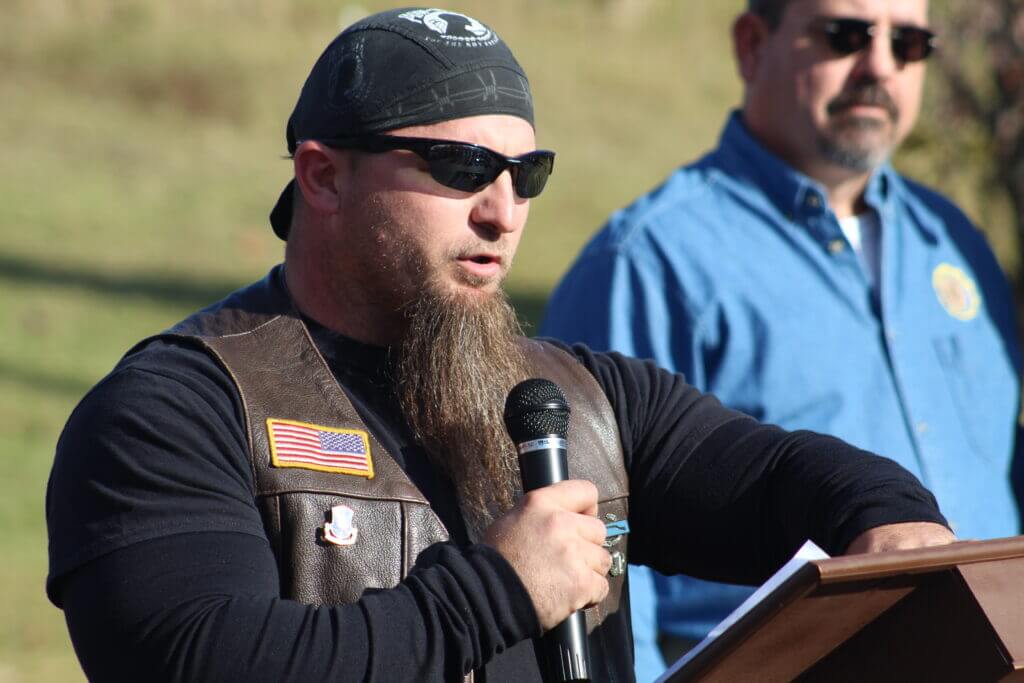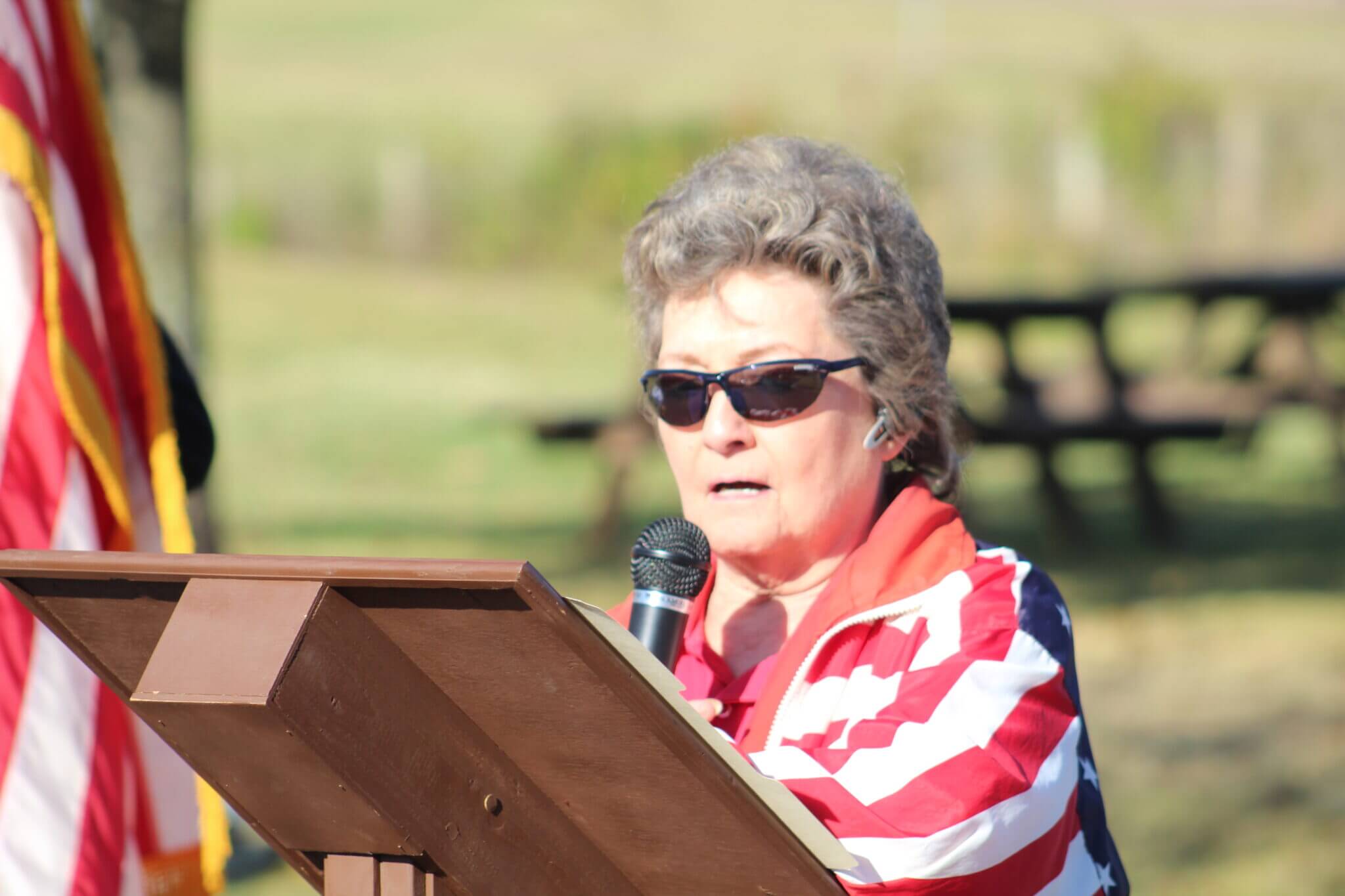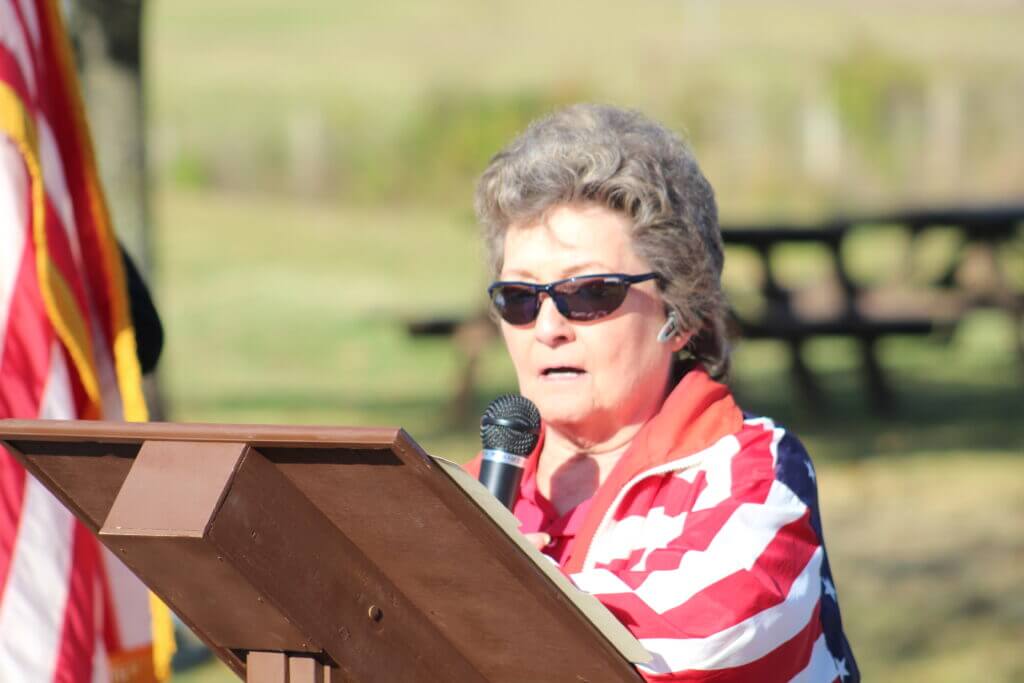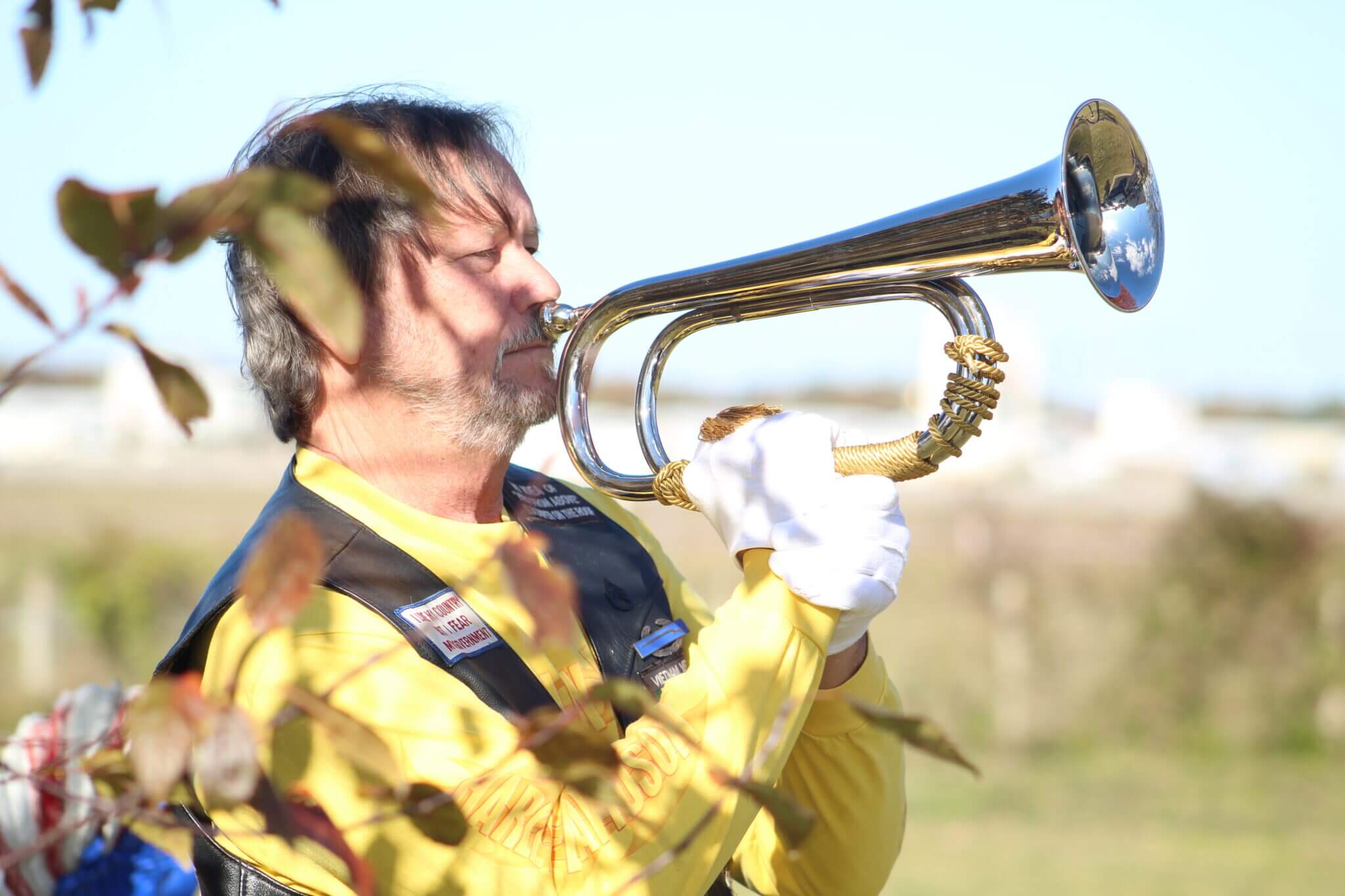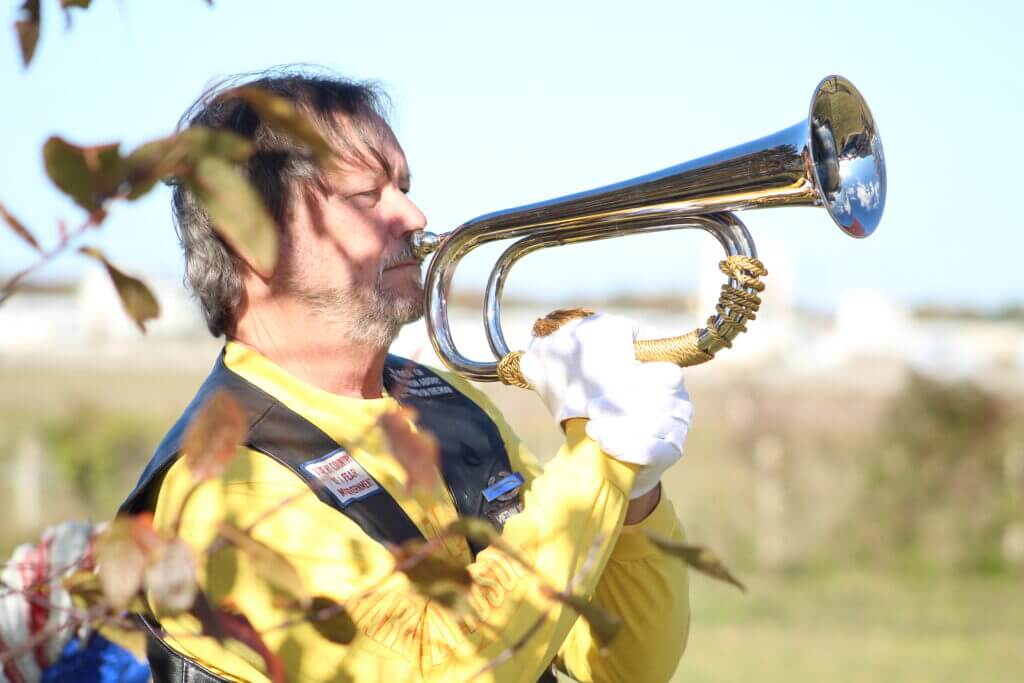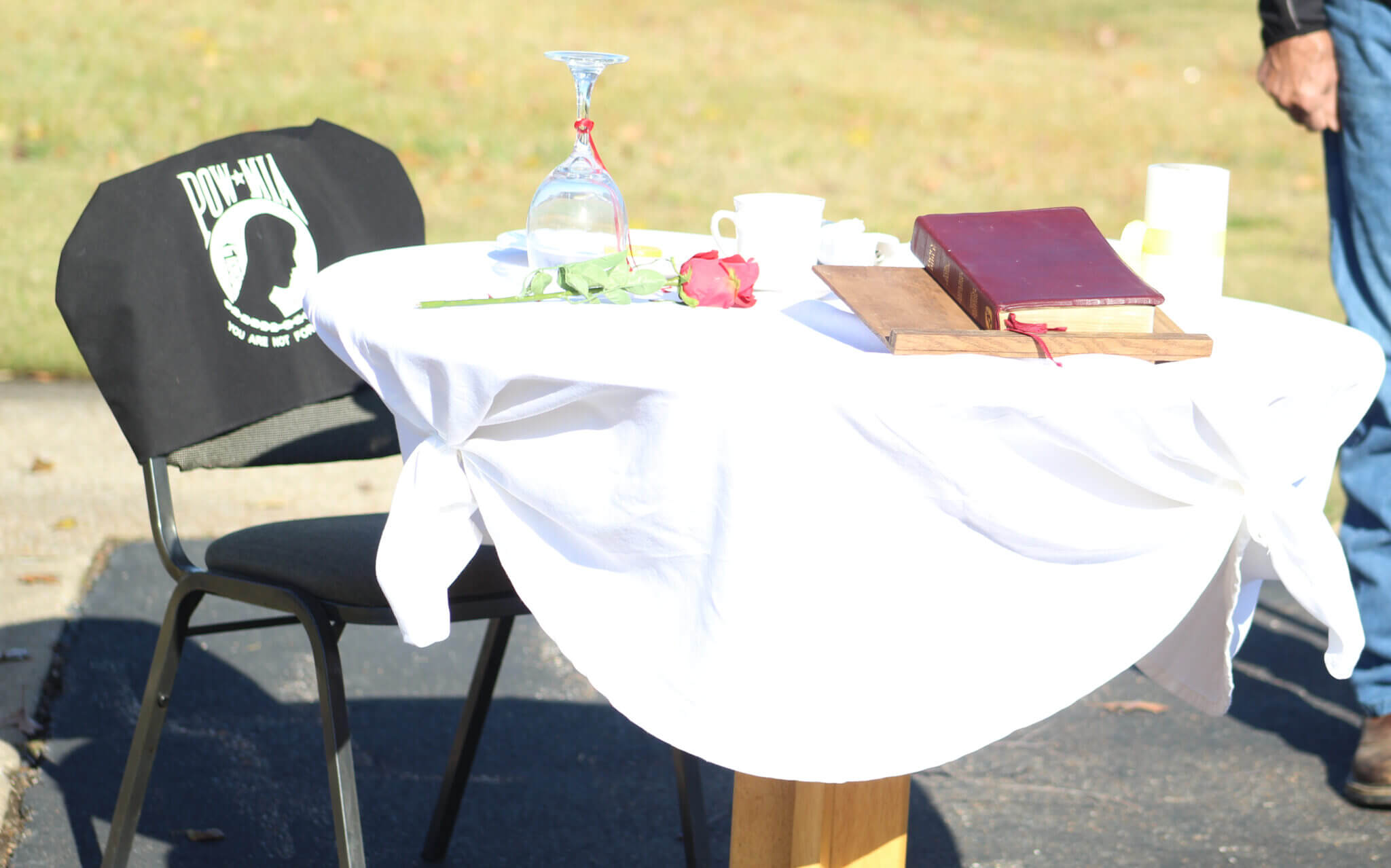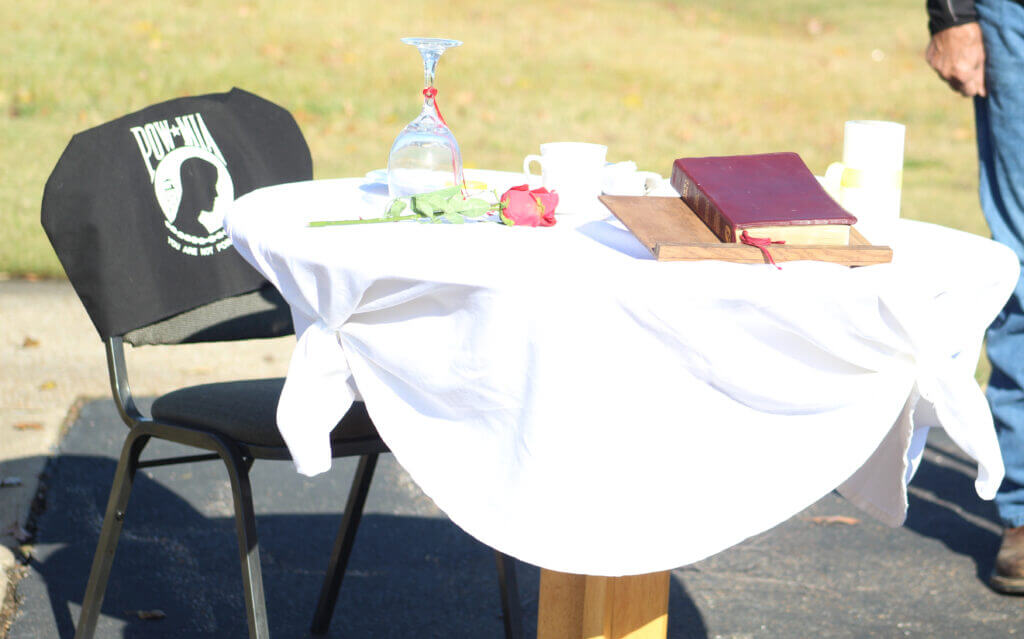 Earlier in the day, a Veterans Day parade was held in Hernando. The bands and marching units came down Commerce Street to the Courthouse Square and back to Center Street.
Here are a few photos from the parade, with thanks to DeSoto County Government for sharing.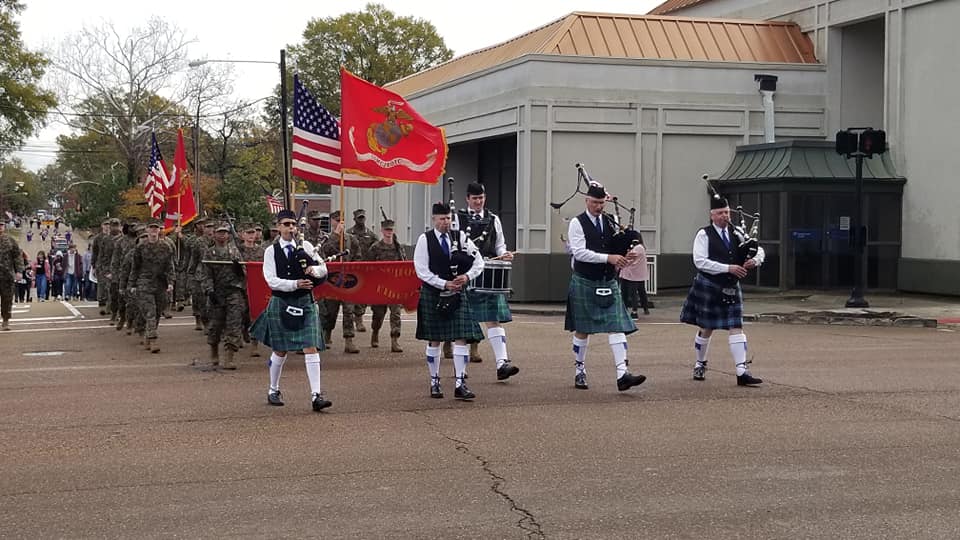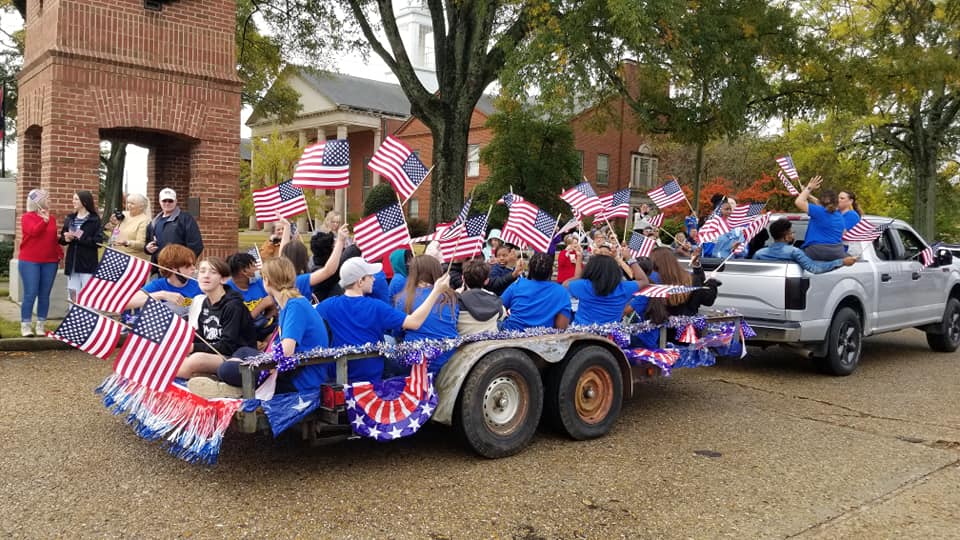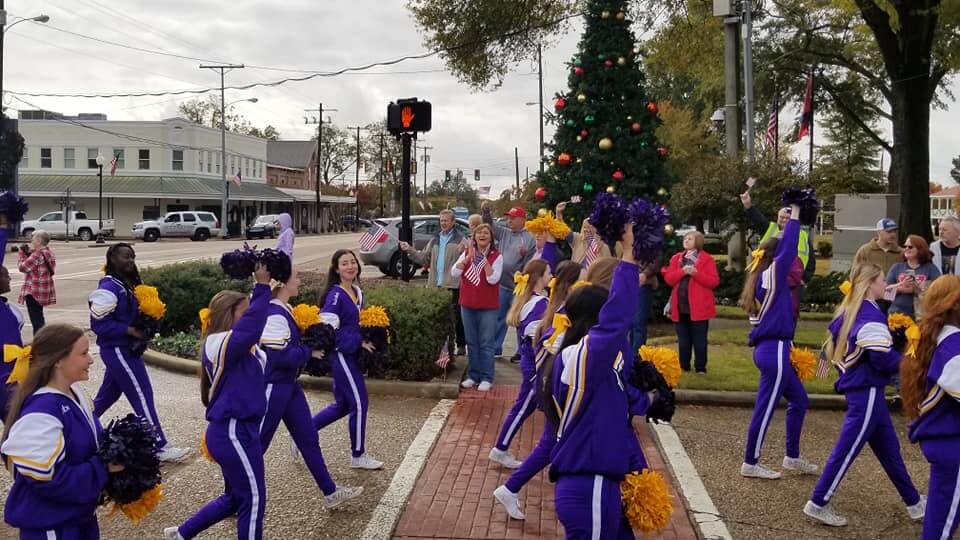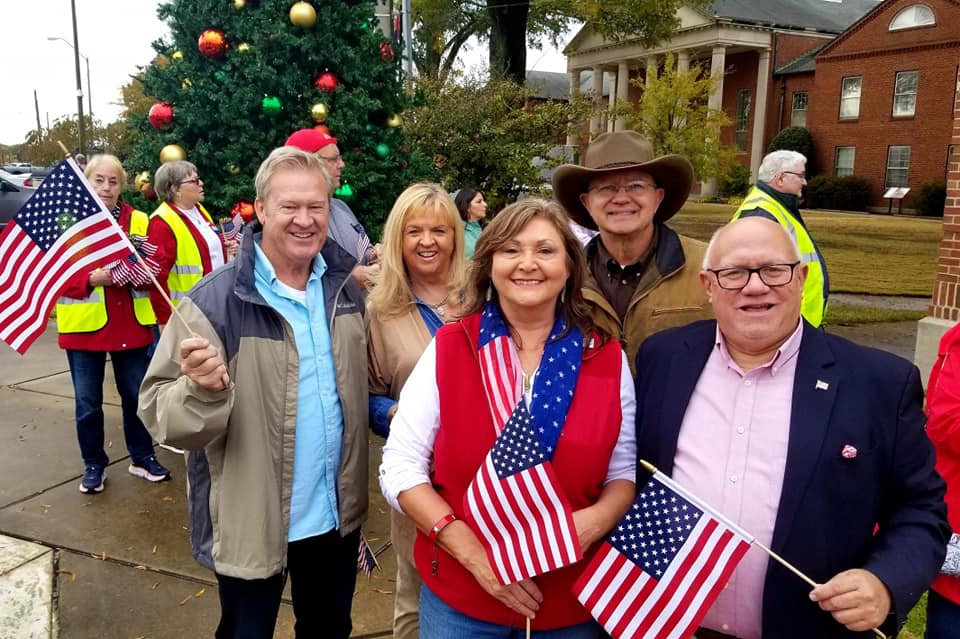 Veterans Day originated as Armistice Day on Nov. 11, 1919, one year after the end of World War I. Congress passed a resolution in 1926 for a national holiday, and Veterans Day first in 1938. 
Veterans Day pays tribute to all American veterans—living or dead—but especially gives thanks to living veterans who served their country honorably during war or peacetime. It is held on Nov. 11 because the end of the "Great War" against the German Empire came at the 11th hour of the 11th day of the 11th month in 1918.