Company incentive promotes safety
Photo: Michael Hatcher & Associates in Olive Branch. (Bob Bakken/DeSoto County News)
Some production workers with a DeSoto County landscaping company recently got a bump in their paycheck thanks to their punctuality and safety efforts.
Michael Hatcher and Associates CEO Russ Sneed says the "Show Up Safety Incentive" came about after a field trip to an office of one of the regional or national companies that Michael Hatcher and Associates works with.
"We were wanting something that would drive a new safety focus and to incentivize that to drive and change behaviors and not just talk about it and gloss over it," Sneed said. "We also wanted to retain people and we need people and every day we needed them to show up, so we combined the two."
In the "Show Up Safety Incentive" program, those workers out in the field who exhibit work safety, are on time to work and receive a $500 award each quarter.
At the end of June, production employees received a total of $32,000 for the past quarter.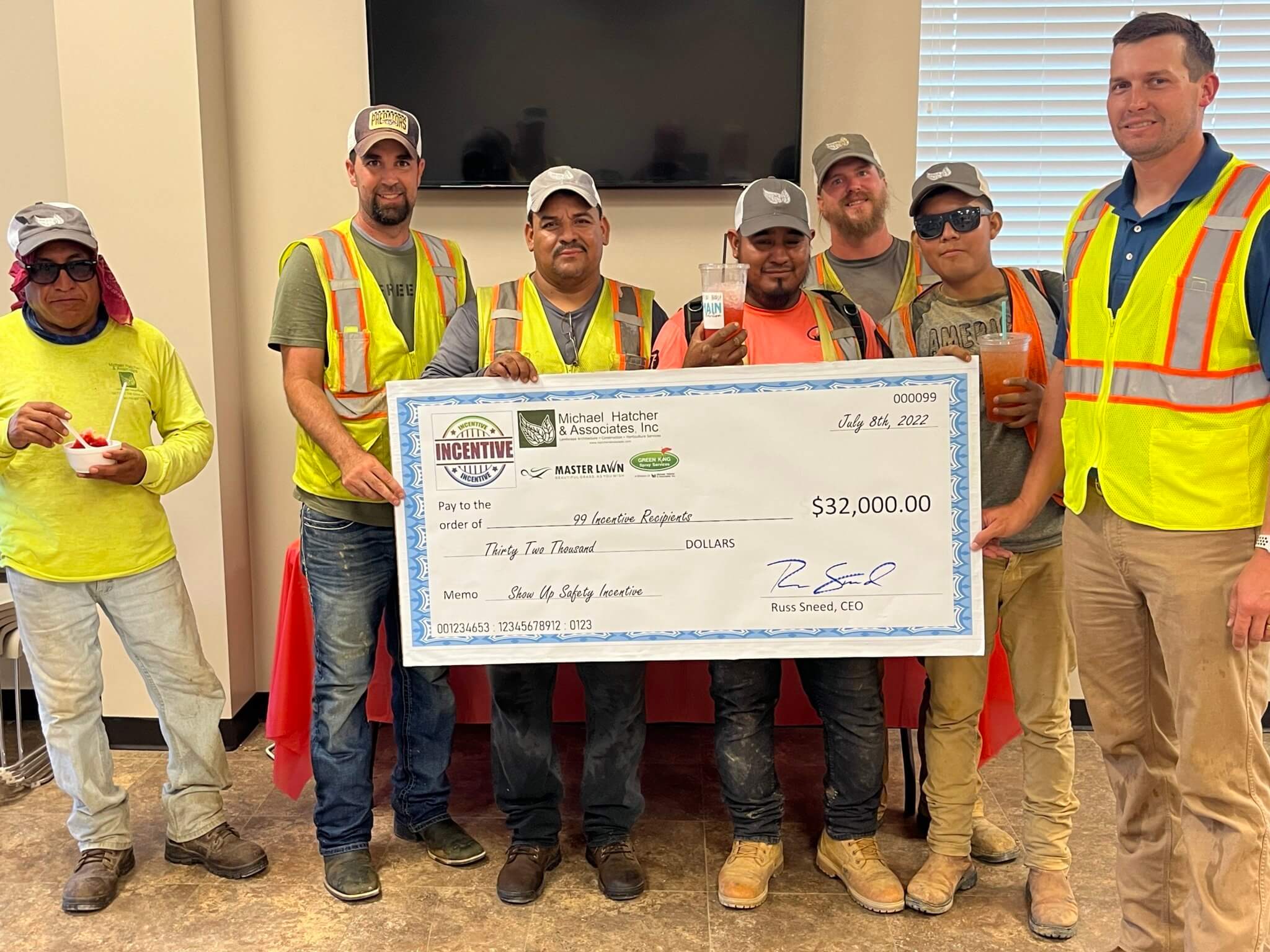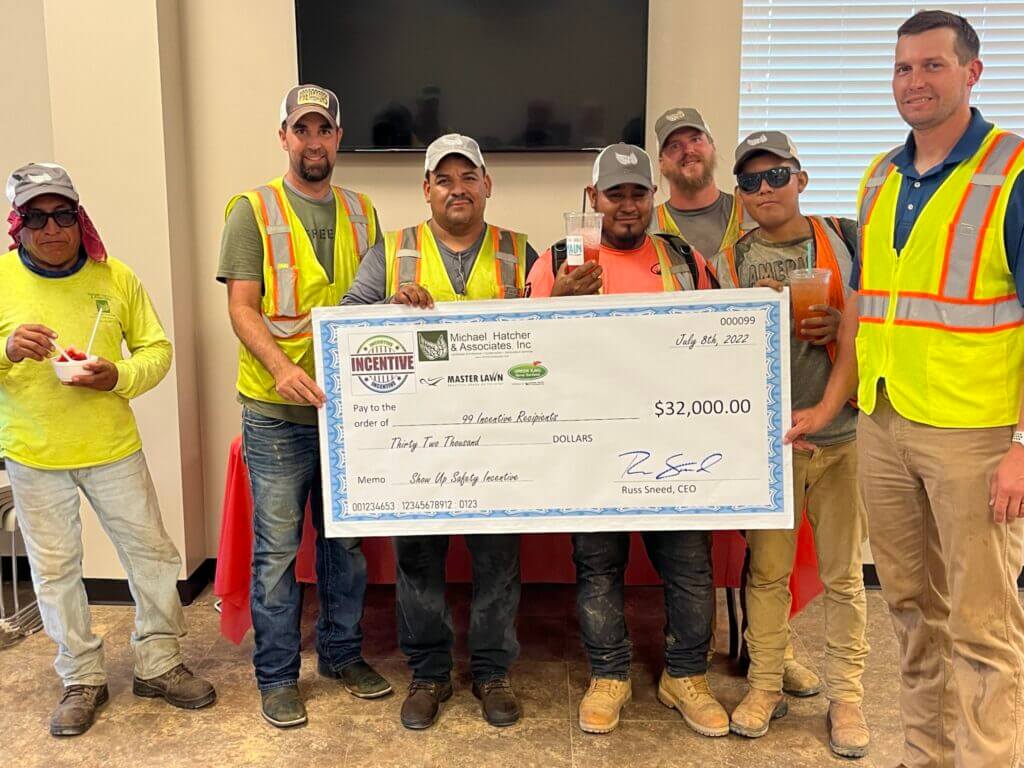 "Last year, in the full incentive we were just kicking it off, with the full year incentive it was $2,500 if they were here every day, on time and had the appropriate safety behaviors that we were driving," Sneed said. "Now, we have continued to ramp it up and continue to drive new and define a lot of safety behaviors more and more."
One of the benefits of the program, Sneed said, is that the employees are constantly reminded to work safe because it will provide a boost to their pocketbook.
"It keeps it top of mind to where people ask about it," Sneed said. "I think of it more as a placebo because it makes people constantly think about it. Who doesn't want $2,000-$2,500 extra on their paycheck?"
Sneed said the company uses this as half of their overall incentive on top of an additional performance-based incentive.