Casa Perez Market opens in Horn Lake
Photo: A view of some of the food selection inside the new Casa Perez Market, on Goodman Road West, in Horn Lake. (Bob Bakken/DeSoto County News)
Saturday, June 12 is the grand opening of a new addition to the Horn Lake business community, one that will be welcomed by all who love a little Mexican spice in their food items.
The fourth Casa Perez Market, and first in Mississippi, will open its doors at 9 a.m. Saturday morning. A day-long grand opening celebration will feature mariachi music from 10 a.m.-12 noon, and free tacos will be served the entire day.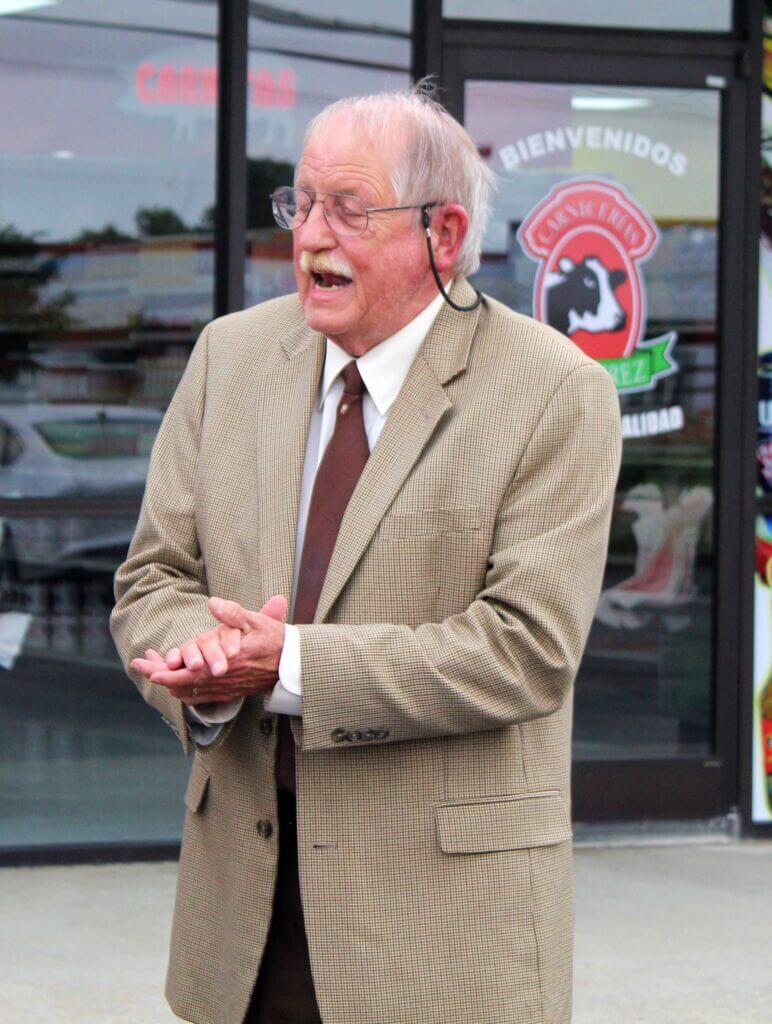 Valentin Perez and his daughter Selena are the owners of Casa Perez Market. Valetin came to the United States from Mexico City at the age of 15, promising his parents he would return after one year. Valentin said he returned after two years but came back to the United States for good, first living in the Chicago, Illinois area before settling in Memphis.
Eighteen years ago, Valentin Perez opened his first Casa Perez Market in Memphis and has opened a new store every five years since then. Saturday will start the store's first appearance beyond the Tennessee state line.  
Casa Perez Market is already located on Summer Avenue in Memphis, Summer Avenue in Bartlett, and on Covington Pike in Memphis.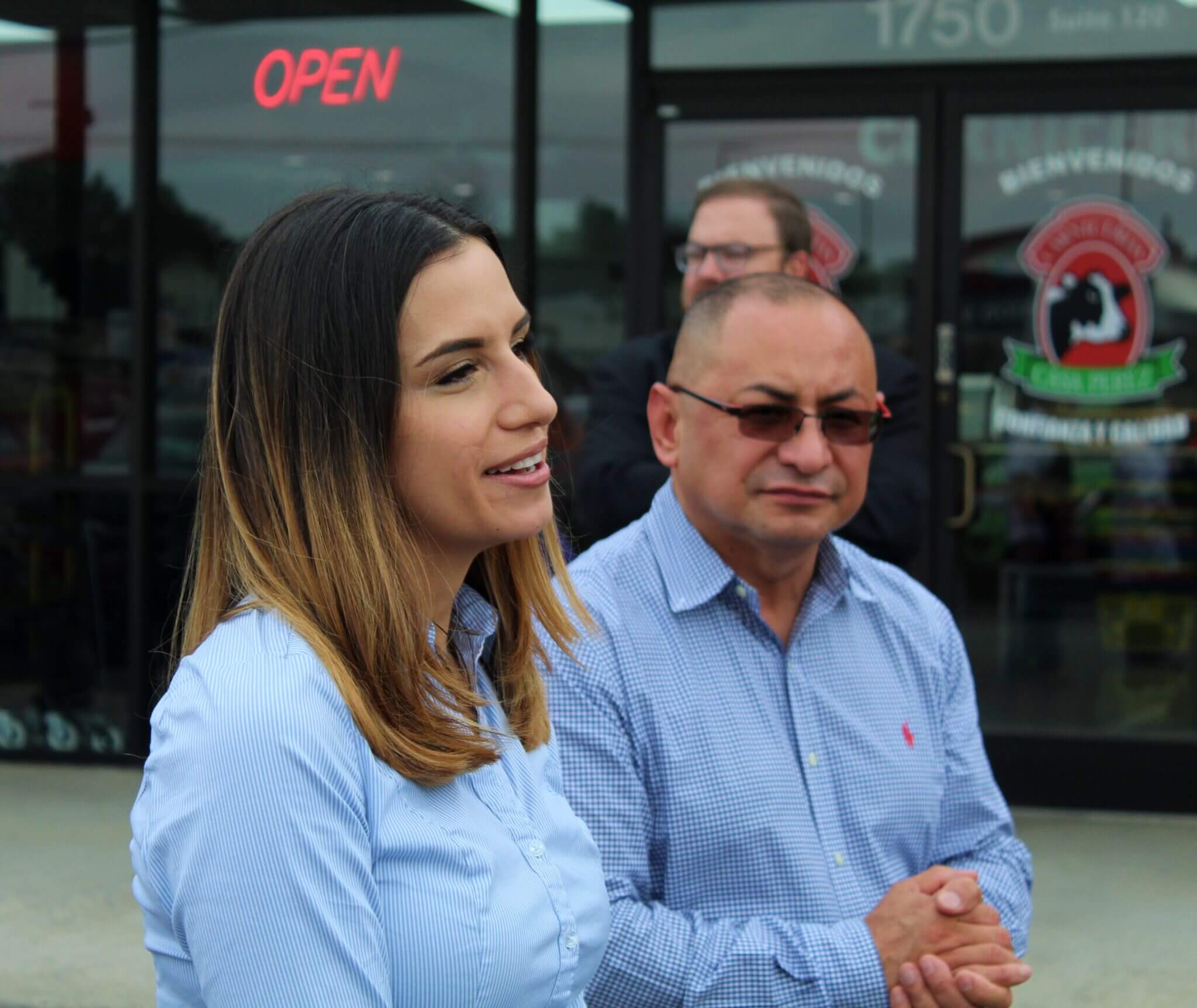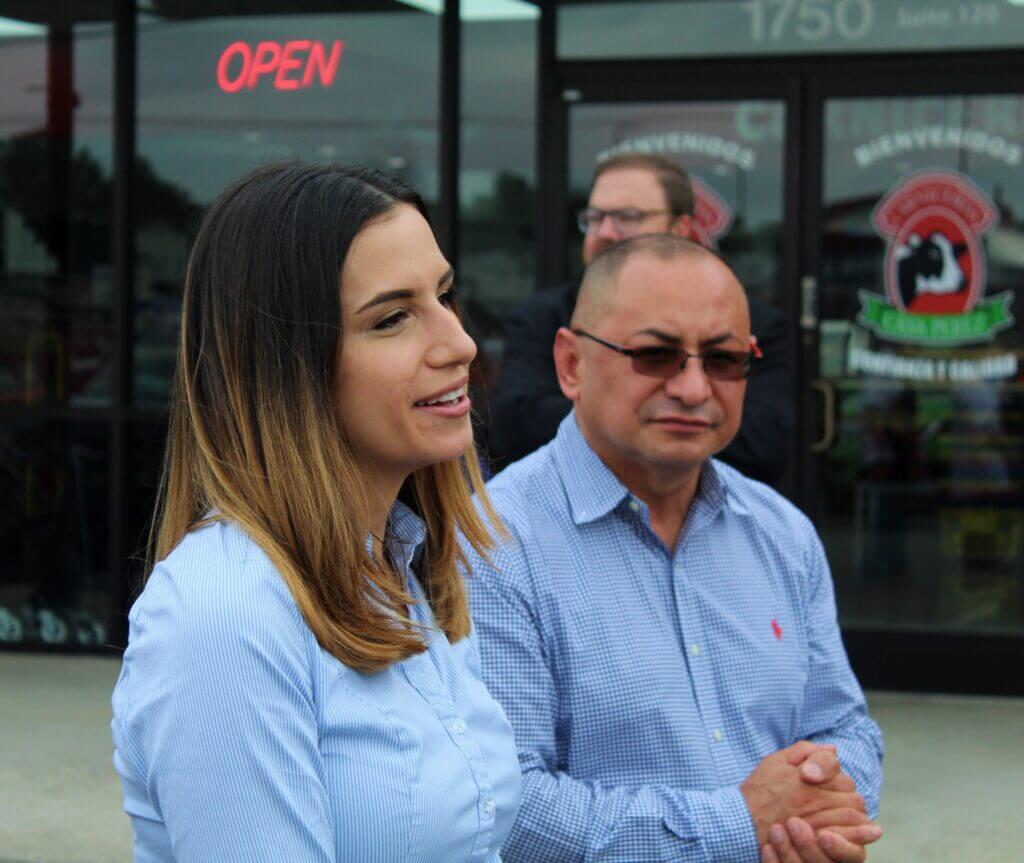 "This will be our fourth location and this will be our first location in Mississippi," Selena said.
Selena Perez said their stores are known for their selection, friendliness, and neat appearance.
"We handle Hispanic groceries," Selena said. "We also have a specialized butcher area with specialized meats and marinated meats. We have fresh produce that is hand-picked. We also have a kitchen in the back that will be serving hot lunch time foods."
The appearance of Casa Perez Market into Horn Lake and the DeSoto County market is due to a growing Hispanic population. Perez said she's aware that people living here have shopped at their Memphis stores, so they are looking forward to serving them where they live.
At the same time, Perez said shoppers beyond those of Hispanic background will be attracted to what Casa Perez Market will have available for sale.
"I know Horn Lake does have a Hispanic community that we definitely want to reach out to," said Selena. "But we also want to reach out to anybody in the community and we want to bring a different service that the community has not seen to make sure that we can provide fresh quality foods that you would be comfortable serving to your family and your children."
Casa Perez Market is located at 1750 Goodman Road West in Horn Lake. Hours are from 9 a.m.-8 p.m. seven days a week.