Car break ins at Southaven fire station
Photo: The white vehicle the three suspects were in when they broke into vehicles at Southaven Fire Station #1. (SPD photo)
Southaven Police are investigating and looking for three suspects connected to several break ins at the Southaven Fire Station No. 1, 1980 Main Street in Southaven.
Police were called to the fire station on Friday, where they found several vehicles of the 10 that were on the lot had been entered.
Officers have determined three people were involved.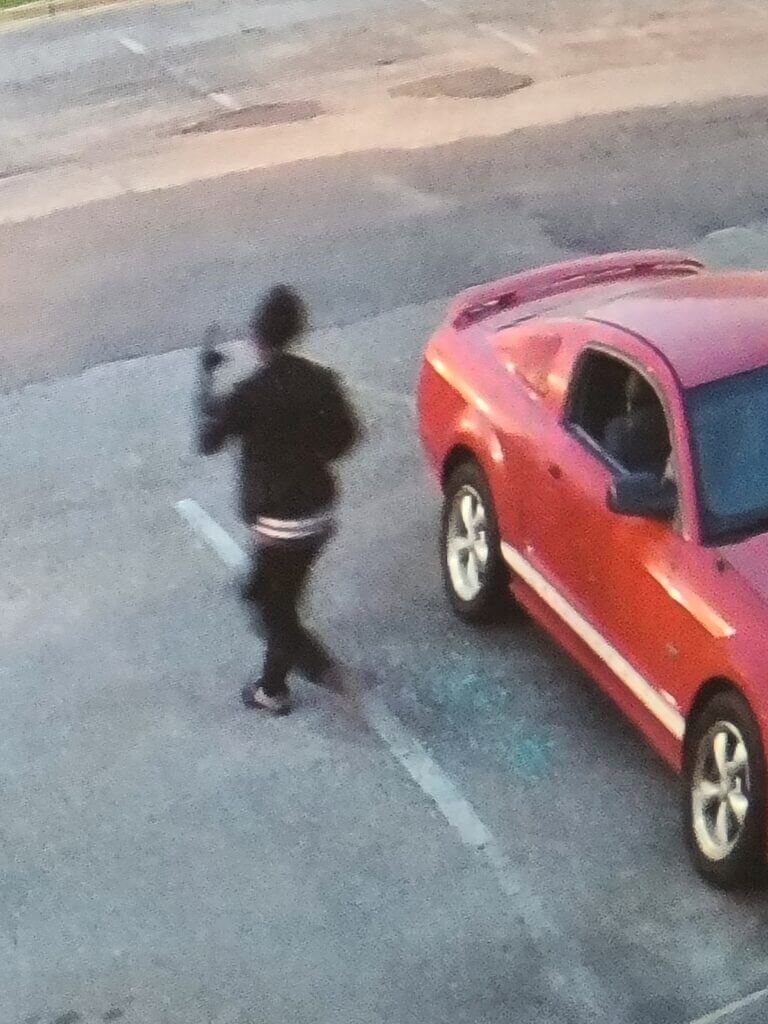 One is a black male wearing all black clothing, off brown or green shoes and a black pull down hat.
The second suspect is a black male wearing light blue, orange and black pants with a white stripe down the side, a dark colored jacket and Nike flip flops.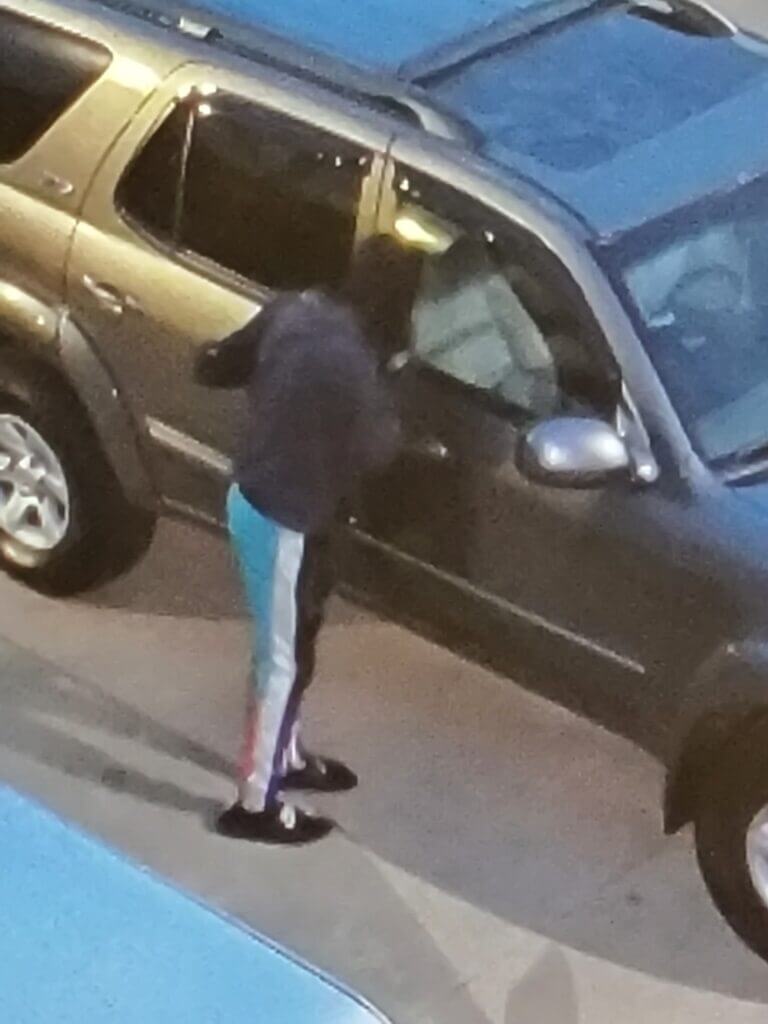 The third suspect was driving their vehicle, a white early model Chevrolet or GMC Suburban. Two of the suspects and the suspect vehicle are shown in the pictures. If anyone has any information about the suspects, you are asked to contact the Southaven Police Department at 662-393-8652 or by email at tips@southaven.org.