Seeing a need to engage more teenagers at the library, First Regional Library System (FRL) has opened what is called The Vibe, an area of the James F. Anderson Public Library at 370 West Commerce Street in Hernando meant just for them. 
Grand opening and ribbon cutting for The Vibe was held Tuesday afternoon. FRL Director Lori Barnes said The Vibe will provide a wonderful STEAM-based hangout for teenagers. STEAM stands for Science, Technology, Engineering, Art, and Mathematics.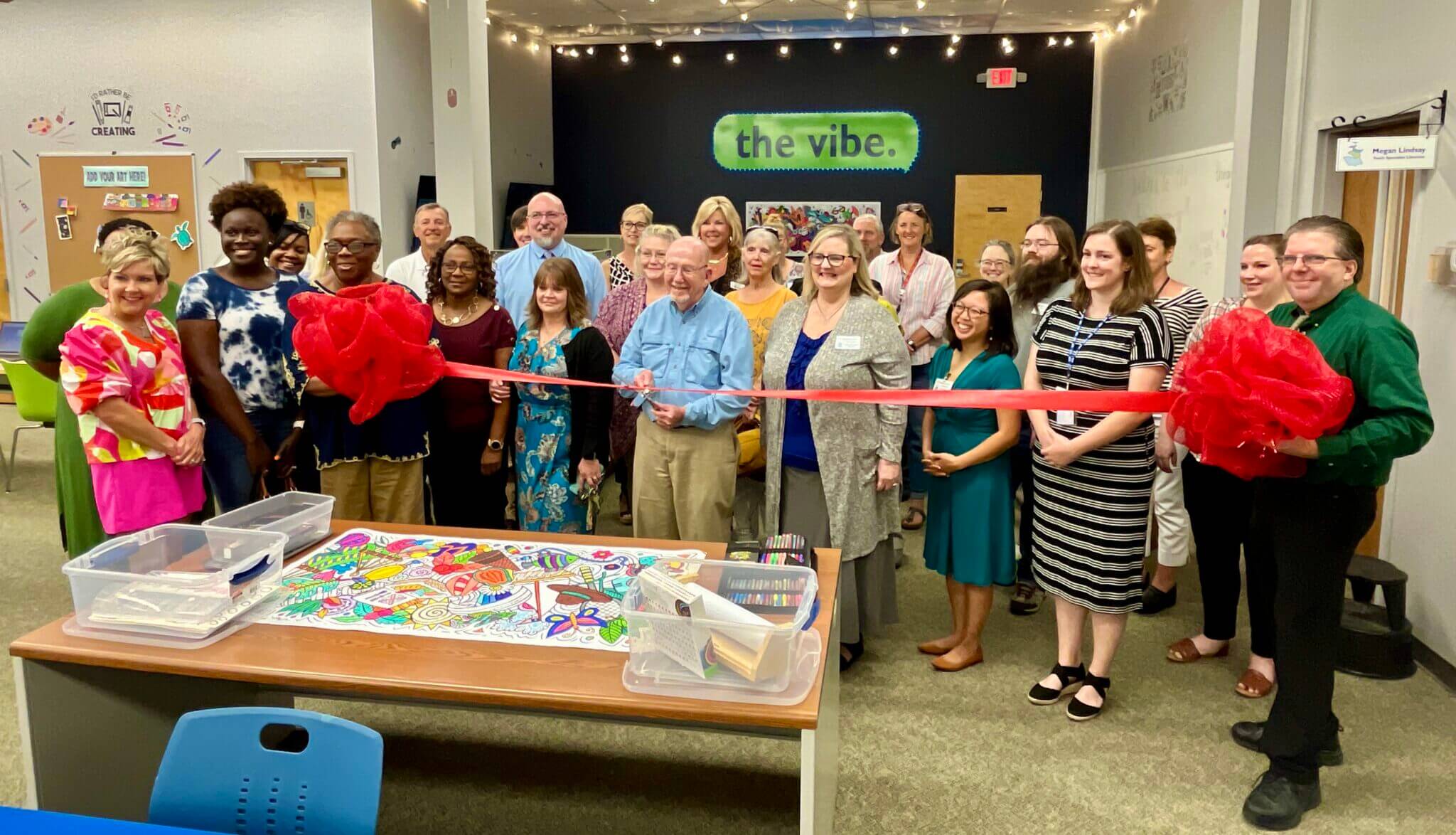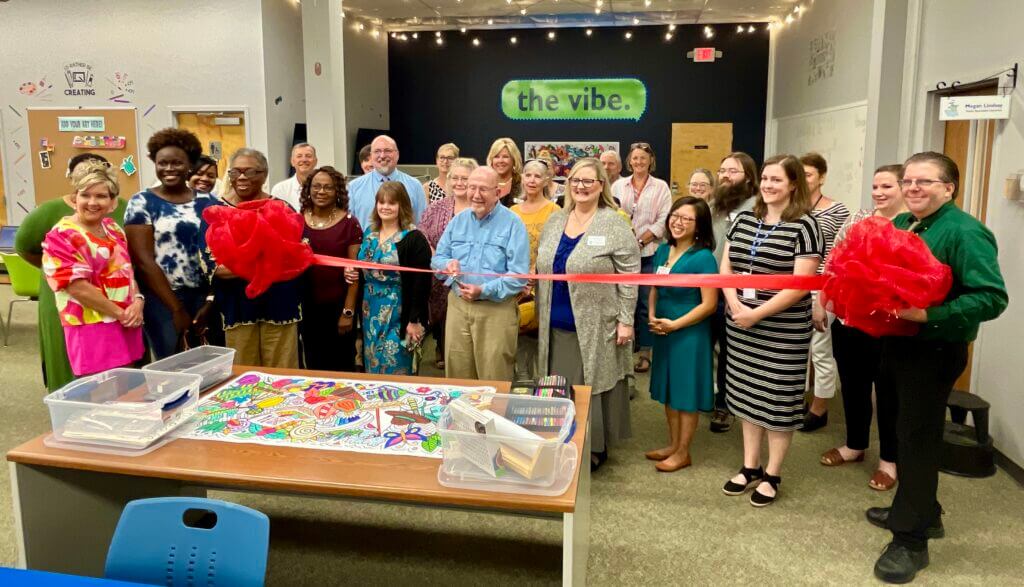 Barnes said grant money remaining from the American Rescue Plan Act COVID-19 funds for the system covers The Vibe.
"We had $60,000 in available ARPA money that we received," Barnes said. "We knew that we needed to improve in the area of serving teenagers. We created a teen space in each one of the counties."
Barnes said the ARPA money was divided among the five counties that FRL serves and the DeSoto County location was determined to be in Hernando.
Features of The Vibe are two gaming areas for virtual reality and a Nintendo Switch, booth areas, a dry erase board where teenagers can write notes and such, a 3-D printer, and a research area with laptops and a full color printer.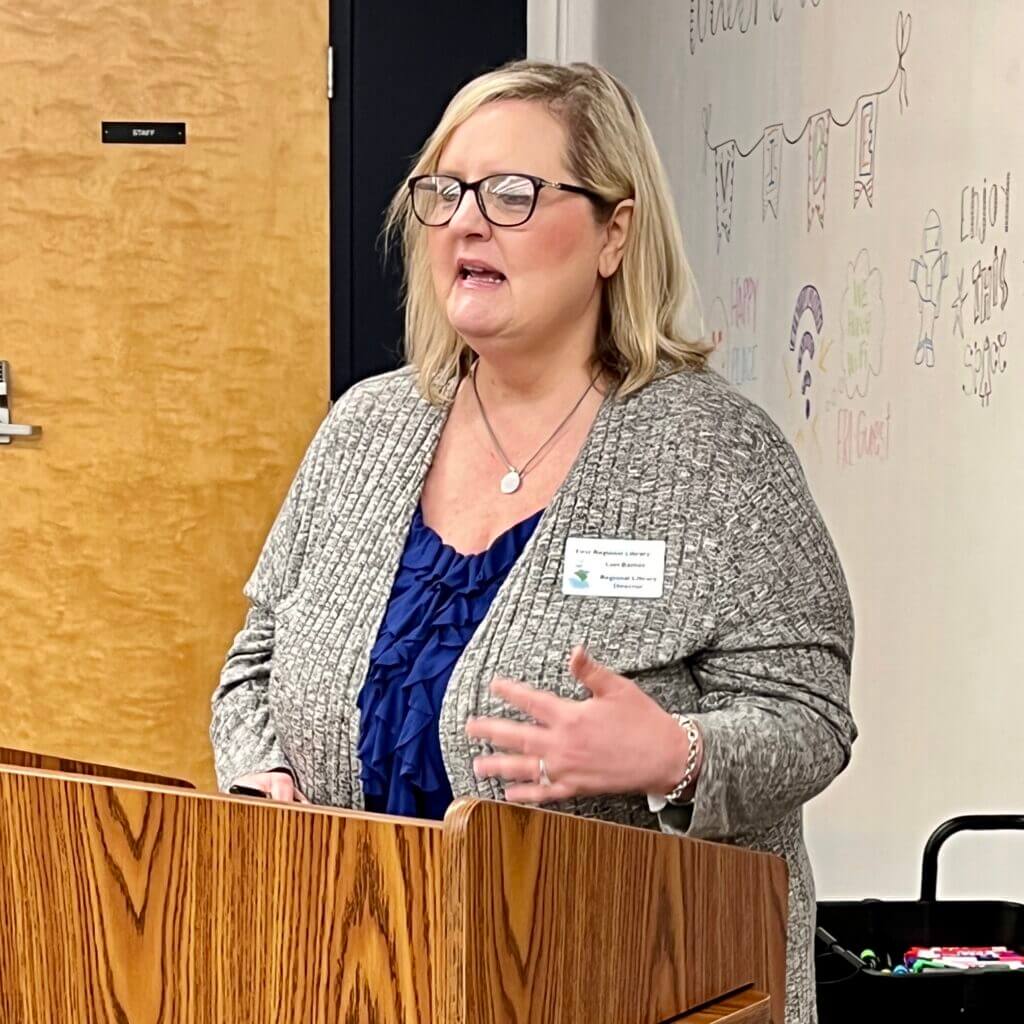 "We noticed that the main thing we had for teenagers were just books on a shelf," Barnes said. "We knew that we needed to do more for them to give them a nice place to hang out. We're trying to provide a nice place to hangout and parents will know that they are safe."
The other teen space locations in the 14-library system are located at libraries in Tunica, Senatobia, Batesville, and Oxford.