Boutiques promote shopping small on Pink Friday
As shoppers get into the holiday season, they will be greeted by open houses, special sales, special events for internet-only shopping, and, of course, there's the day many stores largely promote right after Thanksgiving and that is Black Friday.
Many of these promotions can ignore the heart and backbone of a community's success, however, and that is the small business sector.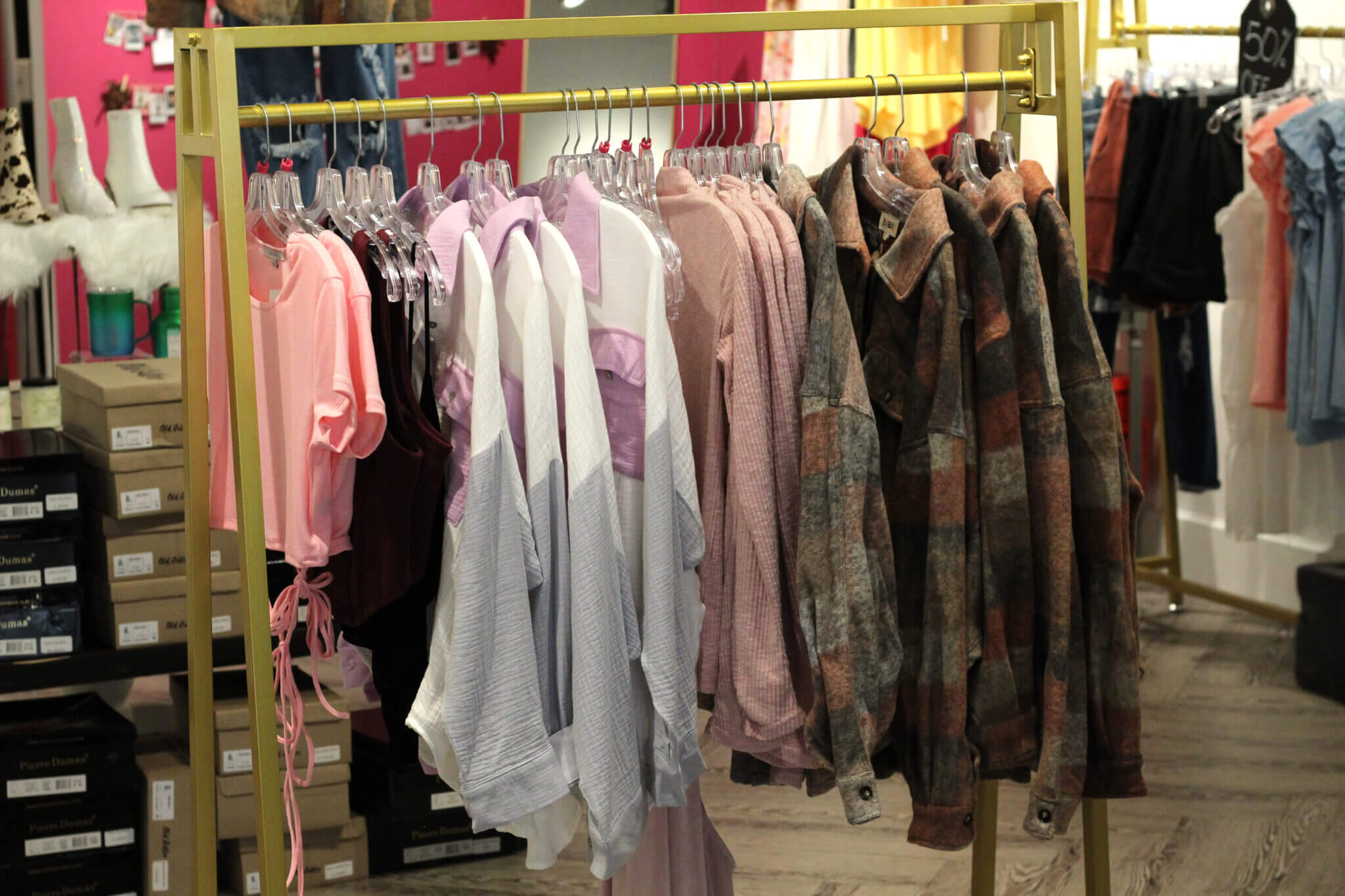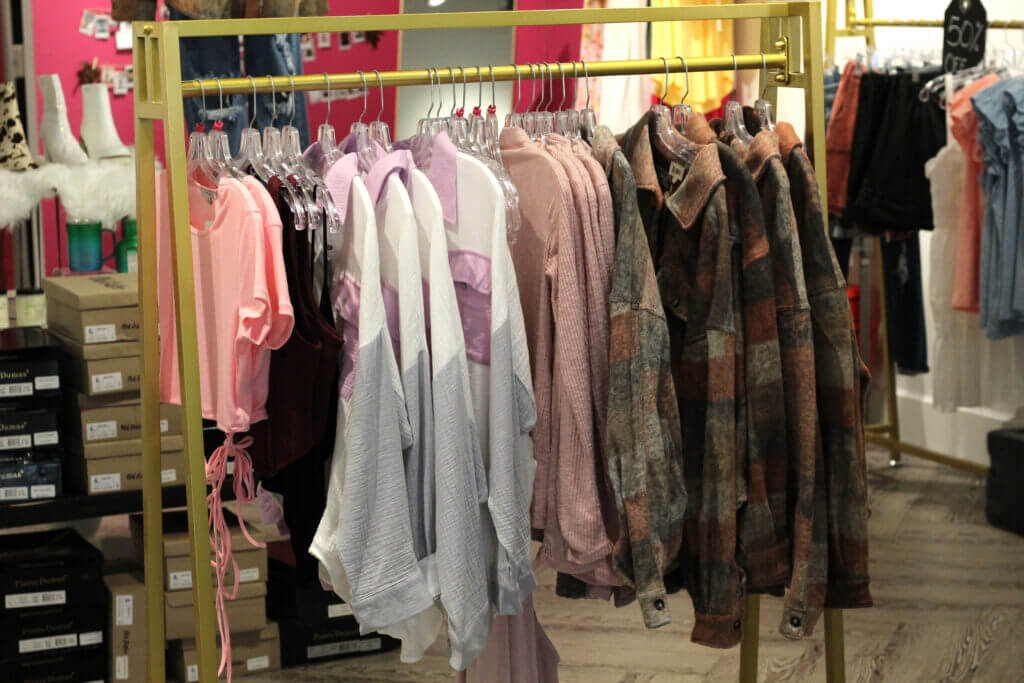 The small boutique shops of the country want to not be overlooked by those planning out their Christmas shopping list and a national group of boutiques has become active in promoting their own special day of shopping. It's their day before the onslaught of Black Friday and the other special sales, where shoppers are asked to #shopsmallfirst. 
The national group is called the Boutique Hub and two years ago started what they call "Pink Friday," held the Friday before the Black Friday.
When started, about 5,000 boutiques nationally and globally took part in the first Pink Friday.
One store, Eleven-03 in the Tanger Outlets Mall in Southaven, is among the stores that has participated and is promoting the small business shopping push of Pink Friday. Owner Aaliyah Donaldson says the event is a small business spin on the traditional Black Friday shopping experience. Boutique owners are reminding people to consider shopping local first.
"It's really a boutique world kind of thing but it's really pushing to become something for all small businesses," Donaldson said. "It's a big deal for our store."
Donaldson said her store will offer free swag bags to the first 10 customers who come in that Friday as well as refreshments and special promotions.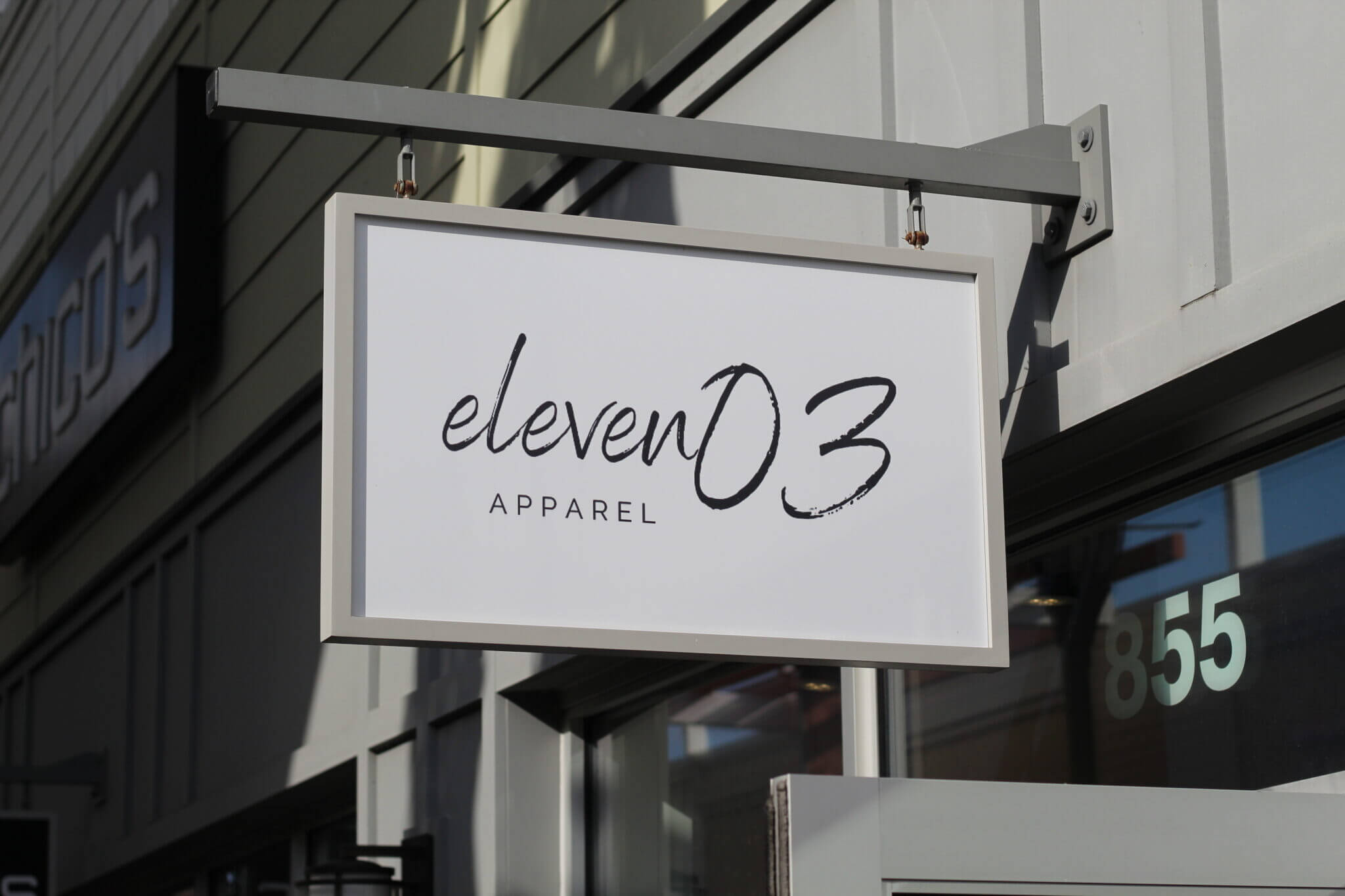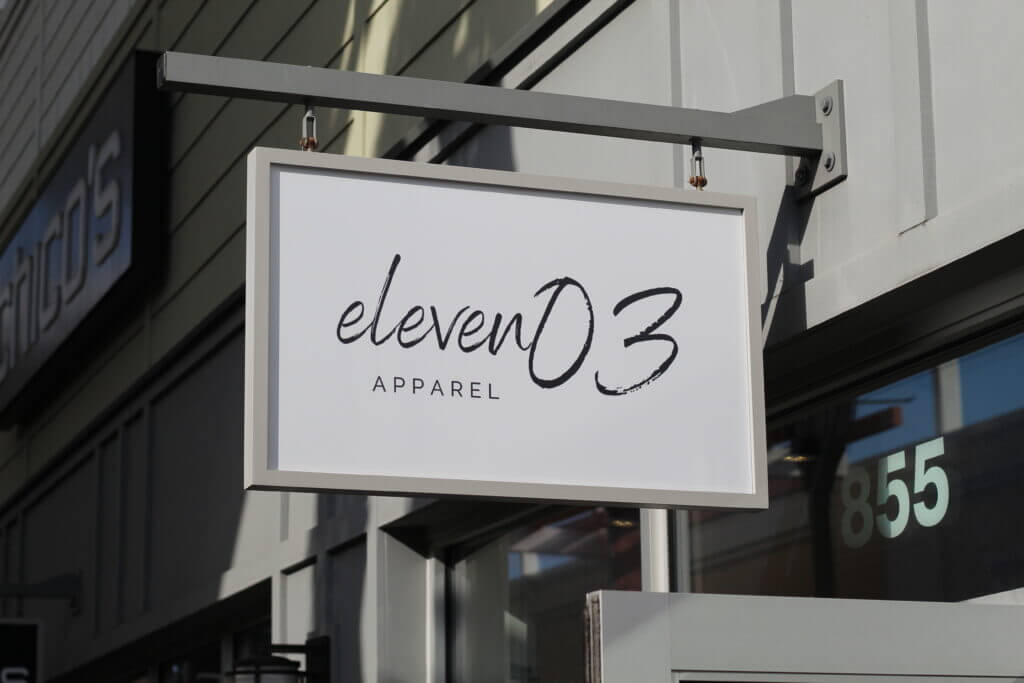 "We do a lot in the store that day," Donaldson said. "We give out hot chocolate, we give out swag bags. We make it just as big as Black Friday," adding she's aware there are other boutiques in the area that are also planning to have Pink Friday sales.
"It was started in a way to bring life back into small businesses that were suffering during COVID," Donaldson said. "I think around the country people want to celebrate small business. They want to shop small and they recognize the importance of those businesses."
The hope Donaldson said is that shoppers "think pink" and shop small first on Pink Friday, giving them a chance to earn your business before you tackle the crowds of Black Friday.