Blue Block Party promotes awareness
Saturday, May 1 was a great morning for a block party and the Arc Northwest Mississippi had a good one going at the Longview Heights Baptist Church parking lot in Olive Branch.
Arc Northwest Mississippi is a non-profit organization, advocating for and providing programming for people with disabilities.
Executive Director Rebecca Treadway said Saturday morning's festivities featured a dance party, music by a DJ, and booths and exhibits with information about autism.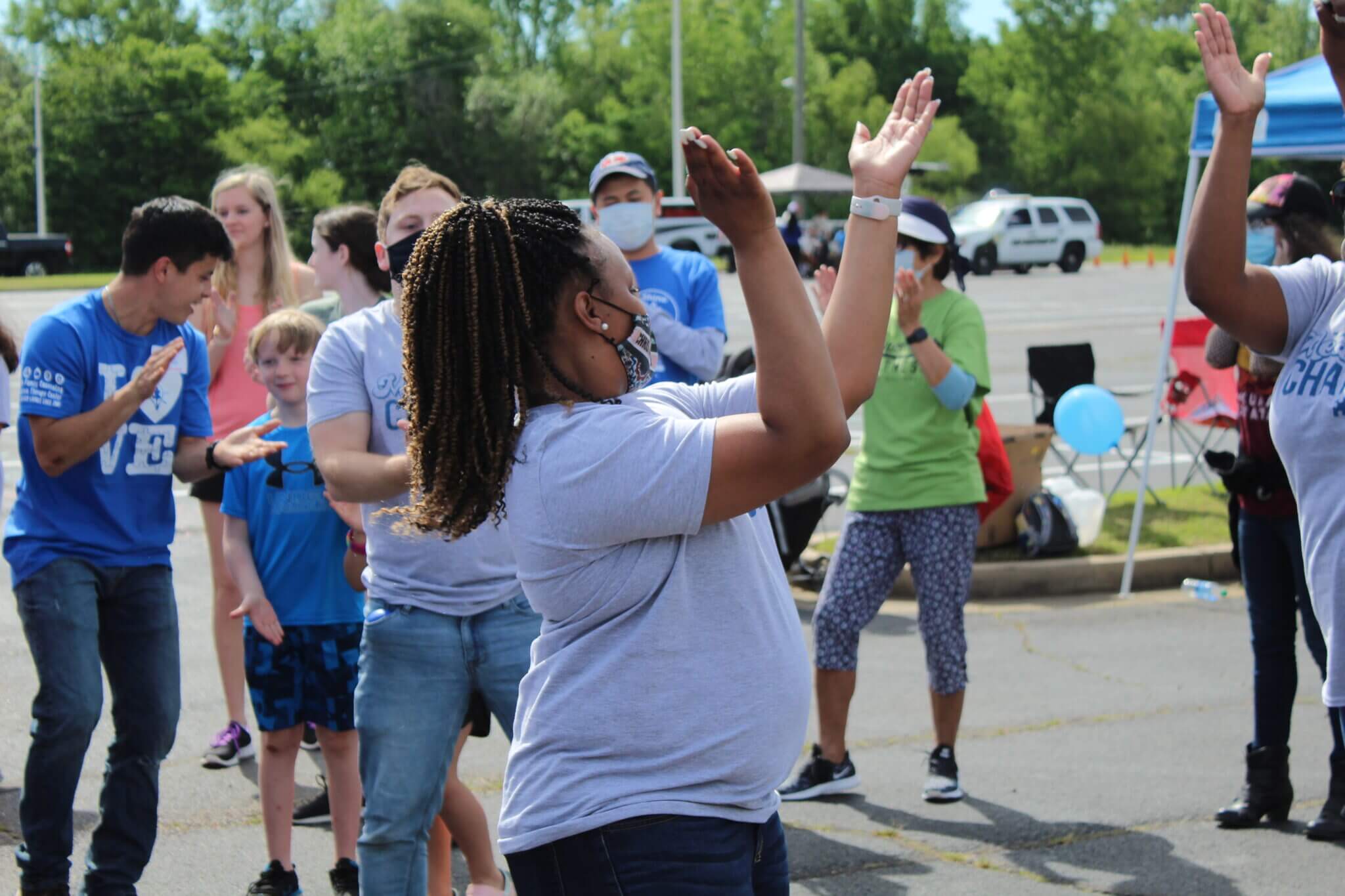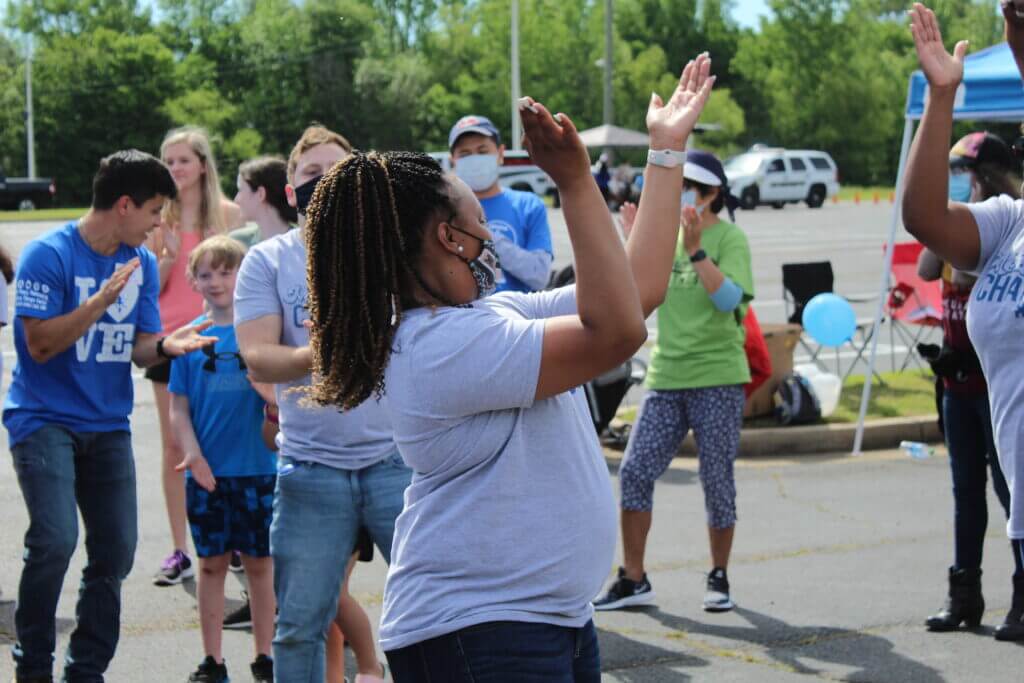 "This is our event for autism awareness and autism acceptance, bringing the community together in celebration of individuals with neurodiversity," Treadway said.
The Blue Block Party, blue for the color of autism awareness, was the first live event the Arc Northwest Mississippi held since the onset of the coronavirus pandemic in March of last year.
Treadway said the organization has continued to operate but is doing it in different ways to stay connected.
"We have had to do a lot of our programs virtually, but then we transitioned back to small groups, so now we are opening back up and being able to do things face-to-face," Treadway said.
Beyond just having a fun time in the parking lot, Treadway noted an important reason for holding the block party.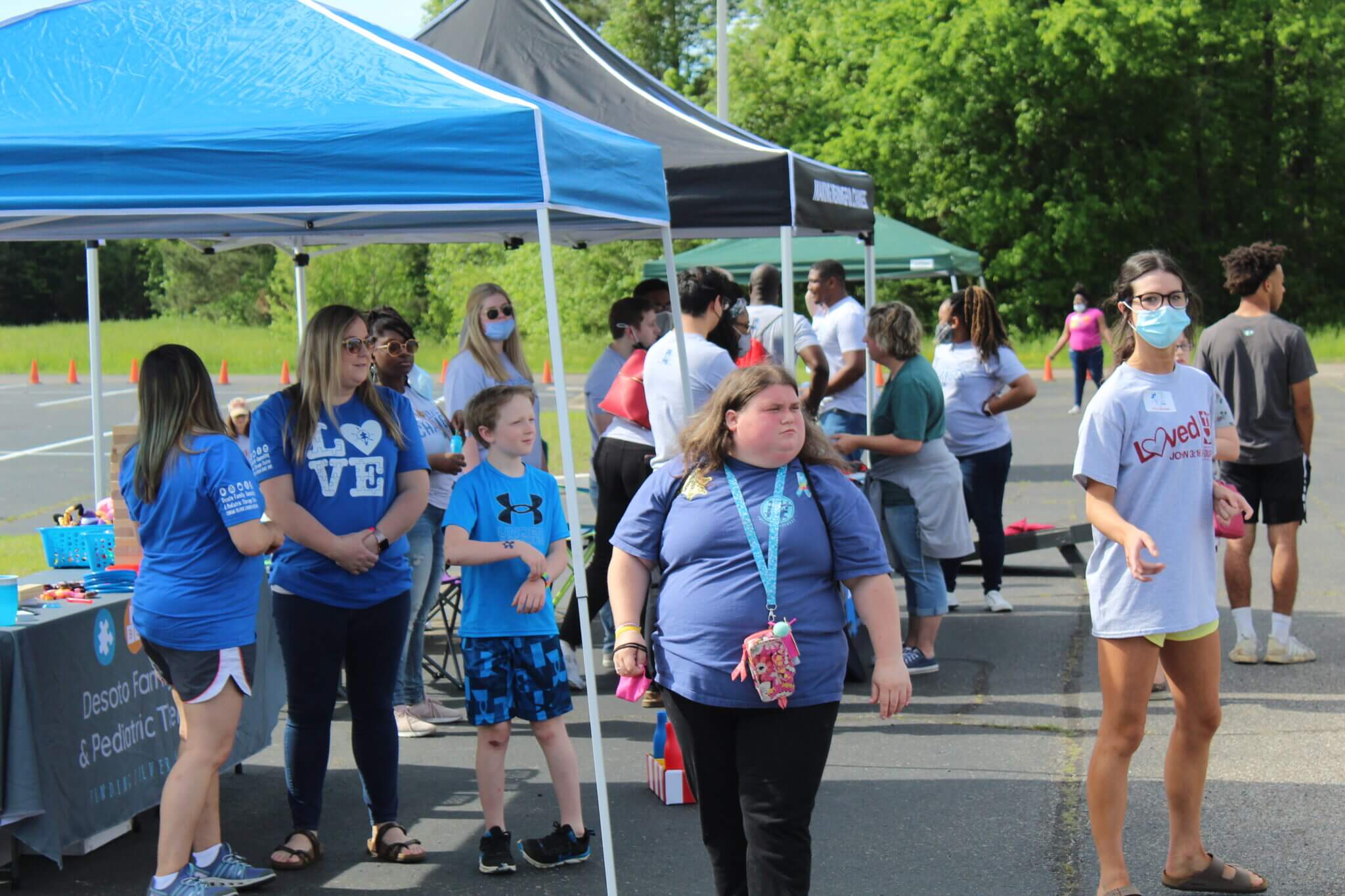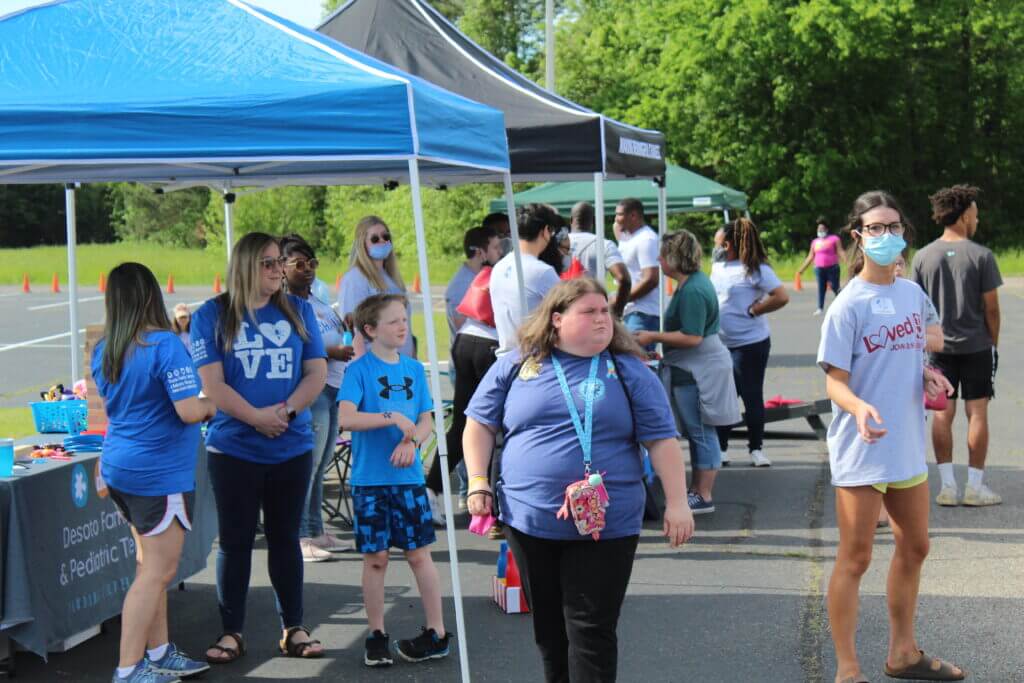 "It's important to let the community know about individuals with autism and other neurodiversity and let them understand their disability and acceptance into the community," Treadway said.
But the activities and events that the Arc Northwest Mississippi have supported before the pandemic are starting to come back.
"Our social clubs and Camp BOLD and our job readiness classes are slowly coming back face-to-face, so we're very excited for that," she noted.
For more information on the Arc Northwest Mississippi, visit its website or call 662-510-8989 or 901-907-9041.