Bistro reopens at Courtyard by Marriott
Many people look to the Courtyard by Marriott, 7225 Sleepy Hollow Drive in Southaven, as a great place to stay. It's one of the many lodging options for those who come to the Southaven-DeSoto County area for business trips, vacation visits, or one of the many summertime youth sports tournaments and activities that take place.  
However, one area of the hotel is available to anyone, not just customers who hold a key to a hotel room.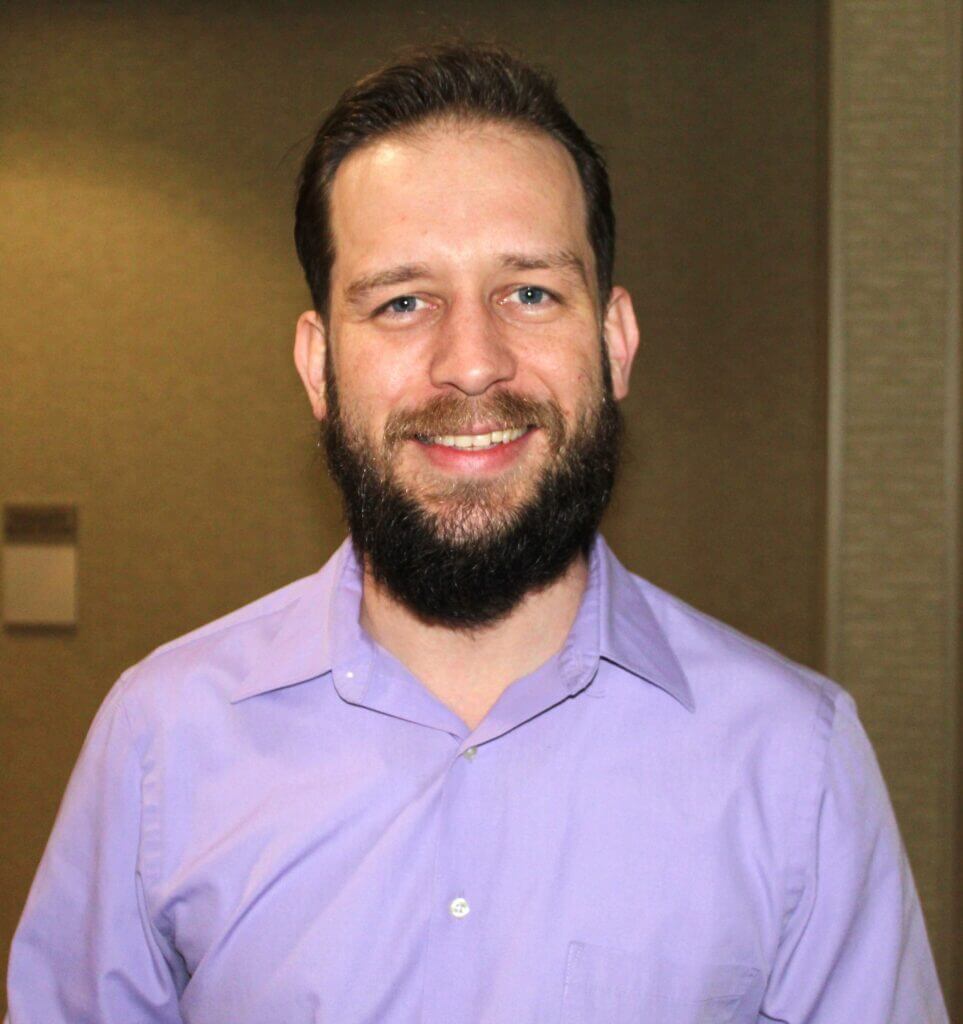 That is the Bistro, which recently reopened to full service at the hotel. It is the food, refreshment and meeting area in the lobby of the hotel. General manager Kyle Carper and the Southaven Chamber of Commerce held a ribbon cutting event and reception to signal the opening of the Bistro.
"We do breakfast, lunch, and dinner," Carper said. "We are just now opening back up to full service. The hotel completely closed down for March, April and May of last year. We're finally getting back to full operation."
The casual area has several delicious food items, hot and made to order. What many don't know is that the Bistro is available for a small meeting or to chat with someone face-to-face, Carper said.
"We like to do business meetings or meet with a client," said Carper. "We have people all the time who will bring a client in for our Starbucks coffee in the morning. Just sit down, grab a table, grab a coffee. It's a little bit less chaotic sometimes here than at a regular Starbucks location."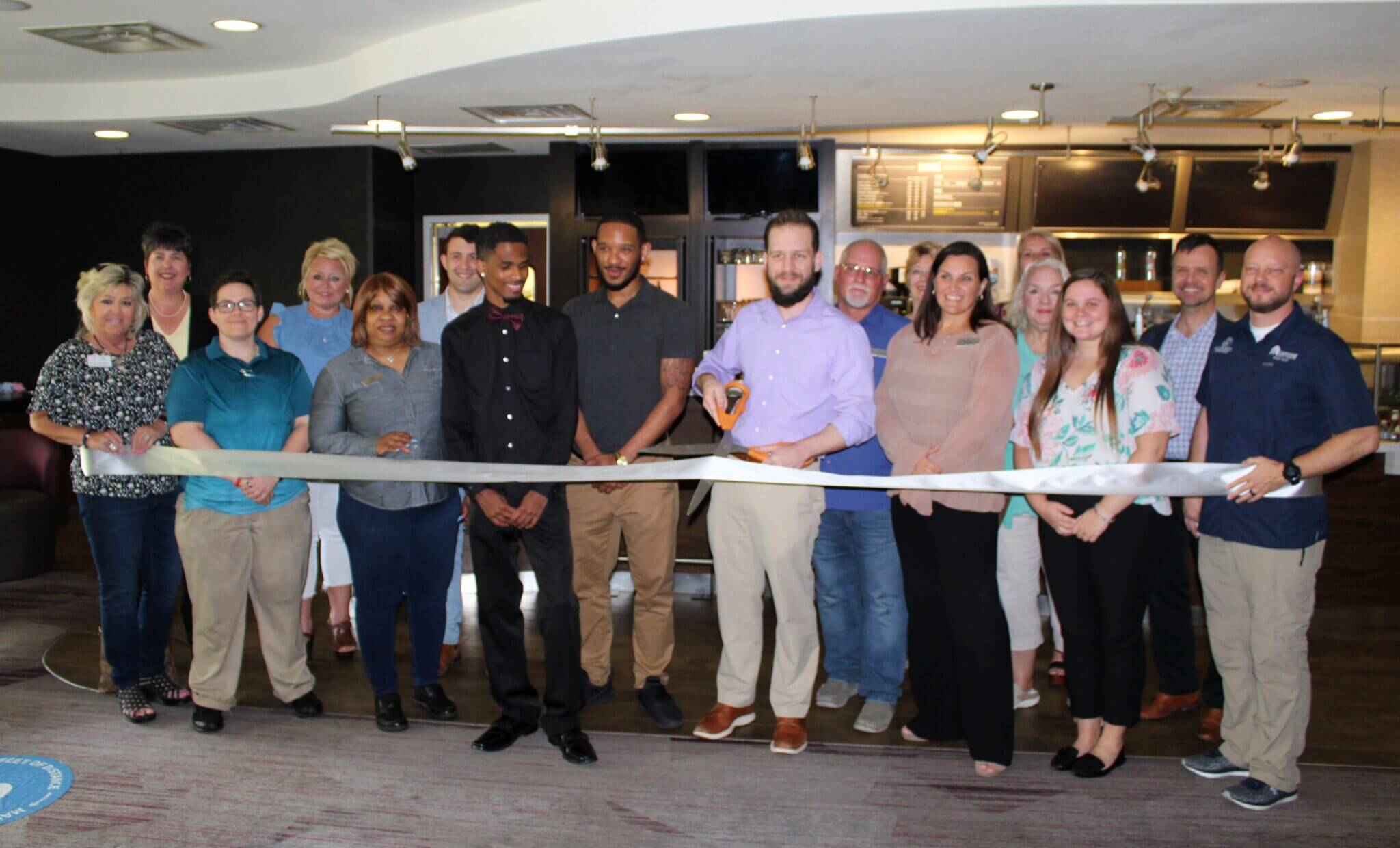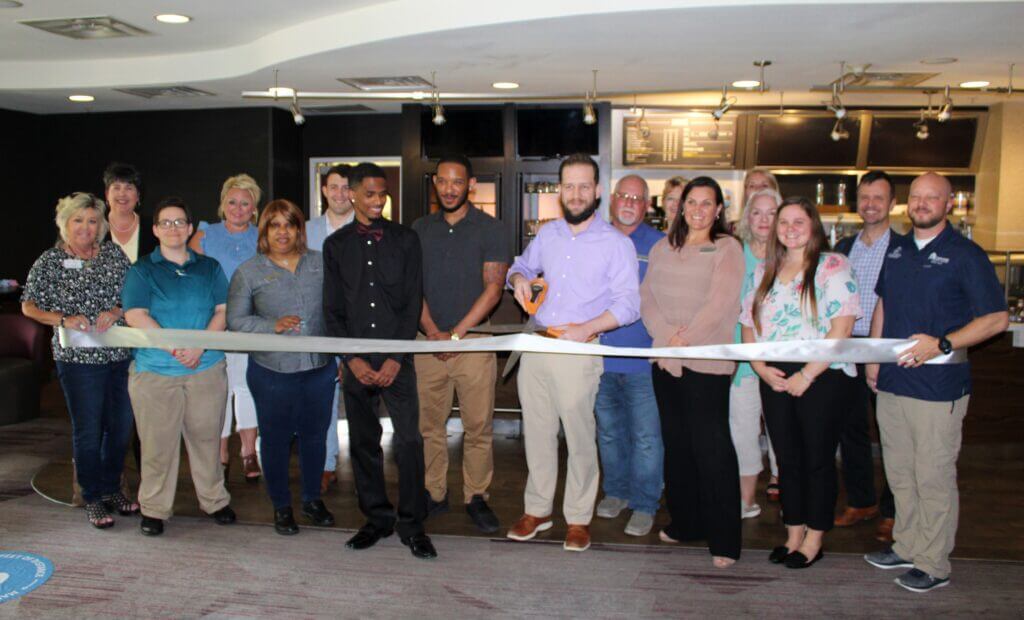 During the coronavirus pandemic, Carper said the lodging industry remained busy, but it was challenging as hotels tried to keep staff on hand and fully employed.
"Our business has not slowed down because of the density of warehouses we have here," Carper said. "We have stayed very busy. We're finally fully operational, fully staffed and all full services are back in. We're finally feeling like the recovery and everything is back to normal."
For more information on the Courtyard by Marriott in Southaven, email Carper or visit the hotel website.