Band concert to thank Guardsmen planned
Photo: Some of the National Guard members helping distribute COVID-19 vaccines at the Landers Center in Southaven in May. (Courtesy photo)
National Guardsmen who have been working to get COVID-19 vaccinations distributed in DeSoto County are getting a serenade of gratitude Monday morning.
Between 9 a.m.-12 noon on Monday, June 28, the 41st Army Band from Jackson, Mississippi, is holding an outdoor concert which is open to the public at the Southaven Community Safe Room, 7312 U.S. Highway 51 North, next to the Southaven Arena.
The concert by the band, the first of a number of appearances in DeSoto County in the days leading up to the Independence Day holiday, is especially meant to thank the National Guard.
Guardsmen and women have been working at the Mississippi State Department of Health (MSDH) vaccination site in DeSoto County, first at the Landers Center and, most recently, at the Community Safe Room.
Guardsmen have also been enduring some rigorous training at Fort Irwin, Calfironia and are returning to Mississippi from that duty. The 41st Army Band concert is meant to be in the Guard's honor for those stationed in DeSoto County and in California.
MSDH had the drive-through vaccination set up at the Landers Center until earlier in June, when it was moved to the Safe Room as the weather was warming and the arena needed the space for events and concerts it was holding there.
Those who come to listen to the Monday morning music should bring a lawn chair or blanket. The first 100 people who show their vaccination card will receive a special button.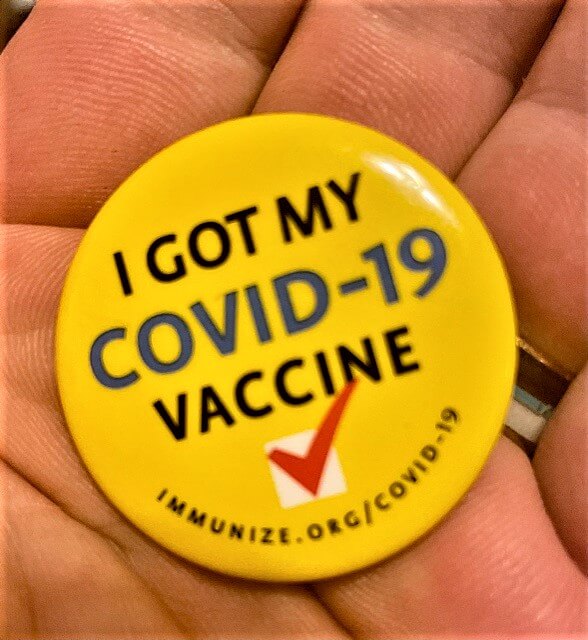 The musical organization from Mississippi's capital city will also provide music at Independence Day holiday celebrations in Olive Branch on Friday, July 2; and again in Horn Lake on Saturday, July 3.