American Freight opens in Horn Lake
What was FFO Home is now American Freight Furniture Mattress and Appliance, located at 7258 Interstate Boulevard in Horn Lake.
The Horn Lake Chamber of Commerce hosted a ribbon cutting to officially open the store on Friday, May 7.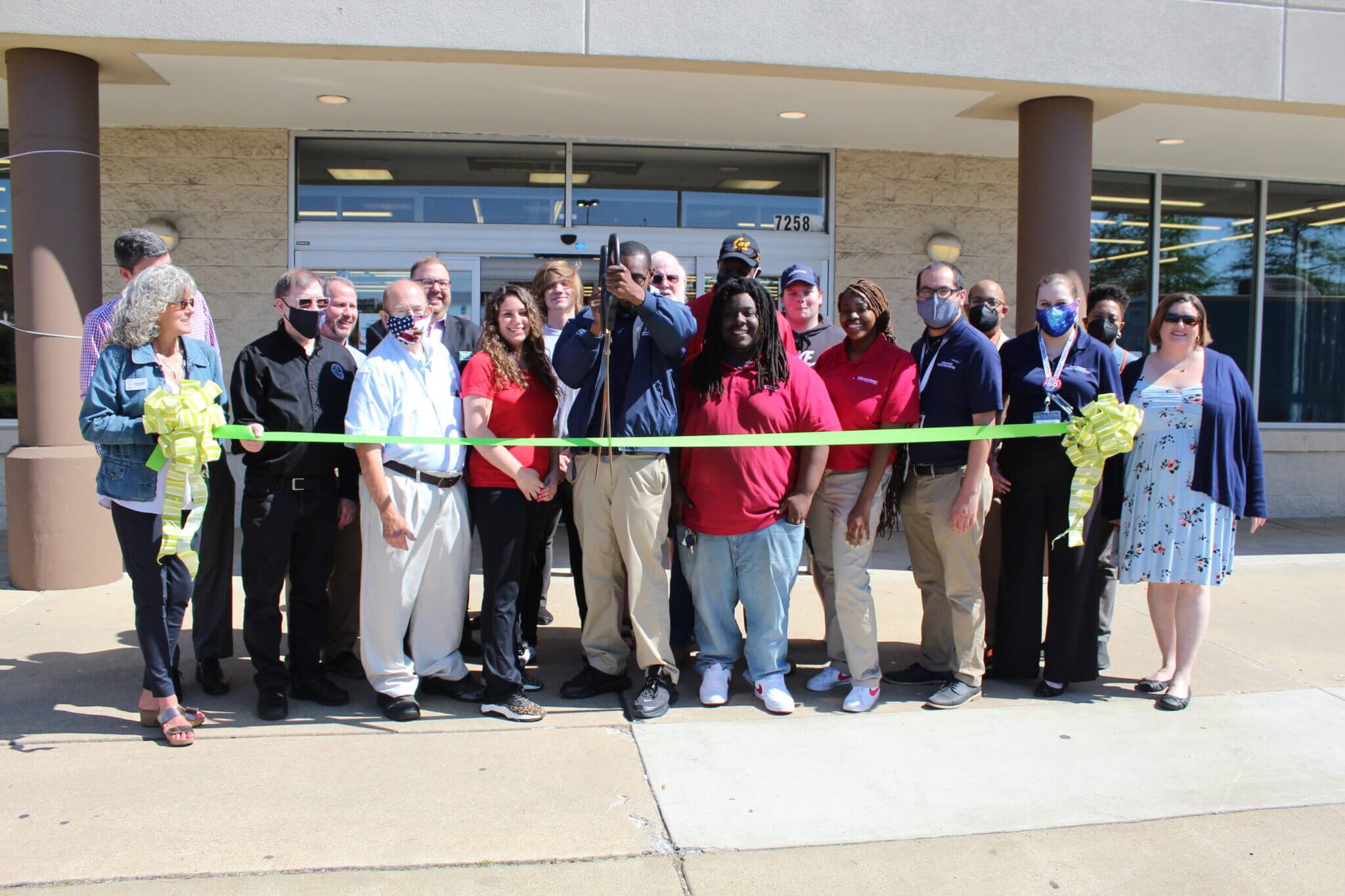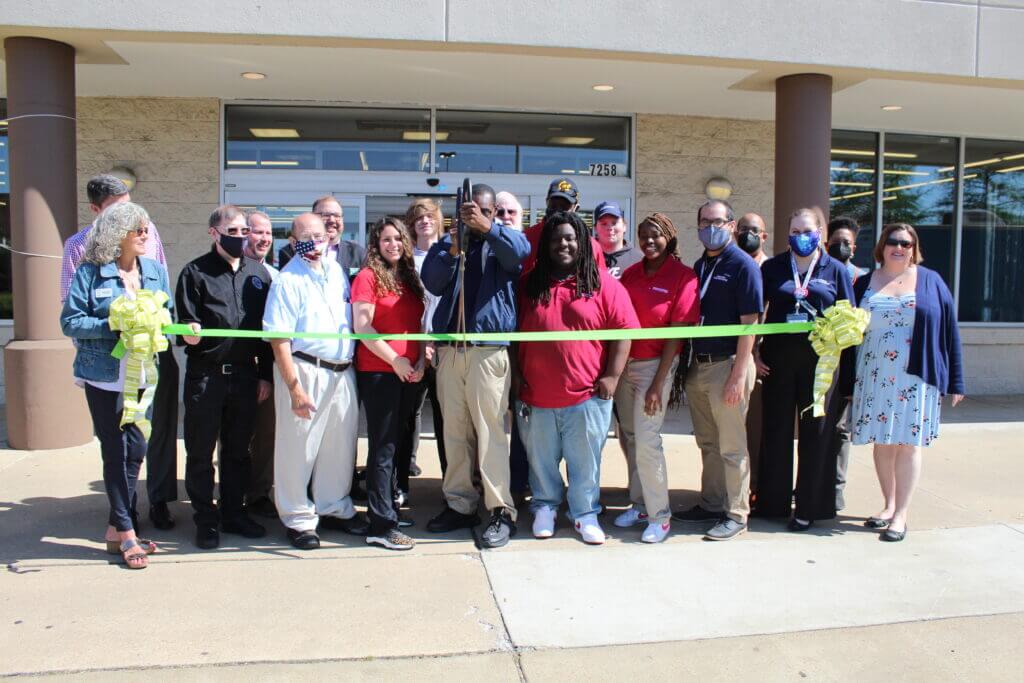 Last December, the FFO Home franchise was rebranded as American Freight, raising the American Freight brand to more than 350 stores across the country.
Treashon Anderson is the manager of the Horn Lake location, located just off Goodman Road West next to Home Depot and Target.
"We're one of the biggest, growing furniture companies in America," Anderson said. "They decided to open one up here in Horn Lake and we think it is going to do pretty well."
Anderson said American Freight buys furniture direct from manufacturers to try to keep prices as low as possible. He said he comes to Horn Lake after being an assistant manager for an American Freight store in Little Rock, Arkansas, but he has enjoyed the welcome he has received in DeSoto County.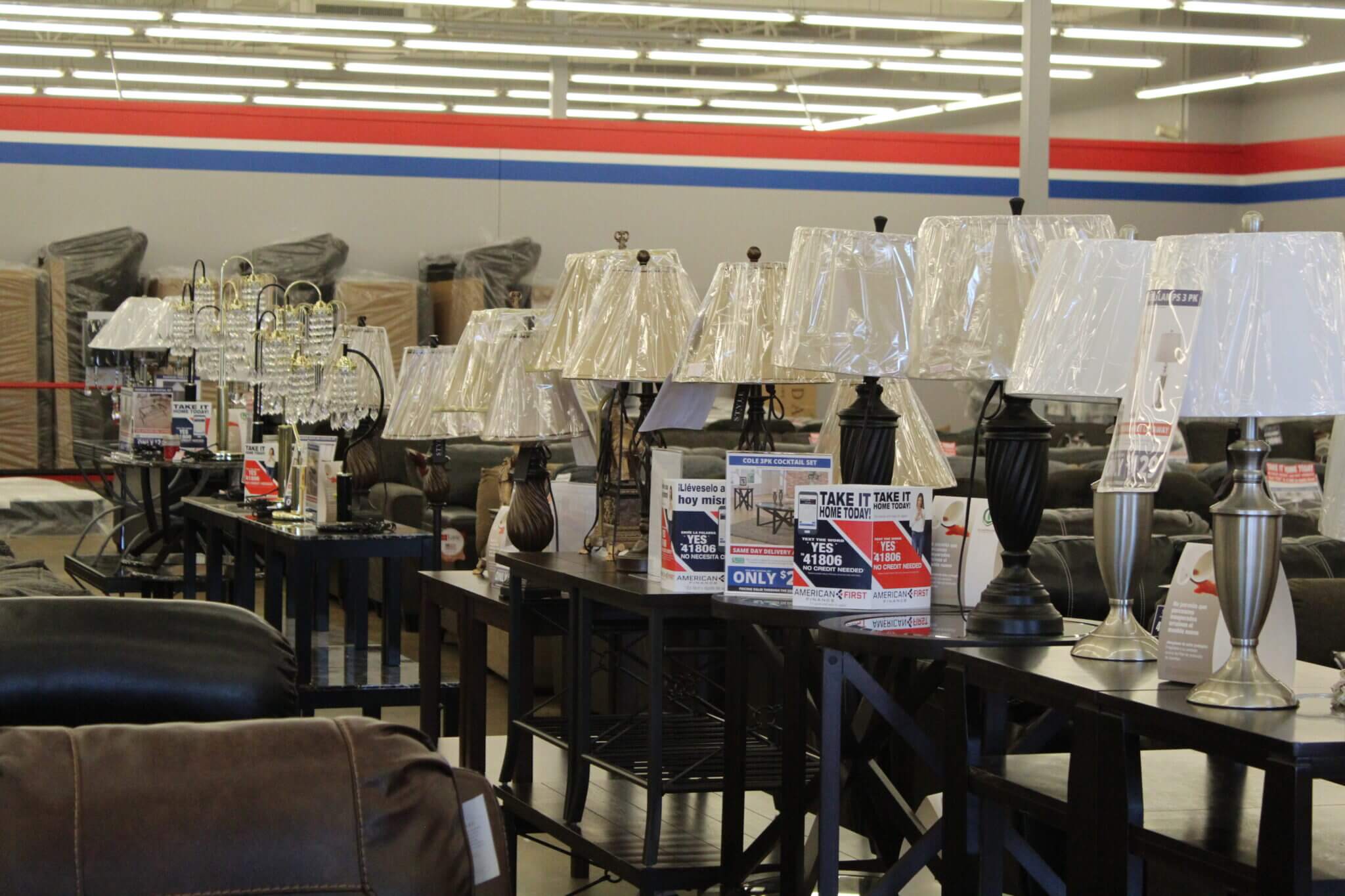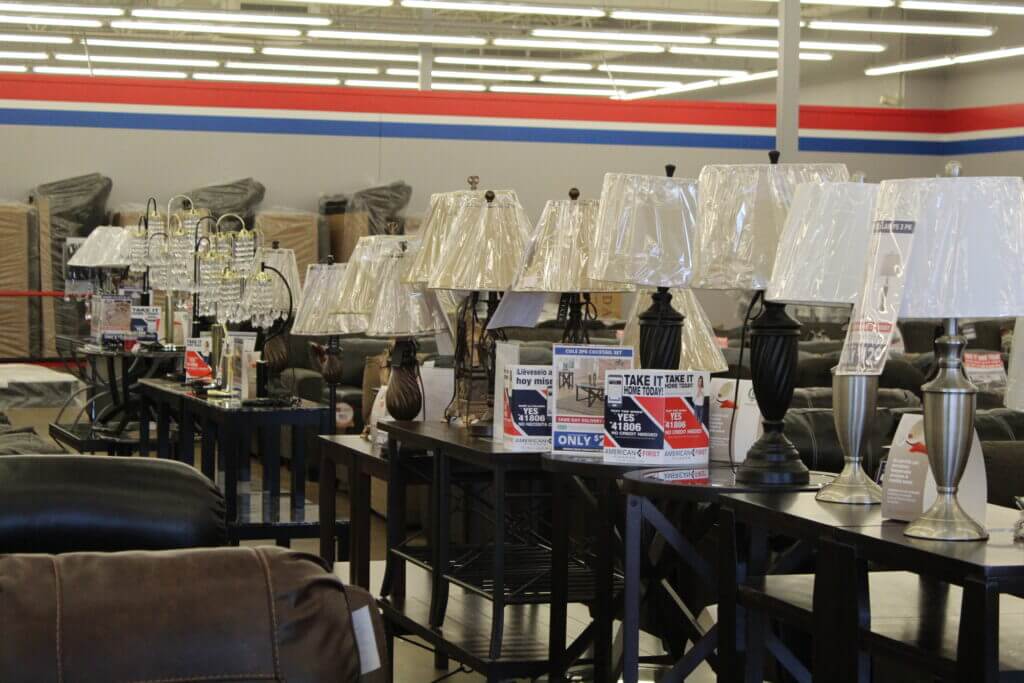 "I always wanted my own store," Anderson said. "I really have a lot of faith in this location and with Horn Lake being a good city, I can tell the folks here are very friendly here. I think we will do well and I think I will enjoy myself here, as well. People seem to be very friendly here."
You can find out more about American Freight Furniture Mattress and Appliance and the move to rebrand FFO Home on their website.