UPDATE: Traffic back open after accident shuts interstate down
Traffic on I-55 southbound Friday morning was delayed due to a wreck involving an 18-wheeler semi-trailer truck.
Information from the DeSoto County Sheriff's Department this morning said a truck ran off the roadway on the interstate between Goodman and Church Roads.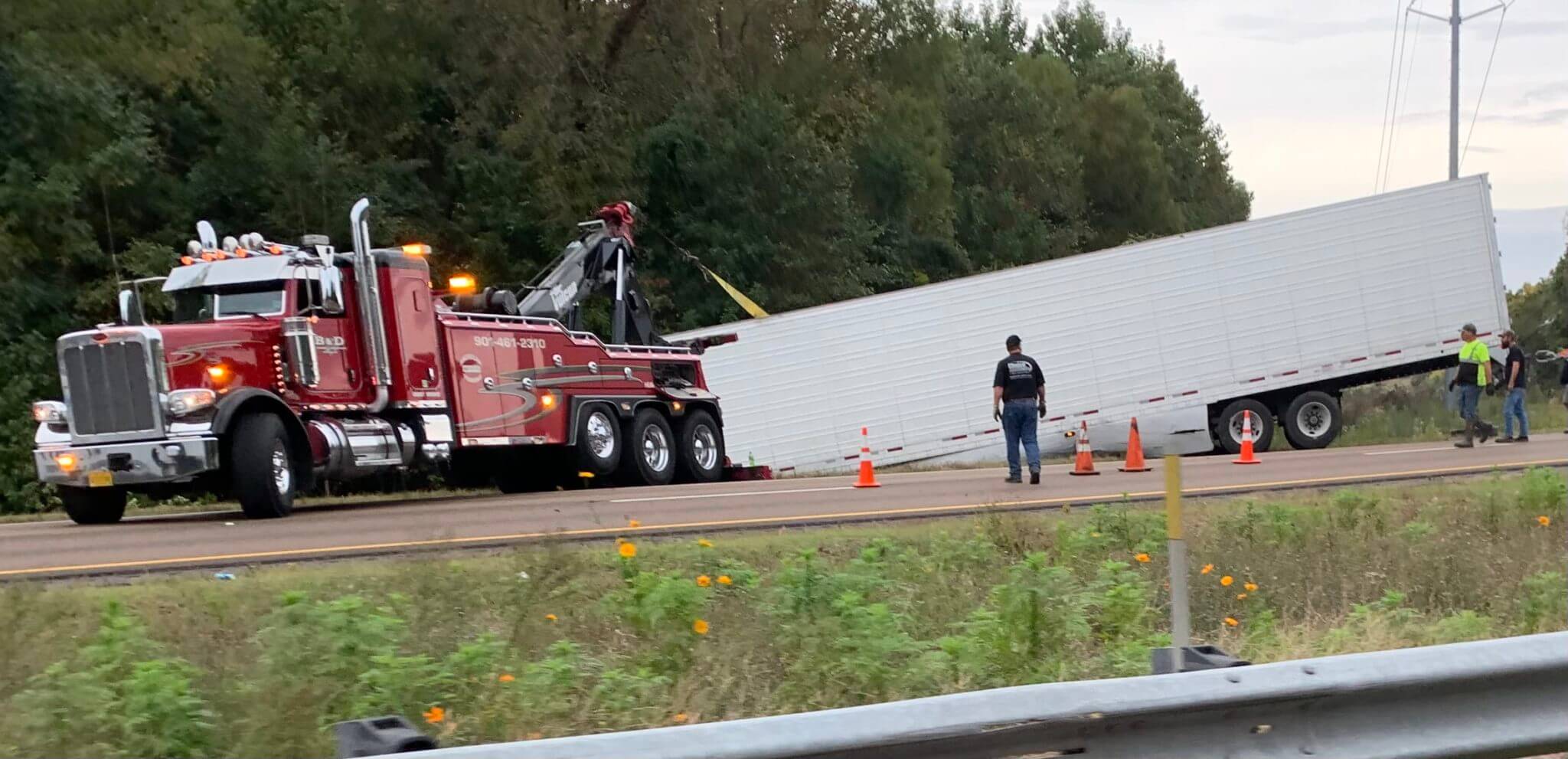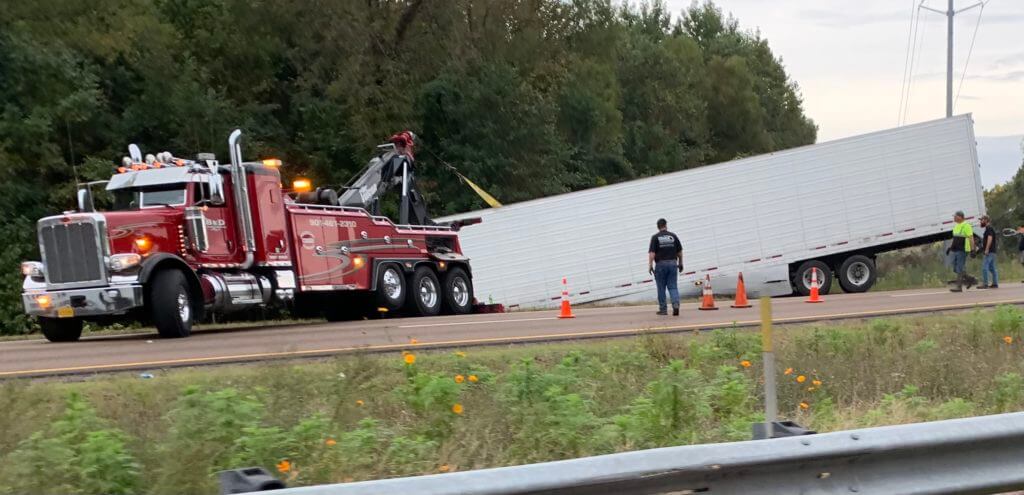 Crews had to cut down trees to help clear the scene and get the truck out, the Sheriff's Department reported. Once the trees are cut, the interstate was shut down for about an hour to remove the 18-wheeler and traffic will be rerouted around the interstate. A Southaven Police Department update at 12 noon reported the interstate had been reopened.
There was no immediate word on injuries or information on what exactly caused the truck to leave the road.
(Contact: desotocountynews@gmail.com)