Rare bacterium discovered on Mississippi Gulf Coast
Photo: Dr Tulip Jhaveri, left. an assistant professor in UMMC's Division of Infectious Diseases, looks on as clinical lab technician Morgan Ulrich tests a sample of a bacteria, one different than the organism discovered on the Mississippi Coast. (UMMC photo)
You may have recently read about a rare bacterium that has been discovered on the Mississippi Gulf Coast. Health officials say it is here to stay and it can't be killed.
But to become infected from Burkholderia pseudomallei, the uncommon organism that causes the disease melioidosis, the conditions must be right, University of Mississippi Medical Center experts say.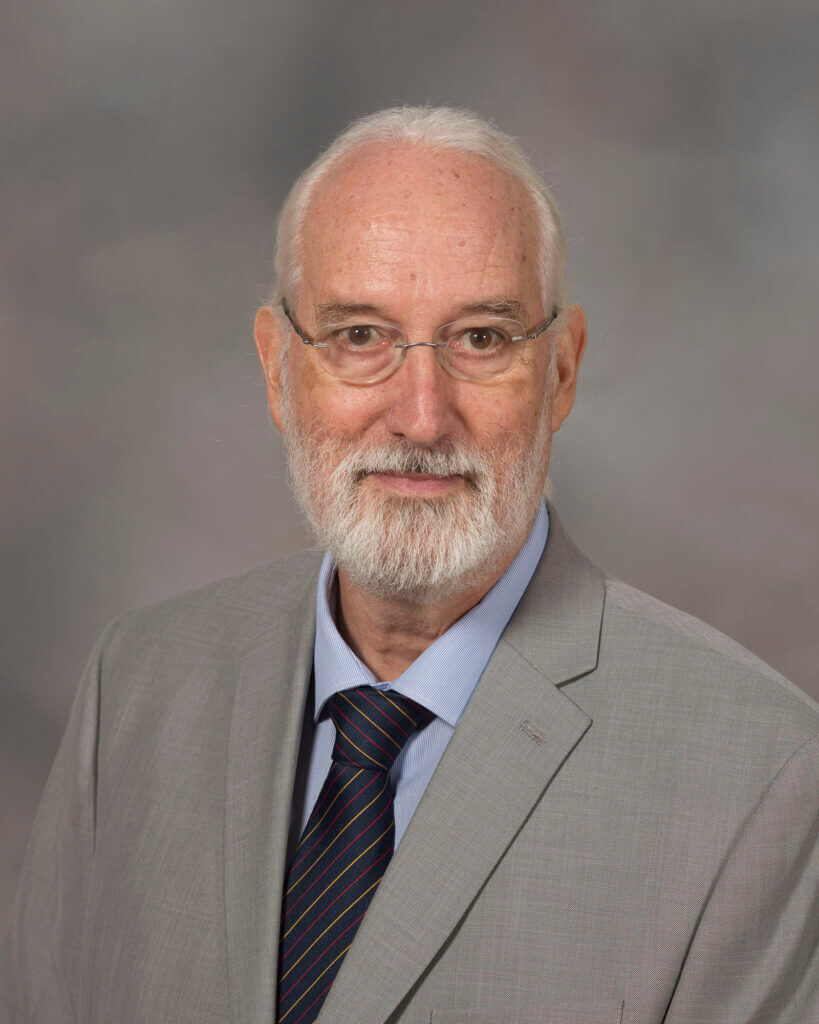 "Infections in very general terms are dependent on the route of exposure, the length of time of exposure, and the amount of exposure," said Dr. Larry McDaniel, a professor in the Department of Cell and Molecular Biology and the Center for Immunology and Microbial Research. "It needs to have the right situation."
That includes location. The Mississippi State Department of Health, in a joint investigation with the Centers for Disease Control and Prevention, identified the bacterium in soil samples after two Gulf Coast residents were sickened with melioidosis two years apart. The soil samples that tested positive for the bacterium were taken from the grounds at both people's homes, and it's believed the bacterium had been there since at least 2020.
The bacterium is found in dirt and water, "and sometimes on plants," McDaniel said. You can become infected by inhaling contaminated soil, dust or water droplets, and it can attach to the coats of animals, who also can be infected.
It's largely associated with tropical and sub-tropical locales such as India, Southeast Asia, northern Australia or Central or South America. "Transmission from human to human is highly unlikely unless there is prolonged close contact with someone infected," McDaniel said.
Most people won't get infected if the bacterium enters the body through cuts and broken skin – and "even if you do, it will probably be a relatively mild infection," McDaniel said. The incubation period is one to 21 days.
People with chronic diseases such as diabetes, kidney or lung disease, or excessive alcohol use are at risk for severe illness. Symptoms include fever, cough, shortness of breath, joint pain and headache. The infection can sometimes lead to pneumonia and sepsis, a life-threatening blood infection.
That group should take specific precautions that include avoiding contact with soil or muddy water, or water that gathers following rain or a storm, especially if you have cuts or broken skin. Wear waterproof gloves when gardening or working with soil in addition to waterproof boots. Forget the boots, and your feet and lower legs can become badly infected.