Officials express disappointment in Yazoo Pumps rejection
Mississippi state officials Wednesday reacted with strong disappointment to the Biden Administration's rejection of a project in the South Delta approved in the last days of the Trump Administration.
The Yazoo Pumps Project was meant to reduce devastating flooding in the Yazoo Backwater Area. The area suffered through severe flooding two years ago.
Spurred by environmentalists, the Environmental Protection Administration issued a letter on Wednesday that restored a 2008 Clean Water Act veto it issued during the George Bush administration.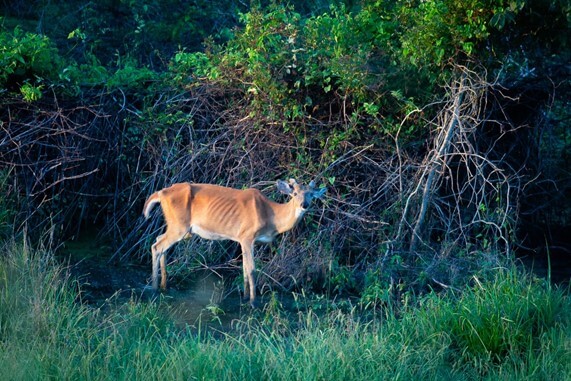 The project was given the go-ahead in November 2020 when the EPA and the U.S. Army Corps of Engineers determined the project did not fall under the Clean Water Act.
Pumps would have been installed in the Yazoo backwater area to remove floodwaters from inside the levee protection area.
"It seems like every day, the Biden Administration finds a new way to fail Mississippians," said Mississippi Gov. Tate Reeves Wednesday. "The Trump Administration's Environmental Protection Agency realized the importance of protecting the Mississippi Delta and its residents when they allowed this project to proceed. Instead, President Biden is choosing to put radical 'environmentalists' ahead of human lives and livelihoods. My administration will fight this decision and stop at nothing until this project gets done."
In a statement, Mississippi Agriculture Commissioner Andy Gipson provided photos of the damage the 2019 floods did to the South Mississippi Delta that the Yazoo Pumps would have prevented.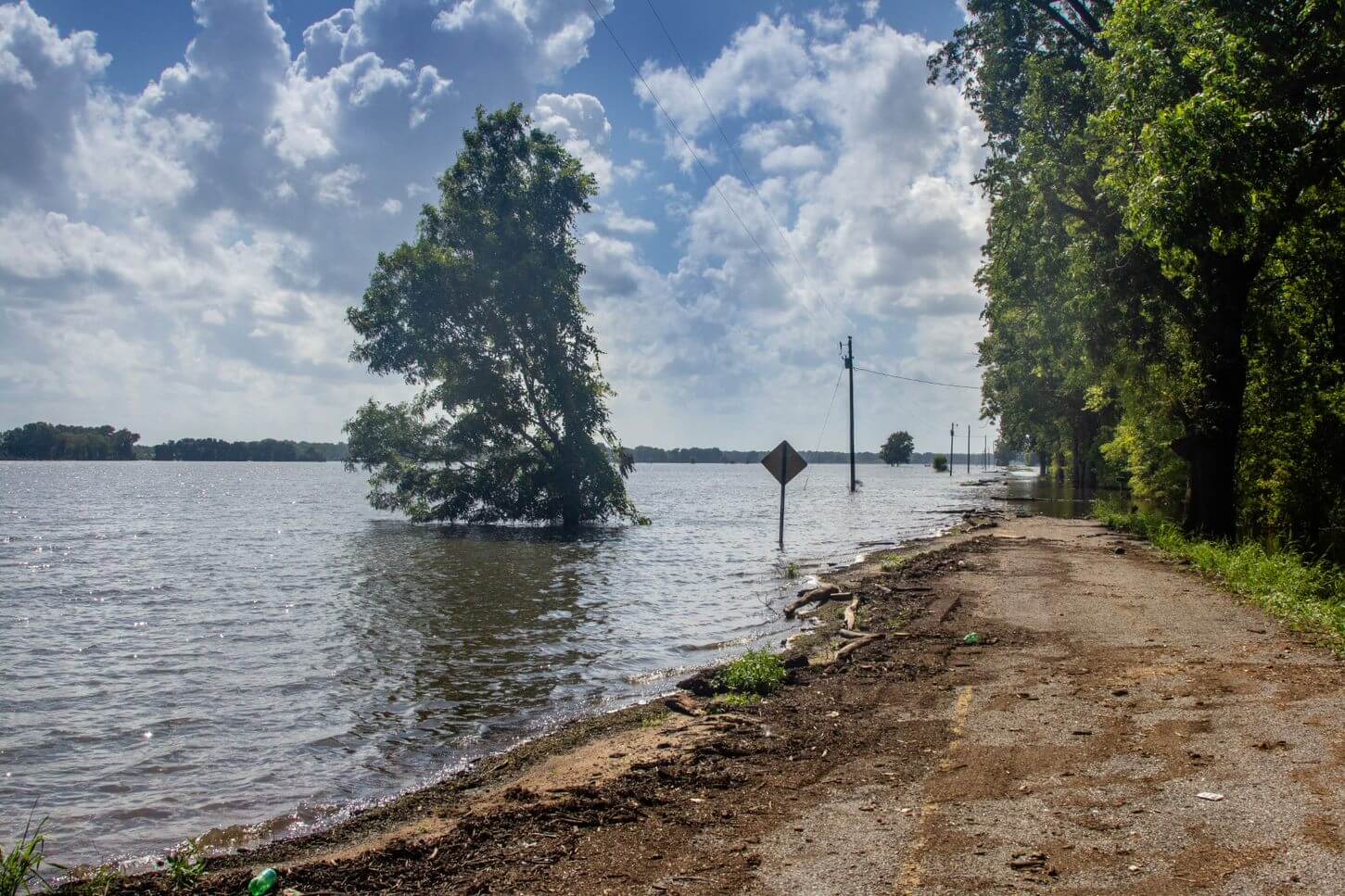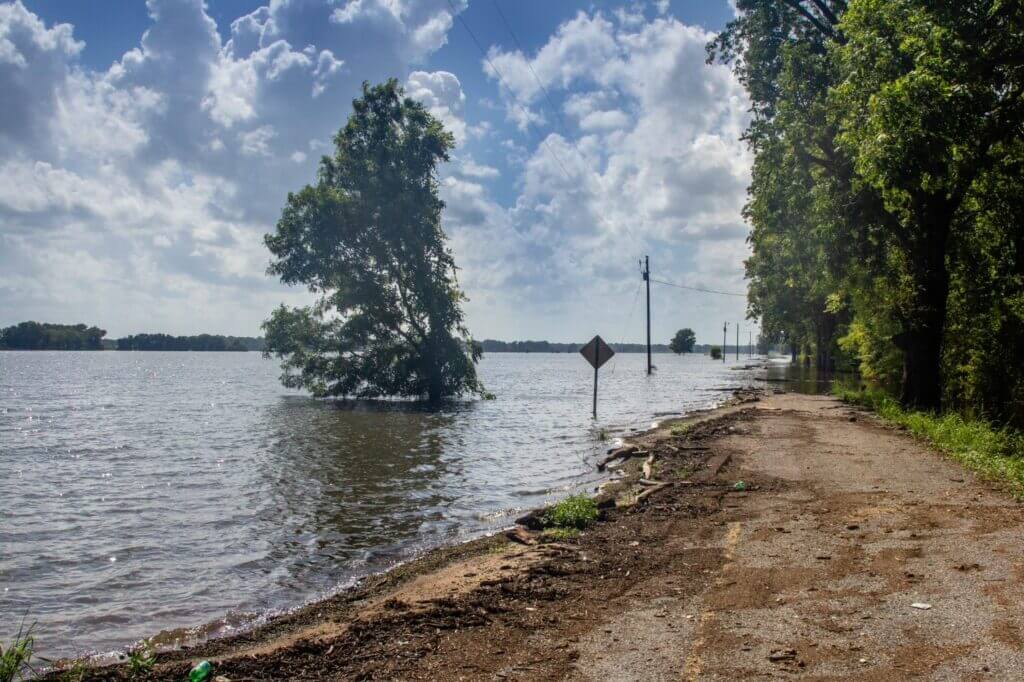 "The EPA's decision to retract its previous approval and instead oppose the Yazoo Pumps once again is a huge atrocity," Gipson said. "Mississippians in the South Delta, farmers, state and local leaders, the EPA and the US Corps of Engineers were united in a plan, and in agreement on a solution reached earlier this year to finish the pumps. Now, the Biden Administration's EPA has dashed those hopes.
"These are not natural flooding issues; they were created by the federal government's water control plan, and they continue because the federal government has failed to construct these pumps it first approved more than 80 years ago. The EPA may not be able to see it from Washington, DC, but when the South Delta floods, Mississippians see it in their fields and businesses, they feel the water in the living rooms."
State Insurance Commissioner Mike Chaney also expressed disappointment in the decision.
"I have long farmed and worked that Delta area and understand the impact this cancellation will have on our agricultural community and Delta residents," Chaney said. "I will continue to support and fight for the installation of Yazoo pumps."
Video is courtesy Agriculture Commissioner Andy Gipson's office.