Kitakis to attend Air Force Prep School
U.S. Congressman Trent Kelly has announced the placement of Taylor Kitakis at the United States Air Force Academy Preparatory School in Colorado Springs, Colorado. 
Kitakis, a Calhoun City High School graduate, completed her high school education one year ahead of schedule and ranked seventh in her high school class. Beginning this fall, Kitakis will advance to the U.S. Air Force Academy Preparatory School. 
Upon completion of her studies, Taylor plans to attend the United States Air Force Academy.
Kitakis is excited to continue the tradition of military service in her family and eager to serve the nation as an officer in the Air Force.
"I am excited about the future because I know this will be a life-changing experience," Taylor said. "I am looking forward to this career path and serving my country."
Taylor is the daughter of Alex and Melissa Kitakis.
Congressman Trent Kelly represents Mississippi's First Congressional District. He serves on the House Armed Services Committee, serving as Ranking Member of the Subcommittee on Intelligence and Special Operations. Congressman Kelly also serves on the House Permanent Select Committee on Intelligence, the House Agriculture Committee, and The House Budget Committee. This is his fourth term.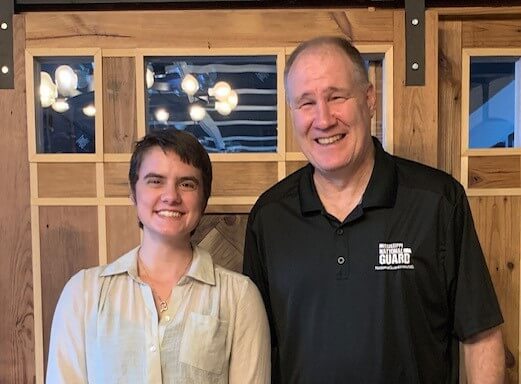 DeSoto County News Service