FTC urged to make rules to stop impersonation scams
Mississippi Attorney General Lynn Fitch has helped lead a bipartisan coalition of 49 Attorneys General in asking the Federal Trade Commission (FTC) to create robust rules for outlawing impersonation scams.
"Our office has a good toolbox for fighting impersonation scams under the Mississippi Consumer Protection Act," said Fitch. "But these scams often transcend state lines, and working together, we can better reduce consumer harm, maximize consumer benefits, and hold the bad actors accountable."
Impersonation scams come in a variety of forms, such as:
Business impersonation scams: Common examples include tech scams in which the imposters claim they are contacting the victim on behalf of companies like Microsoft or Apple to assist with a ransomware or technology issue or upgrade.
Person-to-Person scams: Common examples are grandparent scams, in which a person claims a grandchild is in urgent need of money, and romance scams, in which a person gains trust with the victim through an online dating site to get money for a new love interest.
Government entity impersonation scams: Common examples include mailings that look like official government documents seeking to get payment from the victim to obtain licensing or to achieve regulatory compliance.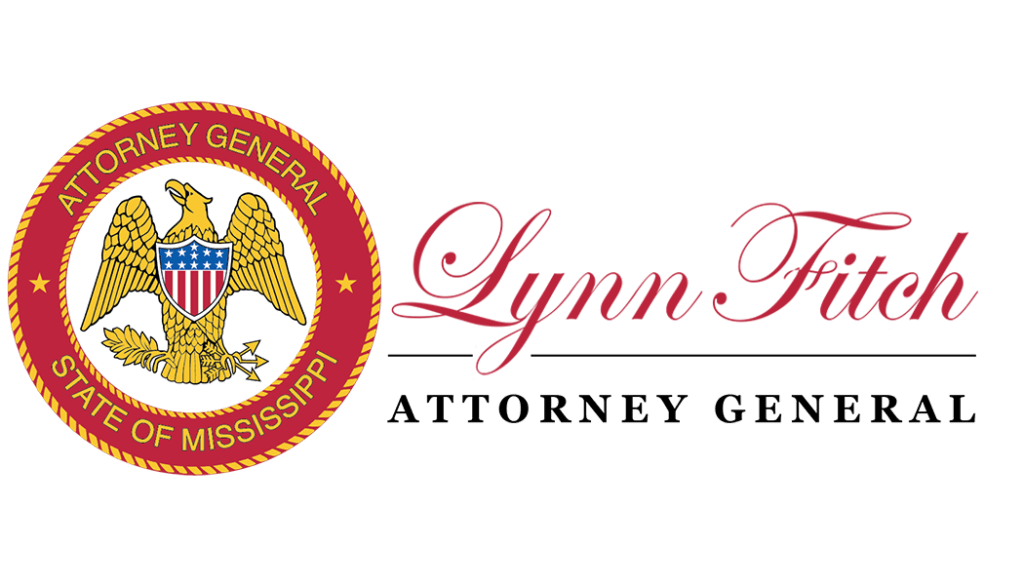 Last year, for example, the Mississippi Attorney General's Office reached a settlement with Centurion Filing Services, LLC, in a government entity impersonation scam. Centurion had targeted new Mississippi businesses, charging a fee for a Certificate of Existence three times the fee charged by the Mississippi Secretary of State and often where the certificate was not even needed. Nearly 6,000 Mississippi businesses were impacted, losing as much as $374,125.
As the comment letter notes, "A robust national standard would deprive bad actors of the excuse they were allegedly not aware their activities were illegal in some jurisdictions as opposed to others, and provide more opportunities for the states to collaborate with the FTC on multistate enforcement actions against imposter scammers. At the same time, the Attorneys General believe the standard should act as a floor, making it clear that states are free to enforce their own standards, free of any preemption by a federal rule."
News Release