Searching for silver linings
By Lynn Jones
A cartoon showed a man talking to a couple of workers outside an office door. The man was saying, "I regret to inform you that we are closing this department." The name on the door of the office was, "Silver Lining Department."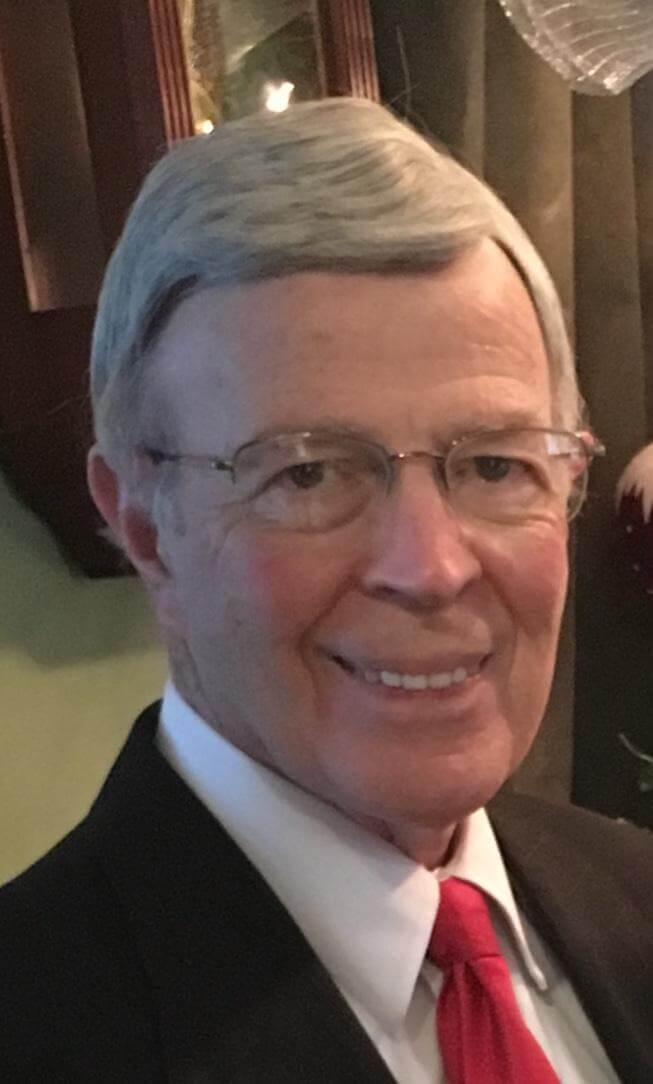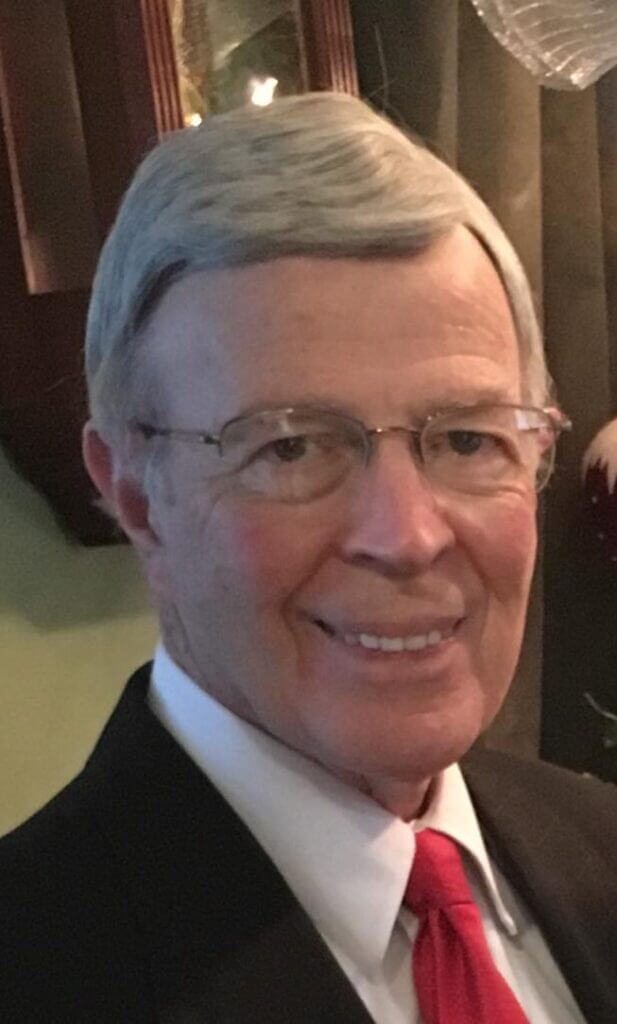 You hate to see a department like that close. In the darkest times, we have stubbornly clung to the belief that every cloud has its silver lining.
In a Peanuts comic strip, Charlie Brown was looking at a dark cloud and saying to Lucy, "You said every cloud has a silver lining. This one doesn't." Lucy looked at the cloud for a few moments and then said, "Hmmm, this seems to be a defective cloud."
Some pessimistic people do not look for the silver lining in every cloud. They look for the cloud in every silver lining.
The fact of the matter is that there is something to be said for looking for the silver lining in every cloud. The folks in biblical times certainly did. In fact, they associated the presence of God with clouds. As the children of Israel left Egypt, God guided them with a pillar of cloud by day. A cloud descended on Mt. Sinai as God met with Moses. And a cloud descended on the Mt. of Transfiguration as the Father transfigured Jesus with the glory that He had before the world began. As Jesus ascended into Heaven from the Mt. of Olives, a cloud hid Him from the view of His disciples. When He returns, the dead in Christ will rise first, and after that we who are still alive and left will be caught up together with them in the clouds. Every time that a cloud appeared, there was a brilliant silver lining associated with it.
There are times when the dark clouds of life descend upon us. But even then, something of value can come from them. Paul said, "We rejoice in our sufferings, because we know that suffering produces perseverance; perseverance, character; and character, hope" (Rom. 5:3). James said, "Consider it pure joy, my brothers, whenever you face trials of many kinds, because you know that the testing of your faith develops perseverance. Perseverance must finish its work so that you may be mature and complete, not lacking anything" (James 1:2-4).
Periodically, the National Weather Service conducts classes in our area for those who would like to serve as storm spotters during times of turbulent weather. As part of their training, these potential storm spotters learn to identify various types of cloud formations and the kind of impact they can have on people on the ground.
We ought to conduct similar classes at the church. We would not teach folks to deny the darkness of the clouds of life, but we would insist that God could help us spot silver linings in stormy clouds.
Lynn Jones is a retired pastor who lives in Oxford. He does supply preaching for churches in his area and often serves as an interim pastor. Jones is also an author, has written two books and writes a weekly newspaper column. He may be contacted at: kljones45@yahoo.com.