By Lynn Jones
Sixty years ago, on May 13, 1962, I graduated from Plainview High School.
Plainview was a country community in West-Central Louisiana. Most people, when they think of Louisiana, think of flat land, swamps, bayous, seafood, and Cajun accents. That's the way it is for folks living in South Louisiana, but we lived in the northern part of Louisiana. This part of the state was a hilly land with sand beds, pine trees, purple hull peas, and country accents. In most parts of Louisiana, you can't see very far into the distance because of all the trees. But when my ancestors and others came to our community, they could see so far that they called it "Plainview."
Plainview School was located on a high ridge that gave you a view of all the country around it, especially to the west. Thirty years before I was born, my ancestors and others, with a remarkable lack of vision or environmental concern, joined forces with big timber and land companies to cut all the virgin pine forests in that part of the state. My grandfathers and others found work related to the timber industries, but it was short-lived. The timber companies followed the policy of "cut out and get out." They cut every tree, leaving behind a denuded landscape, gullies that washed deep into hillsides, and scraggly bushes behind them. There was one bright spot in all this environmental carnage, however. They left behind their horizons. You could see a long way. Looking out of our school windows to the west, I could see far horizons and dream boyhood dreams of what lay out there in the future for me.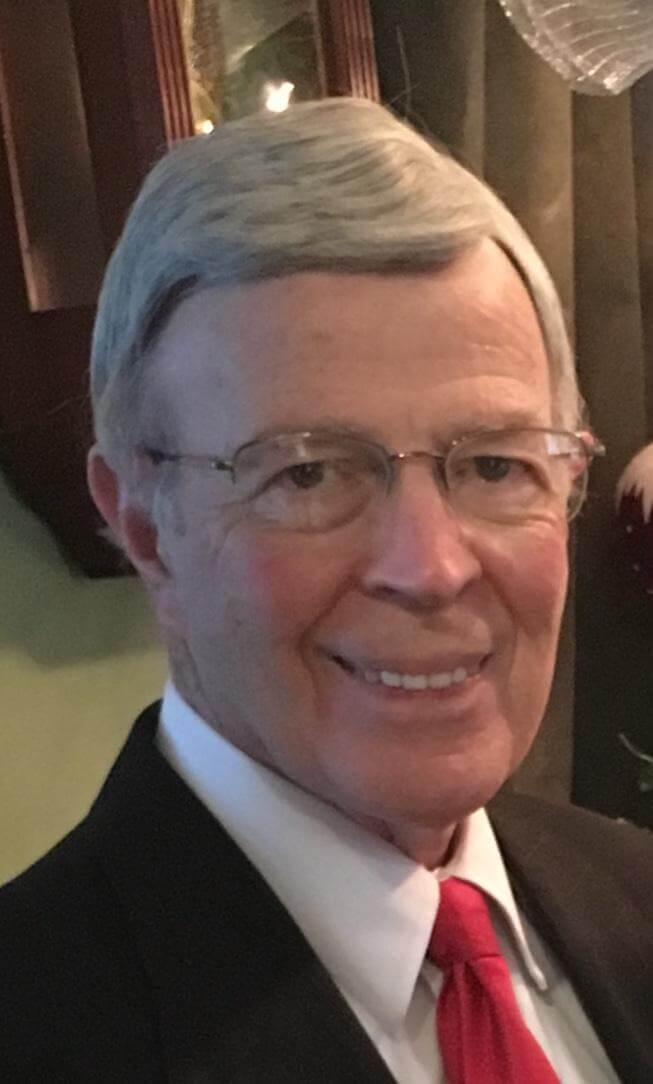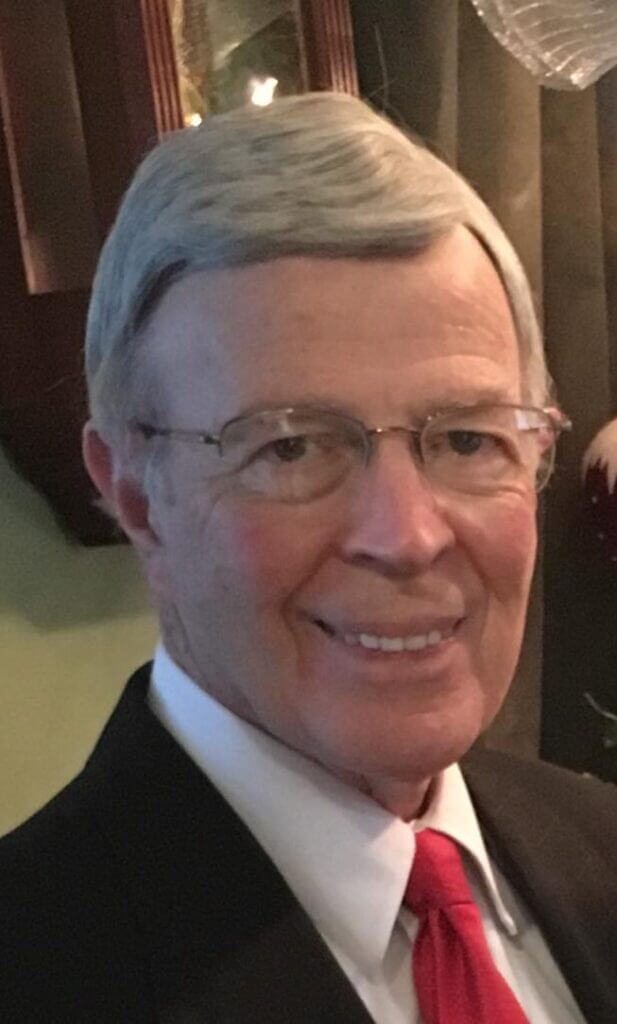 Haddon Robinson said, "We all live under the same sky, but we don't all see the same horizon." I am grateful that I grew up in a place where I had a "plain view" of a distant horizon and spent a lot of time thinking and dreaming about what lay out there as I made my plans for one day marching over that horizon!
As it turned out, my actual journey did not match the one I envisioned. Two years after I graduated from high school, the Lord called me to preach. That happened 58 years ago this month. In these 58 years of ministry, I have pastored nine churches in three states, and still enjoy preaching each Sunday at Clear Creek Baptist Church west of Oxford, where I am serving as interim pastor.
I thank God for the privilege of growing up in Plainview, Louisiana. When you rent a room on your vacation this summer, you will pay more for a room with a "view." My prayer for you is that God will give you a life with a "view.' May it be a view that inspires you to go on rewarding journeys with Him!
Lynn Jones is a retired pastor who lives in Oxford. He does supply preaching for churches in his area and often serves as an interim pastor. Jones is also an author, has written two books and writes a weekly newspaper column. He may be contacted at: kljones45@yahoo.com.