Learn what NFL stands for
By Lynn Jones
The football season is underway. Football players of all sizes and skill levels are competing on fields across the country.
The NFL, the National Football League, is playing its first games this week. From 1986 to 1989, Jerry Glanville served as coach of the Houston Oilers. An NFL Films production on the comments of coaches on the sidelines showed Glanville complaining to an official about a call that he had made in a game. When the official seemed unconcerned about Glanville's comments, Glanville said, "Calls like that are going to get me into trouble. Do you know what 'NFL' stands for? It stands for "Not for long!" Sure enough, Glanville was coach of the Houston Oilers, but not for long. He was dismissed in 1989.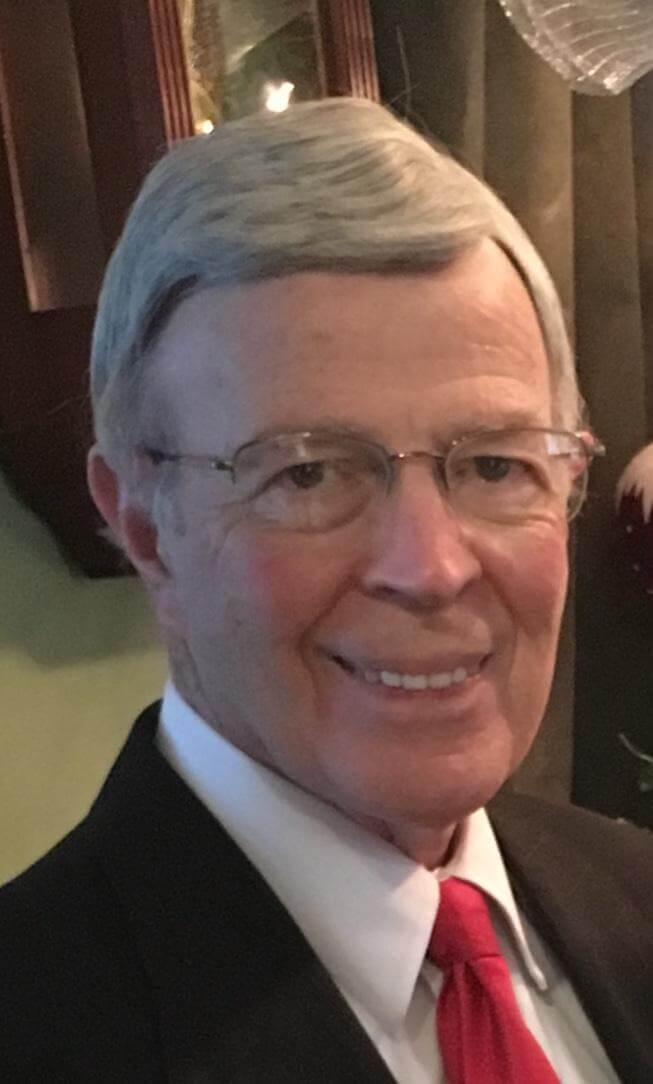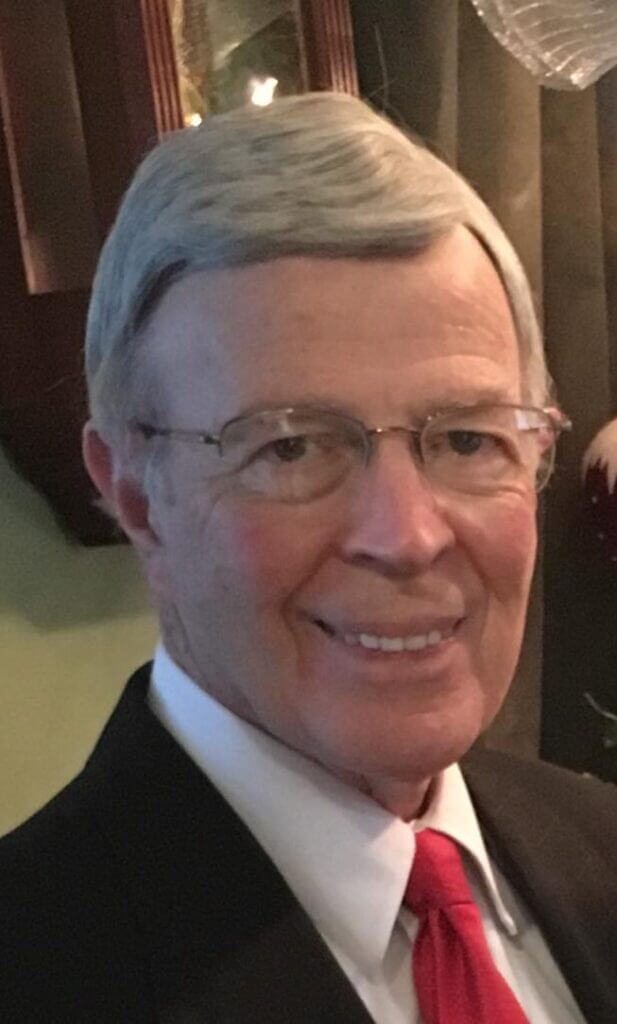 "NFL"–Not for Long! We could post them over the parent-child relationship. To young parents who are coping with the stress of small children and demands that come from all directions, it may seem that parenting will go on forever. It will not.
When our son was small, older parents would often say to my wife and me, "Enjoy that boy because he will be grown before you know it." They were exactly right. That kind of intensive parenting is an assignment that lasts about 18 years or so. Parents must be good stewards of their days of opportunity. And children, especially after they are grown, must be good stewards of the remaining years that they have their parents with them.
A middle-aged man wrote a poem about the relationship across the years that a boy had with his father. He wrote, "They nearly went and did things/More than anyone you know./No father and son had better plans./They really meant to go./So they thought and planned,/While seasons changed and slipped away./And now it seems they will not go/Because one died today./So the boy finally found the time/To spend outside with Dad./While they said goodbyes in coats and ties/To times they almost had."
"NFL"—Not for long! We could put those letters over life. James wrote, "You do not know what tomorrow holds. For what is your life? It is a vapor that appears for a little time, and then vanishes away" (James 4:14).
We hear a lot about nonrenewable resources. One of those nonrenewable resources is time. Use it once and it is gone. What we need to do is use it wisely and well. It has been said that life is made up of a few years of choices and an eternity of consequences. The choices we make are crucial. The Apostle Paul challenged us to "Redeem the time because the days are evil" (Eph. 5:16). What we really ought to do is write the letters "NFL" all around to remind us that time and opportunities do not last forever. It is, "Not for long!"
Lynn Jones is a retired pastor who lives in Oxford. He does supply preaching for churches in his area and often serves as an interim pastor. Jones is also an author, has written two books and writes a weekly newspaper column. He may be contacted at: kljones45@yahoo.com.