Jones: The challenge of seeing ourselves
By Lynn Jones
An art teacher gave his students an assignment to paint a portrait. When the due date came, one of the students turned in a portrait of his brother. A few days later he got the portrait back, and the teacher had given him a "D" on the assignment. When the student asked the teacher why he had made such a low grade, the teacher said, "The portrait is not realistic. The nose is too big, the shoulders are too narrow, the legs are too short, and the stomach is too large."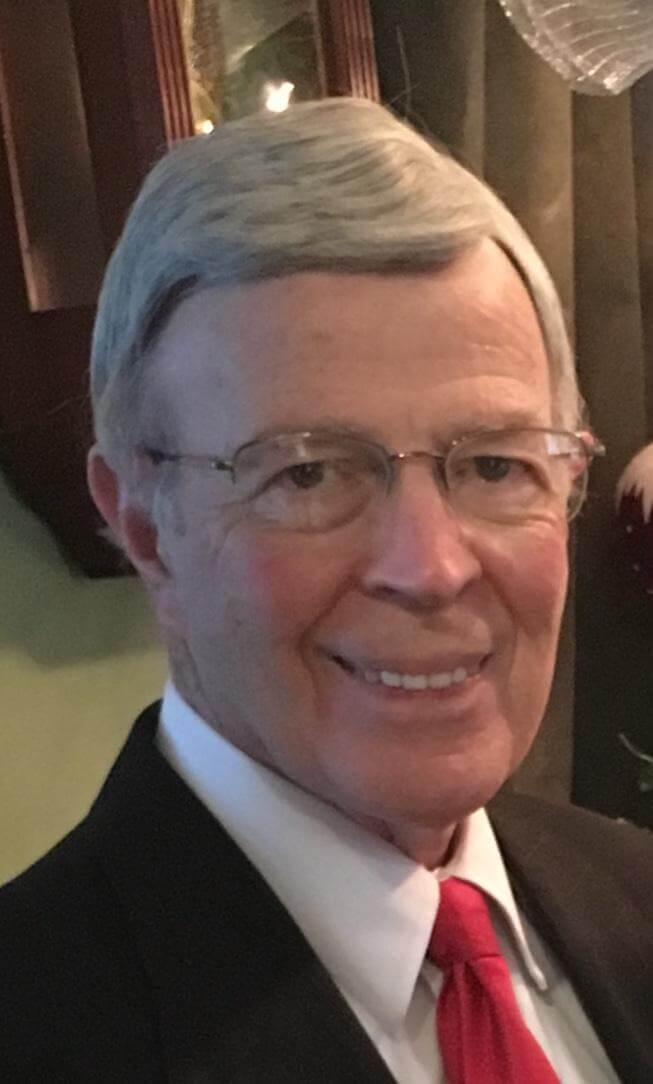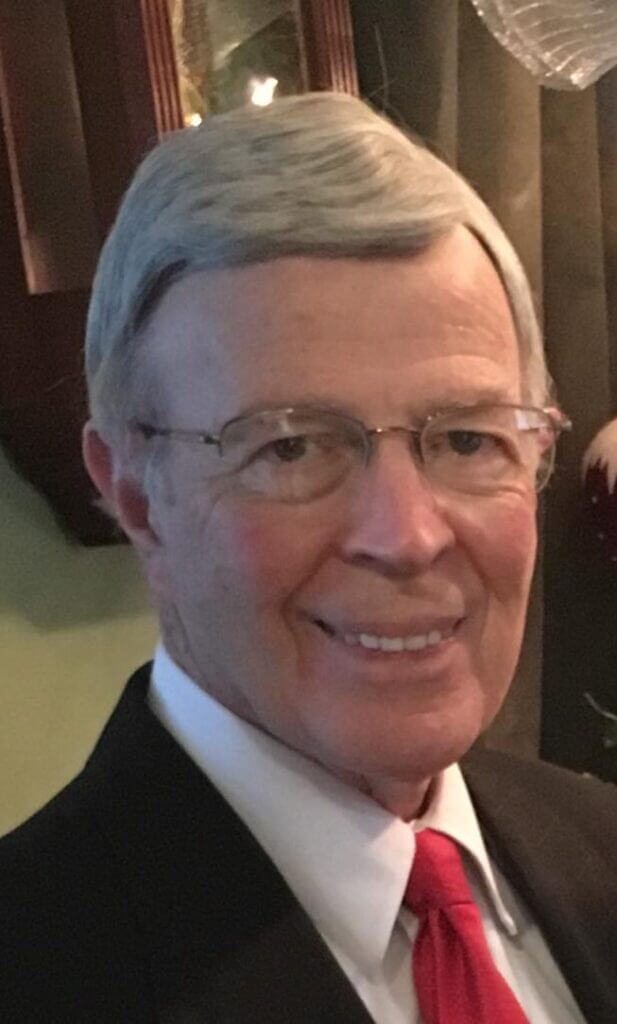 The next day the student came by the teacher's office with a man beside him. The student said to the teacher, "Professor, this is my brother whose portrait I painted." The teacher took one look at his brother and said, "Okay, 'A minus'."
Presenting a realistic portrait of others is difficult. Presenting a realistic portrait of ourselves is almost impossible. We have a natural tendency to overlook our faults and to accentuate our strengths. We often need some help in seeing ourselves as we really are.
In the Old Testament, there is the story of David's great sin with Bathsheba. He committed adultery with her, had her husband Uriah killed on the battlefield, and then married Bathsheba.
Evidently David had justified his behavior and had no sense of his guilt. Then the prophet Nathan came calling on David to tell him a story. He told him about a rich man who had vast flocks, but when visitors showed up, he did not kill a lamb from his own flock to serve his guests. Instead, he went next door, took the only lamb that his poor neighbor had, slaughtered the lamb, and served it to the ones he was entertaining.
When David heard that story, he was angered at such callous and cruel conduct. He demanded to know the man who did such a thing. Nathan said, "David, you are the man." And, for the first time in this whole sordid affair, David saw himself and confessed his sin.
Seeing ourselves is difficult because the truth is often painful. James said that the Word of God is like a mirror that helps us see ourselves. He warns, however, that it is not enough for us to see ourselves; we must do something about what we see.
He wrote, "Anyone who listens to the word but does not do what it says is like a man who looks at his face in a mirror and, after looking at himself, goes away and immediately forgets what he looks like. But the man who looks intently into the perfect law that gives freedom, and continues to do this, not forgetting what he has heard, but doing it—he will be blessed in what he does" (James 1:23-25). May God help us see ourselves and do something about what we see!
Lynn Jones is a retired pastor who lives in Oxford. He does supply preaching for churches in his area and often serves as an interim pastor. Jones is also an author, has written two books and writes a weekly newspaper column. He may be contacted at: kljones45@yahoo.com.