Jones: God wants us, not our excuses
By Lynn Jones
Mr. Henry Lee Prewitt was my teacher in the fifth grade. I don't remember a lot of the things that he taught us, but I remember one of the things. One day he wrote in big letters at the top of the chalkboard this statement: "An excuse only satisfies the person who is making it." Having written that on the board, he left it there for a couple of weeks. It was a daily reminder that the excuses we were offering him were of no value. They might satisfy us, but that was all. He was not satisfied by the excuses, nor was anyone else.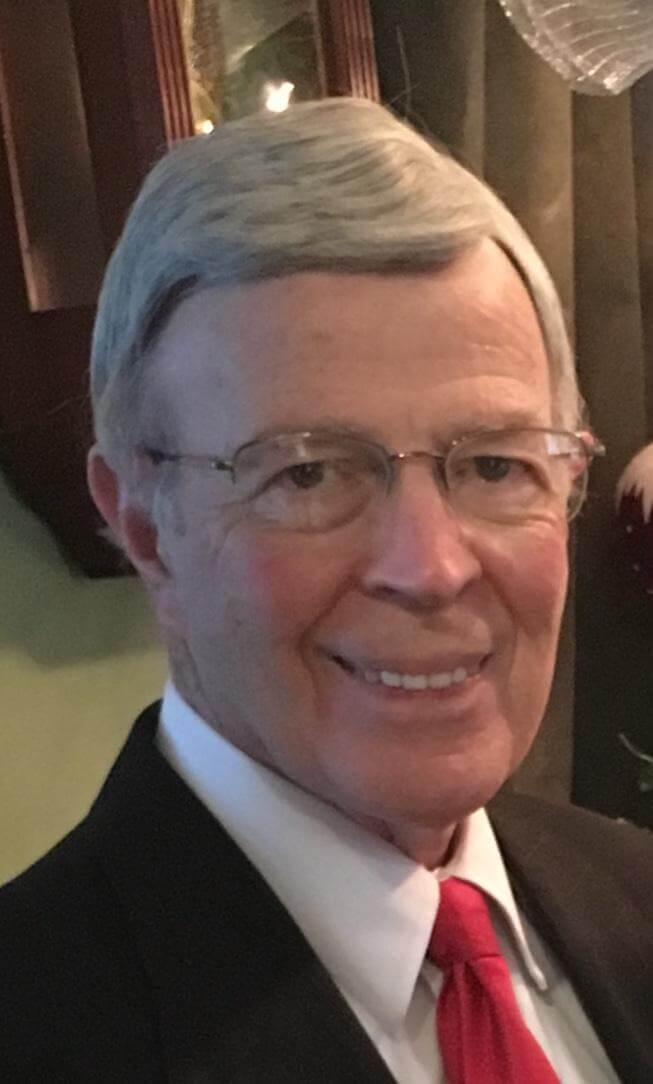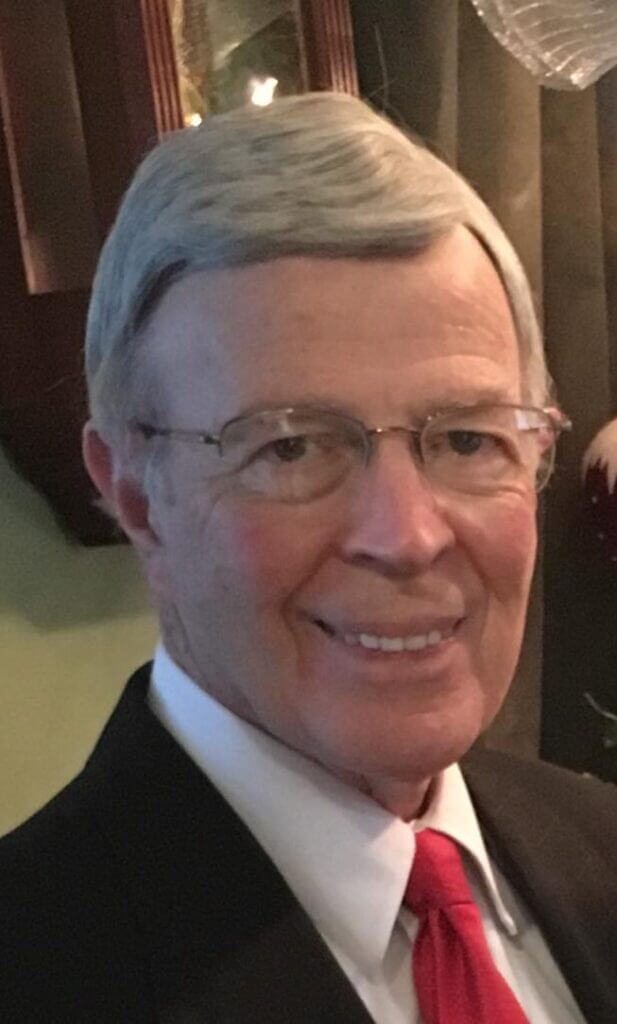 That is the way it is when we offer our excuses to God. The excuses might satisfy us, but they do not satisfy Him.
God appeared to Moses in the burning bush and told him that he was to go to Egypt and deliver the children of Israel from bondage. Within the space of a few minutes, Moses offered God several good excuses why he should not accept God's call to go to Egypt.
Moses said, "I'm not worthy to take on a big task like this. In addition to that, I don't know your name. They won't listen to me. Also, Lord, I'm not a good speaker. And, on top of all that, I don't want to go."
Of course, God had heard all these excuses before. Man's tendency to offer God excuses goes all the way back to the Garden of Eden when Adam offered the Lord several excuses about why he had sinned. Making excuses to God runs in the whole human family.
As a minister, I have heard a good many excuses offered by people about why they didn't want to come to church or serve the Lord. One time I invited a man to come to church, and he told me that he was the kind of person who believed that when a person started going to church that he should go every Sunday. He concluded that is the reason he did not go. It was a very good excuse. Because of his love for the Lord and his fervent belief that a person should go to church all the time, he did not go at all.
Well, when you are looking for an excuse, one will do as well as another. But do you know what happened to Moses? God turned down all his excuses. He was not persuaded by any of them. They were not acceptable. They never are. They didn't work with God then, and they don't work with Him now.
You may feel weak and unqualified to do God's work, but here is something to remember. Your poorest effort is more pleasing to God that your strongest excuse. God doesn't want your excuses. He wants you. He wants you to respond to His call.
Lynn Jones is a retired pastor who lives in Oxford. He does supply preaching for churches in his area and often serves as an interim pastor. Jones is also an author, has written two books and writes a weekly newspaper column. He may be contacted at: kljones45@yahoo.com.