Tuesday sports: Lake Cormorant falls to Forest Hill
Tuesday night for the Lake Cormorant boys' basketball team against Forest Hill, the recurring theme seemed to be, "Whatever we get, we're willing to give it back."
That's because the Gators received several chances during the first three quarters to come back from as much as a nine-point Forest Hill lead, in fact coming as close as two points behind in the second half.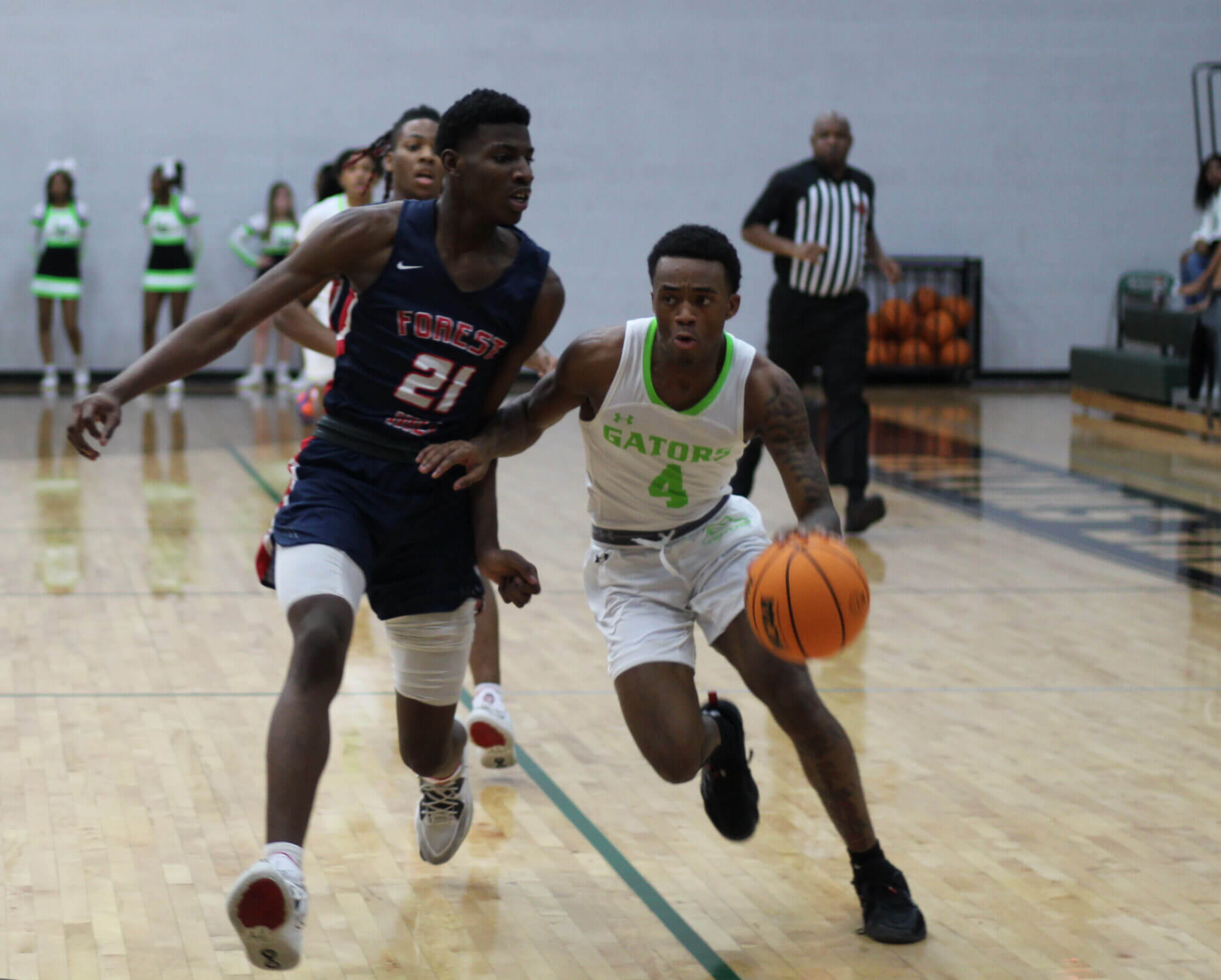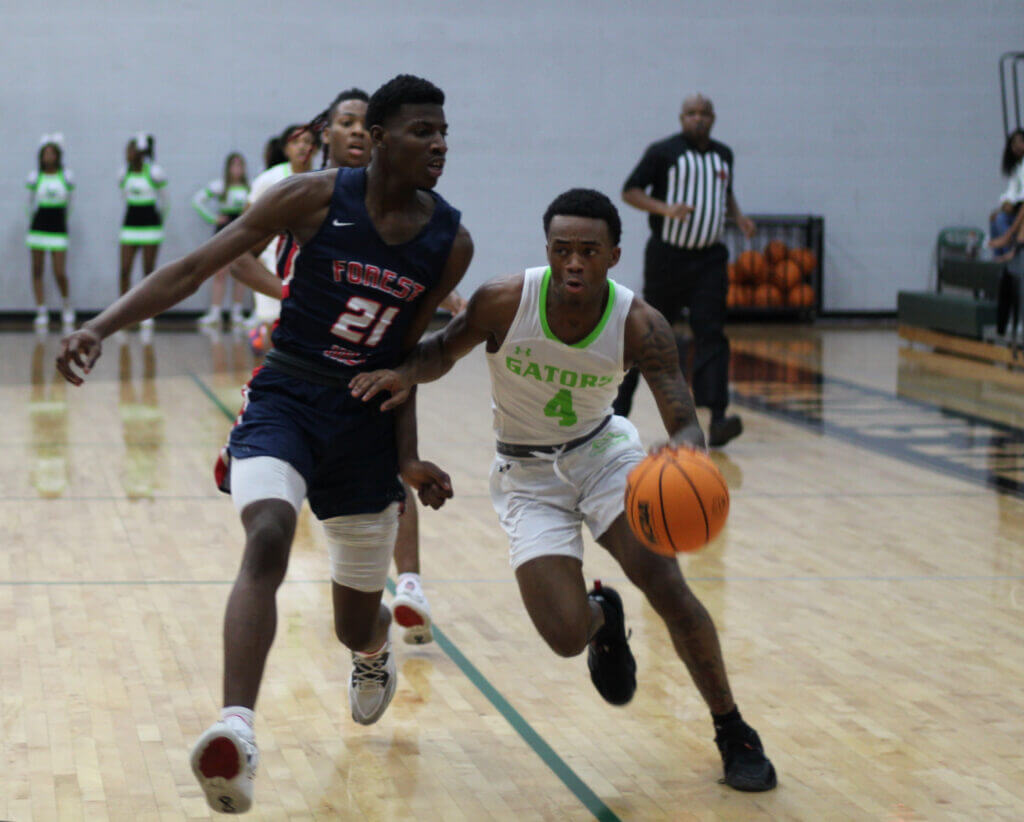 However, as quickly as Lake Cormorant closed the gap, the Patriots would extend it back. And once Forest Hill finally built a double-digit lead for the first time at 46-35, the Gators ran out of opportunities and the Patriots finished off Lake Cormorant in a 57-42 first round MHSAA 5A playoff victory.
"Forest Hill does a great job of pressing, they're long and they're athletic," said Lake Cormorant coach Bryant Worsham. "If you miss a shot, they don't give you a second chance. We've made a living this year of second chance points and they didn't give any to us."
Forest Hill took an early 11-9 lead after one quarter behind Jimmy Sheriff's seven points that included a three-pointer.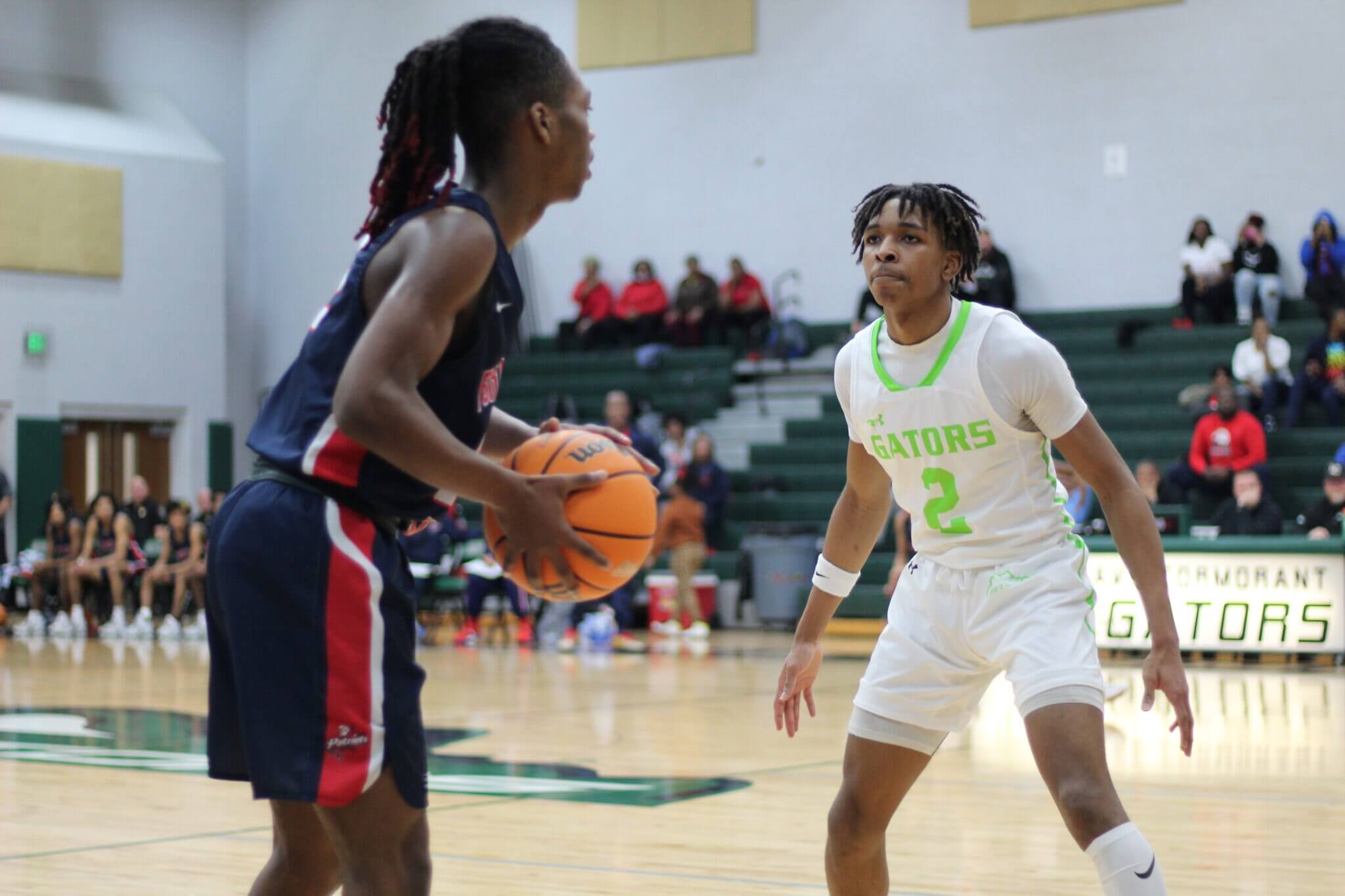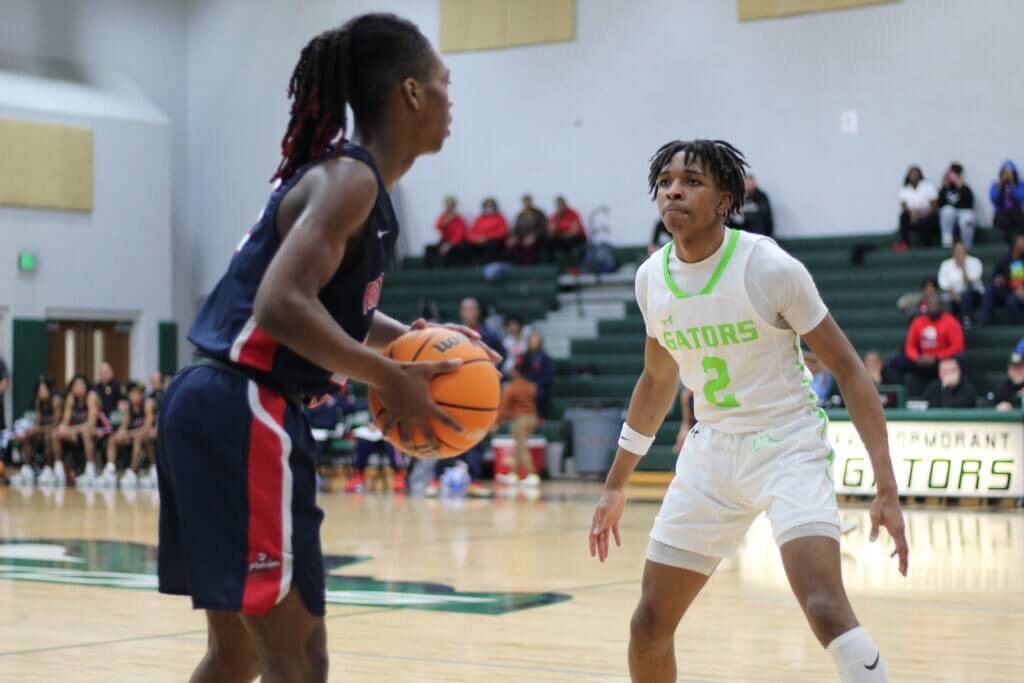 Alijah Jackson, playing his last game as a Gator senior, erupted in the second quarter for 10 of Lake Cormorant's 14 points, but Chrishun Rhodes answered with 12 of his own in a 21-point quarter for Forest Hill, which took a 31-23 lead into the locker room.
Jackson continued leading the Gator offense in the third quarter with seven of Lake Cormorant's 14 points, but again the Patriots responded to take a 47-37 advantage into the fourth quarter.
The final quarter was highlighted by one three-point basket by Keviarr Lang and the remaining points posted all came from the free throw line in the Patriots' victory. Lang was also playing his final high school basketball as a senior.
Jackson finished with 21 points for the Gators and Worsham said his team's captain did everything he could to advance.
"Jackson was all over the floor, offensively and defensively," Worsham said. "He was rebounding and taking charges. He does it all and picks everybody up when they're down."
Lake Cormorant finishes the season with a record of 11-14, while Forest Hill improved to 8-14 ahead of a second round game at Canton later this week.
Here's the Tuesday night DeSoto County scoreboard:
Prep boys' basketball
MHSAA 6A playoffs – first round
Clinton 50, Lewisburg 47
DeSoto Central 58, Murrah 56 (overtime)
Southaven 71, Grenada 60
MHSAA 5A playoffs – first round
Forest Hill 57, Lake Cormorant 42
Mississippi Wrestling Foundation North Half Team Duals
At North Pontotoc
Center Hill 42, Lewisburg 42 (Center Hill wins on criteria)
North Pontotoc 57, Center Hill 18 – championship
Lewisburg 63, Oxford 18 – 3rd place
(Center Hill will be the second seed from the North Half, Lewisburg the third seed at the state tournament.)